Image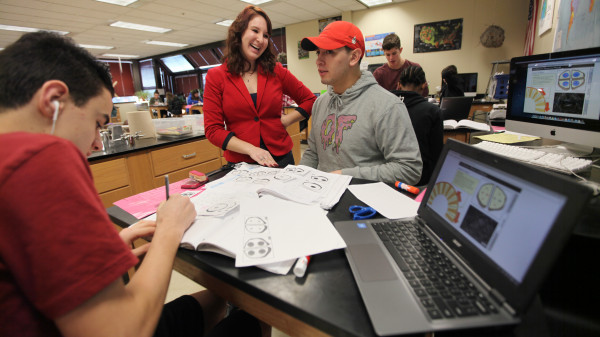 Science Education, Master of Education
Section Items
The Master of Education in Science Education leads to an initial teaching license in the state of Ohio, to teach grades 7-12. Specialize in life science, chemistry, earth and space science, or physics. You can also select any combination of two science license areas or an integrated science license combining all four science license options.
Section Items
Core courses focused on the study of teaching methods and student learning related to your license area in Science Education
With two supervised student teaching experiences, our theory-to-practice approach to teacher education allows you to try out new skill sets as you learn
An education that prepares you to become a leader in a school district, advocating for issues of social justice in the classroom
Supported by experienced faculty instructors and a faculty advisor, a program manager who coordinates your academic program and student teaching experiences as well as an advising staff who oversee progress through the program
Section Items
Image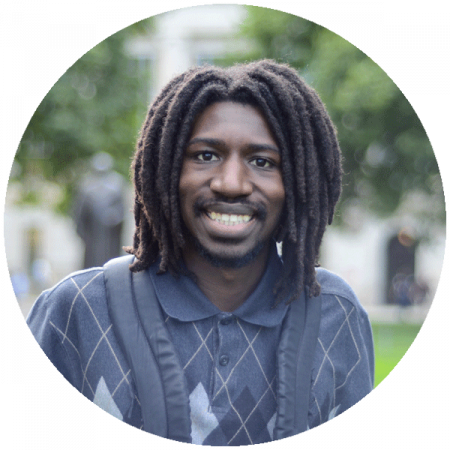 Terrell Ware
MEd student, Science Education
The Ohio State University is an institution with many opportunities, more opportunities than any university campus I have ever set foot on.
Section Items
Grid Items
This is a competitive program. Acceptance into the program is not guaranteed by completing prerequisites
Prerequisites
Prerequisite Coursework with minimum 2.75 GPA, bachelor's degree, overall 3.0 GPA, experience working with youth in diverse settings
Program Start
Summer Semester
Deadline to apply
November 15
Section Items
Licensure Disclosure
Licensure requirements may be subject to change because of state-legislated mandates. Prospective students are encouraged to contact the Department of Teaching and Learning each year to ensure they have the most up-to-date information.
Ohio State academic programs are designed to prepare students for licensure or certification in Ohio. If you plan to pursue licensure or certification in a state other than Ohio, please review state educational requirements for licensure and certification at go.osu.edu/onground.