Image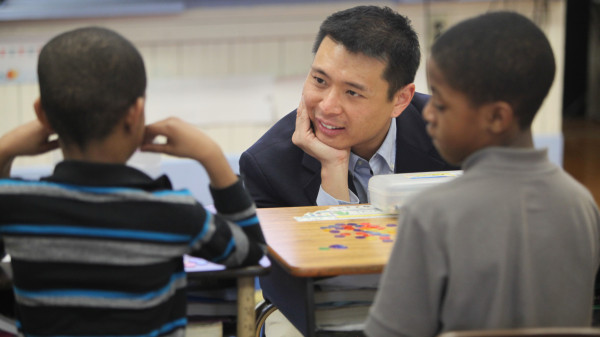 Mathematics Education, Master of Education
Section Items
The Master of Education in Mathematics Education leads to an initial teaching license in the state of Ohio, to teach mathematics in grades 7-12.
Section Items
Core courses focused on methods of teaching and theories for mathematics learning.
Two supervised student teaching experiences, our theory-to-practice approach to teacher education allows you to try out the new skill sets as you learn them.
Prepare to become a leader in a school district, advocating for issues of social justice in the classroom.
Throughout your program you are supported by nationally recognized STEM faculty and instructors. You will be assigned a faculty advisor that oversees your progress as well as a program manager who will coordinate your academic activities and student teaching experiences.
Section Items
Image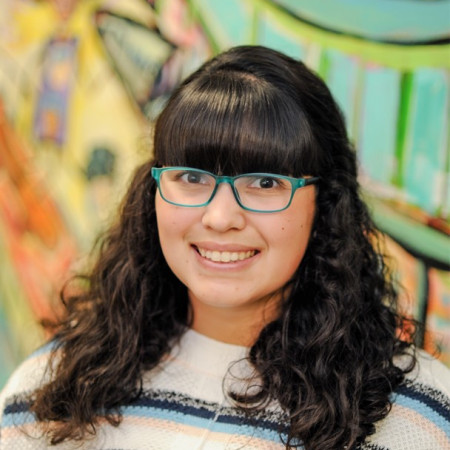 Maekenzie Alba
2020
I originally started the Math MEd Program at Ohio State University in hopes of earning my licensure and degree to become a high school math teacher. The MEd program had a rigorous curriculum that prepared me for everyday tasks and encouraged me to find opportunities to network and continue my learning after the program. As I finish up my first year of teaching, I have come to realize that the program did not just give me the credentials needed to teach, but helped me to explore and understand who I am as a teacher. I created memories with the faculty, mentors and cohort that would last a lifetime while getting me closer to my goal.
Section Items
Grid Items
Prerequisites
Prerequisite Coursework with minimum 2.75 GPA, bachelor's degree, overall 3.0 GPA
Program start
Summer Semester
Deadline to apply
November 15
Grid Items
This is a competitive program. Acceptance into the program is not guaranteed by completing prerequisites.