Image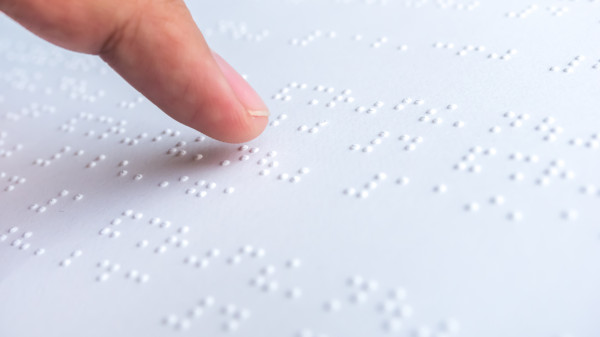 Visual Impairments, Master of Education
Section Items
The Master of Education program in Visual Impairments at Ohio State leads you to earn Ohio's Intervention Specialist: Visual Impairments License. This program prepares you to become a teacher to children with visual impairments in Ohio's schools.
Section Items
Approximately five semesters of full-time study to complete. 
Complete courses in Braille, core curriculum instruction and modifications for children with visual impairments, Nemeth Code, special education policies and laws for children with visual impairments, special education assessments, reading, eye anatomy and diseases, assistive technology and the expanded core curriculum.
Field experiences and student teaching takes place around the central Ohio area and allows students to teach in a variety of settings with students up to 21 years old. 
A culminating project or thesis option is required for completion of the MEd. 
Section Items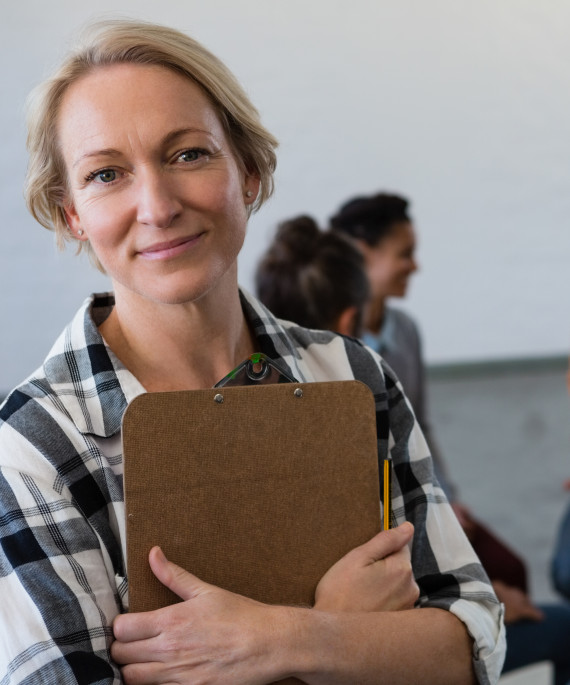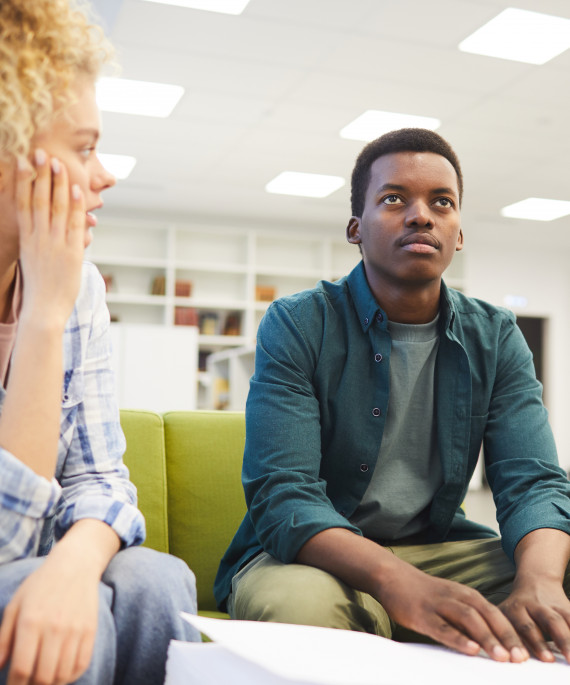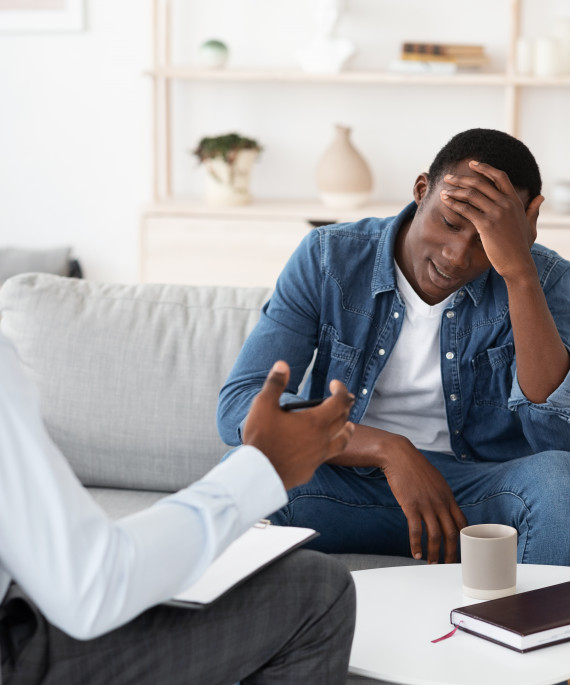 Section Items
Image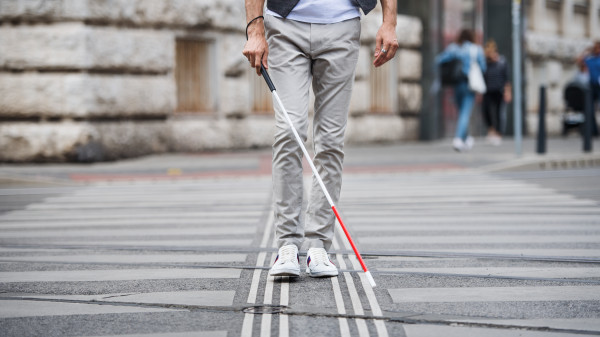 Project VIBE 
A limited grant opportunity that provides full-tuition benefits, technology (computer and Braille machine), some books and preparation for the Board Certified Behavior Analyst licensure exam. To be eligible, you must first submit an application to the MEd program. Contact Matthew Brock for more information.
Section Items
Grid Items
Prerequisites
Prerequisite coursework, 3.0 GPA or better, demonstrated experience working with children in groups and diverse communities
Deadline to apply
November 15
Grid Items
Program start
Autumn semester
Section Items
Licensure Disclosure 
Licensure requirements may be subject to change because of state-legislated mandates. Prospective students are encouraged to contact the Department of Teaching and Learning each year to ensure they have the most up-to-date information. 
Ohio State academic programs are designed to prepare students for licensure or certification in Ohio. If you plan to pursue licensure or certification in a state other than Ohio, please review state educational requirements for licensure and certification at go.osu.edu/onground.