Image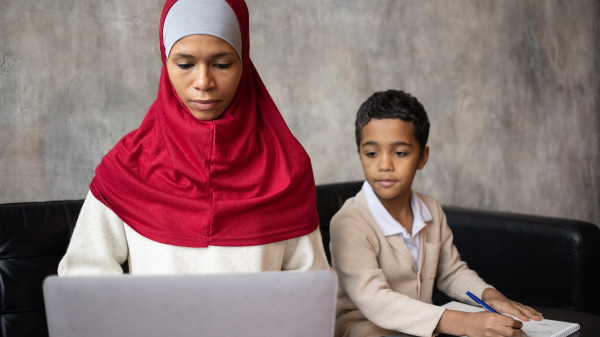 Multicultural and Equity Studies in Education, Doctor of Philosophy in Teaching and Learning
Section Items
As a doctoral student in Multicultural and Equity Studies in Education, you will carefully study the ways that identity have structured and marshaled to create inequality in teaching, learning and educational research. You will explore these contexts from social, historical, cultural, transnational and global perspectives.
Faculty and students in this area of study are concerned with social justice in education. This demands the sort of in-depth examination of racism, sexism, ableism, homophobia, xenophobia and their intersections that multiculturalism in our global society requires.
Section Items
Image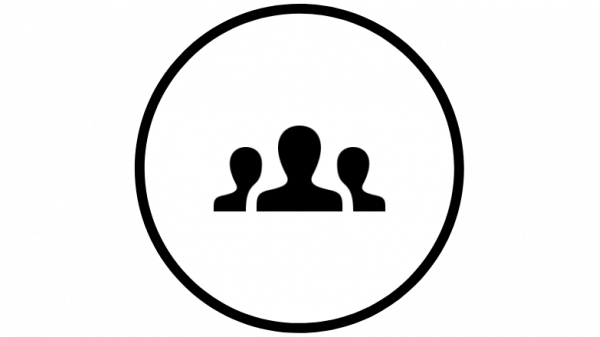 Image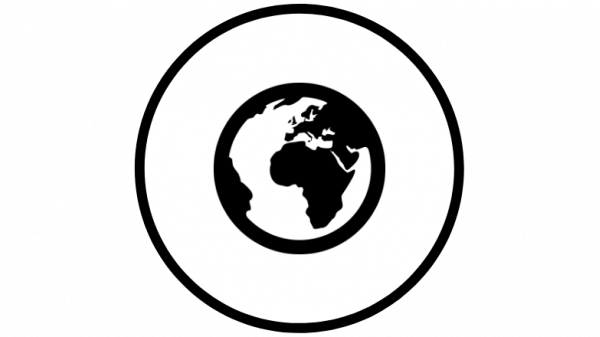 Critical multiculturalism
Image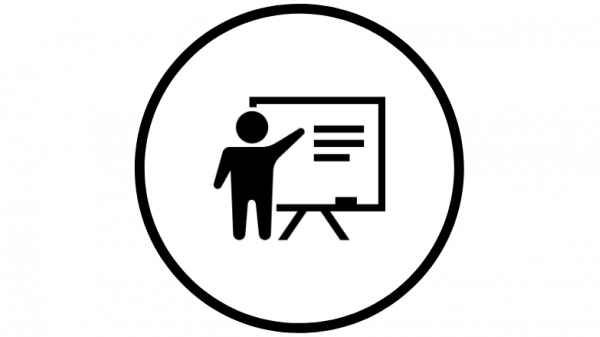 Critical teacher education
Image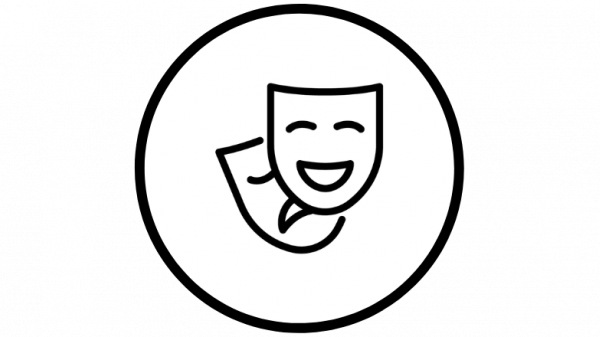 Drama as critical inquiry
Image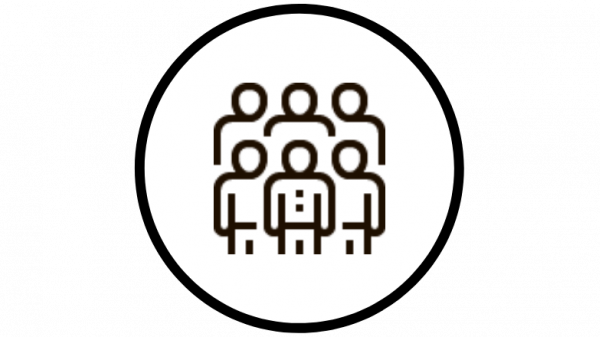 Image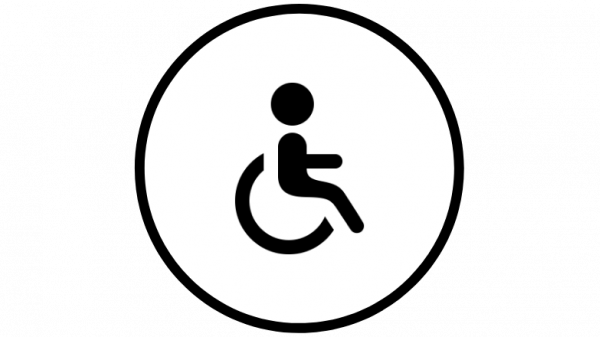 Image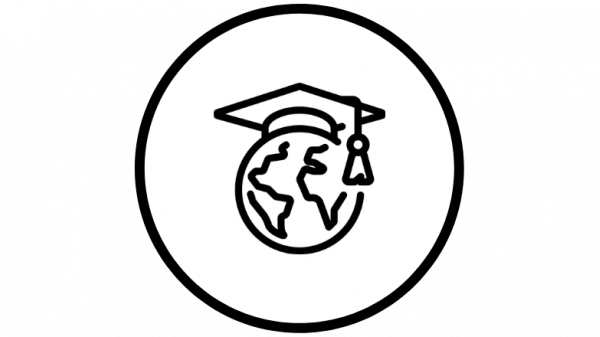 Image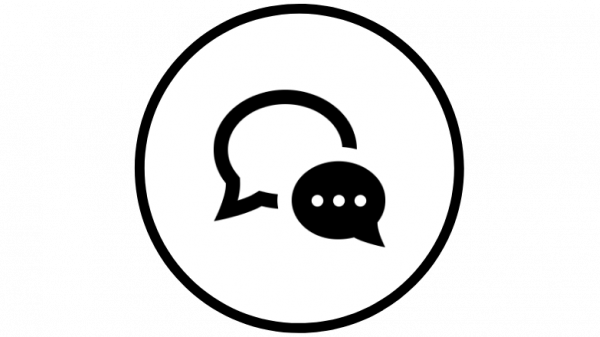 Image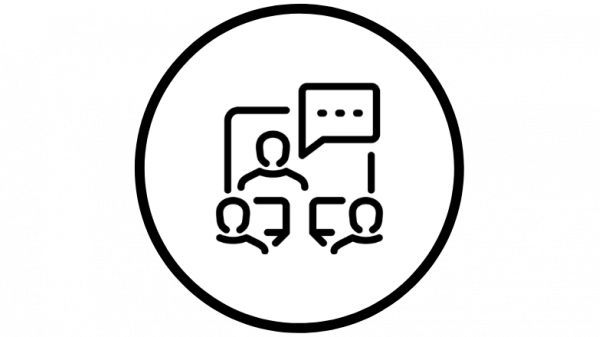 Teaching for social justice
Image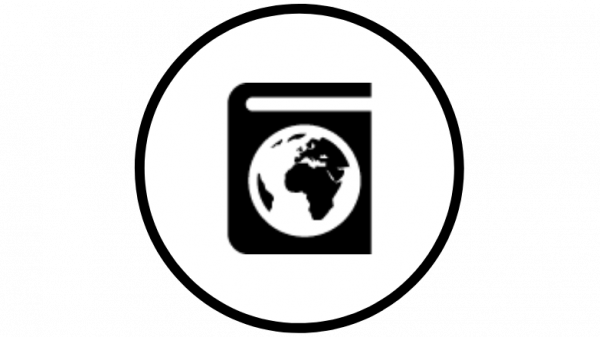 Image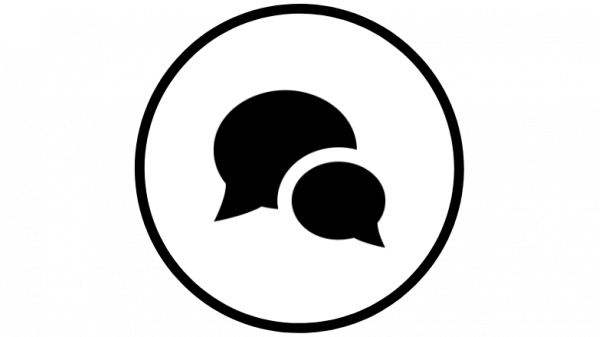 Latino critical race theory
Image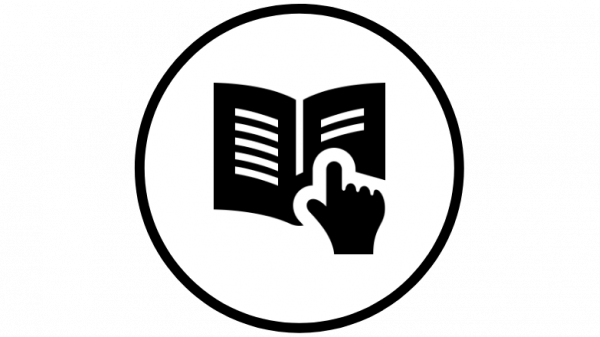 Epistemological studies of education
Image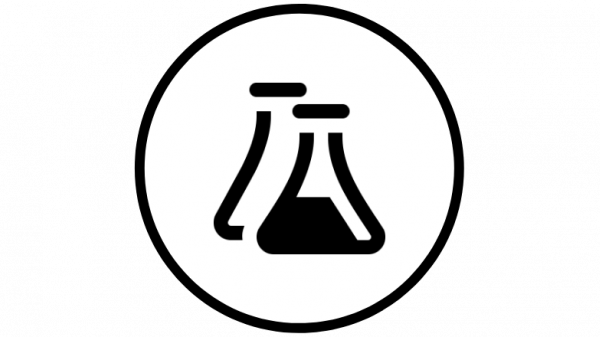 Section Items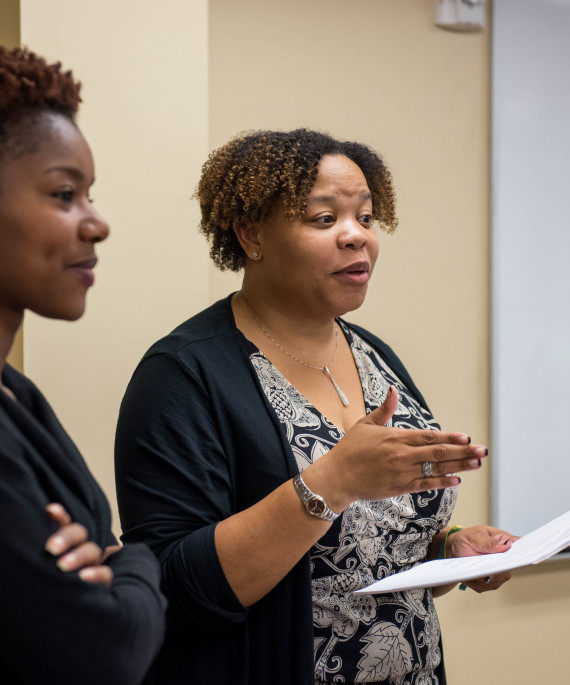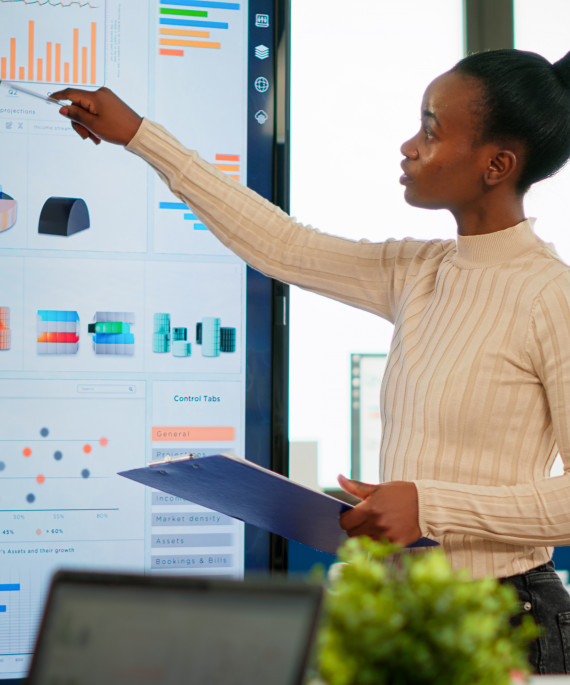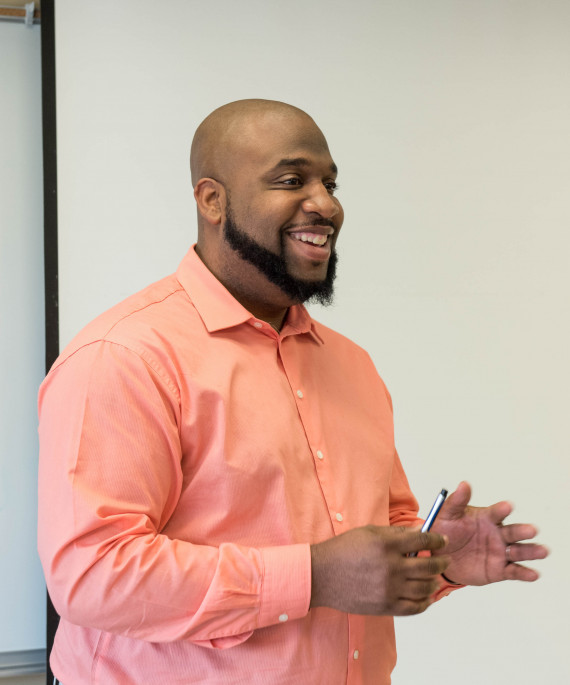 Diversity and Equity Consultant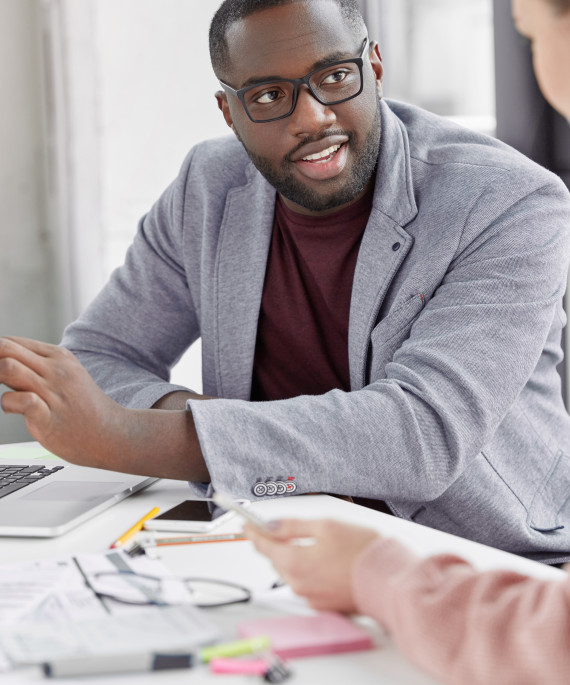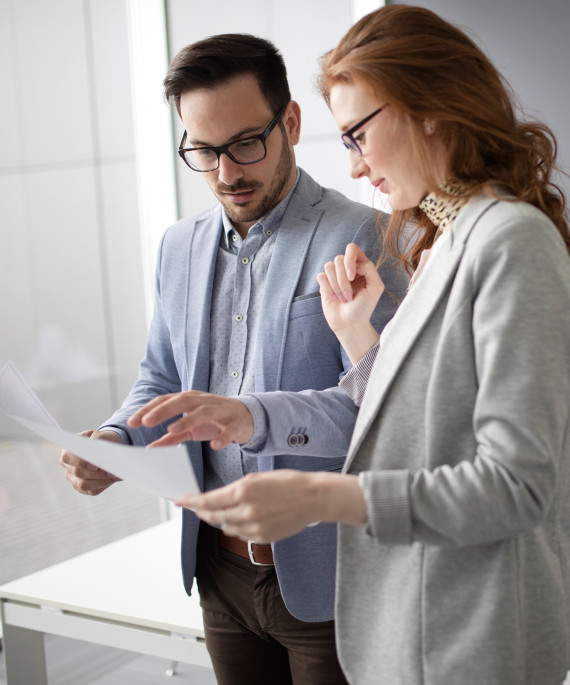 School District Administrator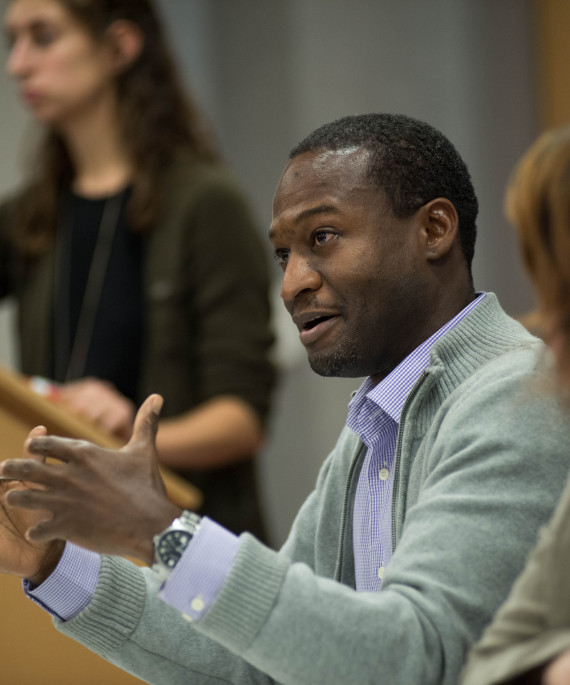 Diversity and Inclusion Officer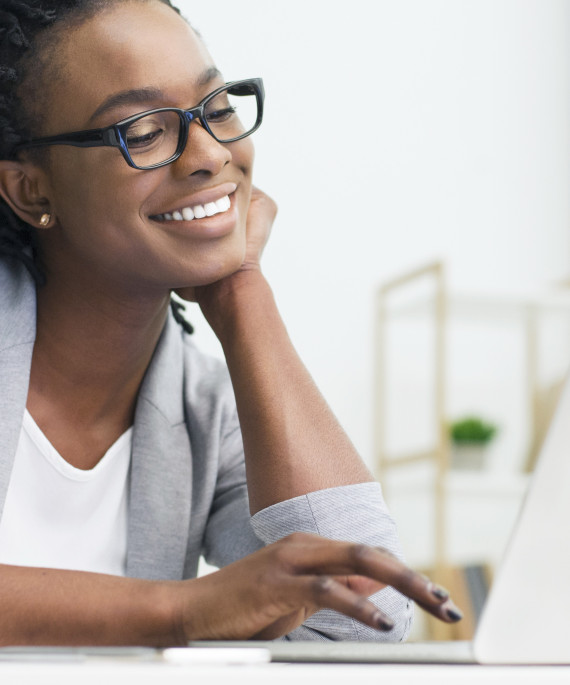 Director of Diversity Education 
Section Items
Grid Items
Prerequisites
Master's degree.
Minimum Program hours
80
(up to 30 credit hours may transfer)
Deadline to apply
December 1
Grid Items
Program start
Autumn Semester