Image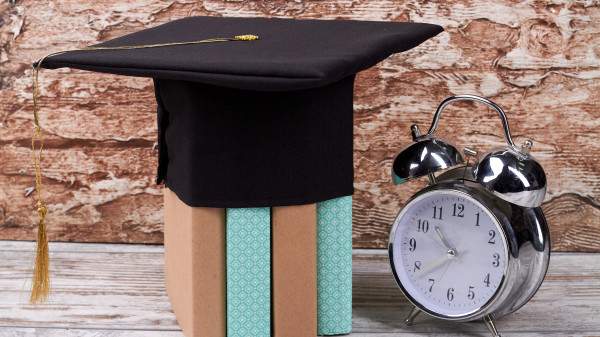 Master of Arts in Educational Studies, Philosophy and History of Education
Section Items
The master's program specializing in Philosophy and History of Education is for scholars who enjoy reading books, debating ideas, discovering artifacts and creating historical narratives, and formulating compelling visions of new educational possibilities. Some experience with philosophy or history is recommended. 
Section Items
History of education is concerned with understanding and interpreting the origins, change, and continuity in the intellectual movements, institutions, and critical problems of education.  
Students of history learn about the intellectual movements and ideas that have influenced educational processes. 
Common topics in philosophy of education concern the nature of knowledge, mind, culture, learning, justice, and democracy as these topics relate to education, schools, and human development. 
Students of philosophy understand how philosophical questions and areas of inquiry have emerged within specific social and cultural contexts over time. 
Complete a thesis in an applied research project or study.
Section Items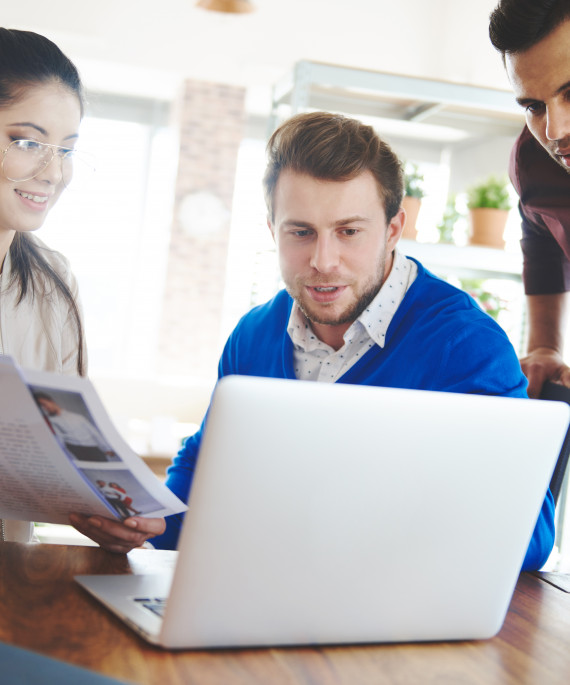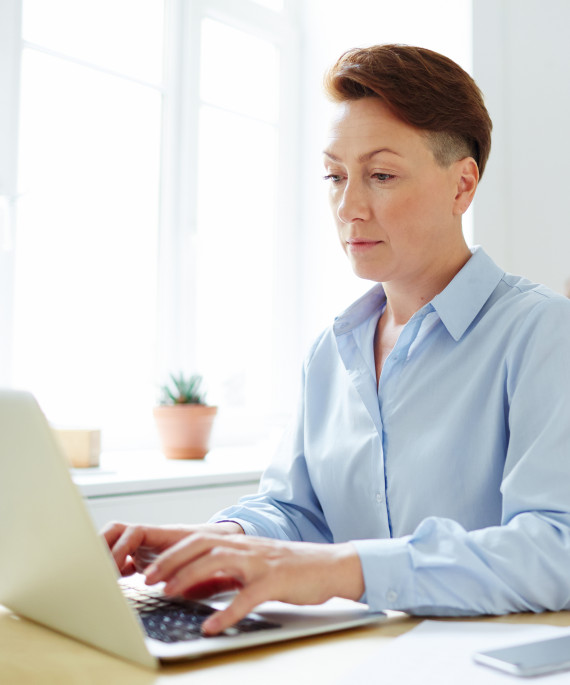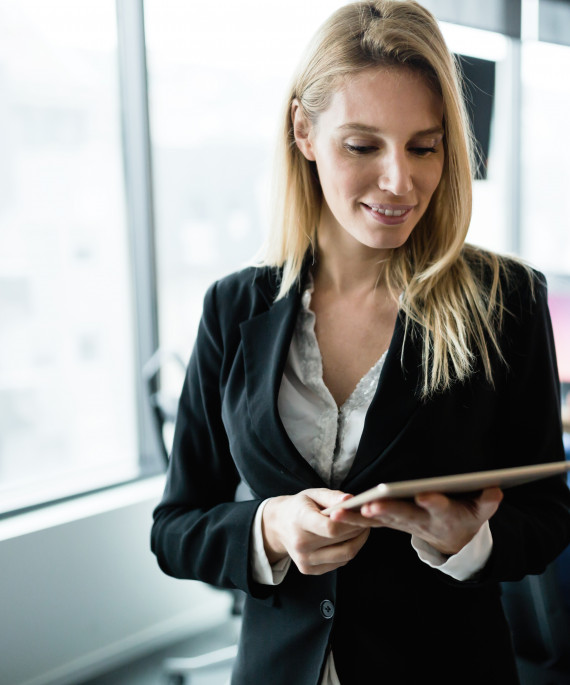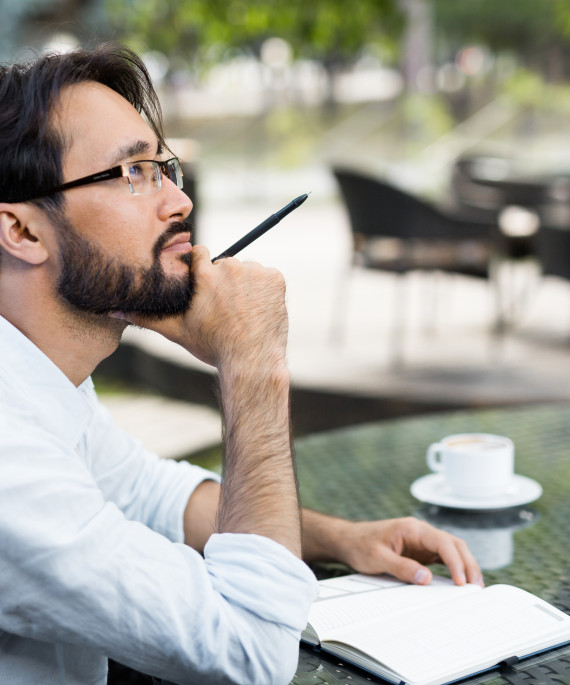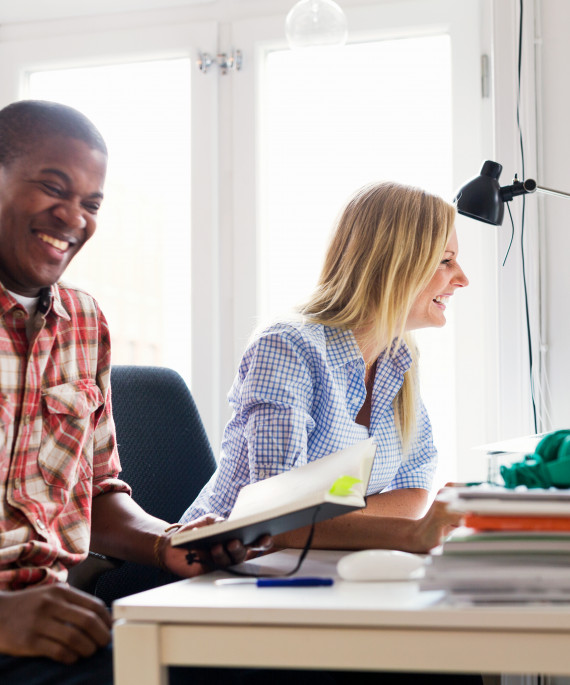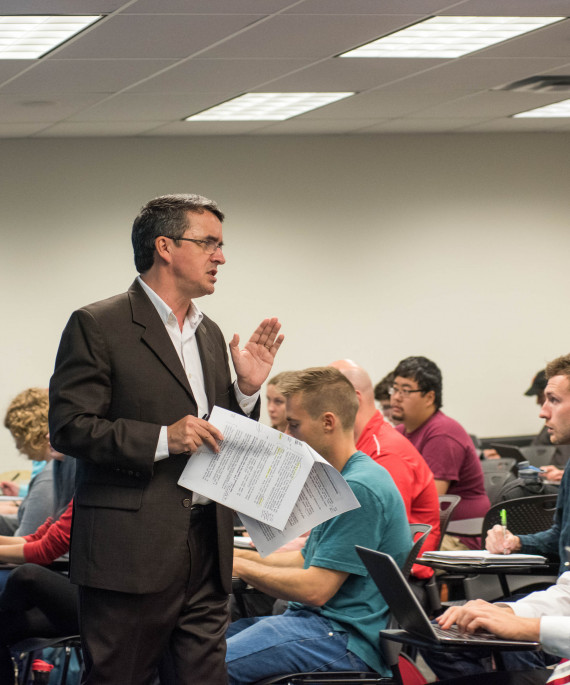 Also a path to a doctoral program in philosophy or history of education 
Section Items
Image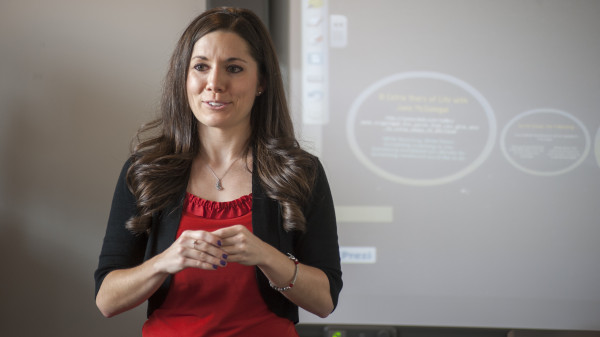 Graduate associateships
Key to teaching, research and learning in the college, associateships provide students with professional experience and financial support. 
Read more about

Graduate associateships
Image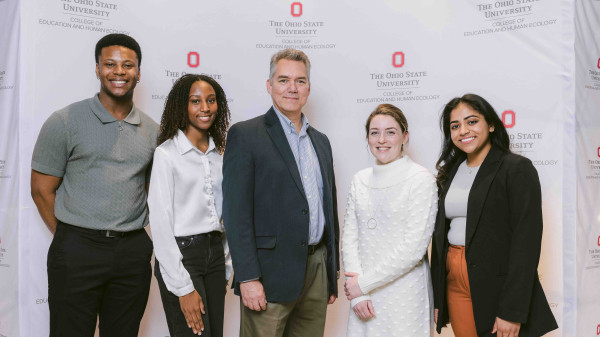 Scholarships
The college annually awards scholarships to its students to support their academic goals.  
Read more about

Scholarships
Section Items
Grid Items
Prerequisites
Bachelor's degree, minimum 3.0 G.P.A.
Minimum Program hours
30, non-thesis; 33, thesis
Deadline to apply
December 1 
Grid Items
Program start
Autumn Semester
Additional Application Requirements
Academic Writing Sample