Image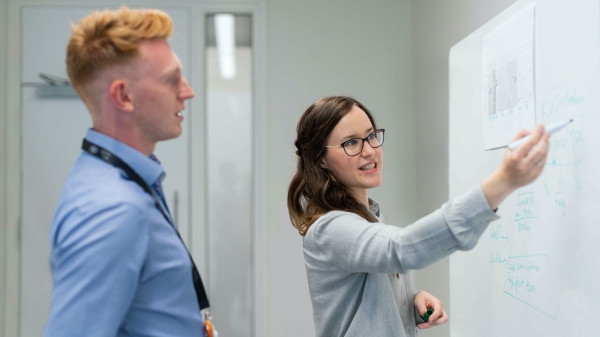 PhD in Educational Studies, Quantitative Research, Evaluation and Measurement
Section Items
The Quantitative Research, Evaluation and Measurement (QREM) program prepares you to become an expert in research design and statistics, program evaluation, and applied measurement and testing. These skills are an essential component as you seek careers in education, government or business settings. This applied program teaches you the critical skills needed for educational inquiry and quantitative techniques. Students in the program need strong analytical backgrounds, critical thinking, and communication and writing skills. 
Section Items
The faculty keeps you the focus of the QREM program, allowing you to make the program your own. 
The tight-knit QREM community lets you get to know faculty and student colleagues on and off campus. 
An active student organization that includes members from all over the world.
Teaching opportunities for graduate students.
Section Items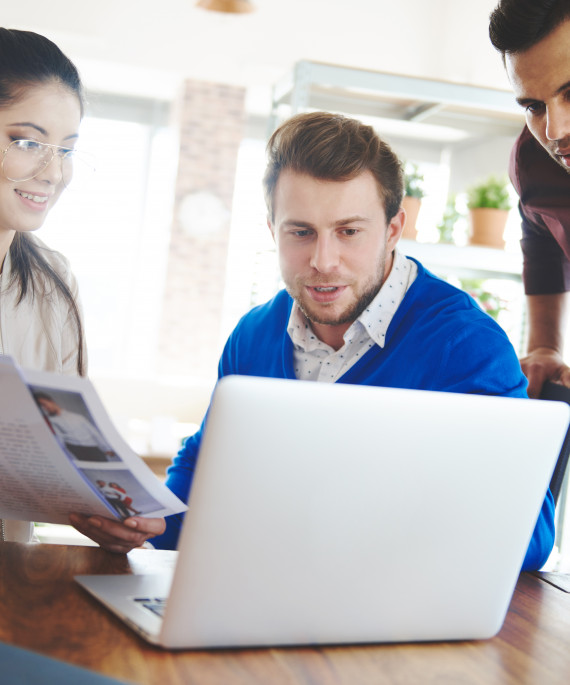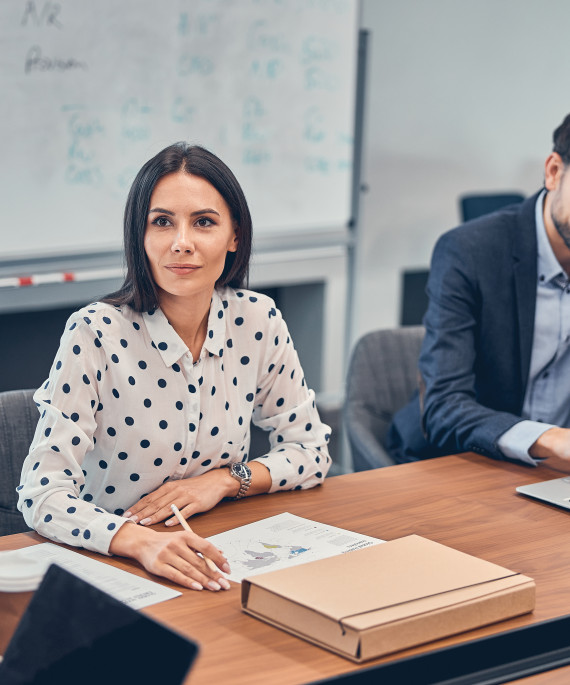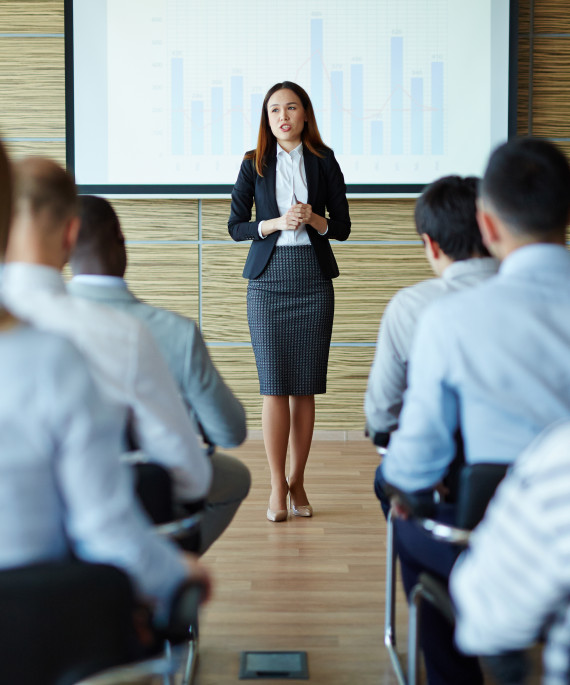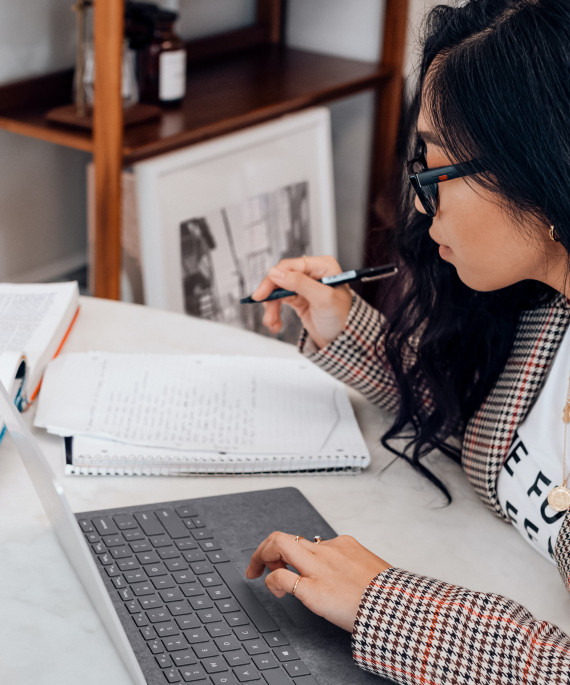 Section Items
Grid Items
Minimum program hours
54 
post MA/MS
84
credit hours total
Deadline to apply
December 1 
Grid Items
Program start
Autumn Semester 
Additional Application Requirements
Academic Writing Sample and GRE scores