Image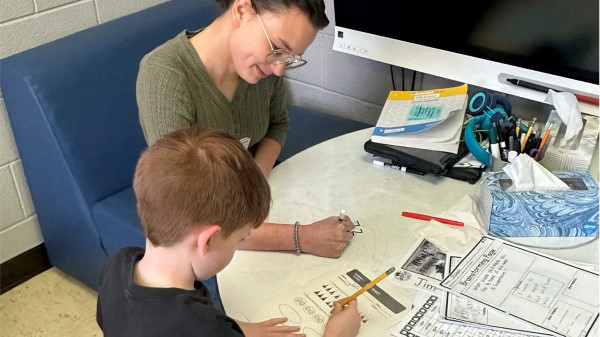 Master of Arts in Educational Studies, Special Education
Section Items
The Master of Arts program in special education at The Ohio State University will help lead you to a fulfilling career helping children with disabilities reach their full learning potentials. This accredited, research-based program is strongly focused in applied behavioral analysis to provide you with the knowledge required to analyze and develop learning and behavior programs for people with disabilities. Whether you want to continue your career in education or become an independent provider, there are several options to expand your knowledge in special education.
Section Items
Applied Behavior Analysis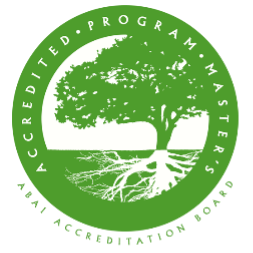 This program prepares students to use evidence-based practices based on the principles of applied behavior analysis to increase learning, independence, and the quality of life for individuals with disabilities. The master's program fulfills the course requirements to pursue the BCBA credential. Learn more about the verified course sequence for BCBA certification.
Special Education Studies
The Special Education Studies Master of Arts program focuses on research and practice. You will become an expert in the design, implementation, and analysis of interventions to improve outcomes for children and youth with disabilities and those at risk for developing disabilities. This program allows you to either add on a teaching license or customize your advanced study program in a special education area of interest.
Section Items
Optional Add-On Teacher Licensure
Early Childhood Intervention Specialist
Teach children age 3 to grade three who have disabilities or are at risk for developing disabilities. Teachers use intervention tactics that have lasting effects on the educational lives of young children. You must already have a teaching license to complete this specialization. 
Mild to Moderate Intervention Specialist
Obtain the skills to teach students in grades K-12 who have learning or mild intellectual disabilities or attention deficit/hyperactivity disorder. Teachers with this specialization use instructional strategies to develop individual learning plans for students. You must already have a teaching license to complete this specialization.
Moderate to Intensive Intervention Specialist
Learn the expertise needed that will help you play an important role in the lives of children with significant disabilities. This specialization allows you to work with children in grades K-12 reach educational and developmental milestones. You must already have a teaching license to complete this specialization. 
Hearing Impairment Intervention Specialist
Develop skills to teach d/Deaf and hard of hearing children and adolescents in grades PreK to 12 in educational settings. Get experiences in a range of settings, including oral and simultaneous (speaking and signing) communication. This is an initial licensure specialization.
Section Items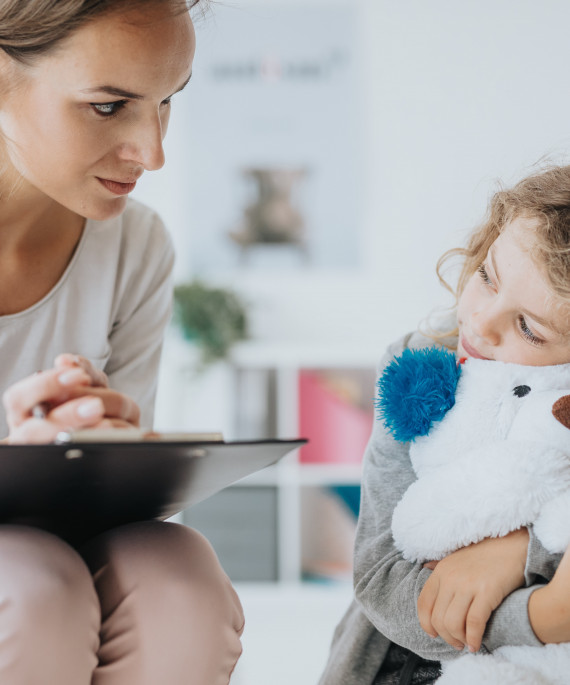 Behavior analyst in school or clinic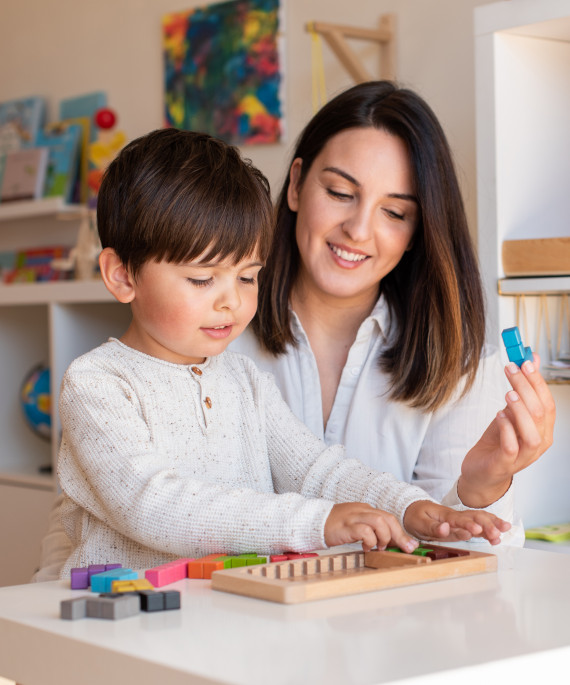 Licensed special education teacher (intervention specialist)
Section Items
Image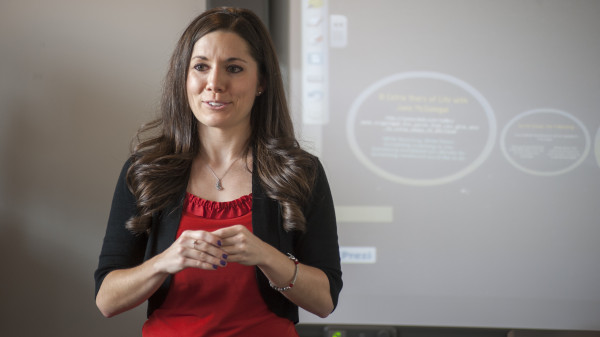 Graduate associateships
Key to teaching, research and learning in the college, associateships provide students with professional experience and financial support. 
Read more about

Graduate associateships
Image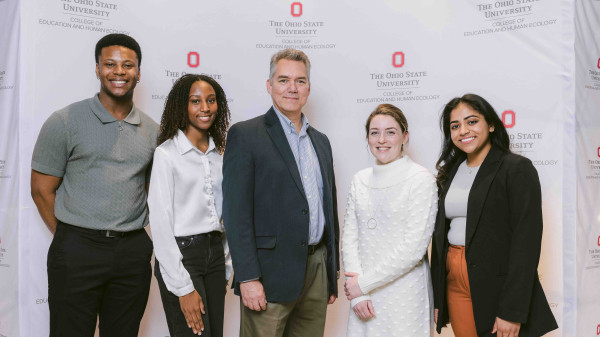 Scholarships
The college annually awards scholarships to its students to support their academic goals.
Read more about

Scholarships
Section Items
Grid Items
Prerequisites
Bachelor's degree
Deadline to apply
December 1 
Grid Items
Program start
Summer Semester 
Section Items
Licensure disclosure 
Ohio State academic programs are designed to prepare students for licensure or certification in Ohio. If you plan to pursue licensure or certification in a state other than Ohio, please review state educational requirements for licensure and certification at go.osu.edu/onground. 
Section Items
FAQ
The MA program in special education prepares practitioners with the knowledge and skills necessary for the development and implementation of evidence-based interventions for improving socially significant behavior across a wide range of diverse learners in applied settings.