Image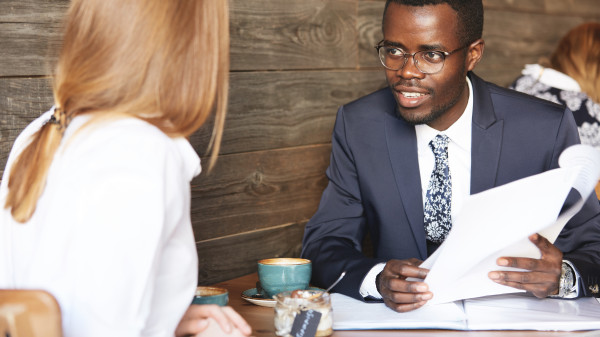 Adult Education and Human Resource Development, Master of Arts in Educational Studies, Workforce Development and Education
Section Items
The Adult Education and Human Resources and Development program offers opportunities to study the connections between work and learning. The program provides research and professional development opportunities to meet the needs of individuals, organizations, and government agencies. The program objectives are to provide an appropriate series of courses and experiences to enable graduates to successfully enter teaching, leadership, training and supervisory positions in the private sector or public agencies and organizations.
Section Items
Corporate training and development specialist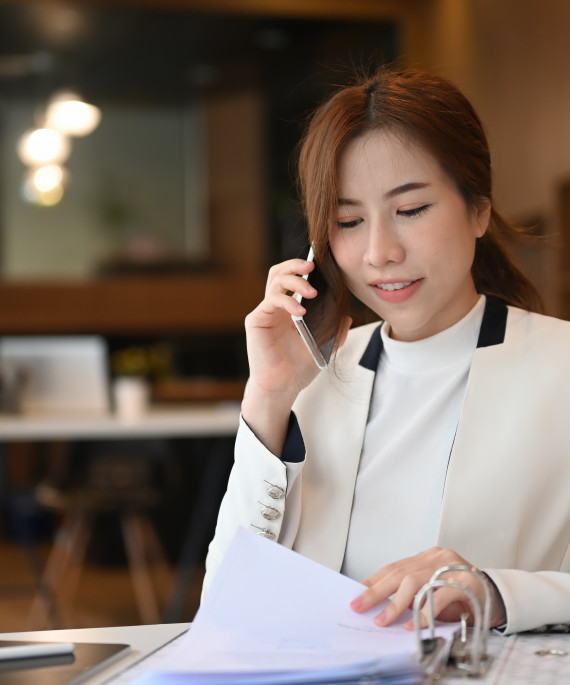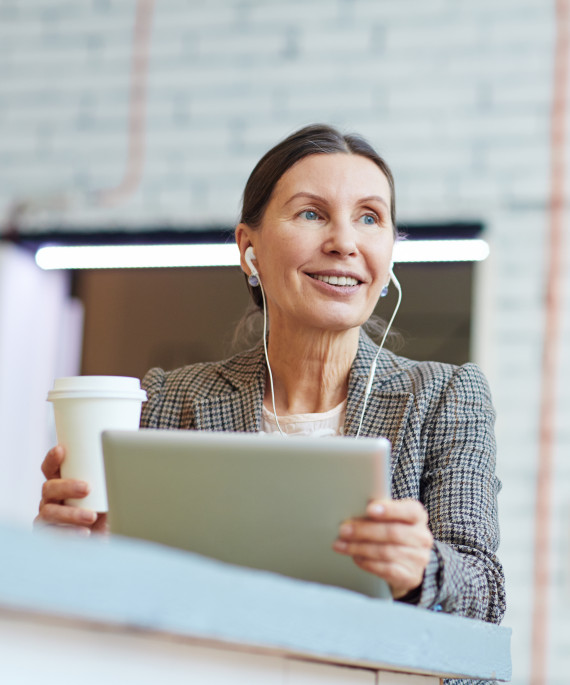 Section Items
Image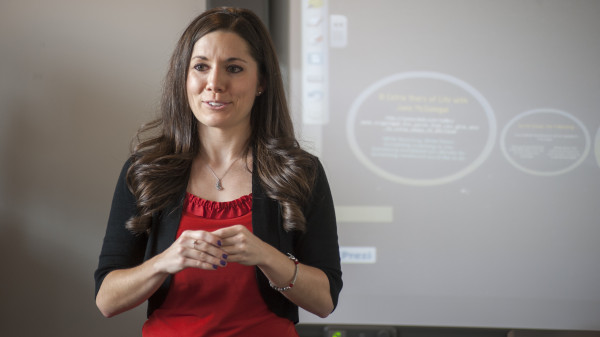 Graduate associateships
Key to teaching, research and learning in the college, associateships provide students with professional experience and financial support. 
Read more about

Graduate associateships
Image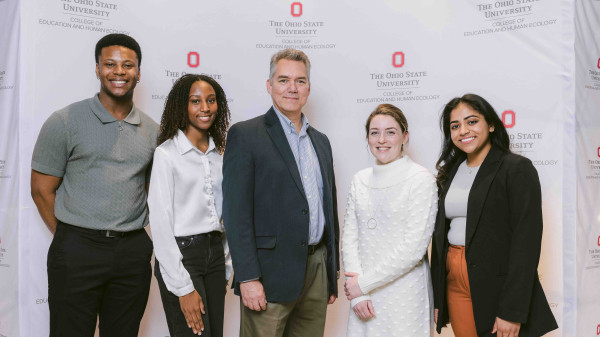 Scholarships
The college annually awards scholarships to its students to support their academic goals.  
Read more about

Scholarships
Section Items
Grid Items
Prerequisites
Bachelor's degree
Program start
Autumn, Spring, and Summer Semester
Deadline to apply
October 1 for spring semester;
March 1 for summer term;
April 1 for autumn semester
Section Items
Licensure disclosure 
Ohio State academic programs are designed to prepare students for licensure or certification in Ohio. If you plan to pursue licensure or certification in a state other than Ohio, please review state educational requirements for licensure and certification at go.osu.edu/onground.