Image
Career and Technical Education - Master of Arts in Educational Studies, Workforce Development and Education
Section Items
With a master's degree in Career and Technical Education, you will be developed into a professional Career and Technical educator who fosters the development of secondary and adult students by preparing them for a high-performance workforce that is in constant transition. The Career and Technical Education specialization takes students through a series of courses and experiences that enable them to successfully enter teaching, leadership, training and supervisory positions in private or public industry and complete requirements for the master's degree.
Section Items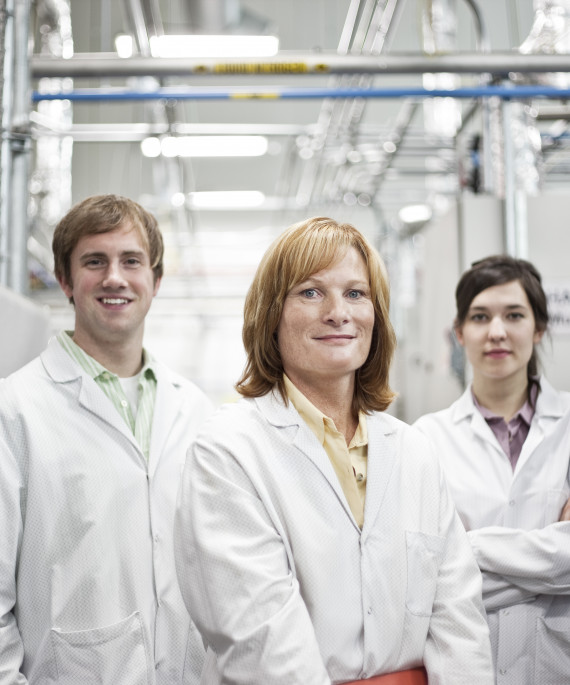 Technical instructor at high schools, career centers, community and technical colleges and correctional institutions
Section Items
Image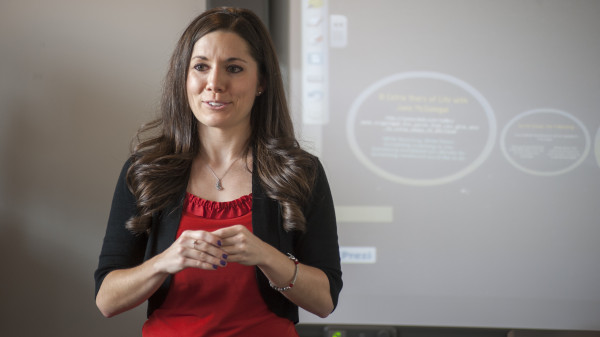 Graduate associateships
Key to teaching, research and learning in the college, associateships provide students with professional experience and financial support. 
Read more about

Graduate associateships
Image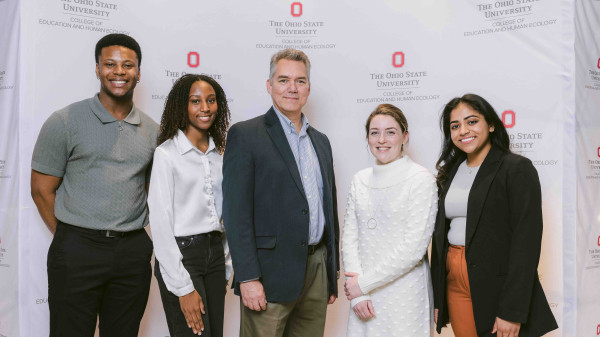 Scholarships
The college annually awards scholarships to its students to support their academic goals.  
Read more about

Scholarships
Section Items
Grid Items
Prerequisites
Bachelor's degree
Program start
Autumn, Spring, and Summer Semester
Deadline to apply
October 1 for spring semester;
March 1 for summer term;
April 1 for autumn semester
Section Items
Licensure Disclosure
Ohio State academic programs are designed to prepare students for licensure or certification in Ohio. If you plan to pursue licensure or certification in a state other than Ohio, please review state educational requirements for licensure and certification at go.osu.edu/onground.