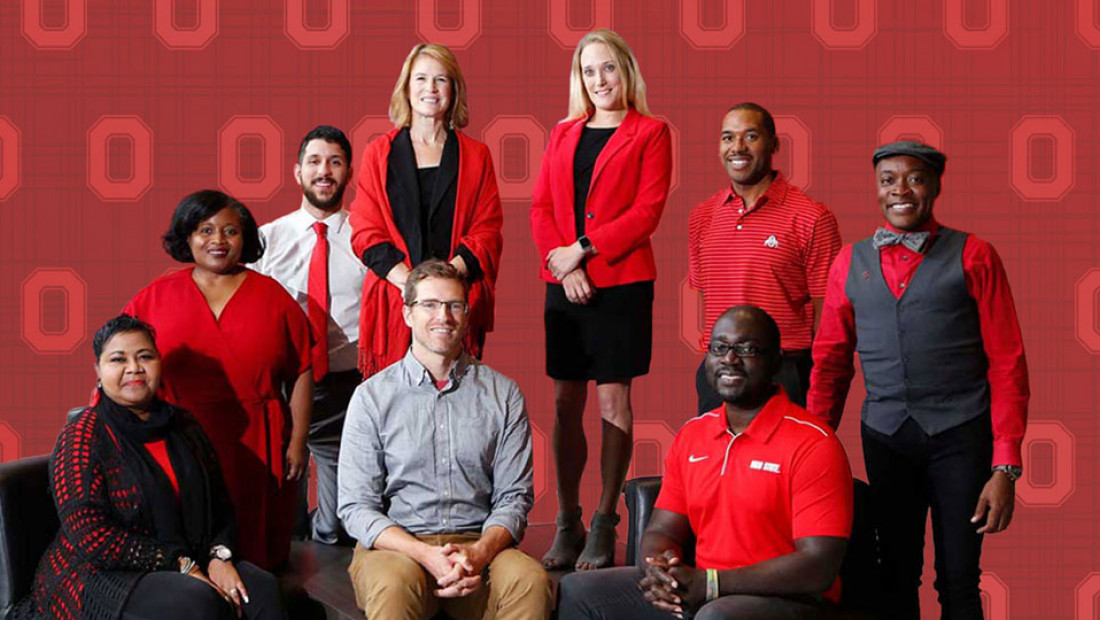 New faculty joining the Education and Human Ecology ranks bring a breadth of talent and national recognition for the 2019-20 academic year.
One is a Food for Health Discovery Theme initiative faculty member.
Two are among the best educators in the nation for influencing education policy and practice.
Three have won research grants of $1 million or more.
All are dedicated to the education and well-being of others, especially those from underrepresented populations.
Scroll through the carousel and select the images to learn more about each of our 15 new faculty.
New Faculty | Kwame Agyemang
New Faculty | Arya Ansari
New Faculty | Rebecca Crandall
New Faculty | Lori Patton Davis
New Faculty | Danene Fast
New Faculty | Edward Fletcher
New Faculty | John Marschhausen
New Faculty | Dustin Miller
New Faculty | Penny Pasque
New Faculty | Jay Plasman
New Faculty | Stephen John Quaye
New Faculty | Steven Stone Sabali
Previous
Next