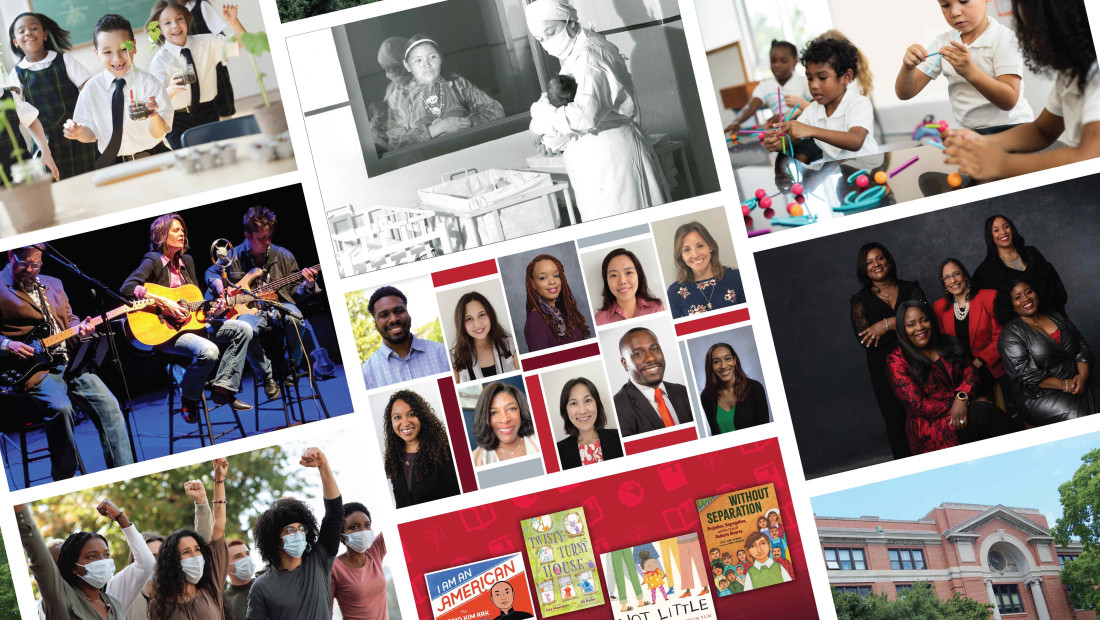 Discover stories you may have missed from 2022. They illustrate how we advance education, economic vitality and health and well-being to enhance the many communities we serve. Read on for highlights of our accomplishments, as well as how we shine a light on pressing social issues.
---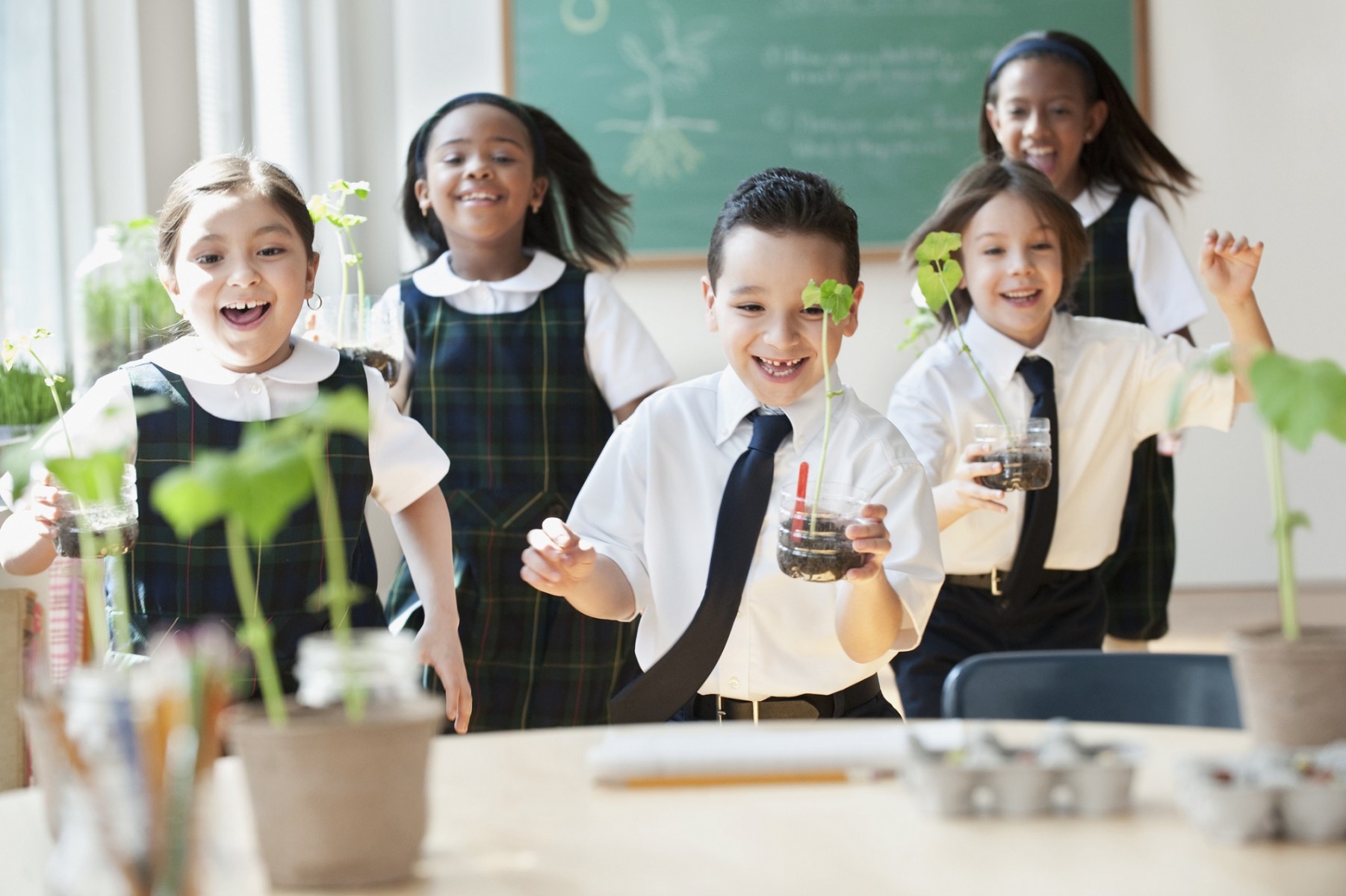 School uniforms don't improve child behavior, study finds
School uniforms have long been associated with better behavior in school-age children. Research conducted by the college shows the contrary. School fashion may not have as big of an effect on better attendance and sense of community as previously thought. 
---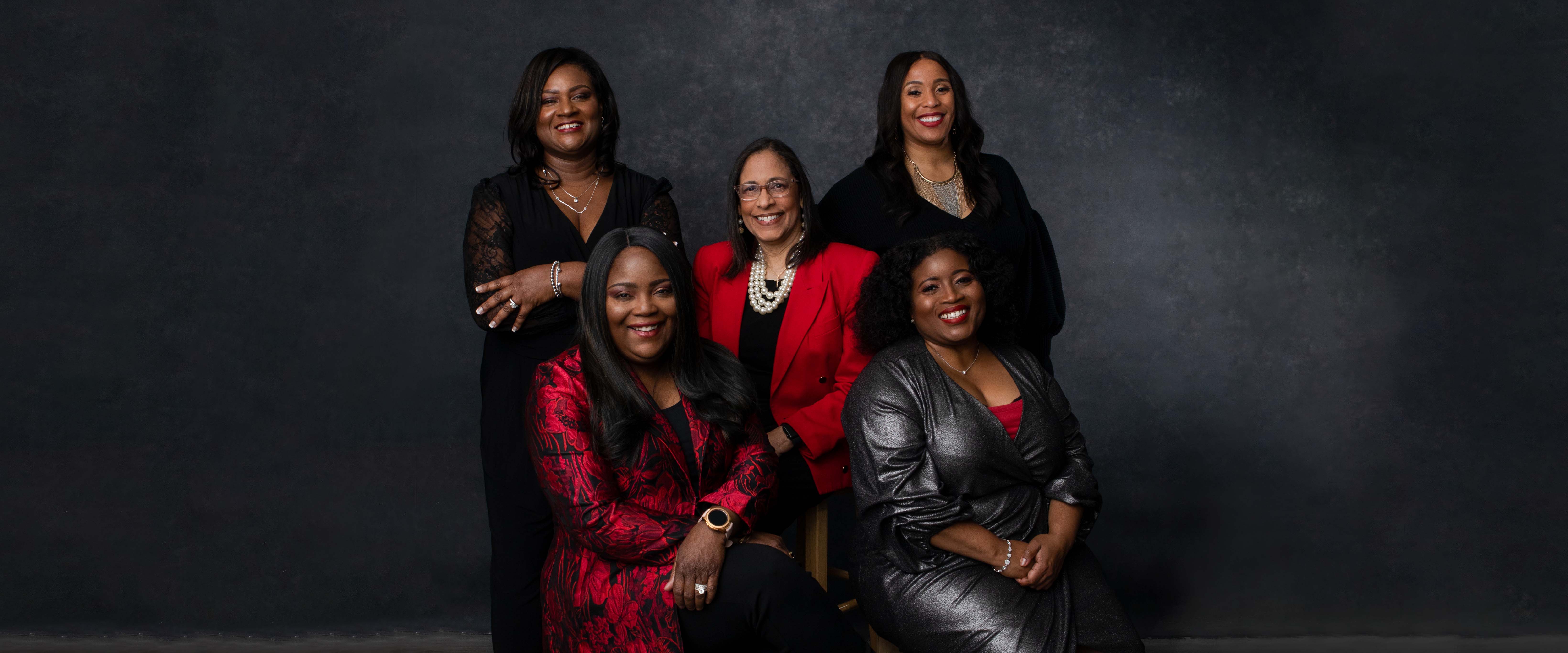 Finding sisterhood in higher ed
Five Black women in key leadership roles work seamlessly together. These empowered women, who have accomplished so much individually, lean on each other to form the ultimate team: a sisterhood. They open up about the challenges they faced rising through the ranks as Black women, from discrimination to feelings of imposter syndrome.
---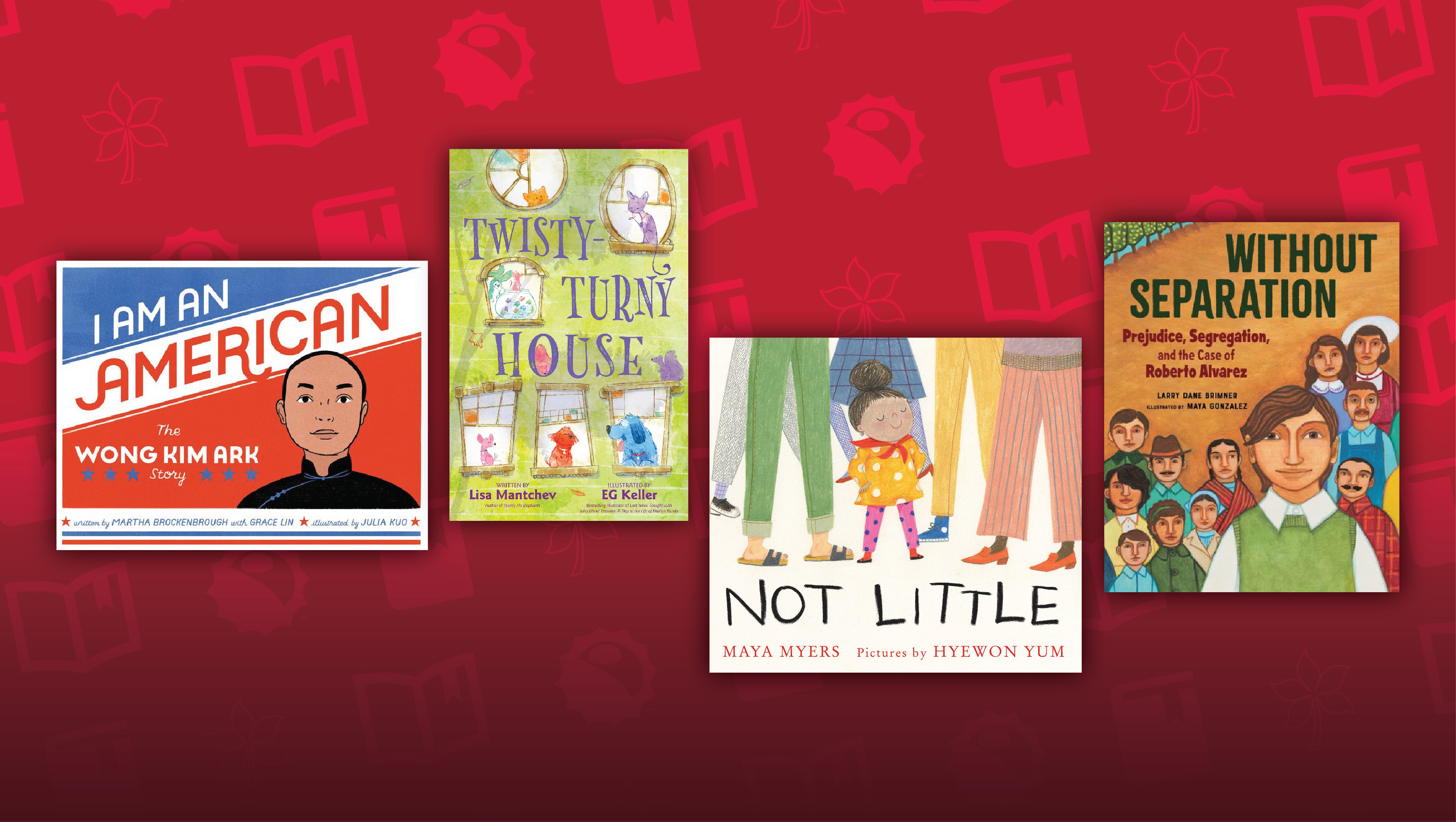 Diversity + Kindness  = Love and Learning
Professor Emerita Patricia L. Sharer recommends 10 children's books for ages K-2. These stories teach children to approach diversity with compassion and kindness. Kids learn to spread love to everyone, no matter what they look like. Discover enriching books for kids that teach valuable lessons in diversity and inclusion.
---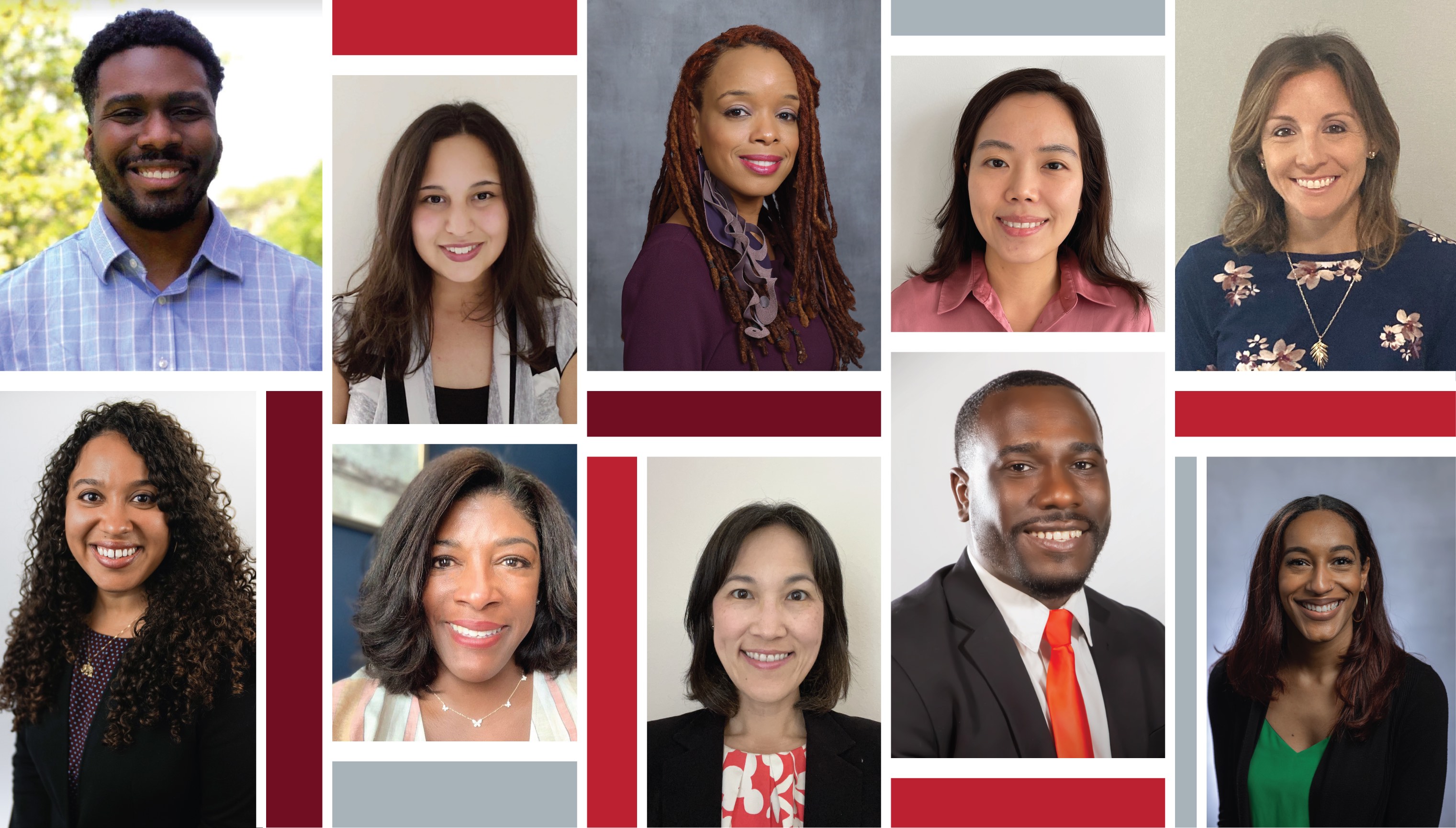 New faculty boost kinesiology, special education, teacher education  
Recent additions to the faculty boost diversity across the three departments. For the fourth year in a row, Dean Don Pope-Davis' recruitment strategy of cultivating excellence, innovation and diversity has yielded quality hires.
---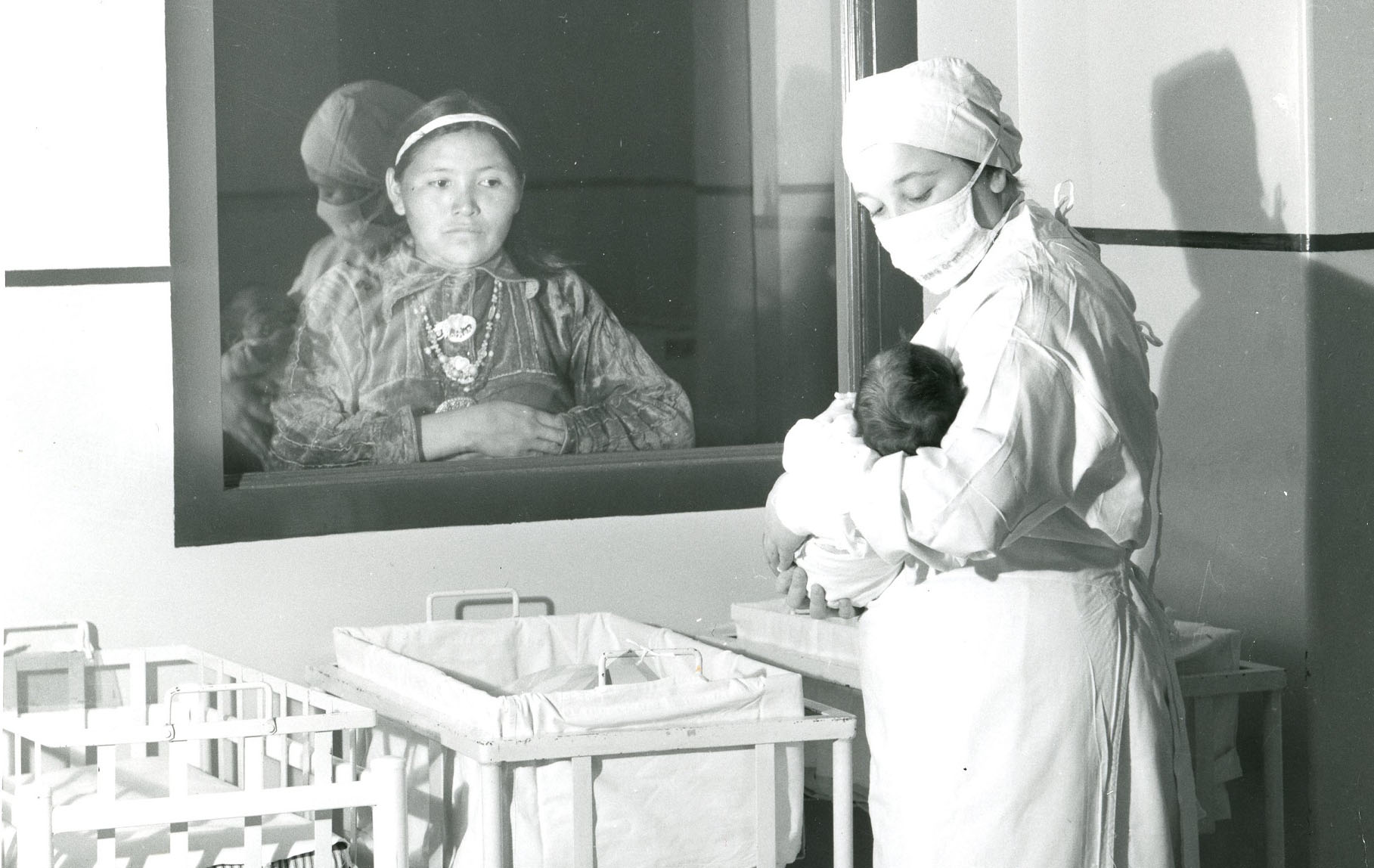 Native adoptee found her way home, then fought for others   
As a Sicangu Lakota 18-month old child, Sandy White Hawk was removed from South Dakota's Rosebud Reservation. Years later, after discovering that tens of thousands of Native children like her had been cut off from their heritage, White Hawk decided to turn her trauma into action. With the help of the college's researcher, Ashley Landers, she fights for federal legislation that protects vulnerable Native children by keeping them with their tribes. 
---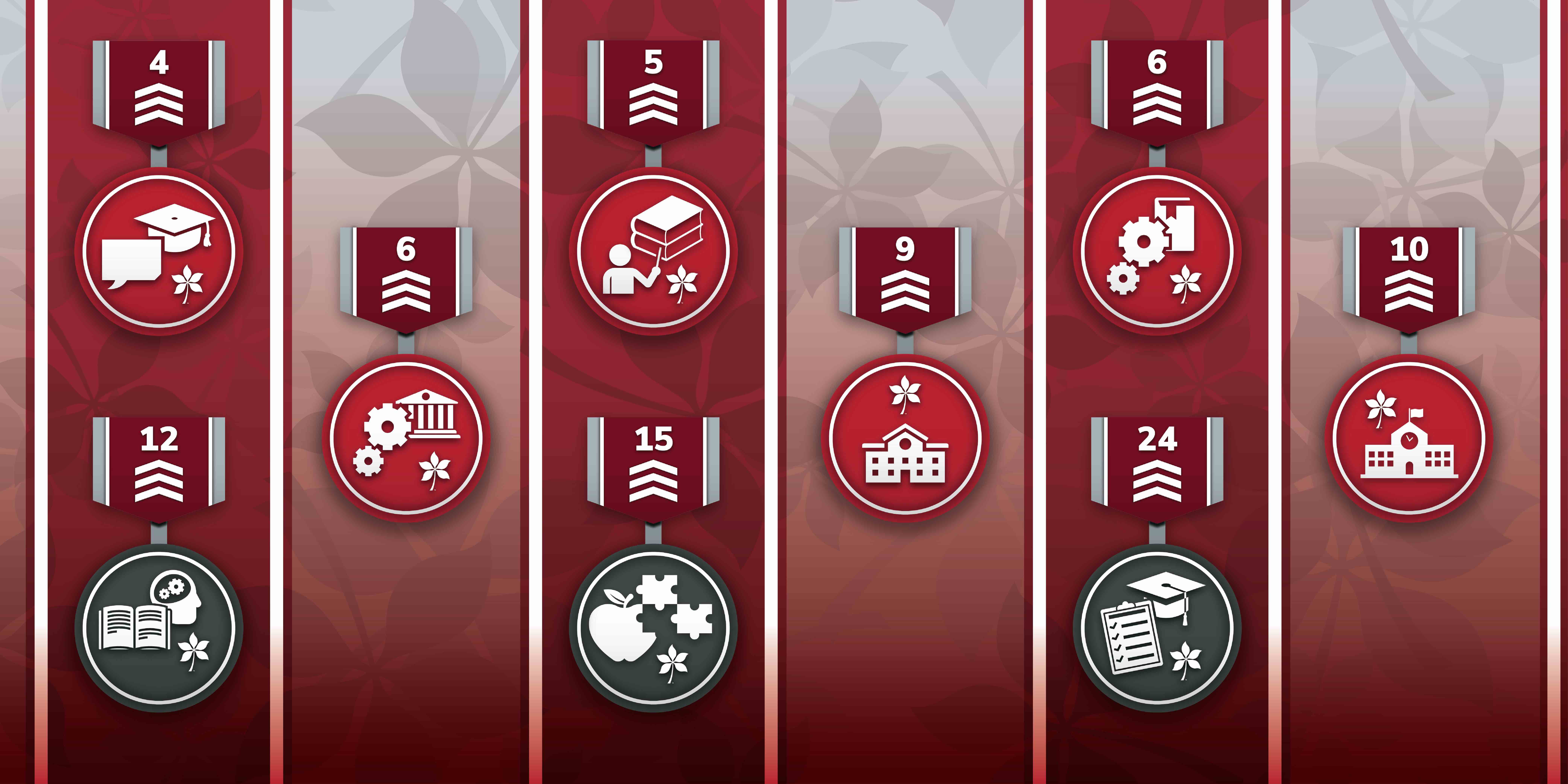 Number of college's top 10 education programs double this year  
Graduate programs in the college grew this year in national reputation, according to U.S. News and World Report. Six specialty programs rank in the top 10, and three other specialty programs rank in the top 20, standing out from similar programs across the nation.
---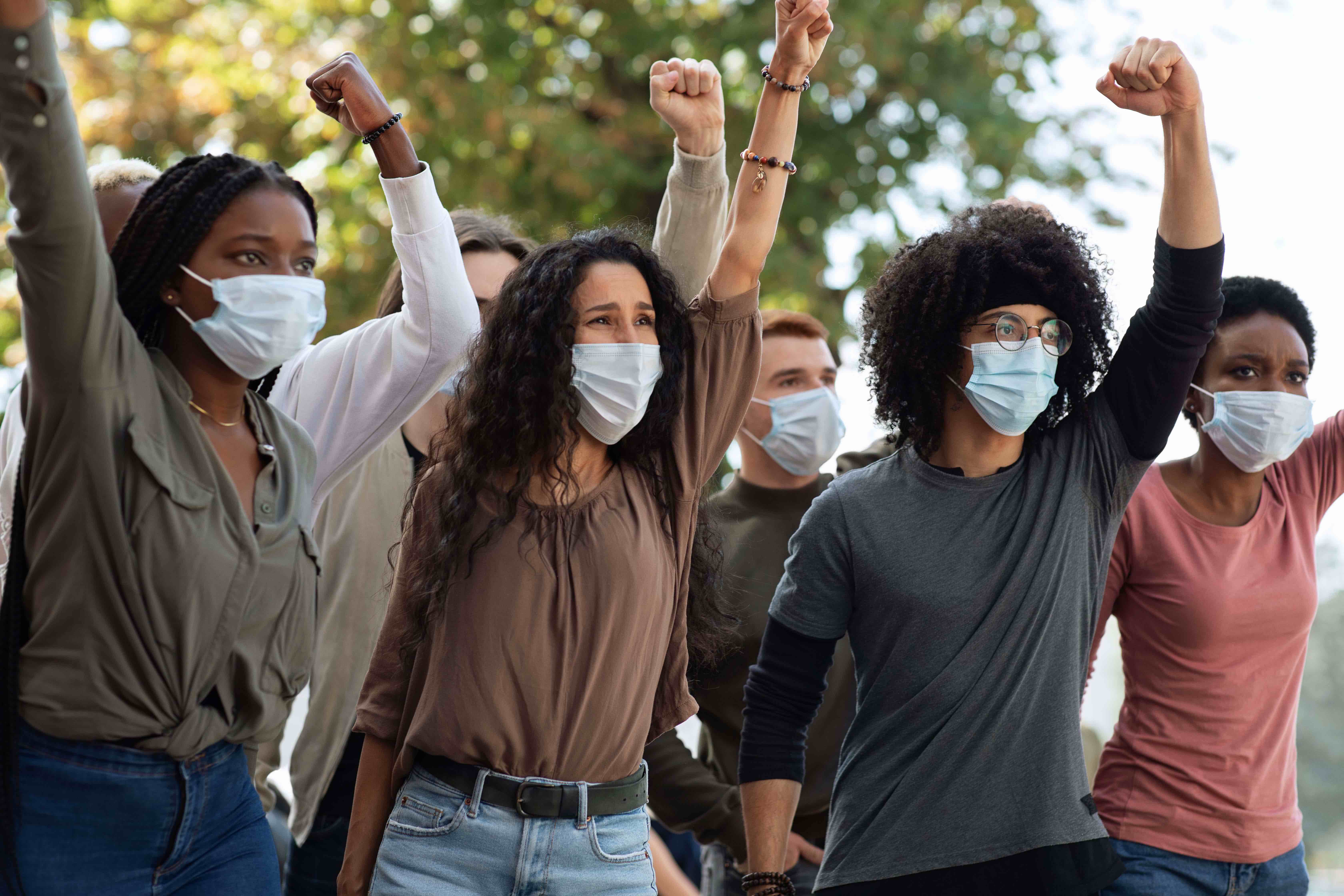 Do schools create a Constitutional double standard?  
Public schools are at the forefront of the Constitution's modern interpretation. K-12 students undergo a double standard with regard to civil rights – one for schools and one for life outside education settings. Not honoring constitutional rights in schools teaches a dangerous lesson about the power of institutions. Educators must strike a balance between freedom and order.
---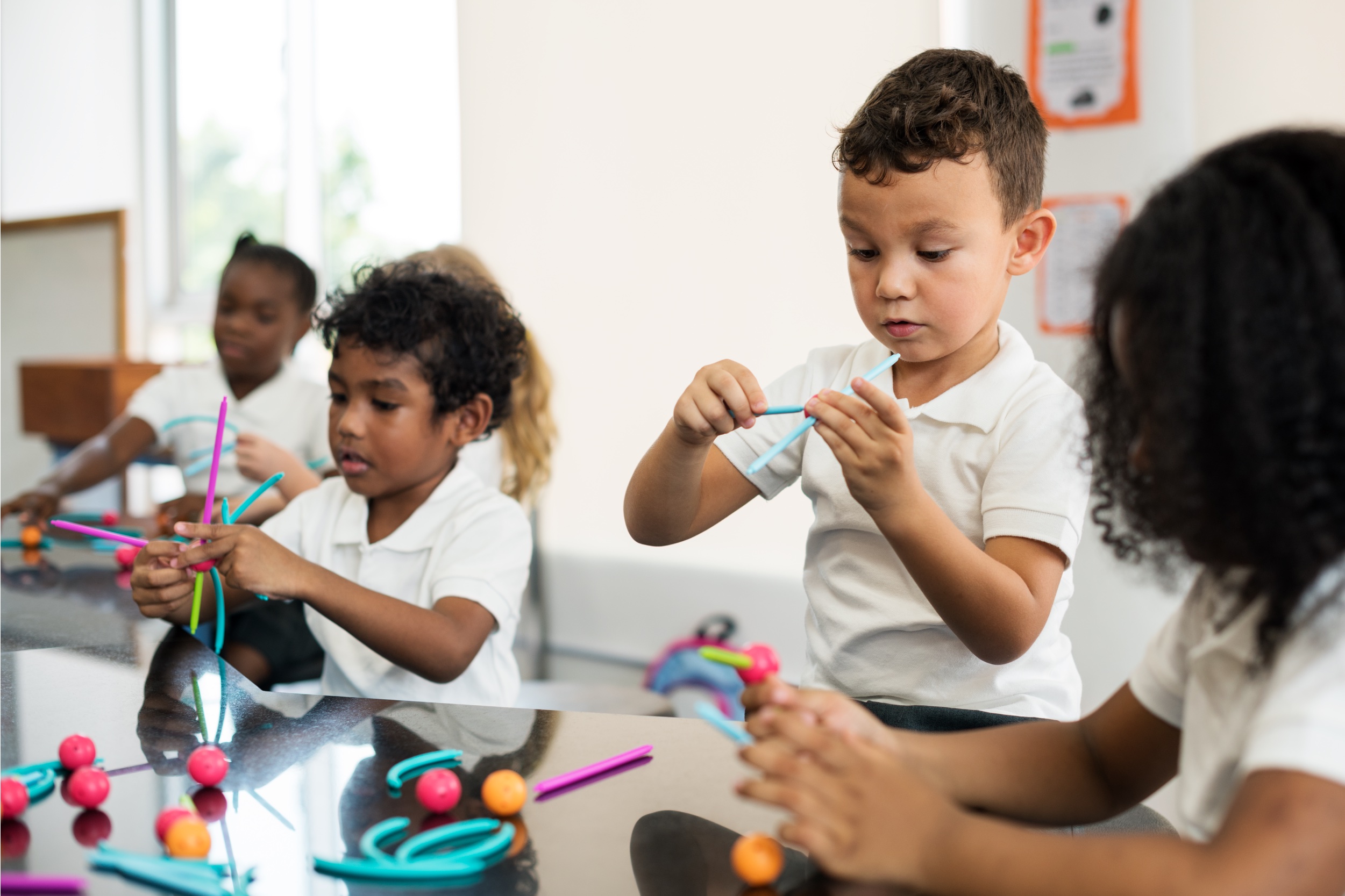 Helping your child transition to kindergarten
The college's Schoenbaum Family Center and Crane Center for Early Childhood Research and Policy provide a guide to support parents who have a child entering kindergarten. This guide answers the most popular questions parents with young children have, from required vaccinations to readiness assessments.
---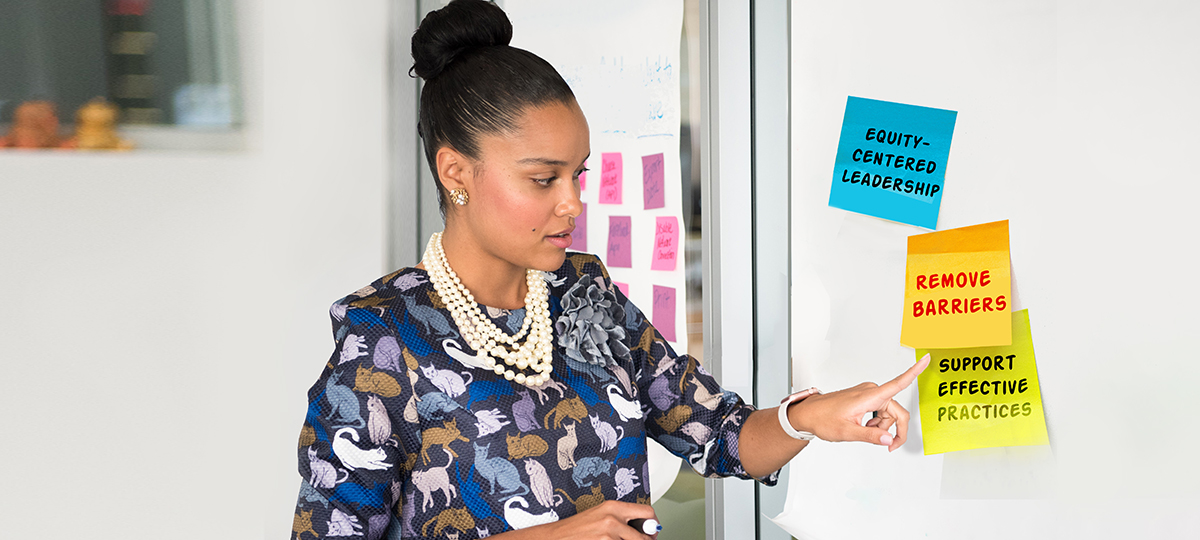 College partners with Columbus City Schools in $8.2 million grant
The Columbus City School District is one of eight in the country to receive special funding from the Wallace Foundation. The grant is designated to develop and support a pipeline for highly effective school leaders while defining equity-centered practices that directly impact student achievement.
---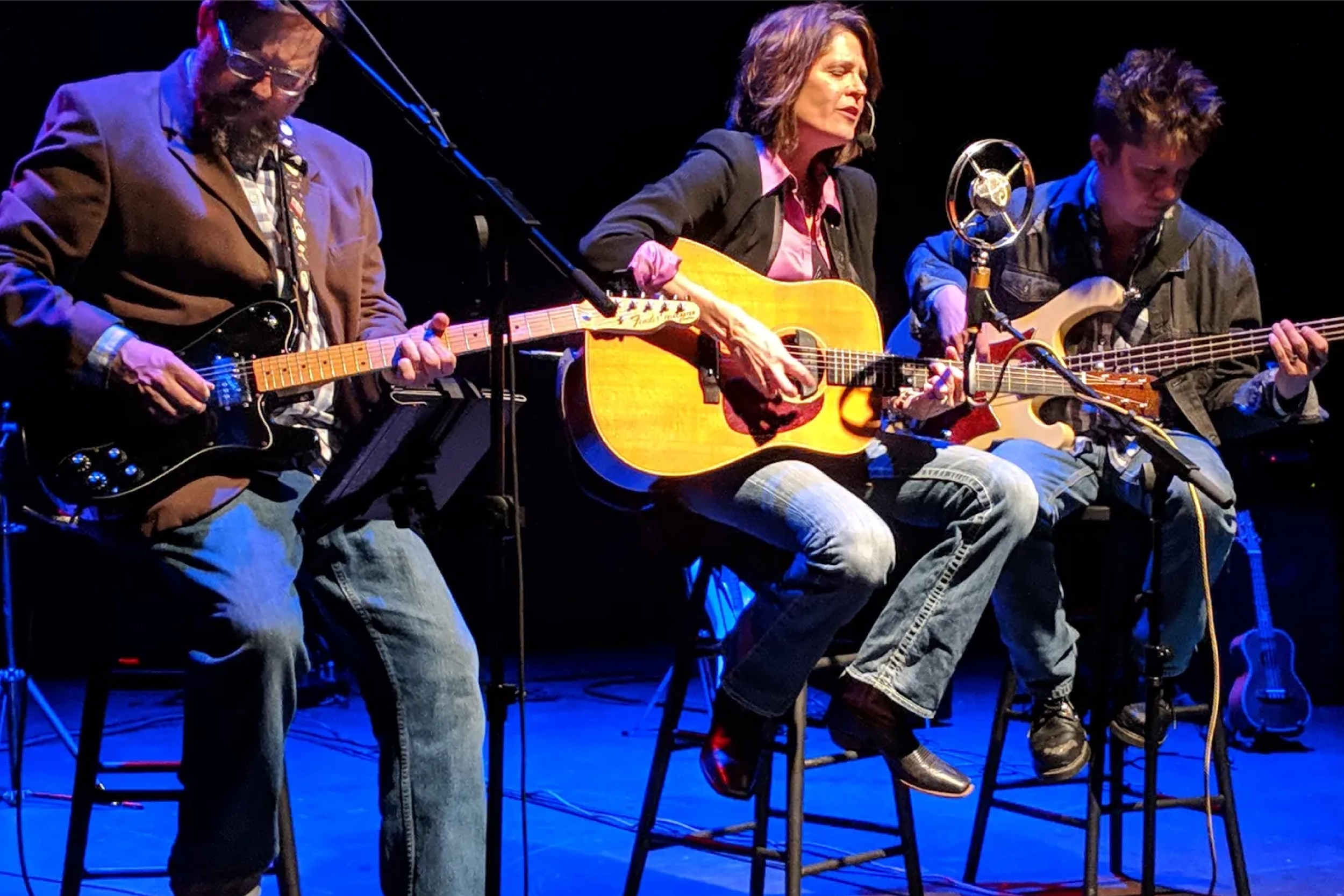 Integrating technology with teaching: TransformED: Creative Educator Academy
The college received support from Apple to enhance the use of technology to solve problems in education through creative innovation. With Apple's help, educators are working to adapt educational settings to match the tech-centered work environment students face outside of the classroom.