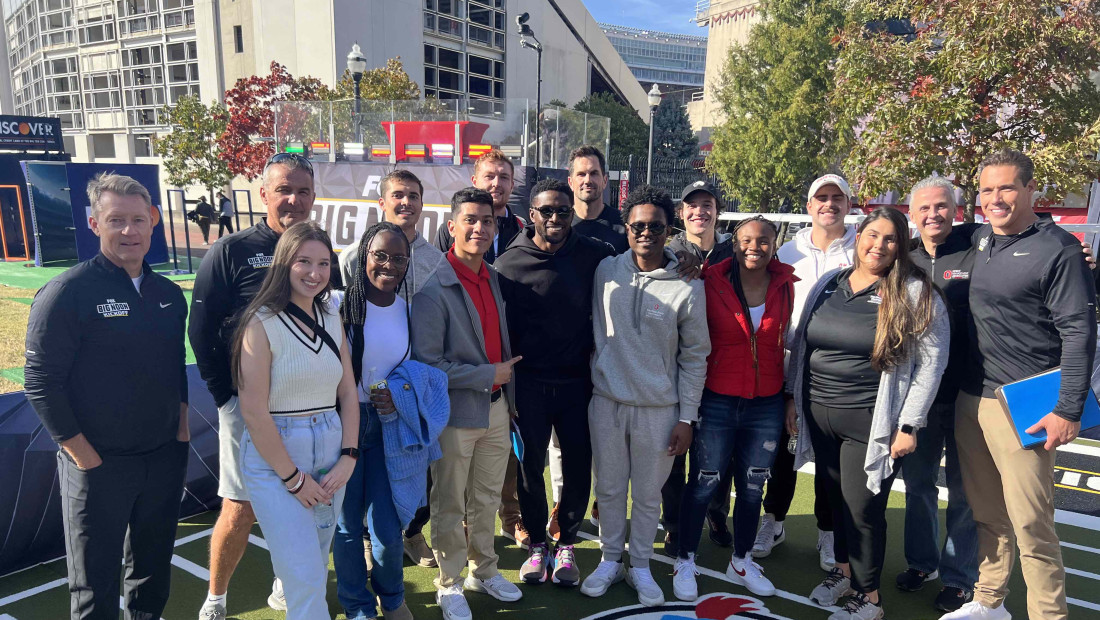 College's Sport Management MS only program ranked in Big Ten
This autumn, as professional sports seasons began and academic terms kicked off, SportBusiness, a sport industry analyst group, released its 2023 rankings of postgraduate programs at colleges and universities around the world.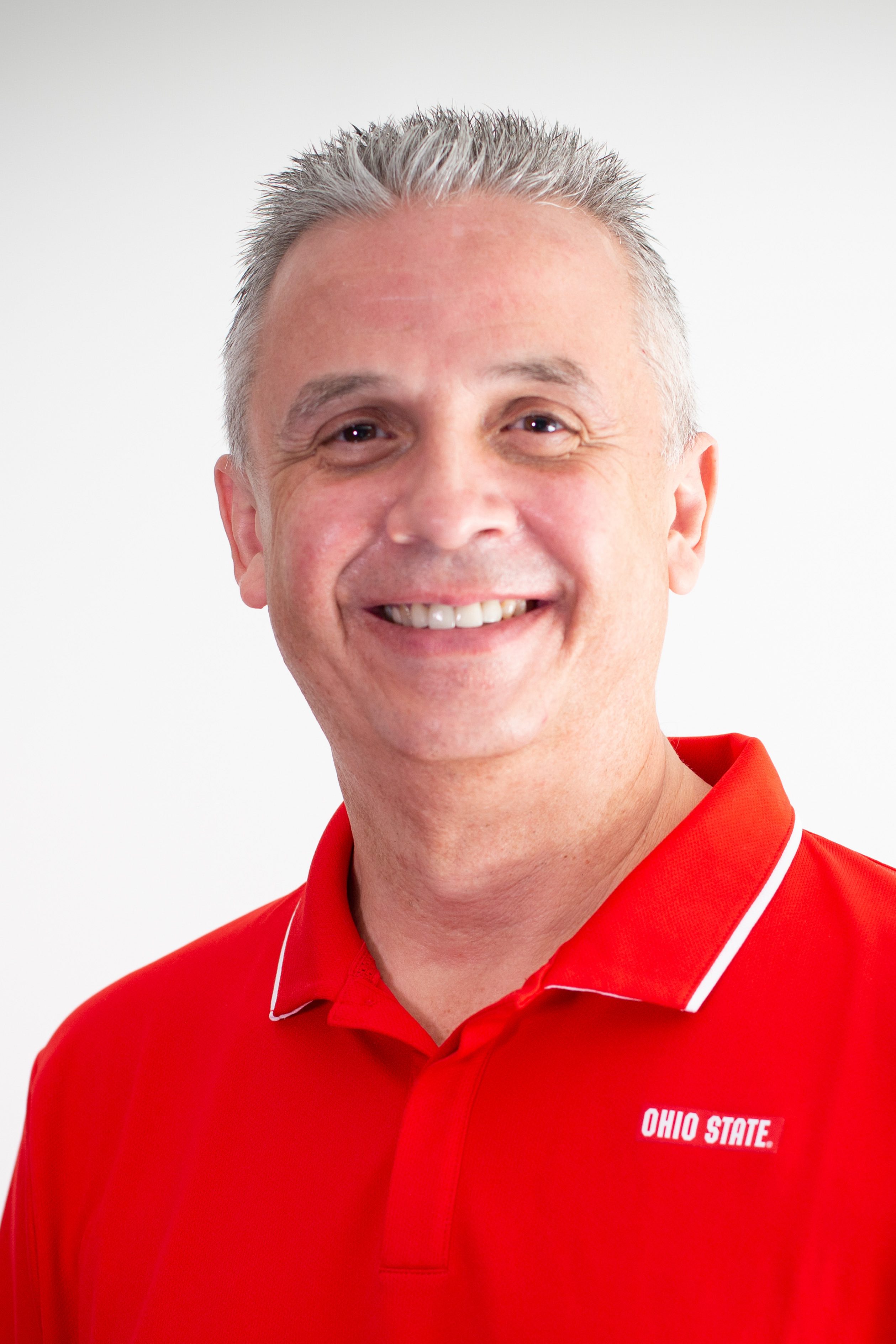 Based on multiple data points submitted by the programs, as well as alumni input, the college's Master of Science in Sport Management leaped from the No. 9 to No. 4 ranking from among 22 college and university programs in North America. Worldwide, the college's program rose from No. 10 to No. 5. A total of 36 colleges and universities around the world took part in the ranking.
SportBusiness also highlights each university's ranking in subcategories. The college's program ranks No. 1 in faculty quality and No. 1 in alumni skills applicability and preparation.  
"We are very proud of our ranking. It is the highest we have ever achieved," said Brian Turner, professor of kinesiology and director of the program. "It is a testament to our great faculty — as noted by our No. 1 ranking in quality of faculty — and the incredible students in our program. Our alums feel our program prepares them well for their careers in sports, as reflected in the No. 1 rankings in skills applicability and preparation."
Current faculty in the college's program are Turner, Associate Professor Leeann Lower-Hoppe and Professor Donna Pastore. Professor Kwame Agyemang was faculty during the ranking and contributed to the program's strength.
Alumni weigh in on the Sport Management Program's strength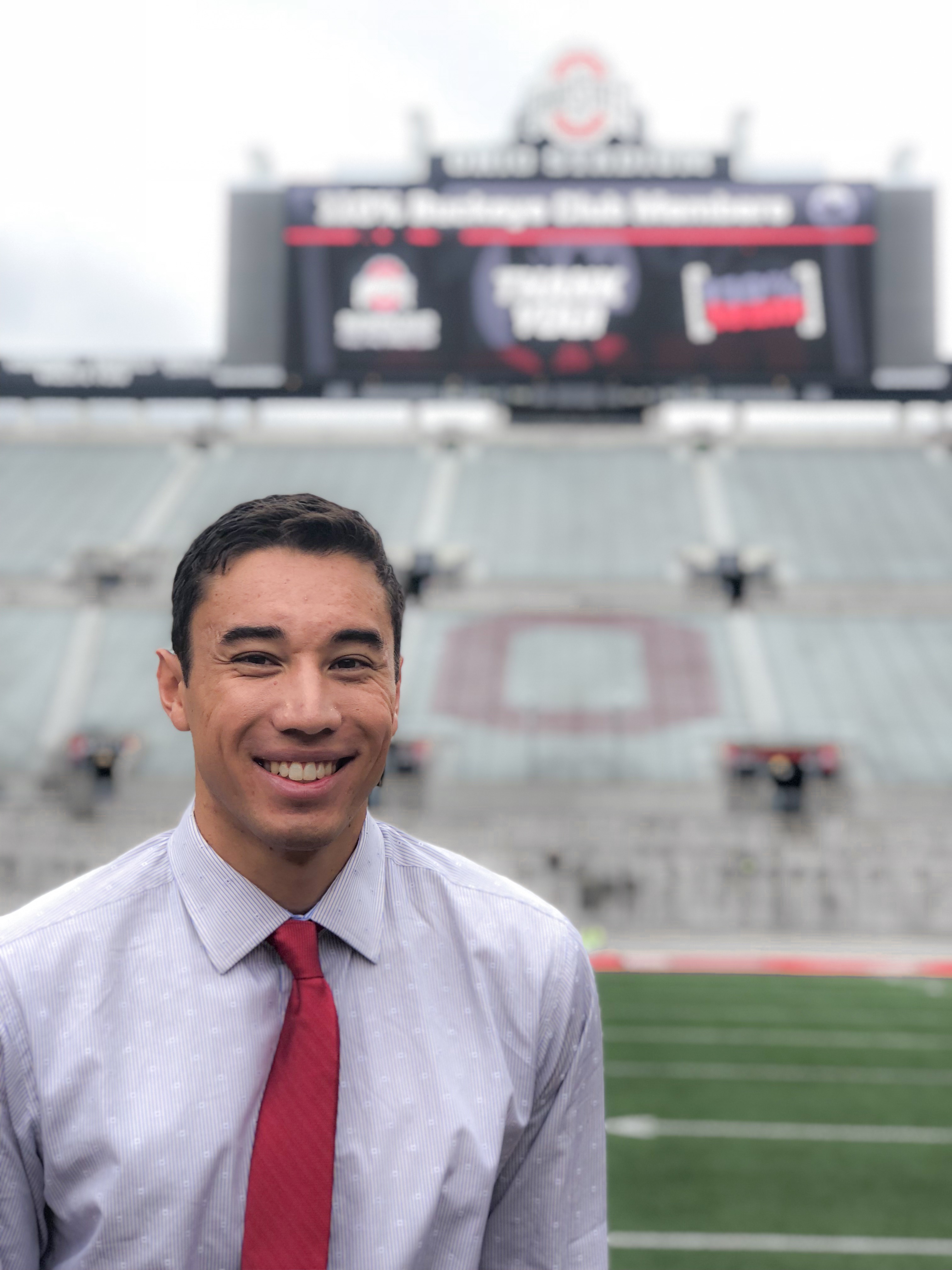 Alumnus Ian Schumaker, '20 MS, earned a bachelor's degree from the college in the Sport Industry Program. After graduating in 2018, he took a full-time job in development with Ohio State's Department of Athletics. 
The flexibility of the master's program while he worked had a big influence on his decision to attend, he said. "Additionally, I recommend the program because Columbus offers a unique opportunity for those pursuing a career in athletics. The city offers four professional sport franchises — Columbus Blue Jackets, Columbus Crew, Columbus Clippers and Columbus Fury  — along with the university itself, which boasts an incredible recreational sport program and the most comprehensive athletics department in the nation."
Today, as director of donor relations for the Department of Athletics, he reflects on the impact of the master's program on his career in sports. "I'm reminded of the incredible network I was able to build during my two years," he said. 
"I have former classmates working in the NFL, coaching national championship winning teams, working for Team USA — and those who are Olympians themselves. The program undoubtedly gave me the foundation and network I needed to advance my career in sport."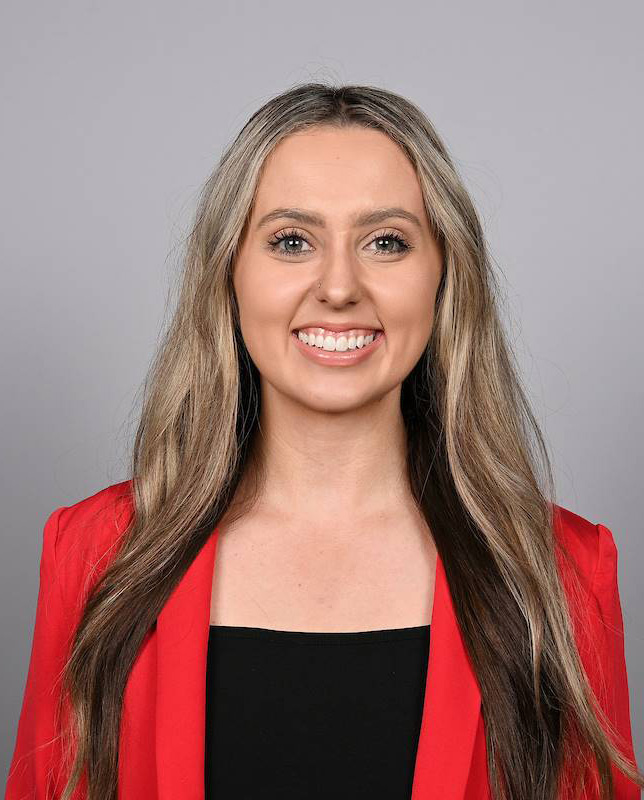 Cassidy Hammel, '20 MS, is now loft services coordinator for the Arizona Cardinals Football Club. In her role, she services premium hospitality accounts, with a focus on individuals and companies with a "loft," or suite, for Arizona Cardinals games. This ranges from day-to-day communications, special events, gifting and overall premium service.
"The Sport Management Graduate Program at Ohio State is an unparalleled experience," she said. "Although I was born and raised in Phoenix, Arizona, I come from a family of Ohioans who raised me watching Buckeye Football. When I approached an early graduation from my bachelor program, I knew a master's degree was my opportunity to attend Ohio State while focusing on my passion — sport management — and garnering deeper knowledge of the field before entering the workplace."
"The Sport Management Program provided extensive opportunities for hands-on involvement in the sport industry. Coursework included marketing projects with Ohio State Athletics, fundraising events in the Columbus community and connecting with alumni of the program as well as local sports legends," she said.
Hammel said the relationships built in the Sport Management Program aided her in obtaining an internship with Buckeye Sports Camps, which developed her interpersonal and event management skills, both critical traits in her career in sports now. 
"The culture of the university is second to none, and this program personifies that," she said. "I will always be grateful for the robust knowledge, unique experiences and lifelong friendships that Ohio State's Sport Management Graduate Program afforded me."