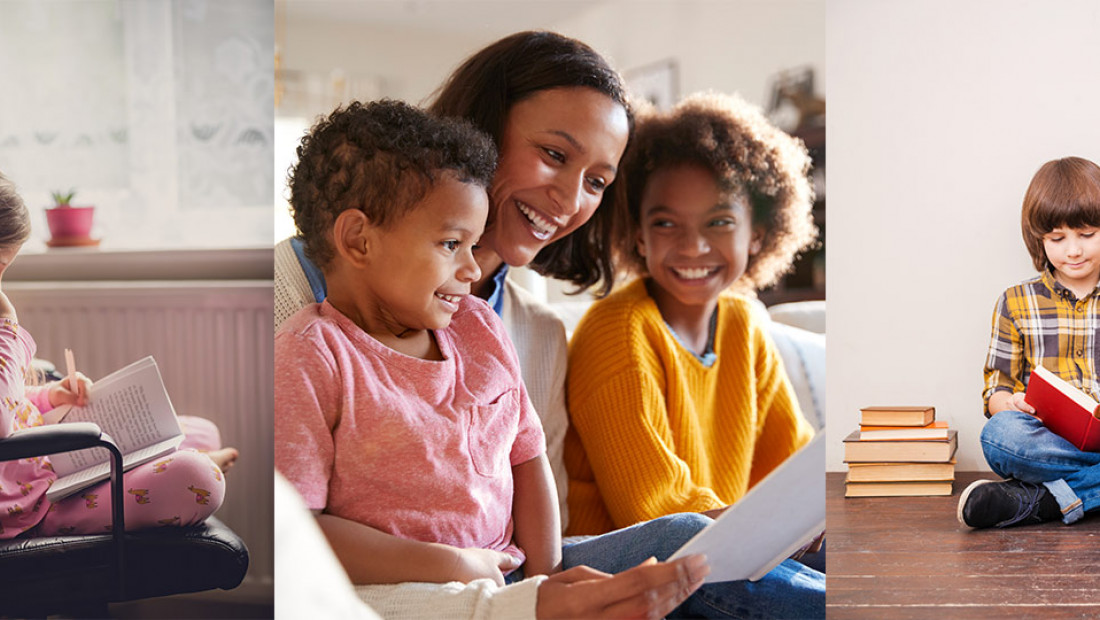 Given my life's work in literacy, books about reading and writing have always had a huge appeal for me. In 2020, I found a number of excellent books for elementary students linked by the "power of the pen." The books in this collection vary in topic, format, tone and theme, but all rest on the importance of a written message.
Evelyn Del Rey Is Moving Away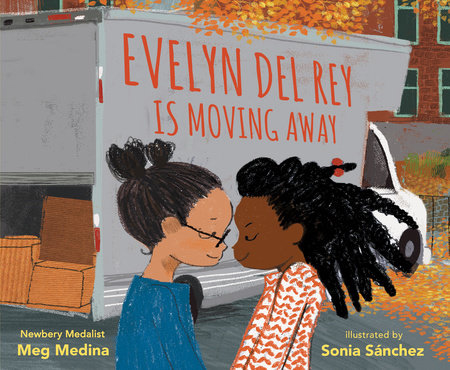 By Meg Medina, Newbery Medalist
Illustrated by Sonia Sánchez
Somerville, MA: Candlewick Press, a division of Walker Books
It is a very sad day when Evelyn Del Ray moves away from her very best friend. Even cookies for the girls baked by their neighbor cannot remove the anxiety and sadness of the day. The girls promise to write, to stay connected and continue their friendship. On the final page, Evelyn is now an adult looking over all the letters sent by her friend across the miles and over the years. Even separation cannot stop friendship when linked by the power of the pen.
Woke: A Young Poet's Call to Justice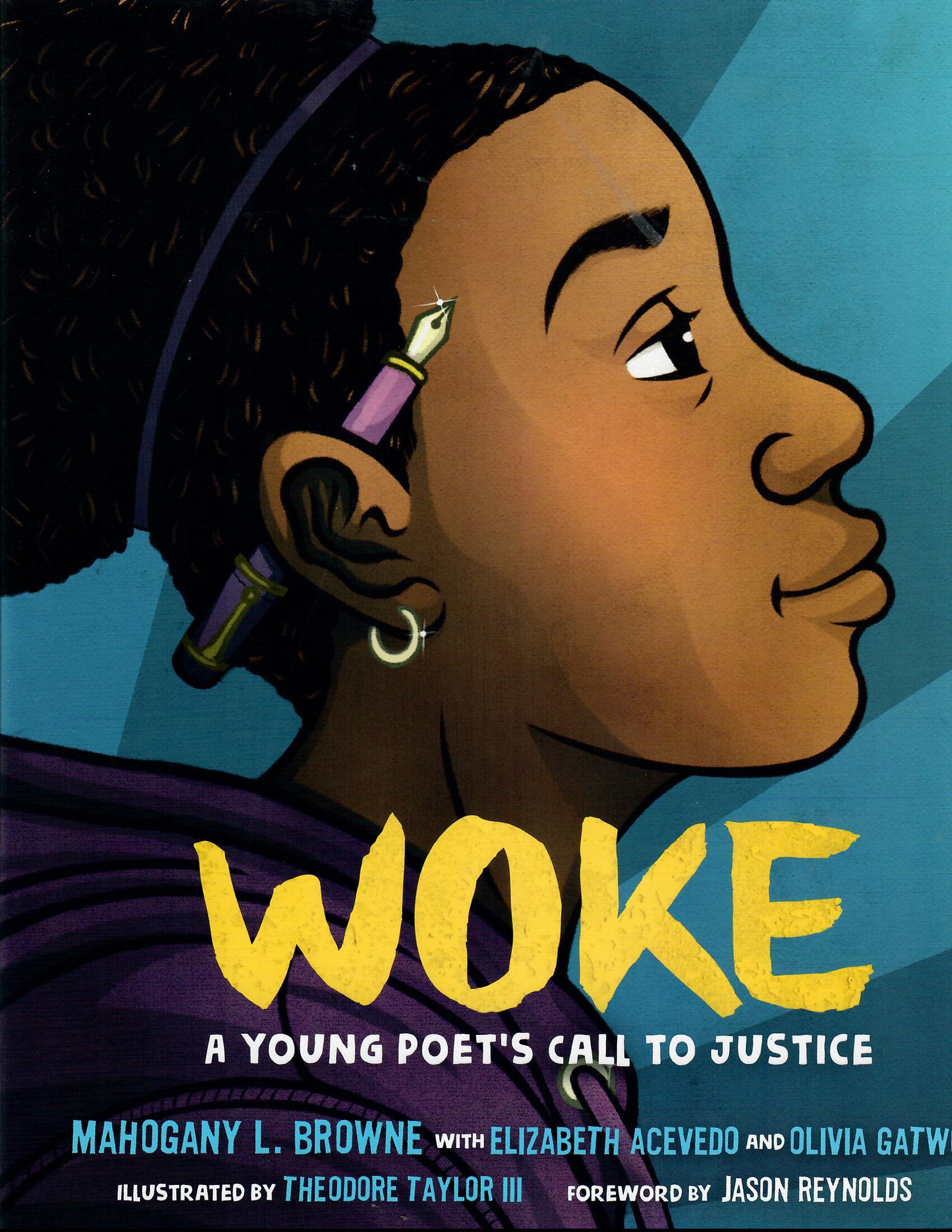 By Mahogany L. Browne with Elizabeth Acevedo and Olivia Gatwood
Illustrated by Theodore Taylor III
New York, NY: Roaring Brook Press
This collection of poems calls on readers to have deep discussions about justice and to consider ways to work toward a just society. The introduction defines what it means to be WOKE, as "to see your surroundings and challenge how we strengthen our relationships with the government, the community and nature. To be WOKE is to fight for your civil rights and to fight for the rights of your neighbors. The poem topics include activism, keeping your body strong, how to be a good listener, grace, the importance of names, immigration, individuality, rights and resistance. Bold illustrations with deep colors emphasize the importance of being WOKE.
Weekend Dad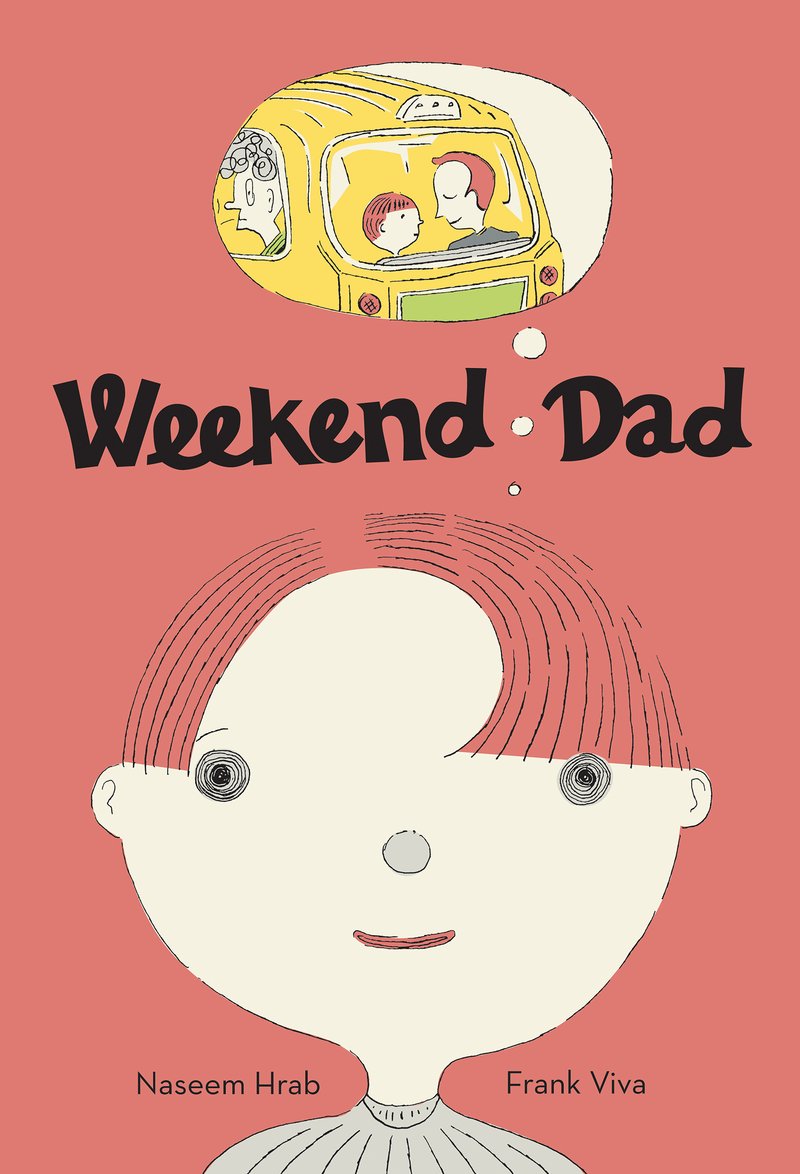 By Naseem Hrab
Illustrated by Frank Viva
Ontario, Canada: Groundwood Books
Many challenges arise when a child can only spend weekends with Dad. Where will I sleep? How will I get there? What will we do? Each are explored as a young boy spends his first weekend with his dad. There's no bed for him yet in the new apartment, but a sleeping bag works just fine. A new rhythm of eating, playing and sleeping evolves over the weekend. When the boy arrives back home, he finds a very special letter from his dad explaining that the father's love will be with him even when they are apart. An author's note reveals a personal experience that was the inspiration for this book.
Dear Beast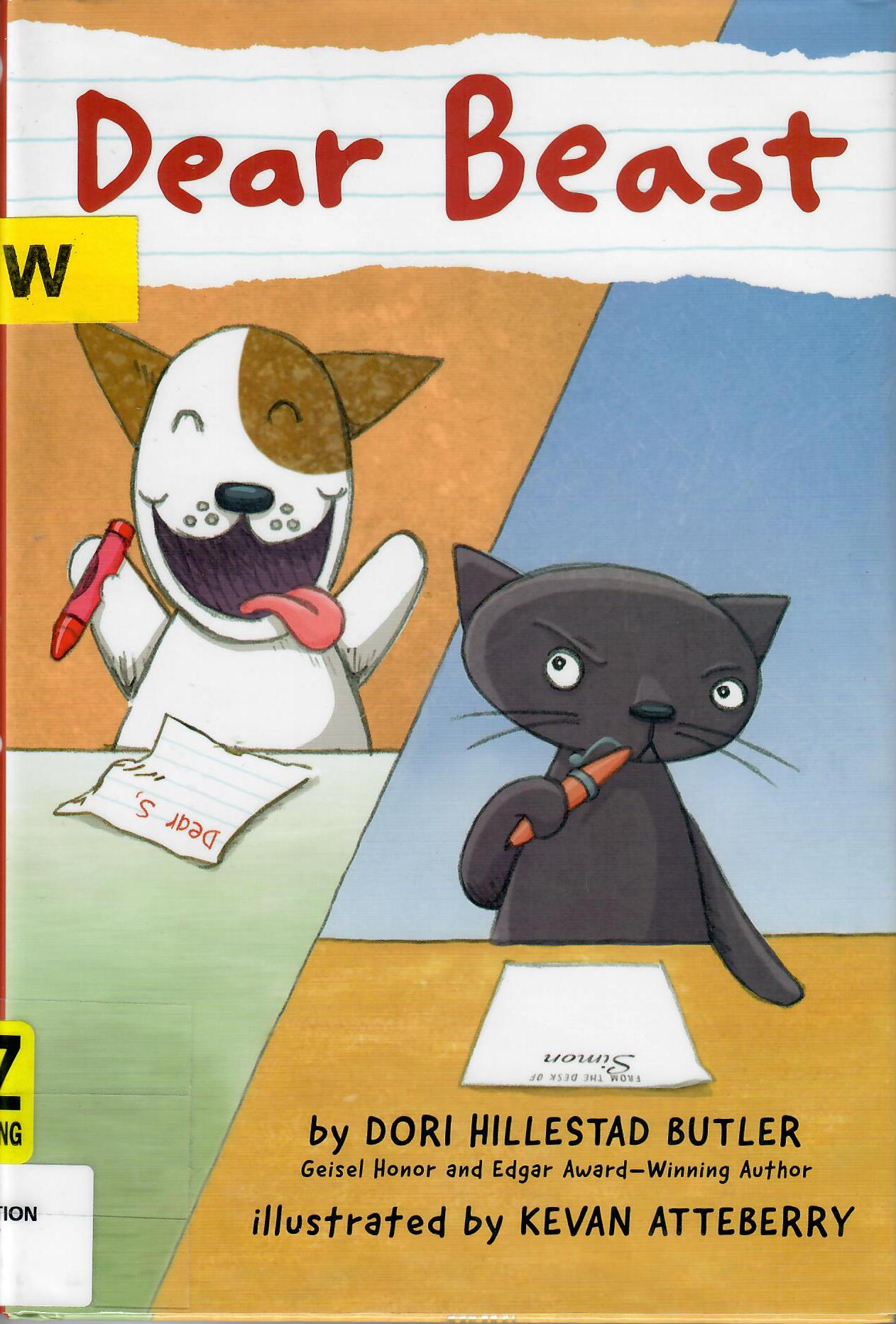 By Dori Hillestad Butler
Illustrated by Kevan Atteberry
New York, NY: Holiday House
Simon, the cat, is perturbed that a new dog has arrived in his domain. Via letters, delivered by Mr. Snail (snail mail!), Simon communicates to the dog that his services are certainly not needed. The dog replies with a letter fraught with spelling errors in ways that infuriate Simon. The entire story is told in letters, with a cameo letter from the goldfish. Readers will enjoy the emerging qualities of each character as a writer and as a pet. A sequel is now available, Dear Beast: The Pet Parade, which is similarly entertaining via the power of the pen.
On Wings of Words: The Extraordinary Life of Emily Dickinson and Emily Writes: Emily Dickinson and Her Poetic Beginnings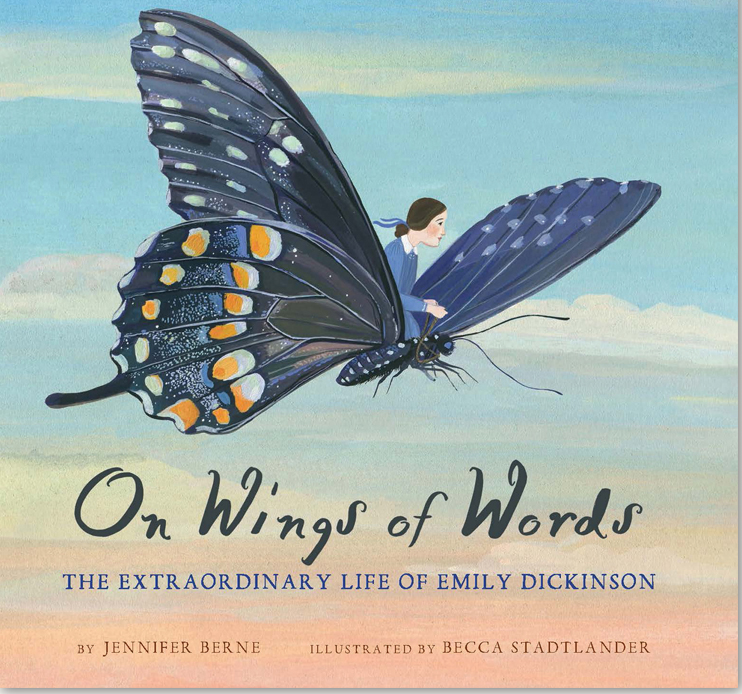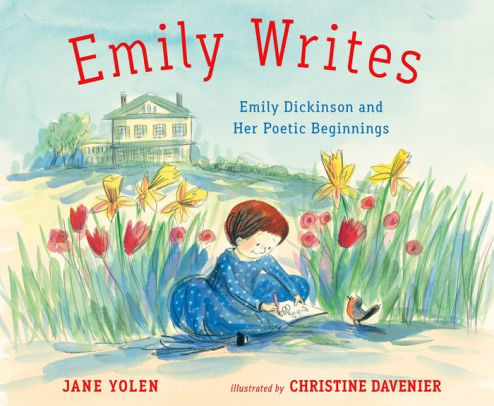 On Wings of Words: The Extraordinary Life of Emily Dickinson
By Jennifer Berne
Illustrated by Becca Stadtlander
San Francisco, CA: Chronicle Books
Emily Writes: Emily Dickinson and Her Poetic Beginnings
By Jane Yolen
Illustrated by Christine Davenier
New York City, NY: Henry Holt & Co., Holt Books for Young Readers
Picture book biographies seem to become more popular every year. It is somewhat unusual, however, for two different biographies to arrive in the same year about the same person. These two celebrate Emily Dickenson in ways that invite comparison of both text, content and illustration while introducing young readers to a famous writer.
A Ben of All Trades: The Most Inventive Boyhood of Benjamin Franklin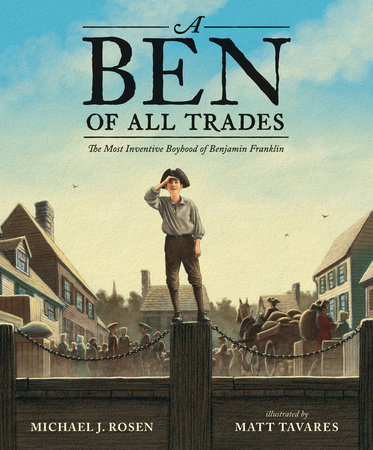 By Michael J. Rosen
Illustrated by Matt Tavares
Somerville, MA: Candlewick Press, a division of Walker Books
In this picture book biography, readers learn that young Benjamin Franklin wants most of all to become a seaman. His father, however, is disturbed by the idea given the other family members lost at sea, so he suggests many options to his son. It is only when Ben begins as an apprentice for a printer that his desire to travel the sea diminishes and his interest in writing expands, certainly influencing his life as an adult writer.
Poems Aloud: An Anthology of Poems to Read Out Loud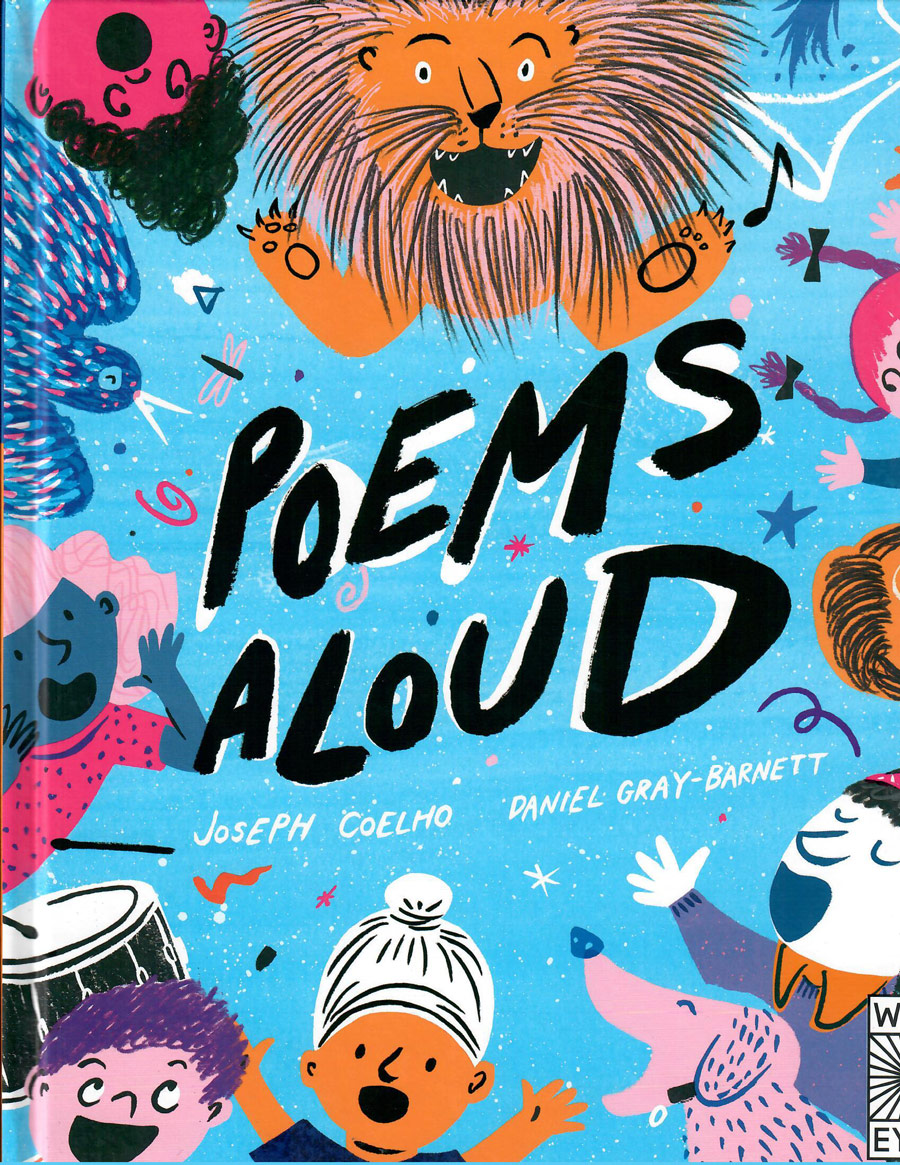 By Joseph Coelho
Illustrated by Daniel Gray-Barnett
London, UK: Wide-Eyed Editions
Poems Aloud begins with directions about how to read poetry aloud. The poems included are just right for choral reading, reader response and shared reading. This book celebrates the power of the pen by linking print and oral reading in a celebration of words and meaning.
This Poem Is a Nest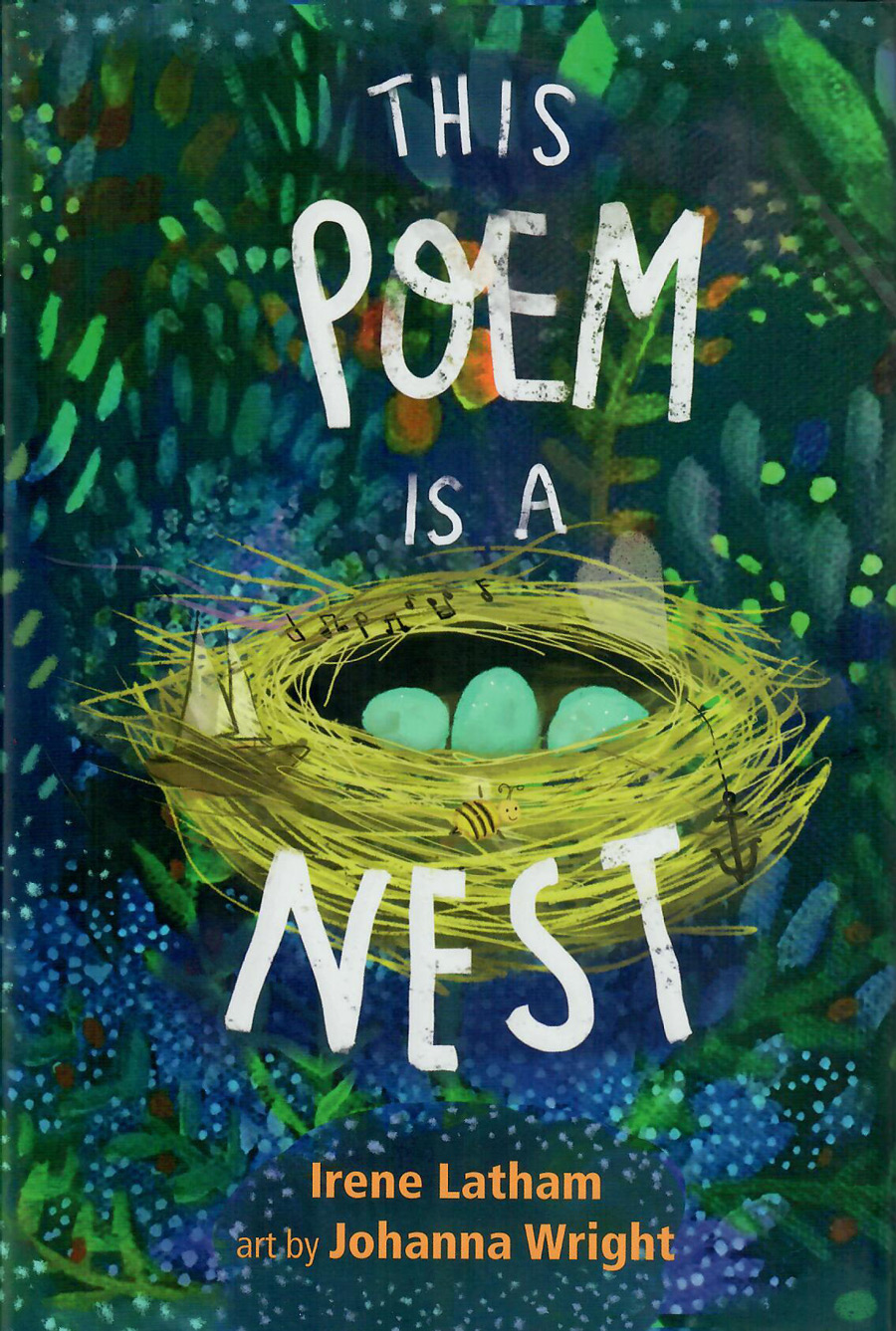 By Irene Latham
Illustrated by Johanna Wright
New York, NY: Boyds, Mills & Kane, a division of Astra Publishing House
Found poetry is created using words from other texts to write a poem. Nest poetry builds on that notion by first offering a poem, and then the rest of the poems in the book have been created using the initial poem. The table of contents includes an impressive number of topics for poems written using words from the same poem. The power of this pen moves way beyond a single poem to the many possibilities for creating other poems.
Lubaya's Quiet Roar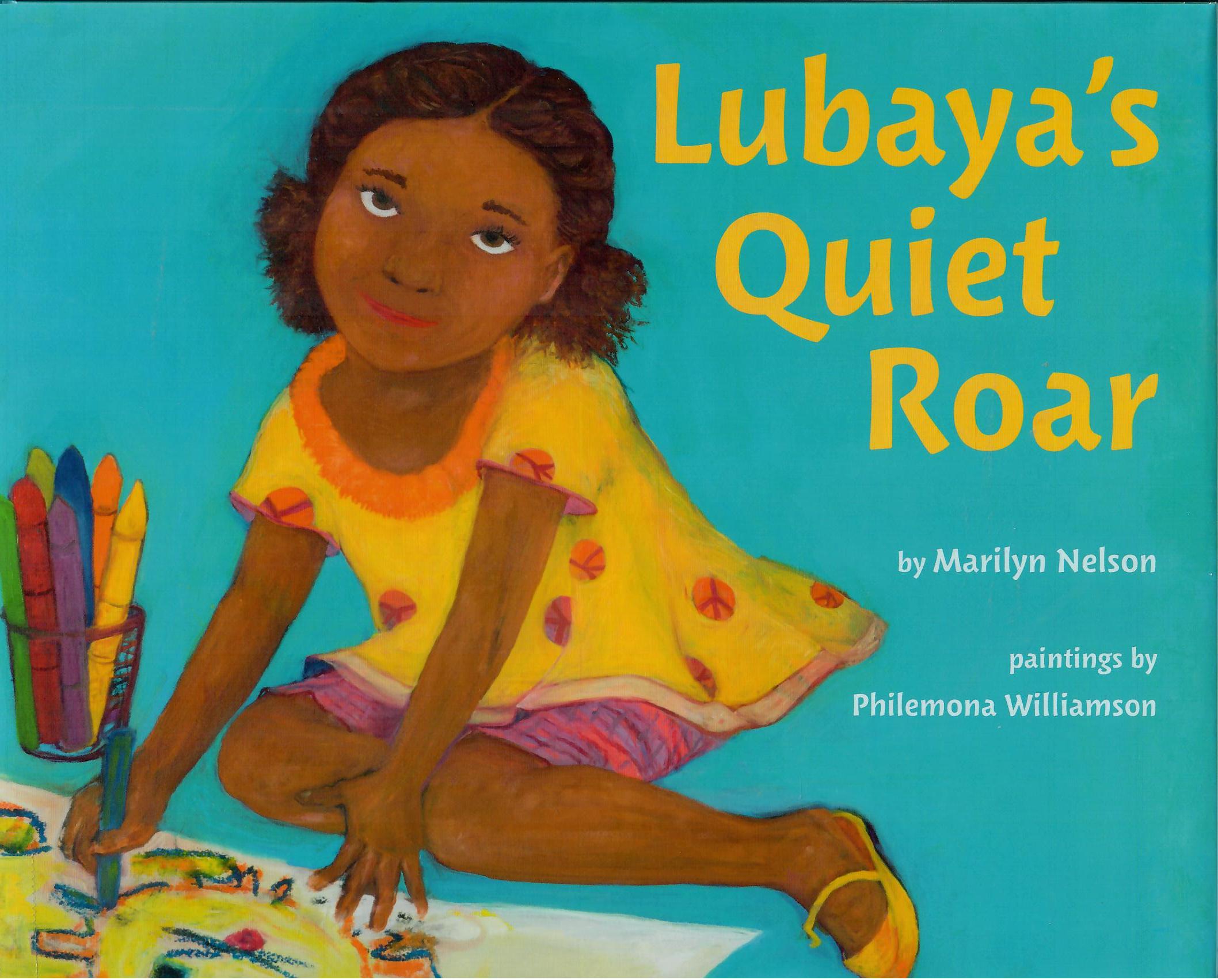 By Marilyn Nelson
Illustrated by Pilemona Williamson
New York, NY: Dial Books for Young Readers
Lubaya loves to create pictures with vibrant colors and is delighted when she finds some posters with space on the back for her artwork. Later, she realizes that she has drawn on the backs of posters which will be used for an upcoming protest. She is proud to see so many people not only drawn to the protest, but also carrying her illustrations on the backs of the signs.
Beast Feast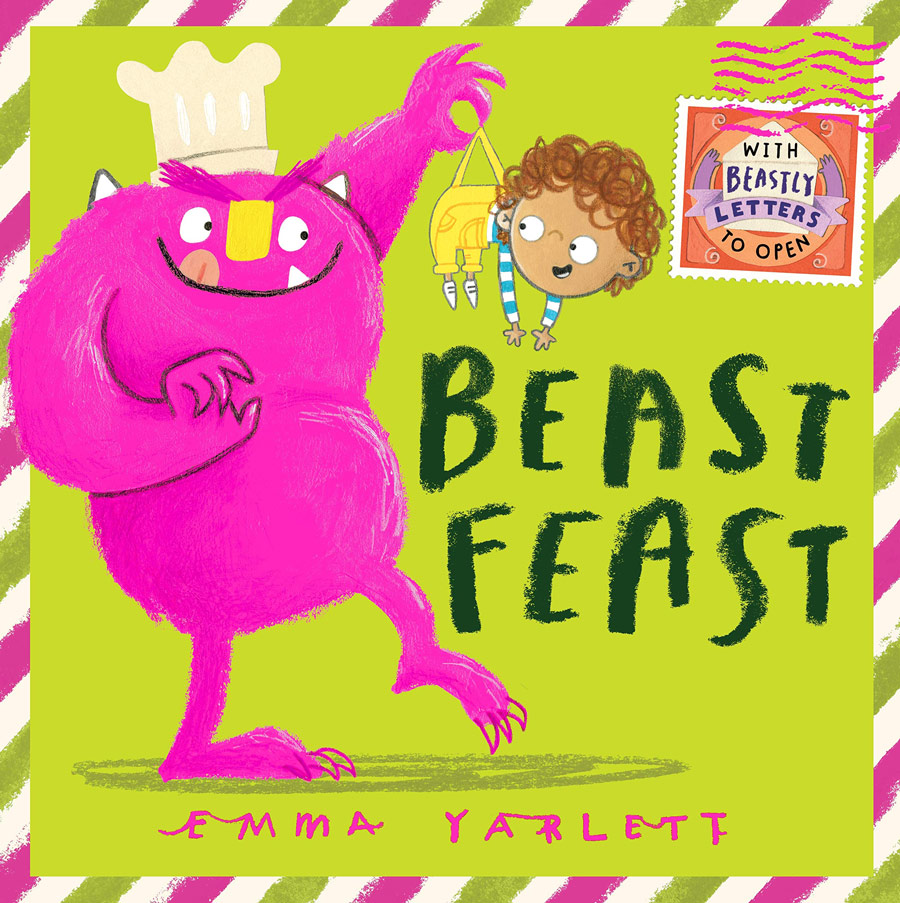 By Emma Yarlett
San Diego, CA: Kane Miller, a division of EDC Publishing
Beast has captured a child, whom he names "Dinner," and sends invitation to his friends for an upcoming feast with Dinner as the main course. Each friend replies that they are delighted to come and offers a suggestion for fattening up Dinner as well as a recipe to add to the festivities — cockroach cola! Gradually, Beast and Dinner learn to work together preparing the meal. They actually build a friendship, which saves Dinner from being part of the menu. Each letter depicted in the book has a flap that opens to reveal the guest's plans and recipes for additional dishes, providing a fascinating format for the letters penned by the guests.
---
Patricia L. Scharer is a professor emerita of reading and literacy in early and middle childhood education for the Department of Teaching and Learning. She is known for improving literacy learning for thousands of students through her role as a teacher educator at Ohio State. She trained teacher leaders to work with teachers using the short-term, highly effective intervention, Reading Recovery®, which helps struggling first-grade readers catch up with their peers. She was also a trainer for Literacy Collaborative®, a comprehensive school reform project designed to improve the reading, writing and language skills of elementary- and middle-level students. Scharer edited a book for inservice and preservice teachers: Responsive Literacy: A Comprehensive Framework, published by Scholastic.