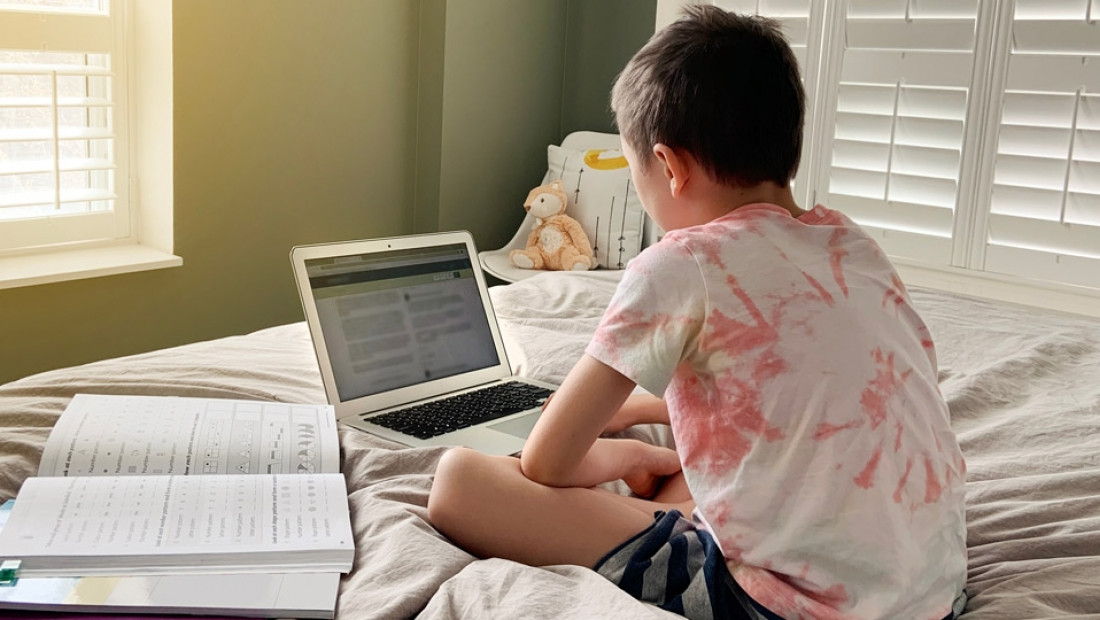 As the coronavirus flared and K-12 schools first closed, faculty in the College of Education and Human Ecology rolled up their sleeves. A task force of education scholars partnered with schools to offer advice as local districts tried to deal with unprecedented issues.
"We wanted to be there to help schools deal with the pressing need of reviewing their reopening plans," said Dustin Miller, assistant clinical professor and co-chair of the EHE Reopening Task Force.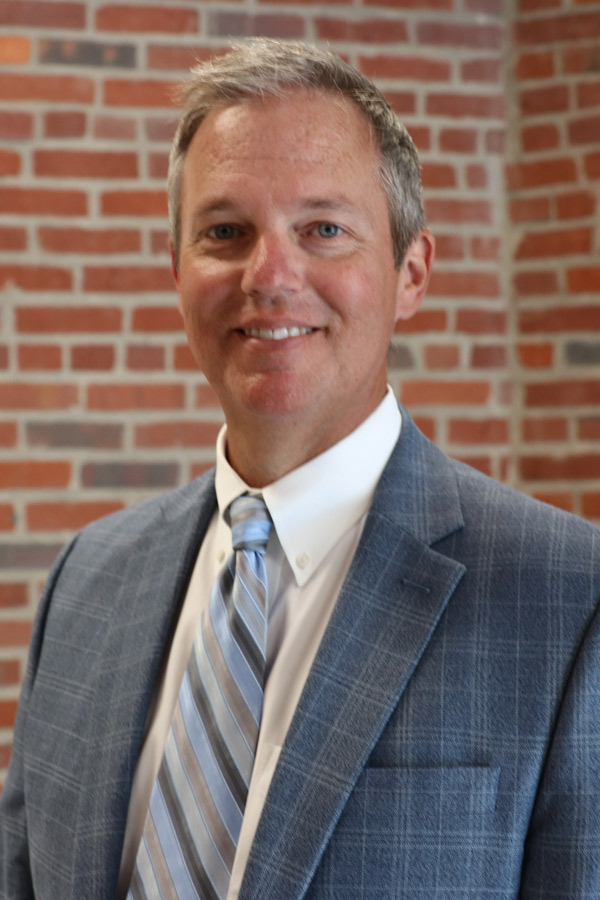 But as the pandemic raged into the fall, calls and emails from administrators kept coming: How can districts find substitutes after teachers are forced to quarantine? How can teachers motivate students who aren't engaged in online learning? How can administrators help overwhelmed teachers maintain their well-being?
"Although many throughout the college have been doing things daily to support districts, task force co-chair Anika Anthony suggested creating one place to collect all of this advice," Miller said.
So Miller and the task force created a series of videos and resources with solutions to some of the pressing problems. "We started bringing together groups of experts to share best practices about education during COVID-19," he said.
Four videos address student well-being, motivation and engagement for online classes, student assessment and assisting English language learners. Advice for setting work/home boundaries for teachers was laid out as well.
Immediately, educators wanted more. More videos are planned as the task force works to accommodate requests.
"This is just a starting point," Miller said. "When somebody says, 'I really would love to have some resources on this particular topic,' then we can go back to the table and create more videos" or supply additional resources.
In the works are videos about physical education during COVID-19 and more detailed strategies for addressing online learning motivation.
Improving student engagement will be key in the months to come as more districts move to online-only classes and students struggle to self-direct. Some teachers report that students' grades have slipped since last year.
"They're tired," said Miller, who spent 20 years working as a school administrator and maintains ties within the education community. "It's not like the kids are ill equipped to do (the work). It's just a unique time; they don't have the grit right now to be working when they're not around their teachers."
Like their teachers, principals and all of us, students need a little extra support now. The college is prepared to help provide it.