Image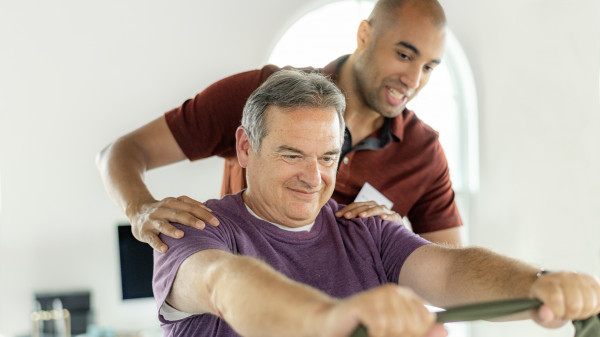 Exercise Science, Bachelor of Science in Education
Section Items
The exercise science program at The Ohio State University shows you how and why health and performance are affected by exercise. You'll discover why some athletes are faster or stronger than others and why certain people adapt to exercises differently. At its core, the bachelor's program strongly emphasizes exercise physiology, utilizes multiple elements of kinesiology and gives you ample opportunities to get involved in research and evaluation, along with hands-on experiences in areas that interest you most.
Section Items
Image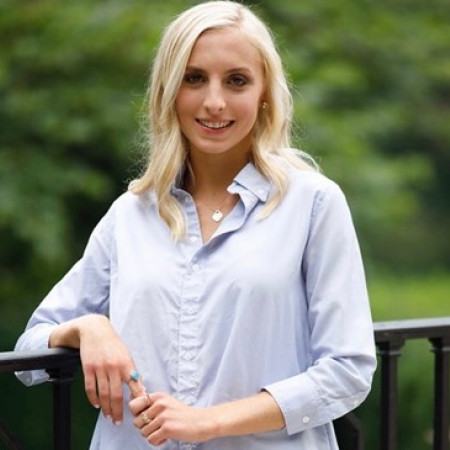 Molly Fagin
Exercise Science, Bachelor of Science in Education, 2022
The Exercise Science program has gone beyond my expectations in terms of new knowledge, onsite training, networking with professionals in the field, and most importantly, making new friendships for a lifetime. Don't be shy to use the tools at your disposal to feel more comfortable with the material and lessen your anxieties. Some tips of success include attending professors' office hours (even if you don't think you have questions, someone will ask something you probably aren't sure about and you will benefit from the dialogue), getting involved in research within the Exercise Science program, and making friends in your classes to share the experience with others. I am pleased with my choice in pursuing Exercise Science as my major since it will serve as a springboard for my future career aspirations as a physical therapist. Best of luck and know it's well worth the ride!
Image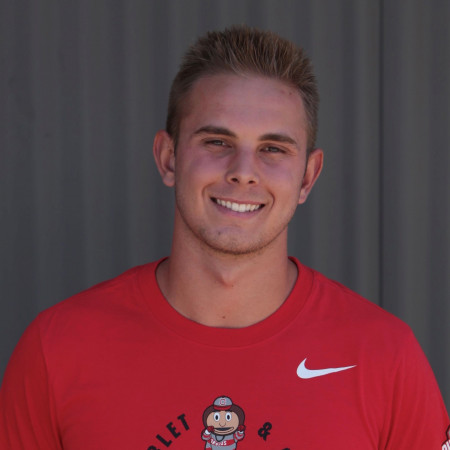 Jack Sampson
2022
My experience in the exercise science major has been nothing but amazing! The professors truly care for their students and are very intentional in doing so. I feel that I could set up a meeting with any one of them and they would literally give me the resources for a successful future in this field. Personally, this major has truly been a blessing from God. I had a total of 6 surgeries over the past 3 years, and what this major allowed me to do is grasp a better understanding of myself not only physically, but mentally and spiritually. Inside this major I found some of the most motivated, fun and encouraging classmates out of my whole college experience.
Image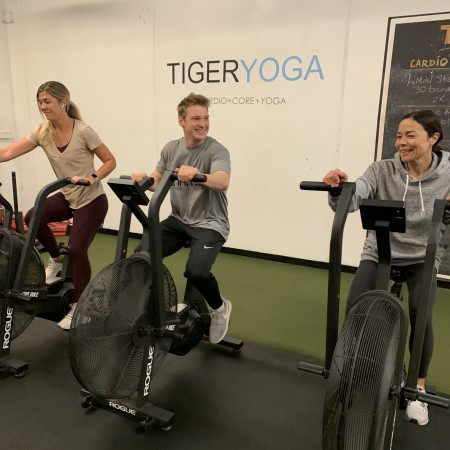 Jared Butler
BSEd, Exercise Science 2021
Ohio State's exercise science program has granted me the opportunity to turn a personal interest into a potential career path! Through labs, volunteer activities, and an internship, I've been able to meet a lot of great people along the way. The program material has provided me with the education and tools necessary to launch a career and I would recommend this major to anyone who enjoys learning about how exercise can impact the human body. It can provide students with a ton of opportunities so don't be afraid to get involved and throw yourself into the fire. The faculty and professors within the college are equally as impressive and have a genuine interest/belief in what they teach.
Section Items
Image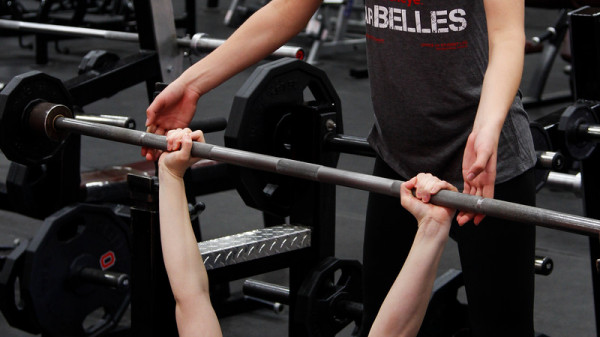 Undergraduate Research
Actively participate in cutting-edge research with world-renowned faculty with access to state-of-the-art equipment that evaluates athletic performance, body composition and cardiorespiratory and comprehensive fitness.
Image
Internships
A semester-long practicum offers the opportunity to put what you have learned to work in the real world. Choose from a number of settings: healthcare, professional sports organizations, rehabilitation for children or older adults.
Read more about

Internships
Image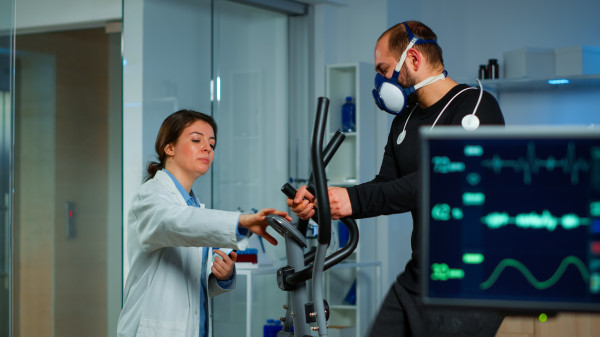 Exercise Science Laboratory
Heavily used for research and teaching, the lab provides exercise testing, prescription and training services to the Ohio State and Central Ohio communities.
Read more about

Exercise Science Laboratory
Image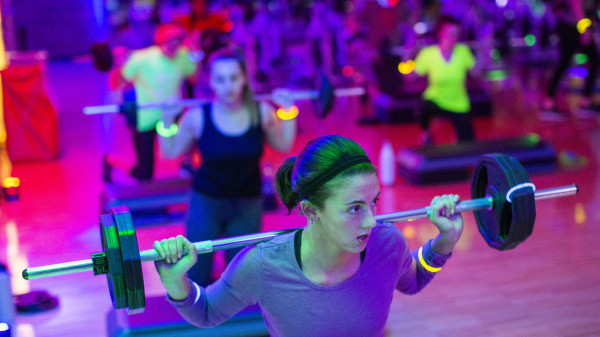 Exercise Science Club
Provides students a means to address academic, professional and social issues pertinent to successful career development.
Read more about

Exercise Science Club
Image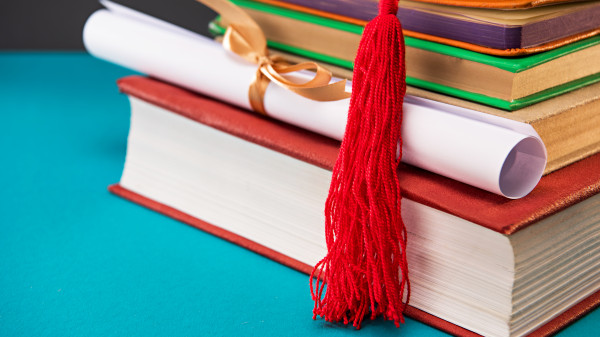 Certification
Our program prepares you for professional certifications from the American College of Sports Medicine and the National Strength and Conditioning Association.
Image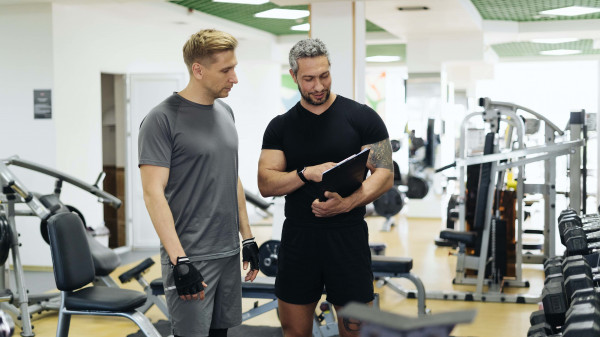 Exercise is Medicine
Promotes physical activity as a vital sign of health. We encourage faculty, staff and students to work together to improve the health and well-being of the Ohio State campus community.
Read more about

Exercise is Medicine
Section Items
Career Paths
With a bachelor's degree specializing in exercise science, graduates have many opportunities to achieve the career they want. Many others use our program to springboard themselves into exercise science graduate programs or professional healthcare schools.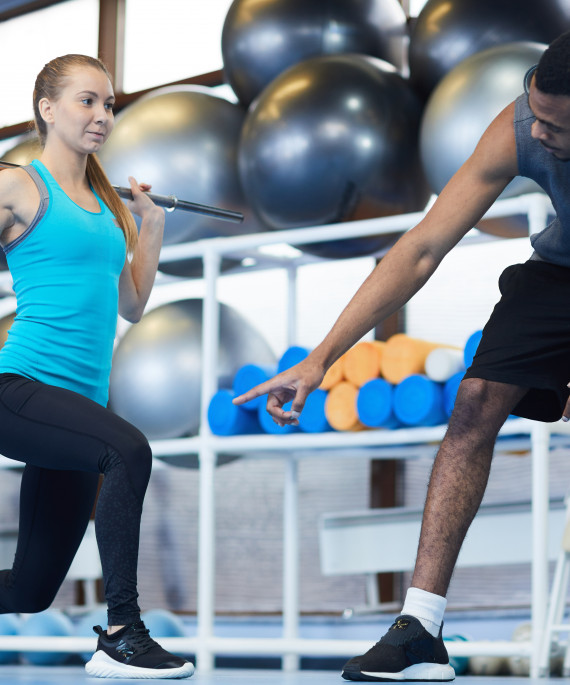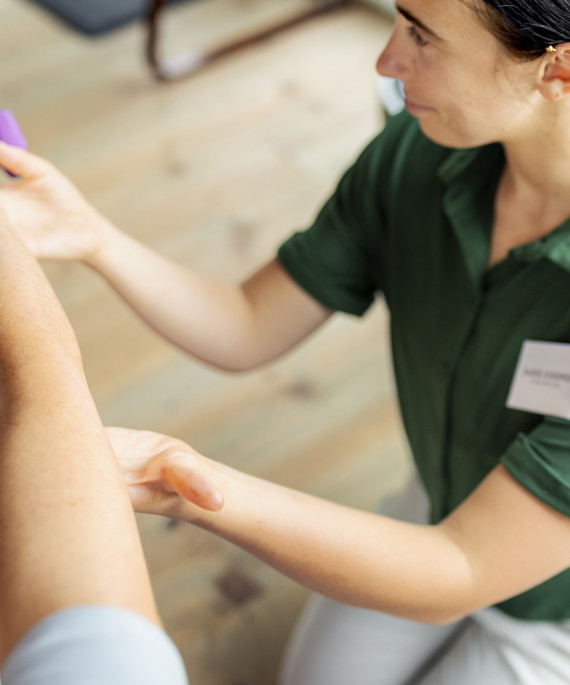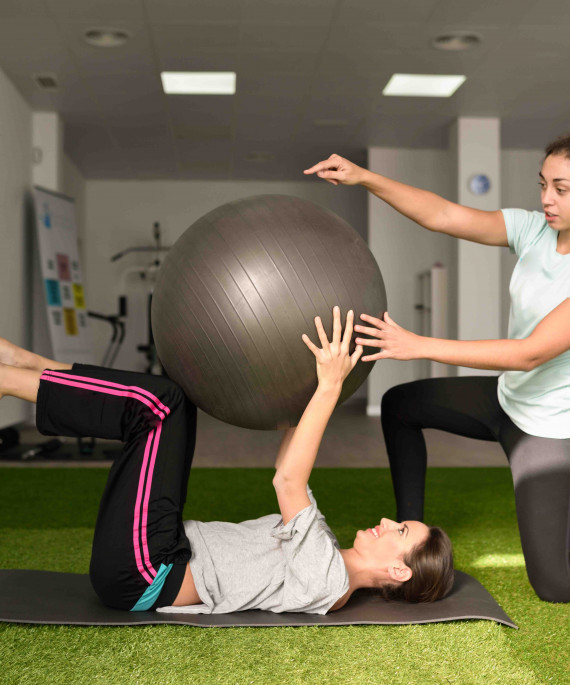 Clinical exercise physiologist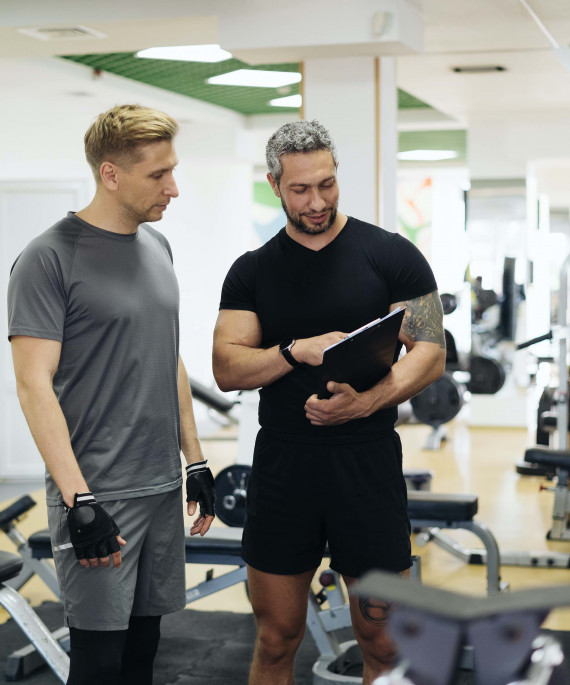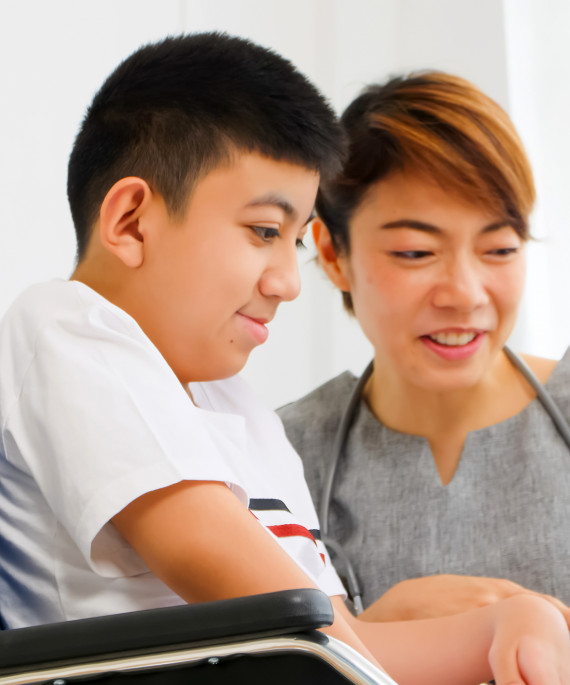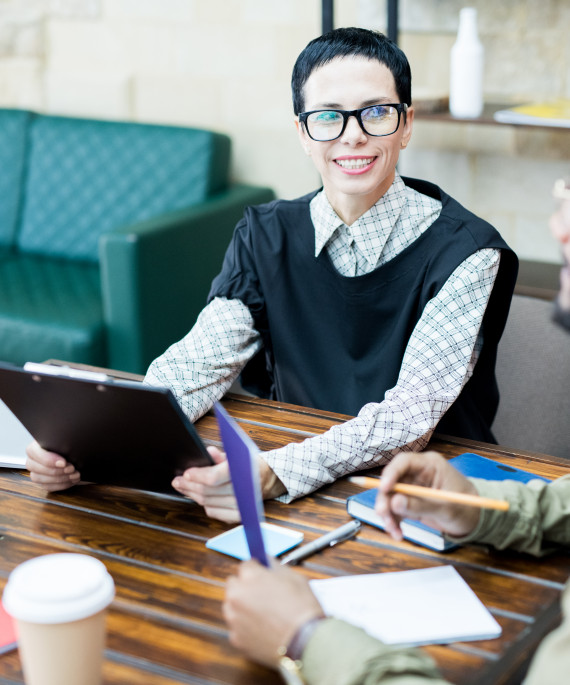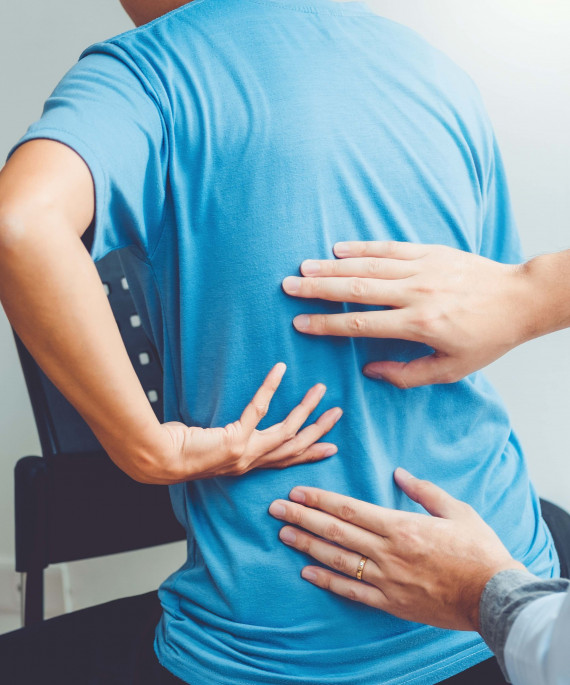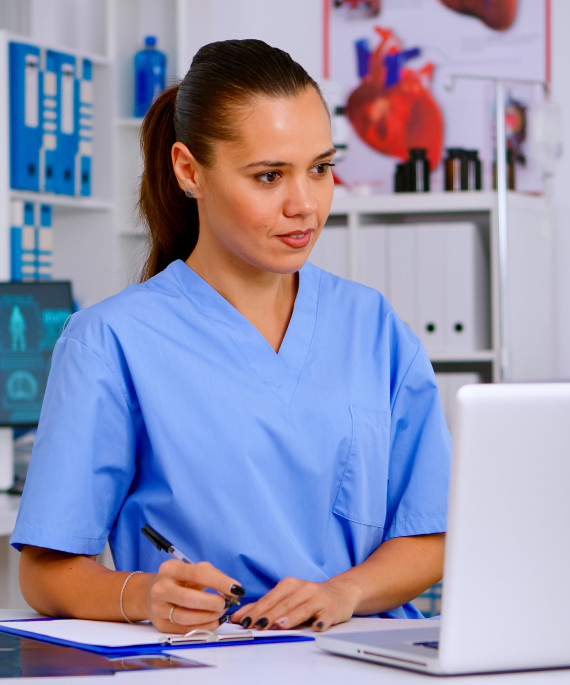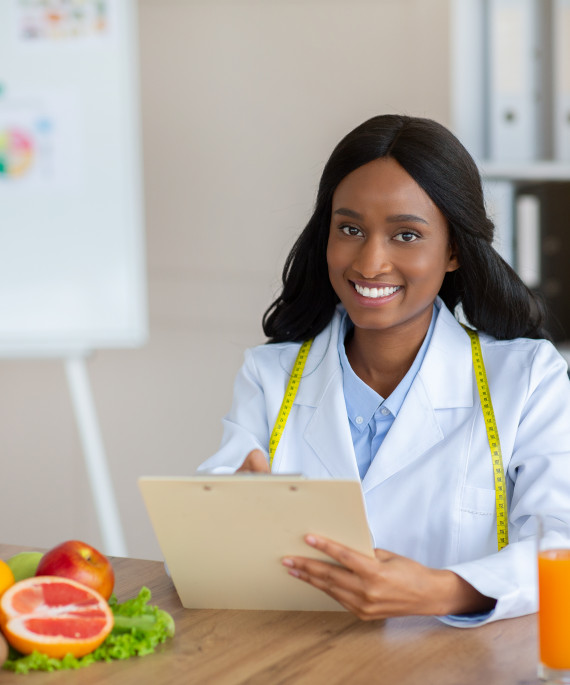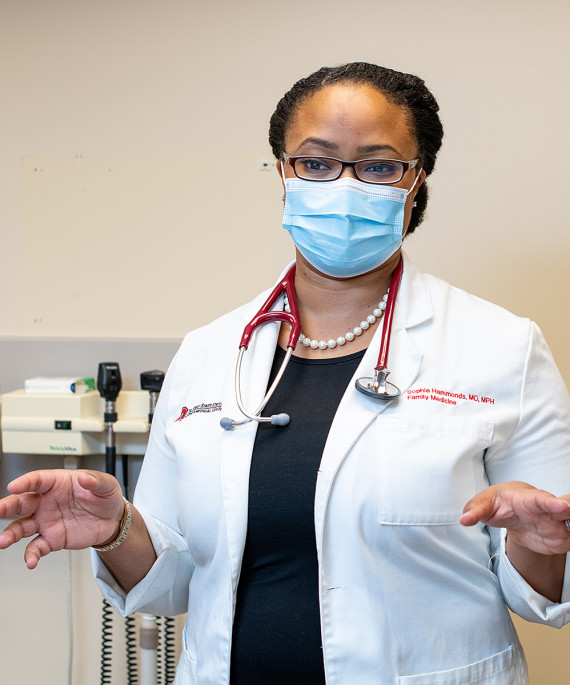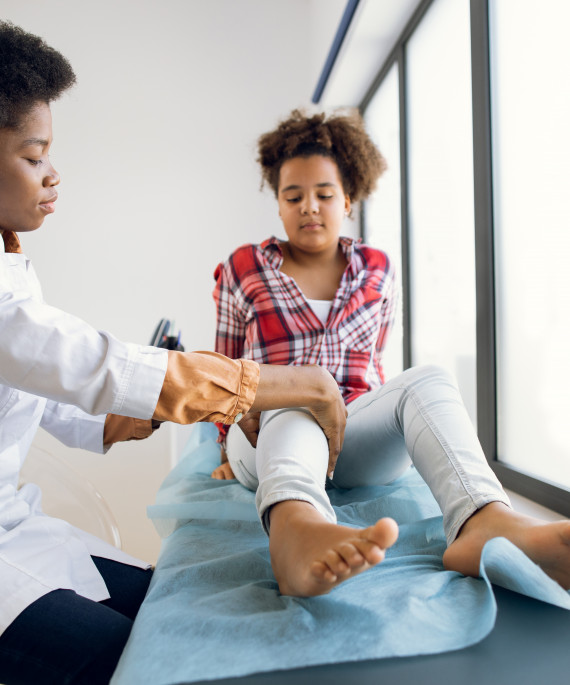 Doctor of osteopathic medicine*
Strength and conditioning coach
*Career path requires additional education and training.
Explore more career paths
Section Items
Prerequisites
Minimum 2.75 GPA; C- or higher in: English 1110, Math 1148, Biology 1113, Chemistry 1210 and 1220
Minimum program hours
120