Image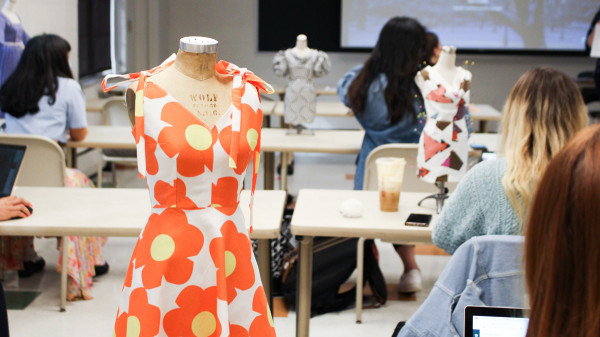 Fashion and Retail Studies, Bachelor of Science in Human Ecology
Section Items
Fashion and Retail Studies prepares you with the skills to succeed in an ever-evolving retail landscape. At Ohio State, you'll learn from expert faculty and industry veterans on your way to becoming a leader of tomorrow. 
Learn key principles in merchandising, product development, manufacturing and managing retail operations 

Work alongside industry professionals while completing internships across multiple facets of retail and participating in industry events 

Get direct access to a robust industry advisory board comprised of nearly 50 retail veterans with expertise in merchandising, creative and technical design, marketing, branding, product development, sourcing, manufacturing, procurement and operations 

Take courses that hone your creativity, commerce and analytical skills, while also learning about consumers and their behaviors 
Section Items
Merchandising track
Build a strong business acumen and analytical skill set to meet the demands required for a career in merchandising. You will gain knowledge in retail merchandising, buying, forecasting, retail environments, market and consumer research, branding and global sourcing. 
Product Development track 
Students specializing in product development will graduate with a strong acumen in all aspects of the product lifecycle. Build a core understanding of the product pipeline and develop creative and technical skills needed to comprehend the manufacturing process at its foundational level.
Section Items
Image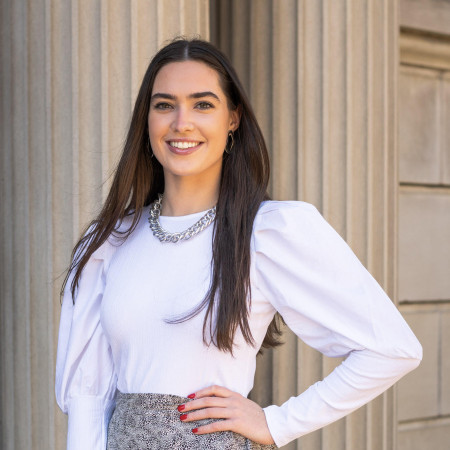 Dierdre Brady, BS 2021
The comprehensive understanding of the retail landscape I have gained from the FRS major at OSU has undoubtedly prepared me for a career in the industry post-graduation. From the plethora of retail specific networking opportunities and close knit relationships I formed with the FRS professors to the wealth of knowledge I attained from a competitively designed curriculum, I am set up for success.
Image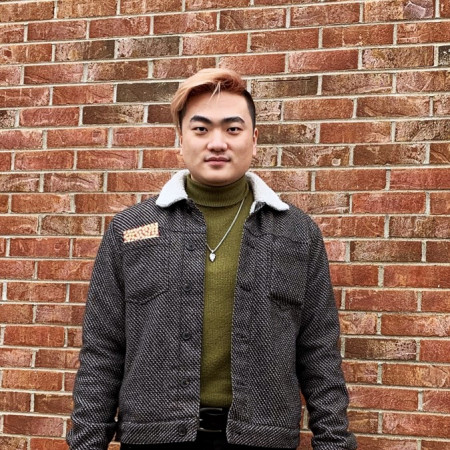 Ivan Yang, BS 2016
I really enjoyed my time in the Fashion and Retail Studies program at Ohio State. I gained tons of insights about the fashion industry through different classes, guest speakers and the Fashion Production Association. More importantly I met lots of intelligent individuals that had the same passion for fashion and shared their unique experiences with me.
Image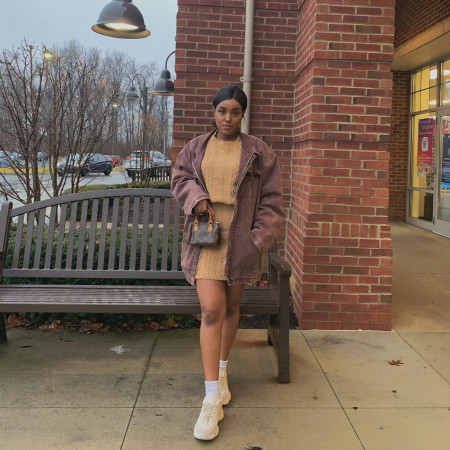 Lolo Gilbert, BS 2016
The Fashion Program at Ohio State not only gave me the confidence to explore a career path in the industry, but also gave me the confidence to explore the passions in my own life.
Image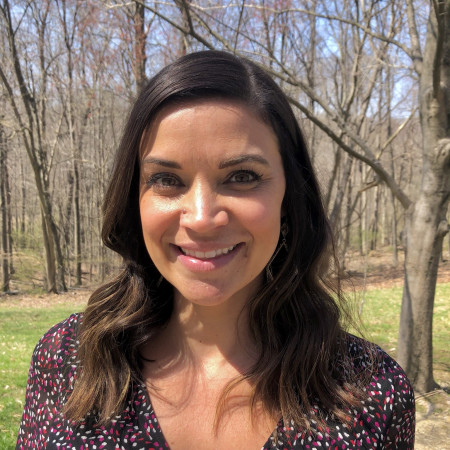 Amy Rouan, BS 2006
The FRS program provided me with the classroom knowledge, things like retail math, that I use each and every day in my career. Beyond the classroom experience, I was connected with a broad network of alumni in the retail industry to support my growth and development. Out of these connections I gained an internship and a full-time position as an Assistant Merchant when I graduated.
Section Items
Image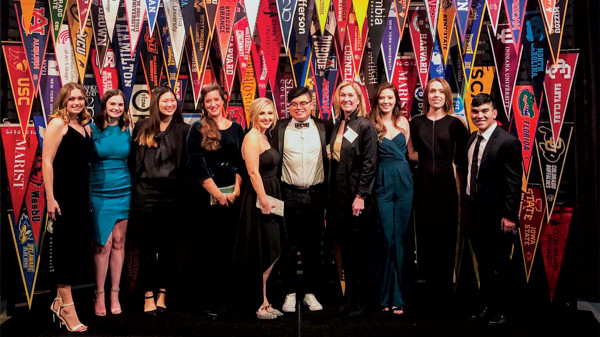 Student Ambassador Program
The center point of the Fashion and Retail Studies program. Ambassadors are highly involved in many activities designed to prepare them for a career in retailing, directly engage with faculty and the industry advisory board, and lead key programs and events.
Read more about

Student Ambassador Program
Image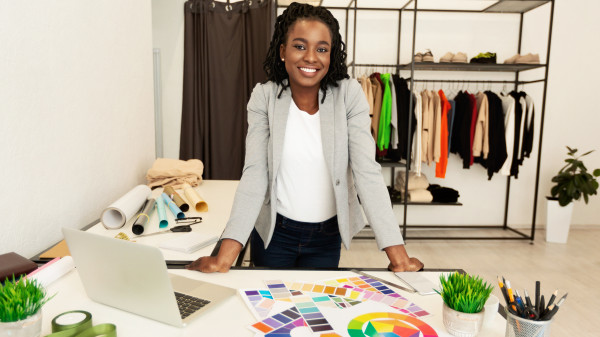 National Retail Federation Student Association
Participate in speaker events, career fairs, community service and more in association with the National Retail Federation. Scholarships and competitions provide the possibility of attending the annual NRF Big Show in New York City.
Read more about

National Retail Federation Student Association
Image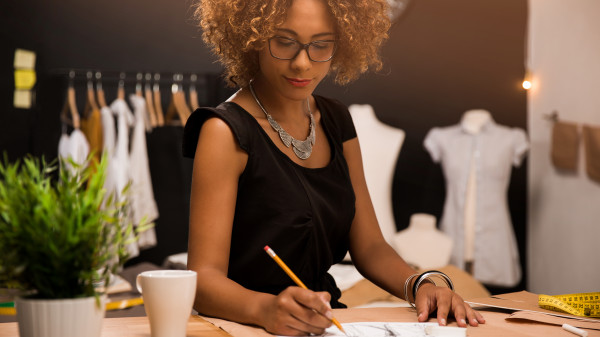 Fashion Production Association
Provides students the chance to publicly display their abilities in garment design and construction, as well as advertising, fundraising and special event production, ending the year with a fashion design show or public exhibit. 
Read more about

Fashion Production Association
Image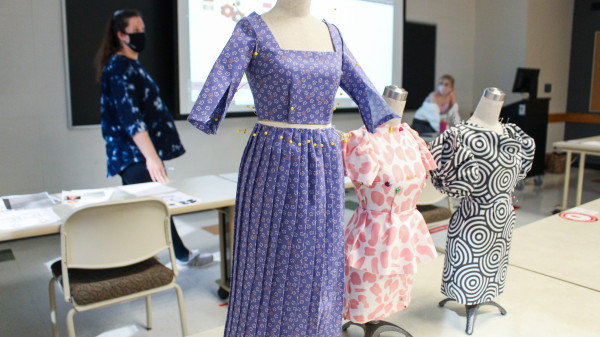 Industry Advisory Board
In partnership with program leaders, the industry advisory board helps students with opportunities for mentoring and coaching, industry visits, networking and career opportunities. It also ensures coursework and the student experience translates to real-world experiences as a retail professional.
Read more about

Industry Advisory Board
Image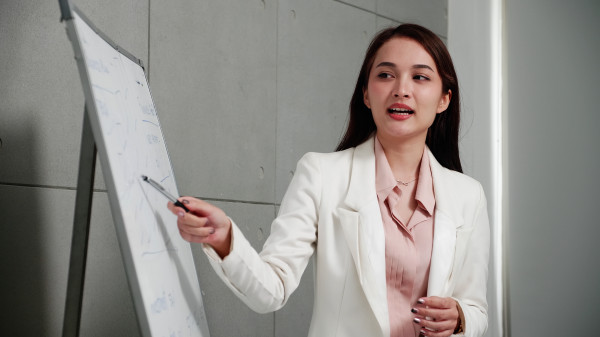 Speaker Series
Learn from leading industry professionals as they share insights into career pathing, challenges and other factors they have faced throughout their own personal journeys in the retail industry.
Read more about

Speaker Series
Image
Professional Development and Internships
We prepare you for the required fashion and retail internship with career-ready skills that includes mentoring and interview prep.
Read more about

Professional Development and Internships
Image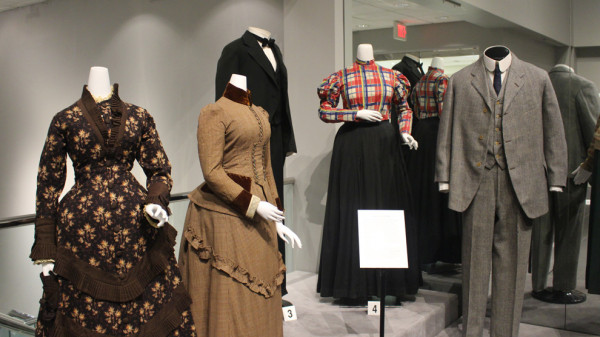 Historic Costume & Textiles Collection
Volunteer, intern and federal work study opportunities provide valuable hands-on experience with fashion apparel from the past.
Read more about

Historic Costume & Textiles Collection
Image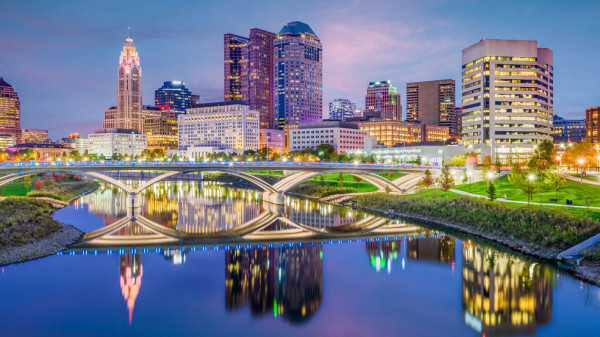 CBUS Retail Partnerships
Provides students with opportunities to work directly with industry professionals on projects that result in a wide range of professional development and networking outcomes.
Section Items
Career Paths 
Our graduates start their careers at companies such as Donna Karan, Ralph Lauren, L Brands, Macy's, Anthropologie, Target, Ross, GAP Chico's and Abercrombie & Fitch. They secure roles such as: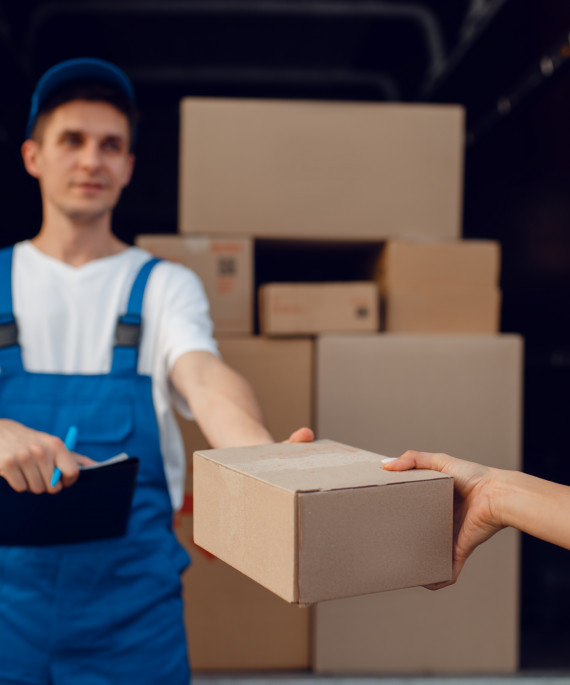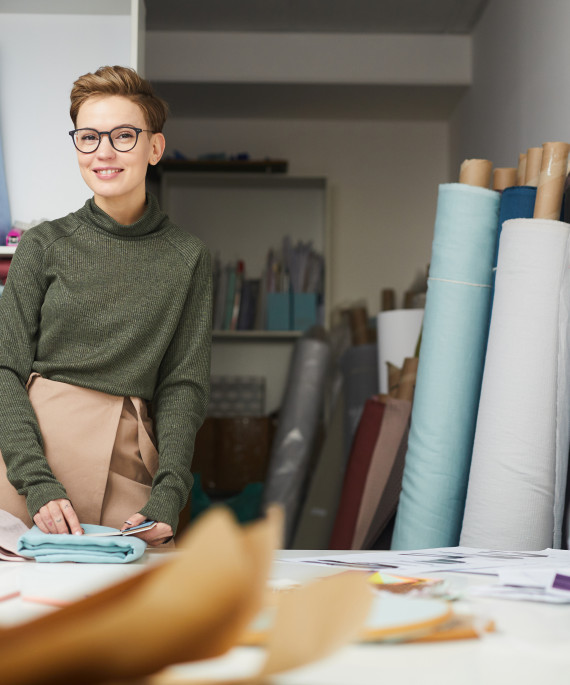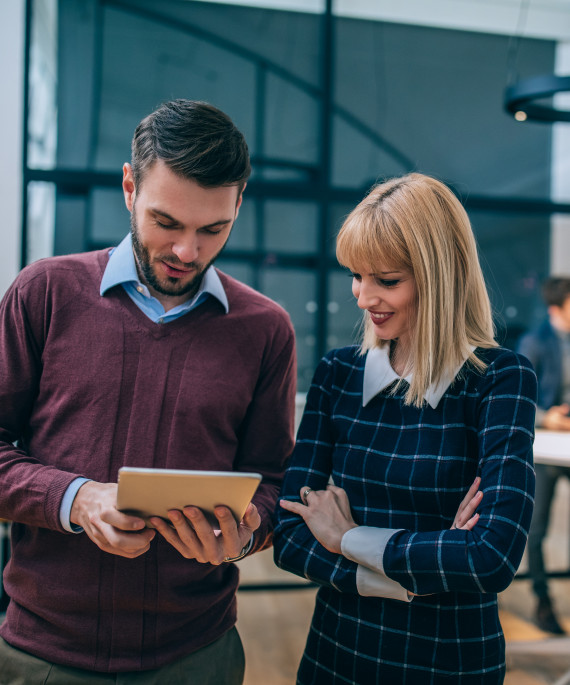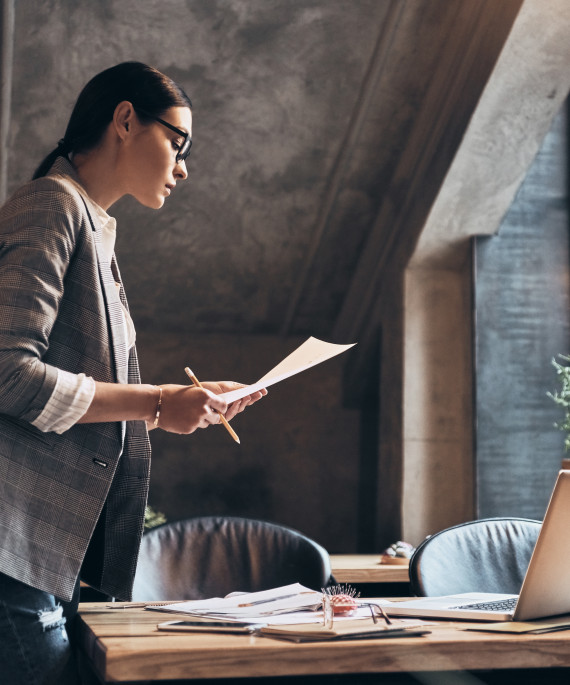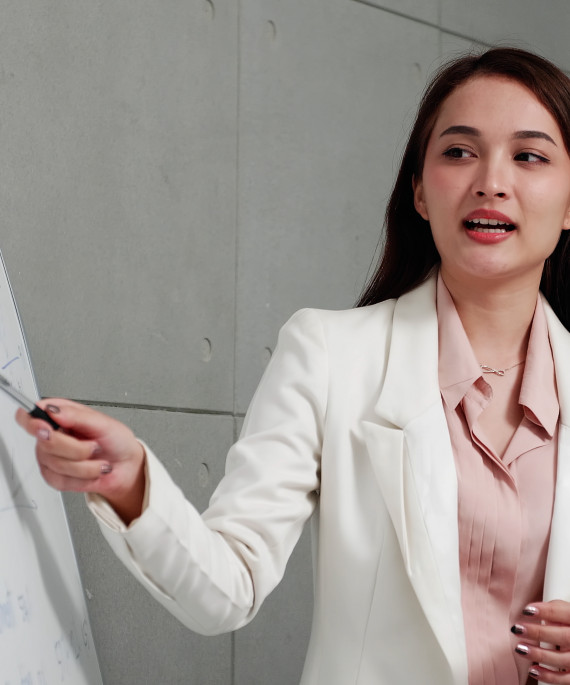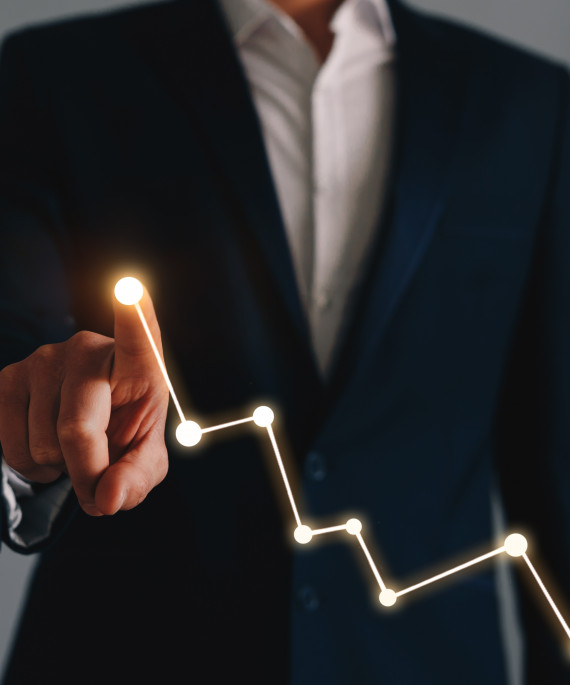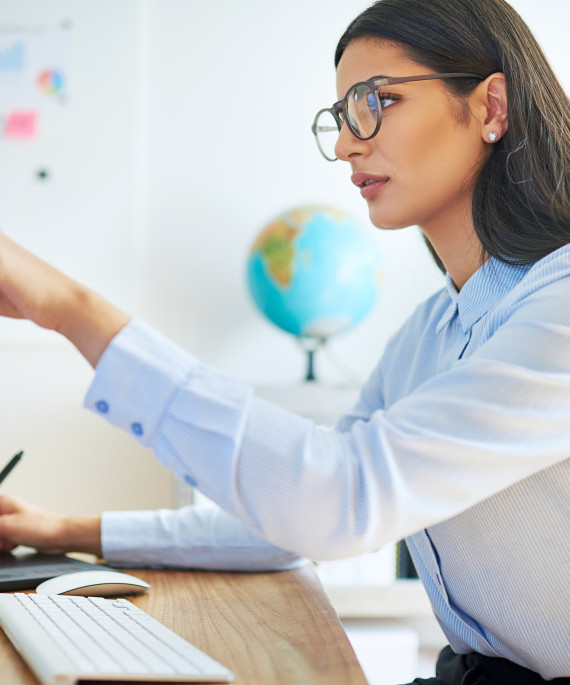 Explore more career options
Section Items
Grid Items
Prerequisites
This major is direct admit
Minimum Program Hours
120