Image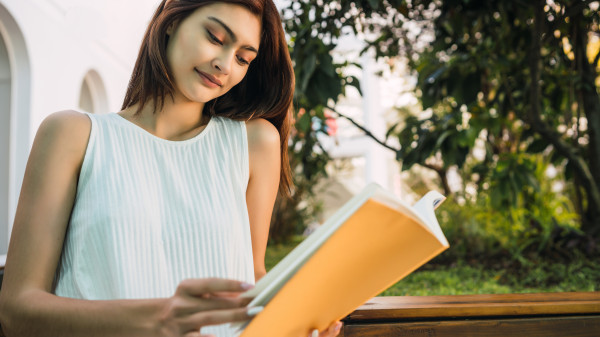 Integrated Language Arts (7-12), Bachelor of Science in Education
Section Items
The Integrated Language Arts program combines your passions for reading, writing and working with children in a degree leading to a license to teach in Ohio. You will learn all aspects of literature, writing, English, speaking, and listening, as well as the latest theory and research in the field of teaching and learning. Your education from Ohio State will prepare you to become a leader in schools, and advocate for social justice issues in your classroom. 
Section Items
Image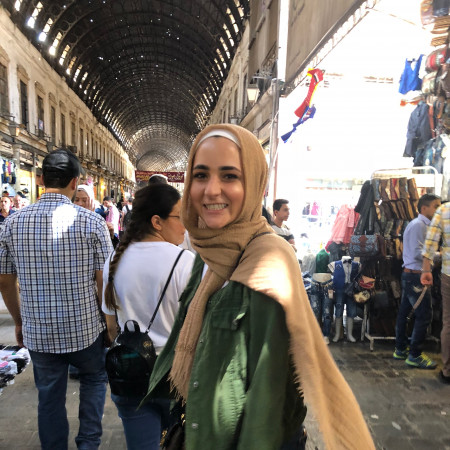 Maya Shabaan
BSEd, Integrated Language Arts, 2019
It is rare to find a program that truly challenges you academically and personally. The Integrated Language Arts program at Ohio State did just that. Through the rigorous courses that laid the pedagogical and content foundations and the faculty who nurtured a deep curiosity about what it means to be an educator, I found myself developing my identity as a teacher and learner. The values that have been instilled in me during my time at The Ohio State University have served me every single day as a high school English teacher. 
Section Items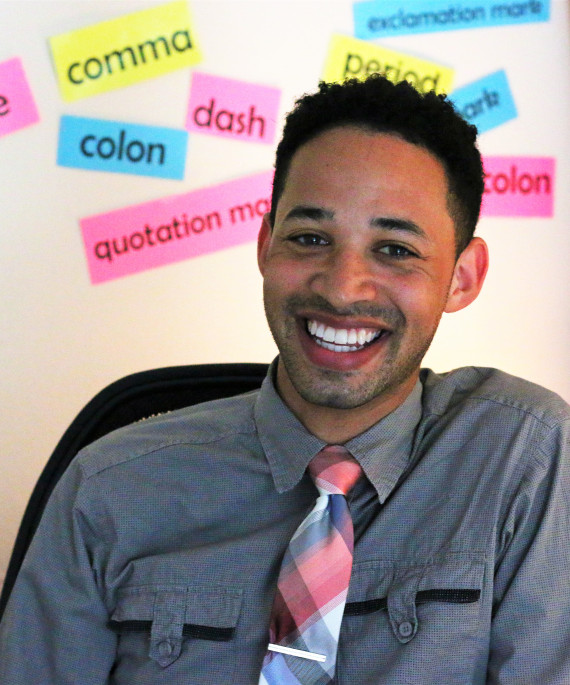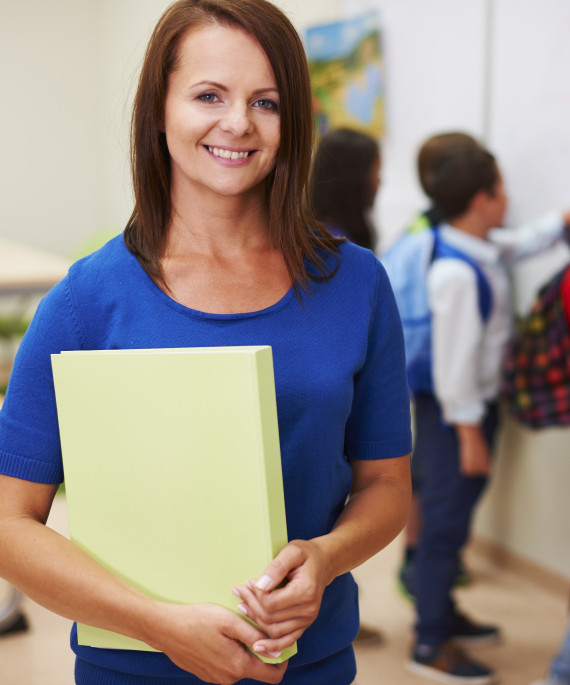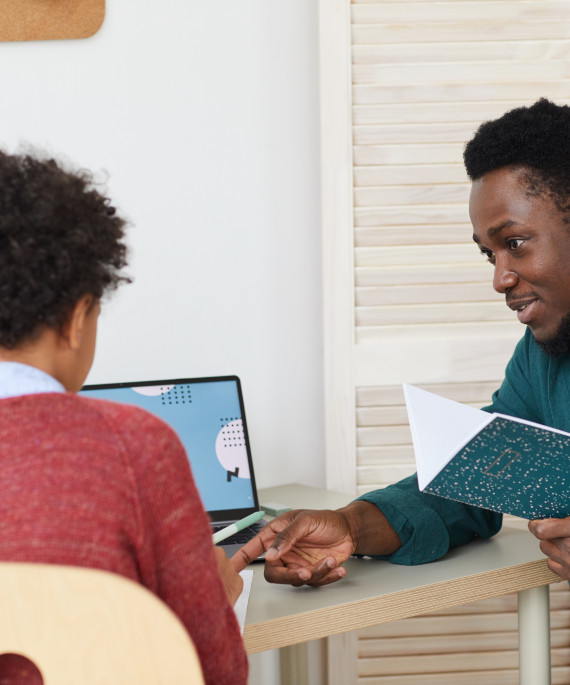 Section Items
Program Start
Autumn semester
Minimum GPA
2.75 cumulative; 2.75 in content courses
Must demonstrate nearly all pre-major/GE courses completed with minimum GPA
Deadline to declare major readiness
January 15 
Section Items
Licensure Disclosure
Ohio State academic programs are designed to prepare students for licensure or certification in Ohio. If you plan to pursue licensure or certification in a state other than Ohio, please review state educational requirements for licensure and certification at go.osu.edu/onground.