Image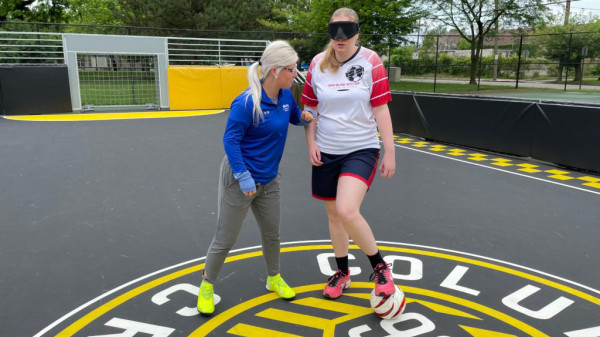 Special Education, Bachelor of Science in Education
Section Items
The bachelor's programs in special education prepare you with the skills and license to teach children who have learning or developmental disabilities. With three distinct disciplines to focus – early childhood, mild to moderate and moderate to intensive – you will play important roles in the education and development of children that will make a lasting impact. The undergraduate teacher licensure in special education is a competitive program preparing you to help meet the educational needs of diverse learners with disabilities. 
Section Items
Early Childhood Intervention Specialist 
Teach children age 3 to grade 5 who have disabilities or are at risk for developing disabilities. Given the high demand for teachers with this specialization and a large body of research demonstrating that early intervention is key, students can make a lasting impact in the education and lives of children with disabilities.
Mild to Moderate Intervention Specialist
Prepared with the skills and license to teach K-12 children who have learning or mild intellectual disabilities or attention deficit/hyperactivity disorder. Teachers with this specialization use instructional strategies to develop individual learning plans for students. They also use co-teaching methods to maximize the learning potential for students with disabilities.
Moderate to Intensive Intervention Specialist
Earn a license to teach children with moderate to intensive disabilities in grades K-12, and up to age 21 within schools. Students focusing in this discipline play important roles in the education and development of students with significant disabilities.
Section Items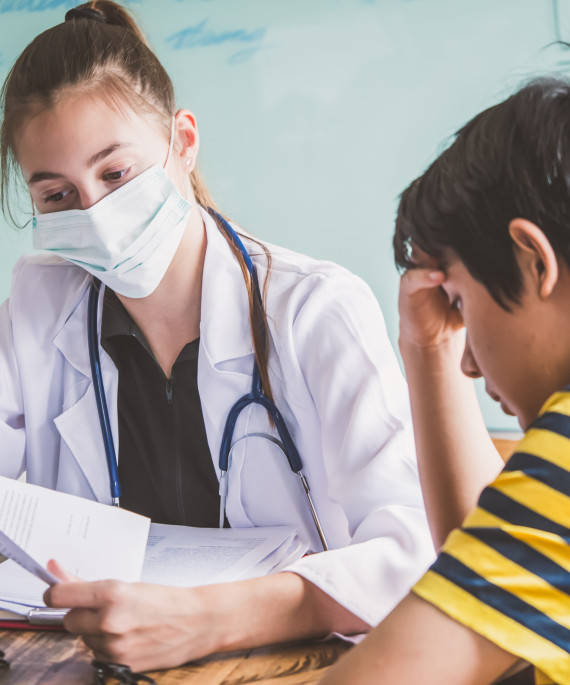 Graduates who earn their licenses go on to teach primarily in public schools. Some also have careers in private schools or clinical settings.
Section Items
Deadline to declare major
September 25
Section Items
Licensure disclosure 
Ohio State academic programs are designed to prepare students for licensure or certification in Ohio. If you plan to pursue licensure or certification in a state other than Ohio, please review state educational requirements for licensure and certification at go.osu.edu/onground.