Image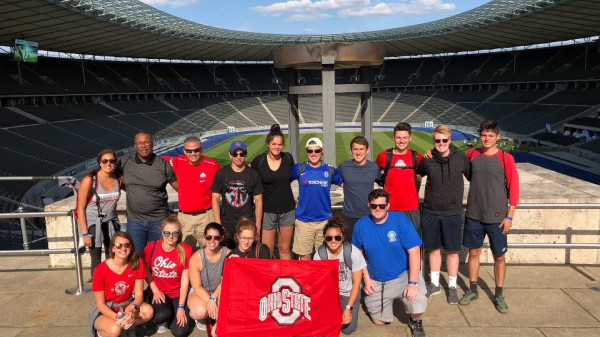 Sport Industry, Bachelor of Science in Education
Section Items
The world of sports is vibrant, diverse and compelling. Ohio State's sport industry major prepares you to thrive within it. As the 14th largest city in the United States, Columbus is centrally located to numerous opportunities to work in the field: seven collegiate athletic departments, 20 professional teams and many sports and recreation programs are all within a two-hour drive of the capital city. On the field, on the sidelines or behind the scenes, get prepared for a lifetime of contribution to sport and recreation.
Section Items
Provide the academic preparation and training to undertake research on issues pertaining to the sport industry, and to succeed at the graduate level in sport management, sport studies and related fields.
A complete academic experience maintained through excellence in teaching, research and community engagement.
Develop the skills to compete and thrive in the sport industry, including skills related to programming, management, leadership, promotion, marketing, law and communication.
Instill the social, cultural, historical and ethical contexts to serve as responsible stewards of their chosen professions.
Section Items
Image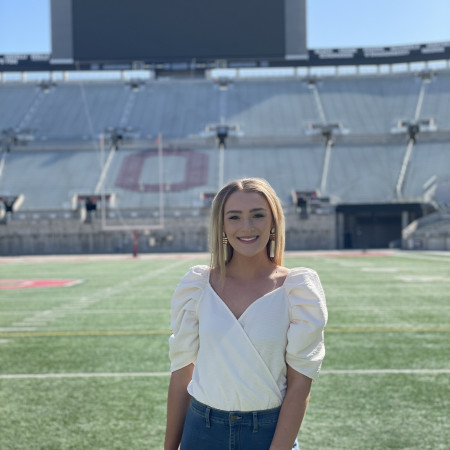 Kenzie Fennig
BS, Sport Industry, 2021
One of the biggest parts of my degree that I didn't anticipate was the amount of leadership training that is both formally and informally a part of the curriculum. It has helped teach me to really look at all perspectives and prioritize what's important. You learn to look for the root of what's going on, how to analyze situations and then apply it to the real world.
Image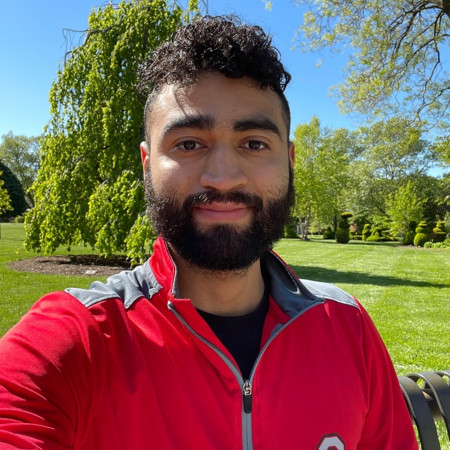 Kevin Cueva
BSEd, Sport Industry, 2021
The Sports Industry program at The Ohio State University is excellent to those looking to expand their education and skills towards sports careers. What I found helpful throughout my time at Ohio State is the professors' guidance and eagerness to help us grow as students heading into the sports industry. Also, having the availability to talk to my professors about careers and personal matters and receiving advice is one of the memorable experiences during my time at Ohio State. The connections I made with these professors were important to my experience and career aspirations as a student in the sports industry program.
Section Items
Career Paths 
Sport industry prepares you for administrative, leadership and management positions in sports, or for graduate programs in sport management, sport humanities, sport law and related fields.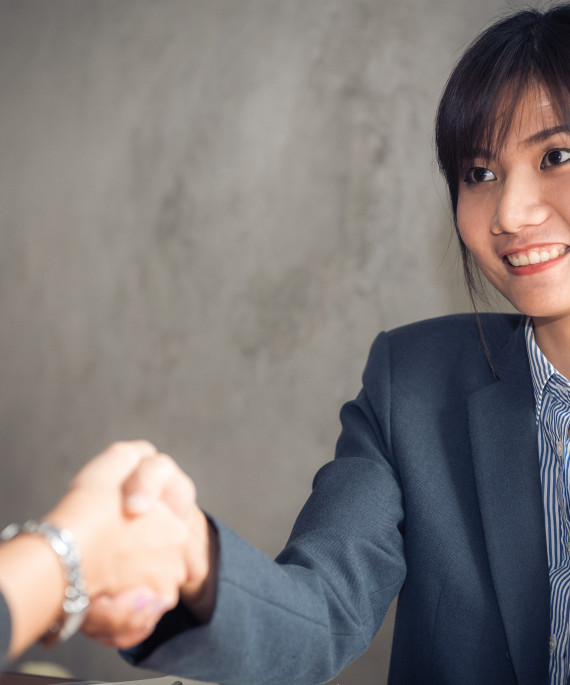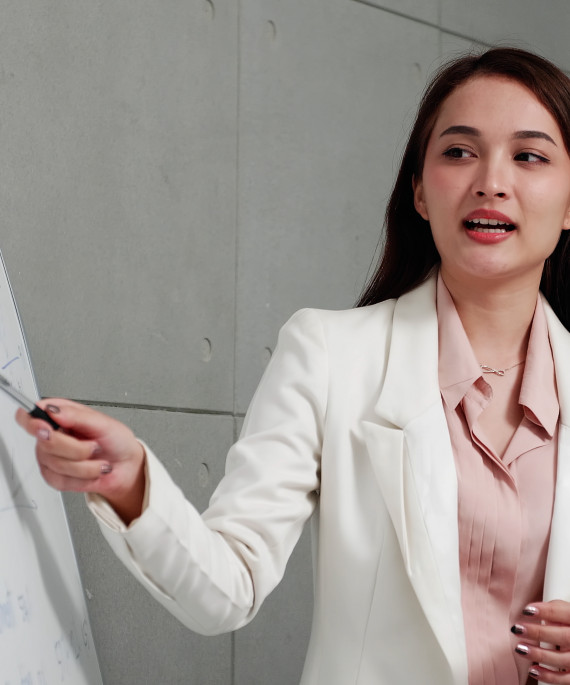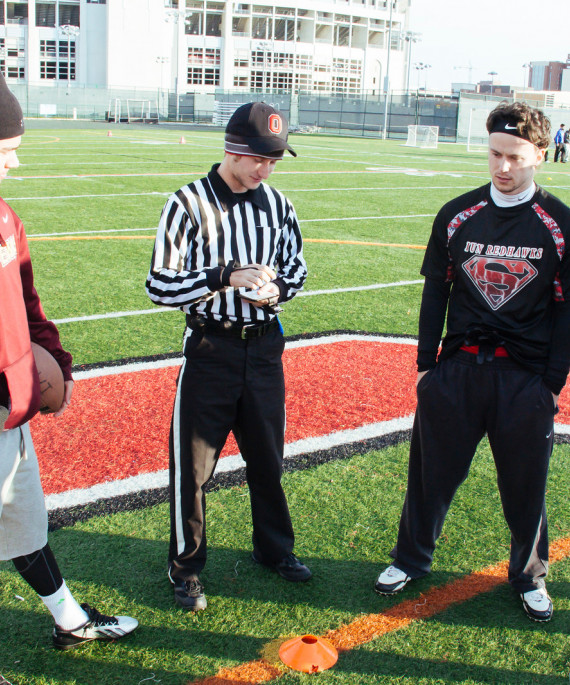 Youth sports and camps coordinator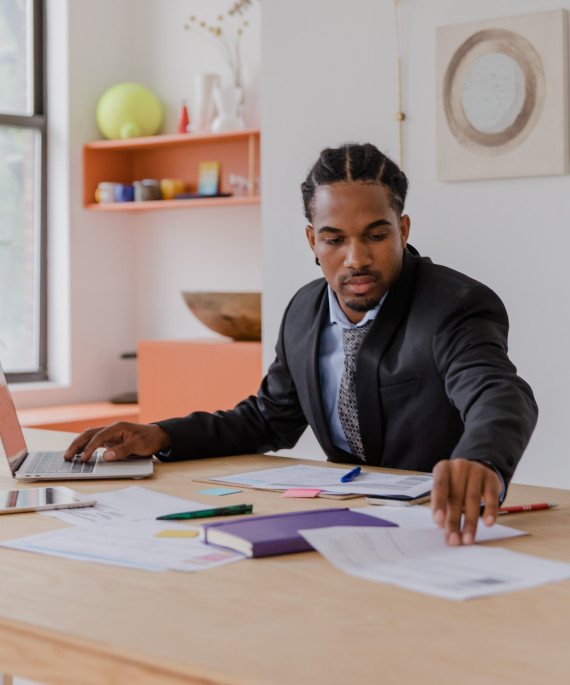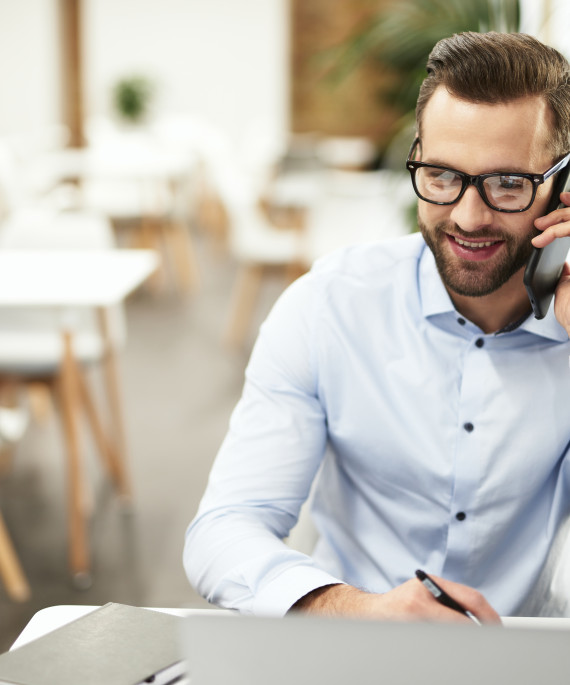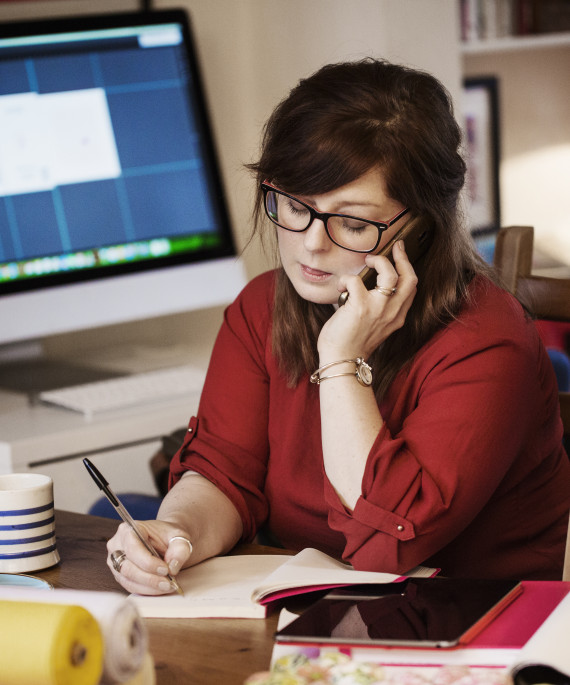 Public relations specialist
Explore more career paths
Section Items
Prerequisites
Minimum 2.75 GPA; 12 Ohio State credits
Minimum program hours
120