Image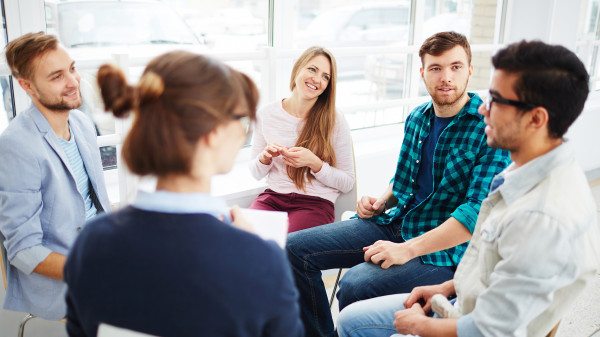 Master of Arts in Educational Studies, Counselor Education
Section Items
In the Master of Arts in Counselor Education program you will train to become either a Professional School Counselor or a Licensed Professional Clinical Counselor. You'll learn the concepts of counseling in both theory and practice on your way to becoming an ethical, self-reflective practitioner who will transform the lives and communities for greater health, well-being and the common good of all. The school counseling program readies you to become a professional school counselor in public and private primary and secondary settings. Clinical Mental Health Counseling prepares students to work in community-based agencies and hospitals, counseling centers within higher education, and private practice settings around Ohio and the nation.
Section Items
Ohio State students report 100% job placement
Full-time, two-year cohort model program that meets on campus
Students take four to five courses per semester, each meeting once per week at 4 p.m. or 7 p.m.
Practicum field experience (10 hours/week)
Internship field experience (20 hours/week)
Ohio State students have 100% pass rate on Ohio licensure exam
Section Items
Learn more about the MA program
from the Program Chair
Counselor Education Information Session
Section Items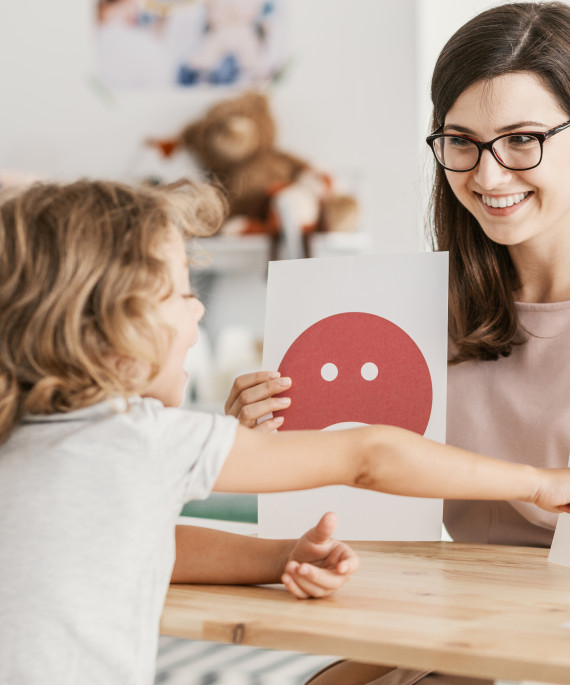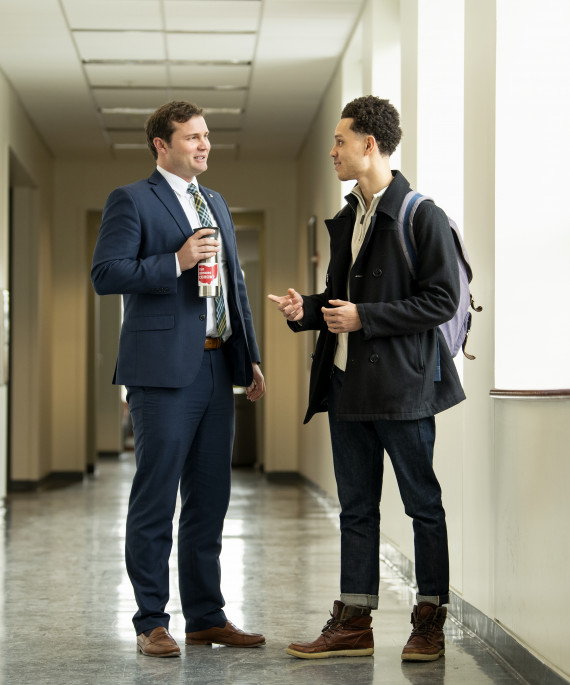 School counselor administration and leadership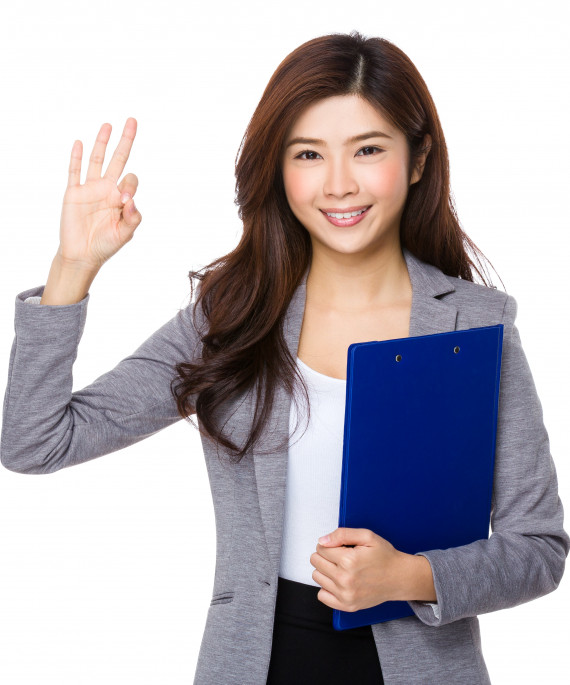 Wellness and prevention counselor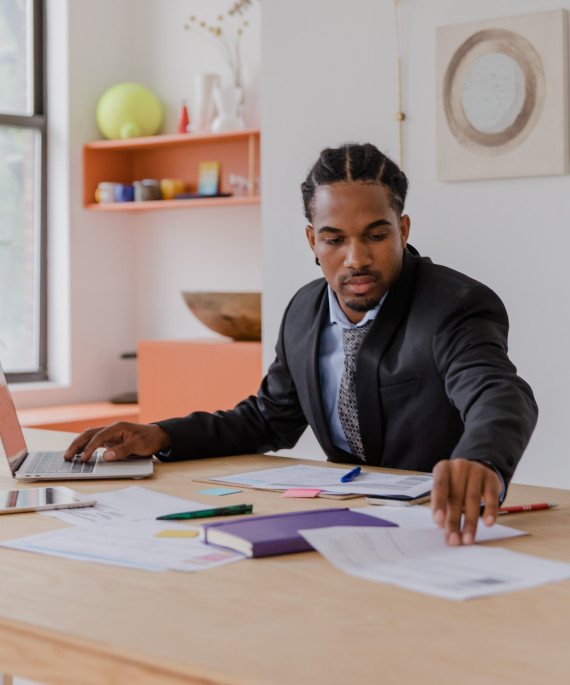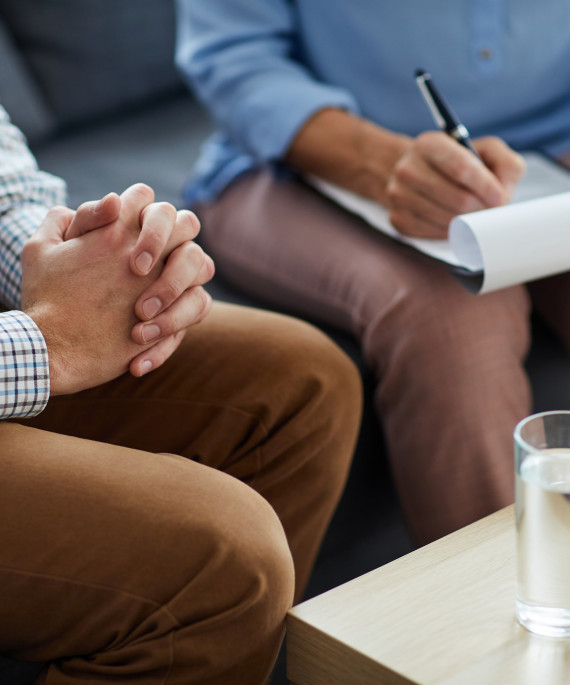 Mental health administration and leadership
Section Items
Image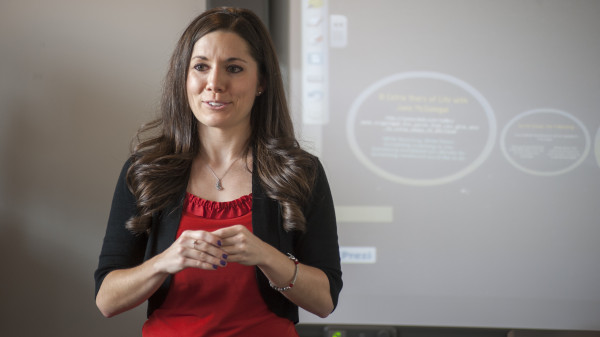 Graduate associateships
Key to teaching, research and learning in the college, associateships provide students with professional experience and financial support. 
Read more about

Graduate associateships
Image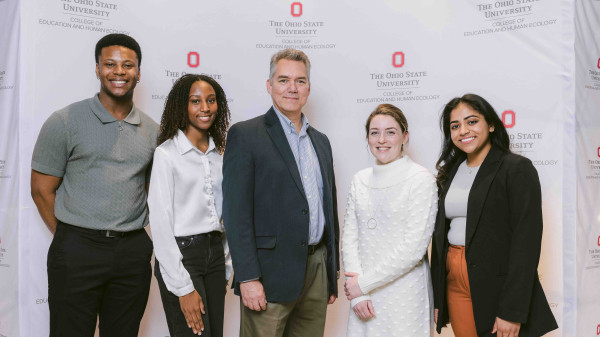 Scholarships
We encourage students to apply for EHE scholarships. The college annually awards scholarships to its students to support their academic goals. 
Read more about

Scholarships
Section Items
As of Autumn 2022 the Counselor Education program will permanently no longer require the GRE as an admissions requirement.
Grid Items
Prerequisites
Minimum Program hours: 63
Bachelor's degree; minimum 3.0 GPA; GRE not required
Deadline to apply
December 1
Grid Items
Program Start
Autumn semester
Section Items
Licensure disclosure
Ohio State academic programs are designed to prepare students to sit for applicable licensure or certification in Ohio. If you plan to pursue licensure or certification in a state other than Ohio, please review state educational requirements for licensure and certification and state licensing board contact information at go.osu.edu/onground.