Image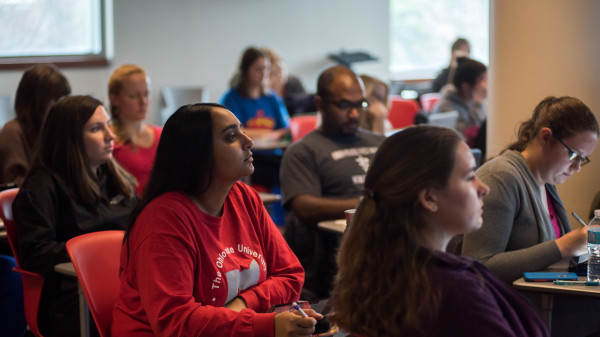 Master of Arts in Educational Studies, Educational Psychology
Section Items
When you choose the Educational Psychology master's program you will learn from a diverse group of faculty. Our faculty members are experts in many areas of educational psychology, including motivation and self-regulated learning, literacy development and supporting cognition in classrooms. Students in the Educational Psychology program graduate as thoughtful practitioners able to identify learning impediments and develop strategies to overcome them.
Section Items
Career Paths
Graduates with a master's degree in educational psychology will have the expertise to create prevention or intervention programs to improve student learning. Or you may wish to seek further education to become a licensed psychologist or counselor, which can take you to careers in K-12 school systems, higher education, medical systems, human services agencies and more.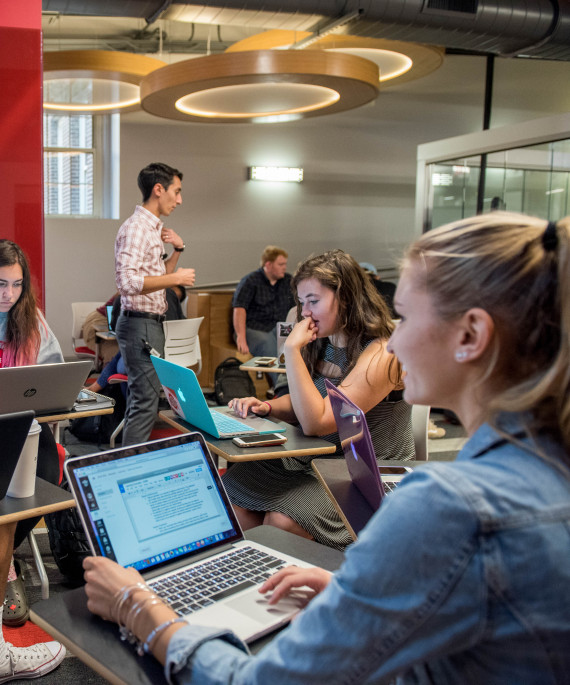 Student Development Specialist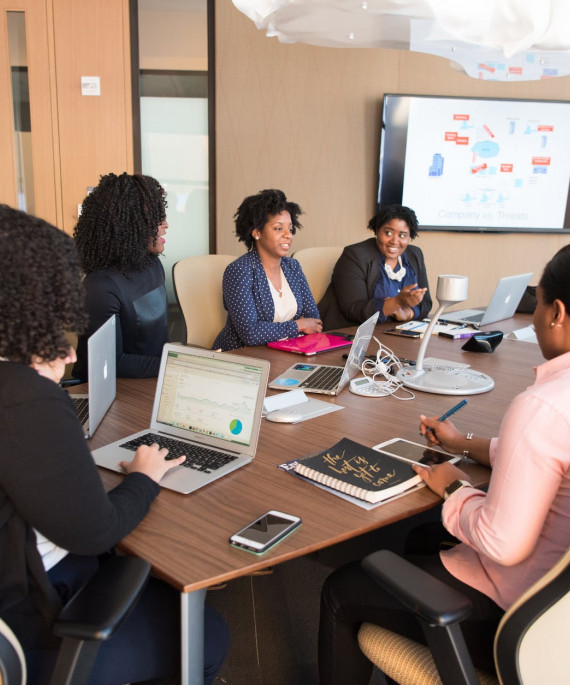 Human Resources Specialist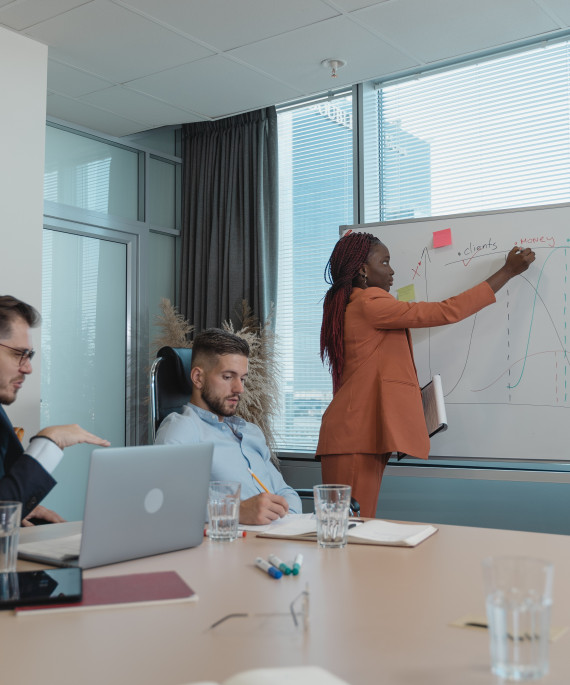 Training Development Specialist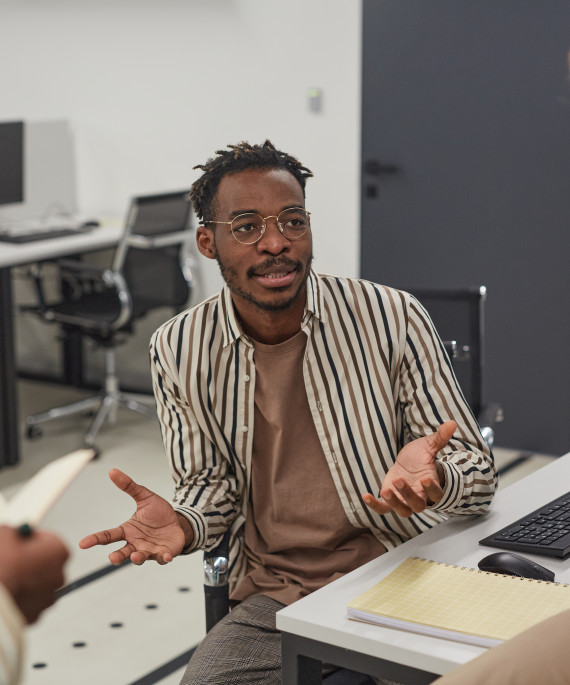 Vocational Rehabilitation Specialist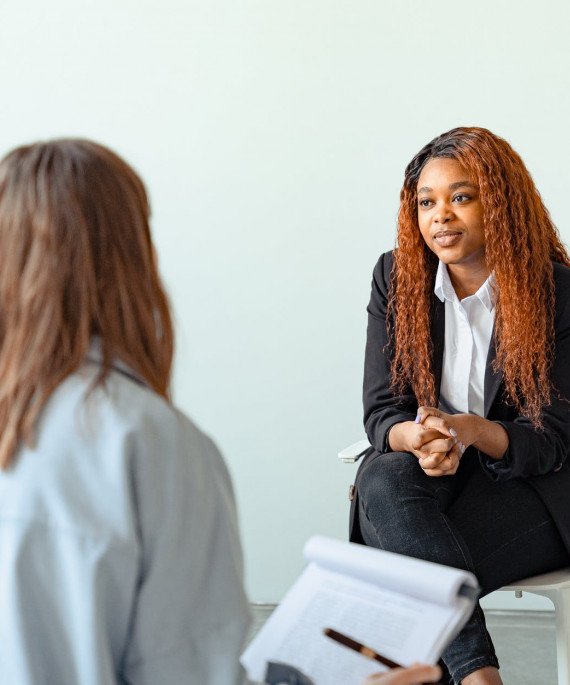 Section Items
Image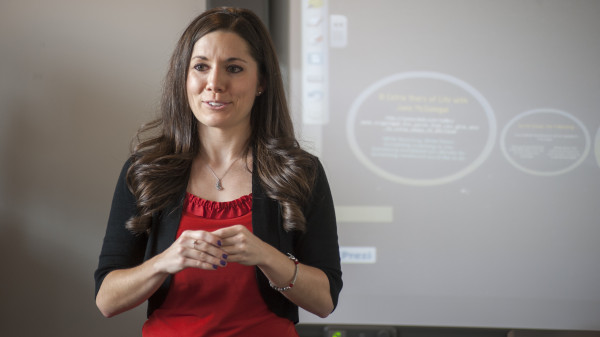 Graduate associateships
Key to teaching, research and learning in the college, associateships provide students with professional experience and financial support. 
Read more about

Graduate associateships
Image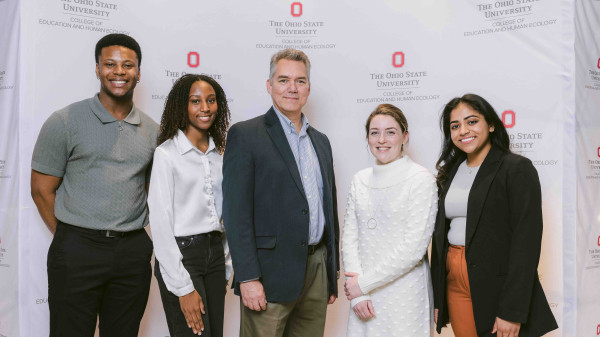 Scholarships
The college annually awards scholarships to its students to support their academic goals. 
Read more about

Scholarships
Section Items
Grid Items
Deadline to apply
December 1 
Additional Application Requirements
Academic Writing Sample