Image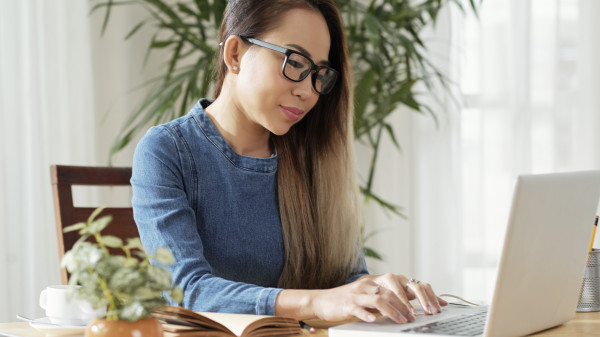 Higher Education and Student Affairs, PhD in Educational Studies
Section Items
The doctoral program has prepared leaders for higher education and student affairs for more than seven decades. This tradition is reflected in our numerous alumni, many of whom are senior leaders and faculty in the field. Our students, too, are recognized for their involvement and leadership in and out of the classroom. Above all, our comprehensive curriculum emphasizes rigorous research and professional development, which creates strong opportunities for learning, collaboration, and community-building.  
Section Items
Research a variety of topics, including college students' identity, organizational theory, policy and governance, service-learning and leadership. 
The Student Personnel Assistantship Program (SPA) connects HESA students with assistantship opportunities across Ohio State's campus. 
Section Items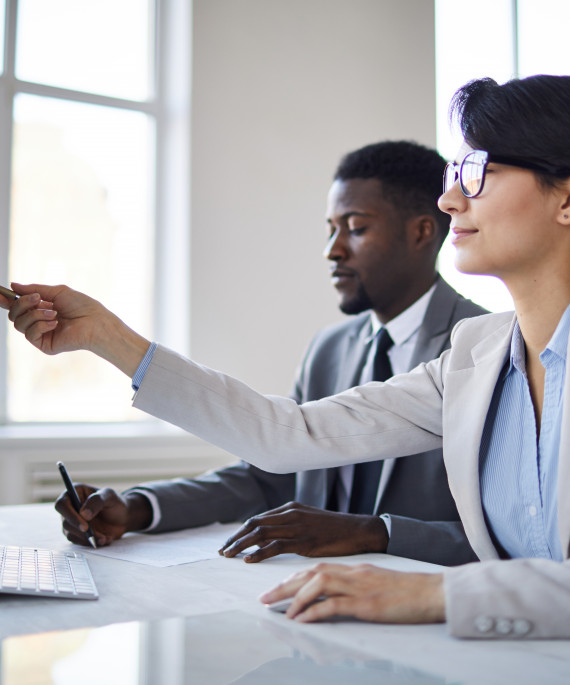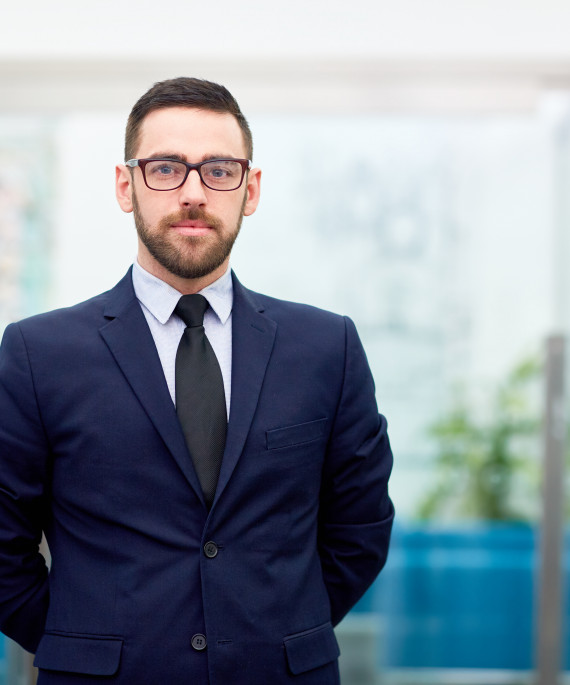 Vice President for Student Affairs 
Other possible careers paths include: provost or college/university president.
Section Items
Grid Items
Prerequisites
Master's degree
Program start
Autumn Semester 
Minimum program hours
66 post-Master's degree
Deadline to apply
December 1
Grid Items
Grid Items
Additional Application Requirements
Special Statement of Intent
Tell us why you are interested in pursuing your graduate studies. In your response, be sure to convey how the features of the HESA Program at OSU align with your professional interests and goals. Additionally, please include which HESA faculty member(s) you envision working with.