Image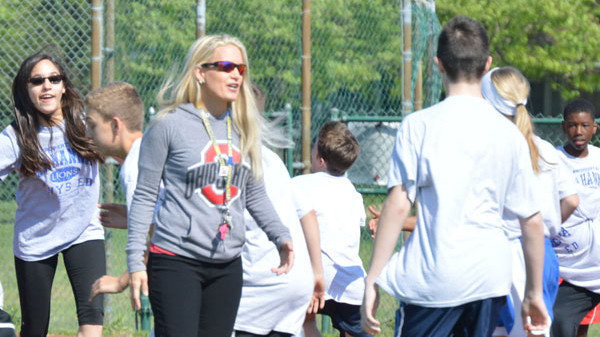 Physical Education, Doctor of Education in Kinesiology
Section Items
Improve the lives of children and youth through physical education. The doctor of education program in physical education teacher education gives you the evidence-based best practices to educate teachers who work with children and youth in developing and maintaining healthy, active lifestyles.
Section Items
As you learn the best practices in teaching physical education to children and youth, our doctoral degree in physical education will prepare you to: 
Apply relevant theoretical knowledge to educational problems 
Design research to answer specific questions 
Refine, modify, apply and teach knowledge in the field 
Become a leader who can engage in public policy discussion and advocacy 
Serve as a model for the profession 
Section Items
Learn by doing and reflecting approach gives you the capacity to motivate your students to make physical activity a part of their lifestyle. 
Gain the knowledge and expertise needed to prepare pre-service teachers who can meet the increasing demand for highly qualified physical education teachers. 
Access to faculty mentors committed to an excellent learning environment. 
An education as diverse as the people in it.
Many opportunities to collaborate with school districts, professionals and researchers as you tackle research projects that make a difference for teachers and students.
Ohio State is a long-time leader in the study and application of adapted and general physical education. 
Section Items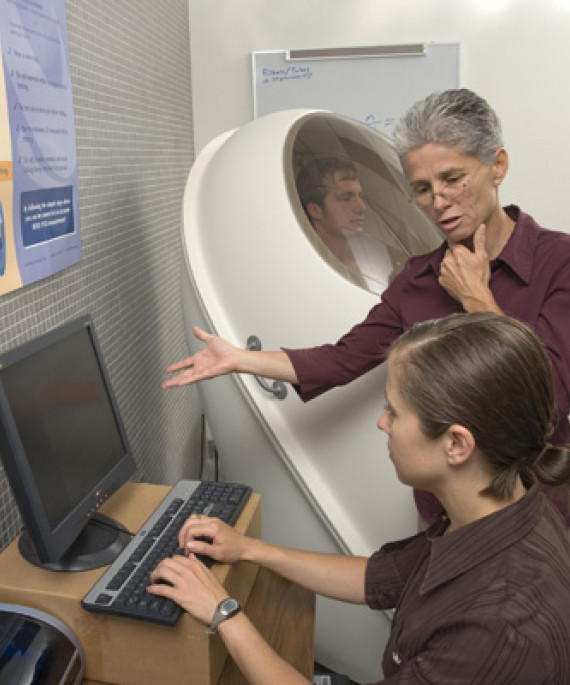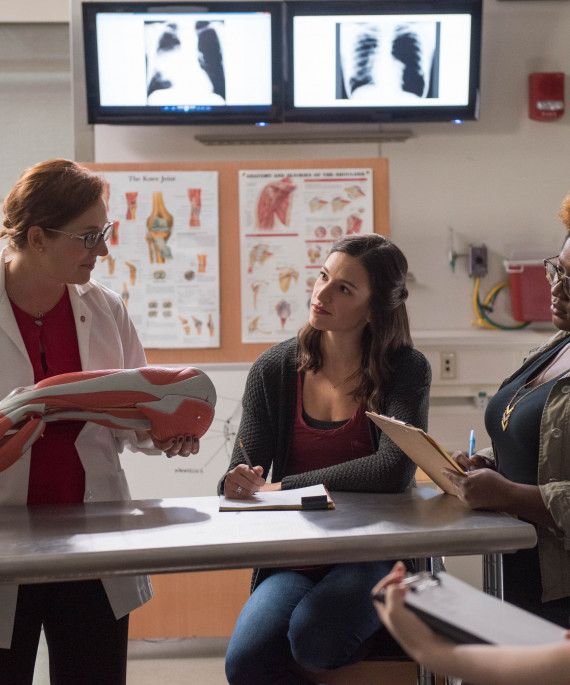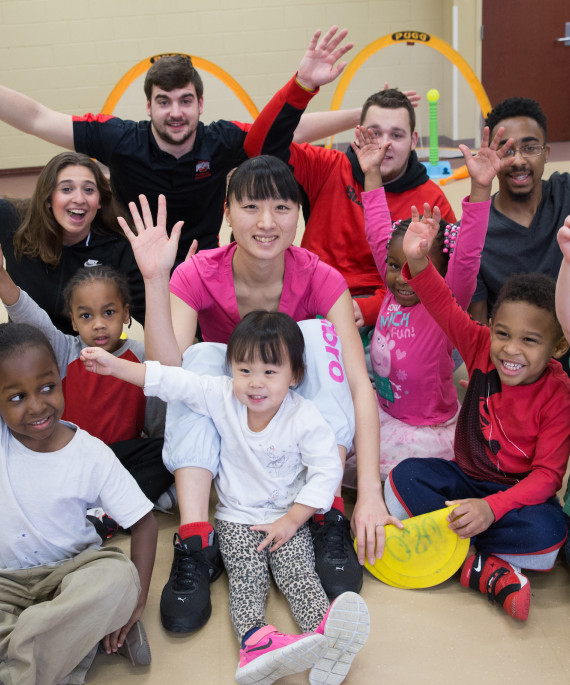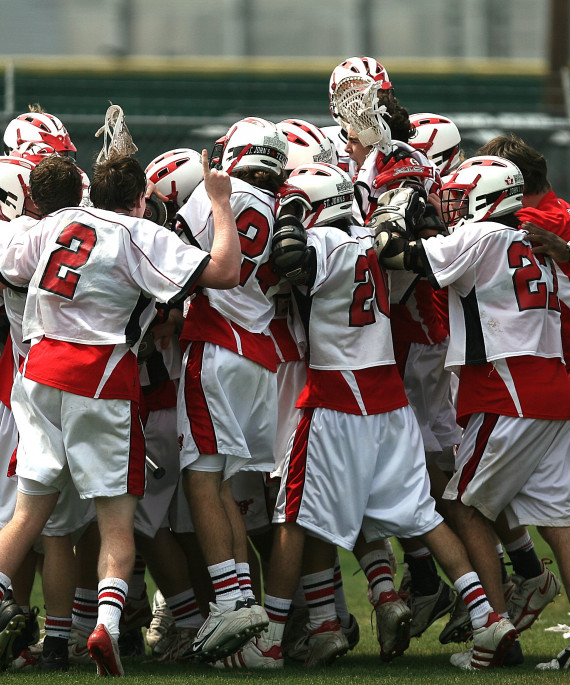 College Athletics Director 
Section Items
Grid Items
Prerequisites
Bachelor's and Master's degree – physical education or related field, 3.0 GPA, K-12 teaching or physical activity setting experience
Minimum Program hours
80, beyond bachelor's degree
Grid Items
Program start
Autumn Semester