Image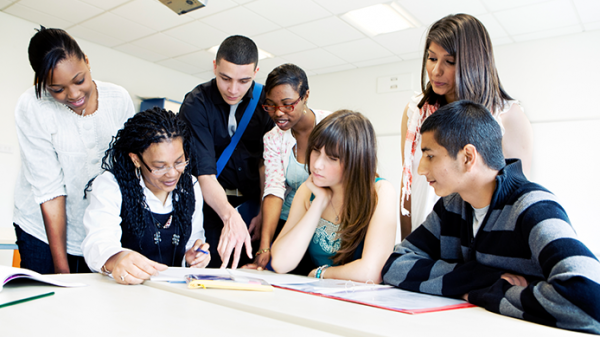 Language, Education and Society, Doctor of Philosophy
Section Items
The PhD in Language, Education, and Society is a research-intensive environment studying how language and social processes are related to educational issues. Students and faculty are engaged with issues of language, culture and learning in school and non-school settings and believe that some of the most difficult problems in education and society can be addressed through research and scholarship.
Section Items
Work with faculty on research projects and pursue your own research interests with faculty support.
Courses prepare students to be scholars, researchers, teacher educators and activists who understand the complexities of language, culture, learning and education.
Program is flexible to meet students' interests and goals and allows doctoral students to specialize their studies.
Section Items
Image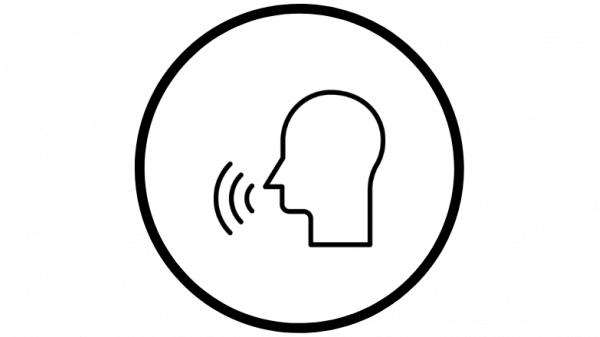 Spoken and written language use
Image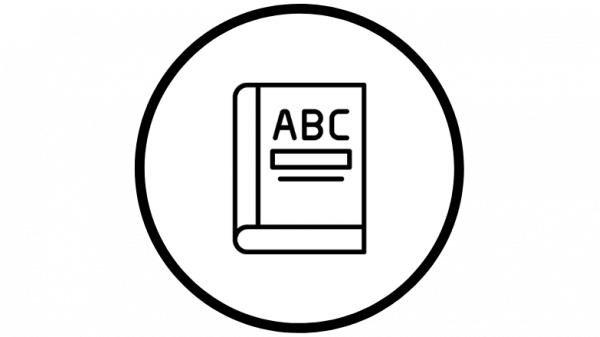 Language and literacy development
Image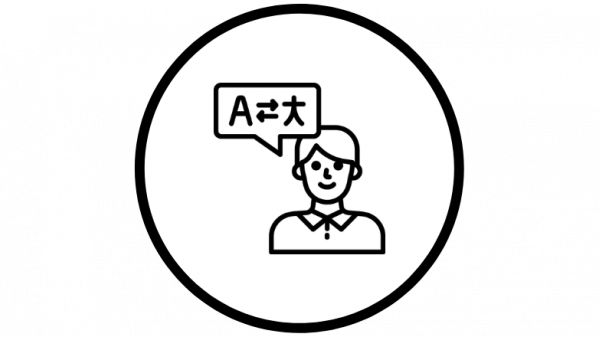 Biliteracy and bilingualism in classrooms, families and communities
Image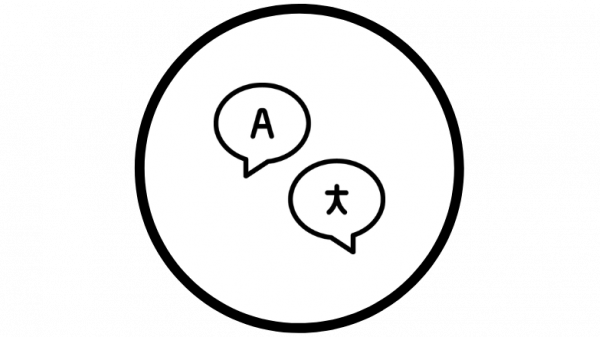 Language variation and diversity
Image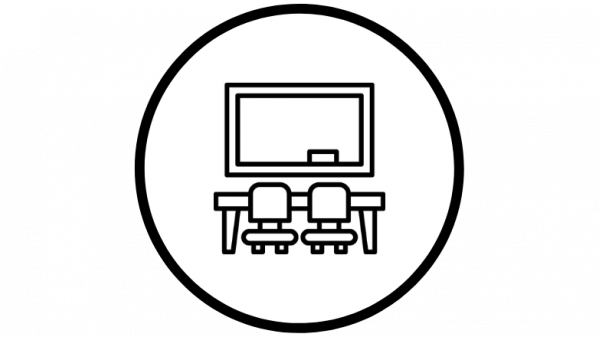 Discourse patterns in classrooms and other educational settings
Image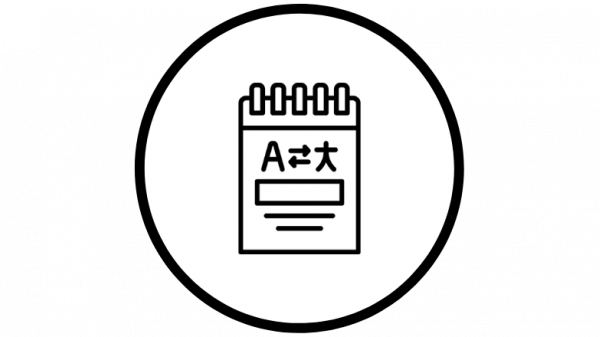 Ethnography of language and literacy
Image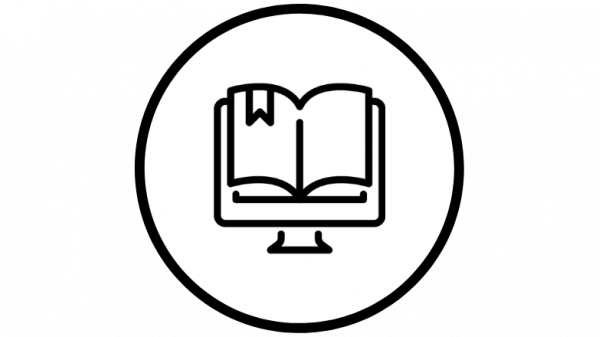 Reading and writing education
Image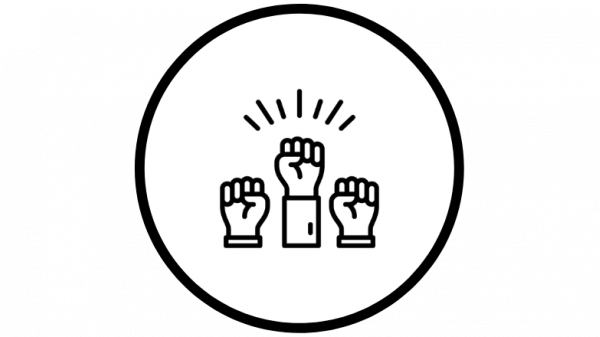 Language, power and social justice issues
Image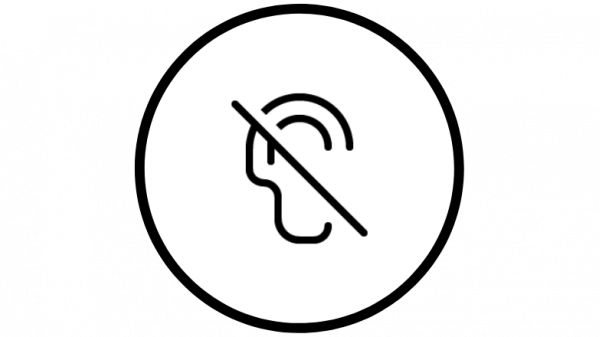 Education for students who are deaf or hard of hearing, visually impaired or have other sensory disabilities
Image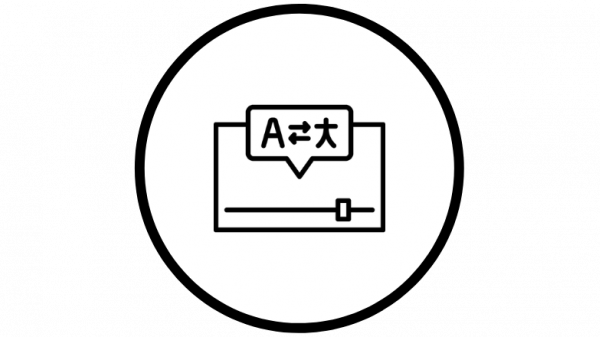 Young children's uses of language and learning
Image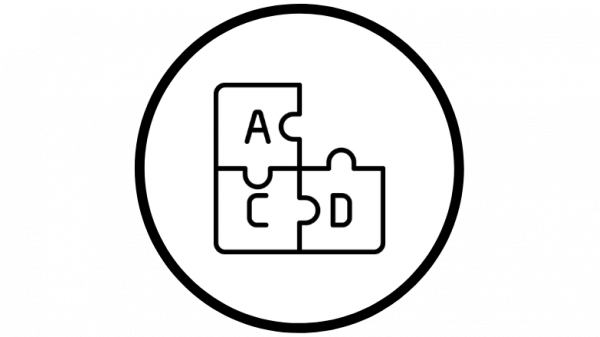 Inclusion of students with special needs in classrooms, communities and social institutions
Image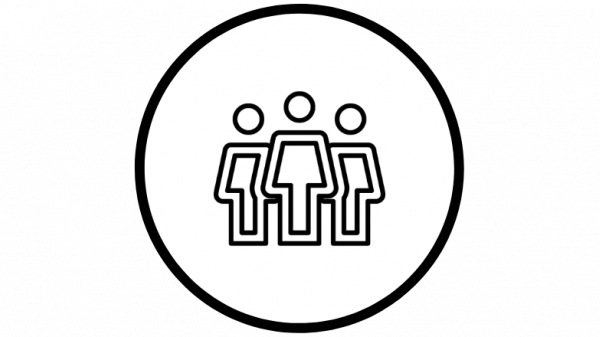 Theories and methods for researching language in social contexts
Section Items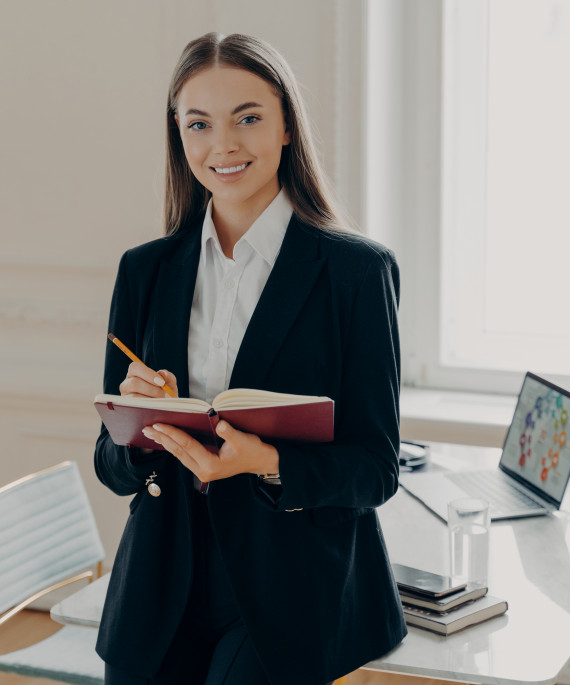 K-12 Curriculum Supervisor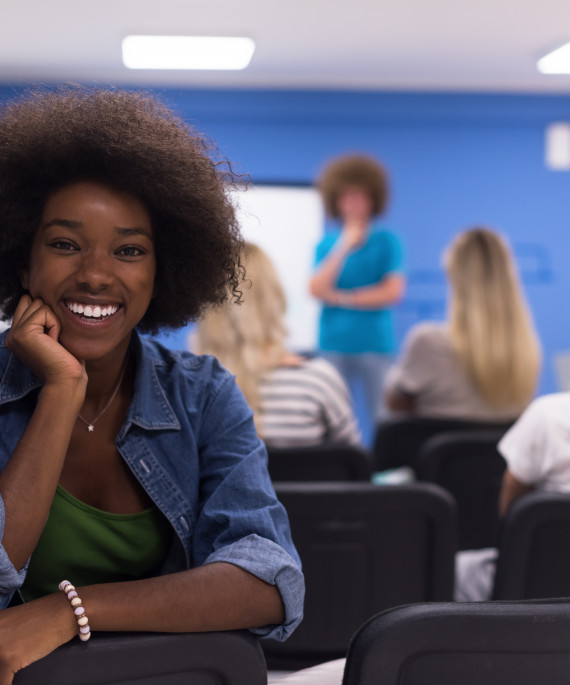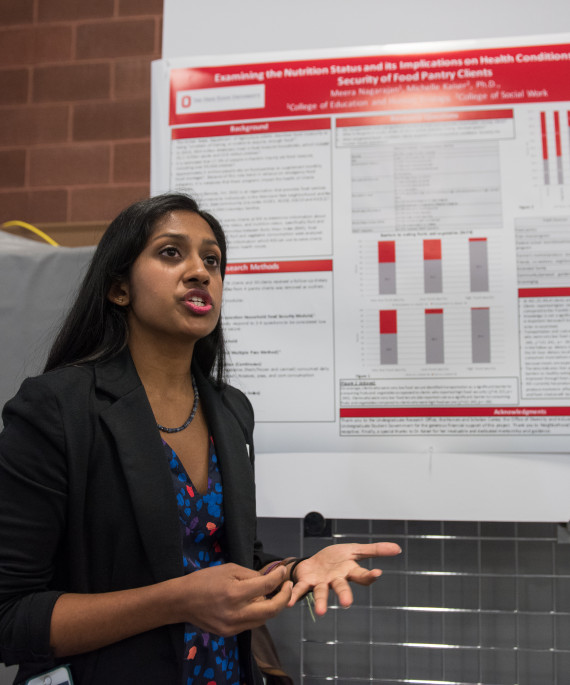 Section Items
Grid Items
Program start
Autumn Semester
Deadline to apply
December 1