Image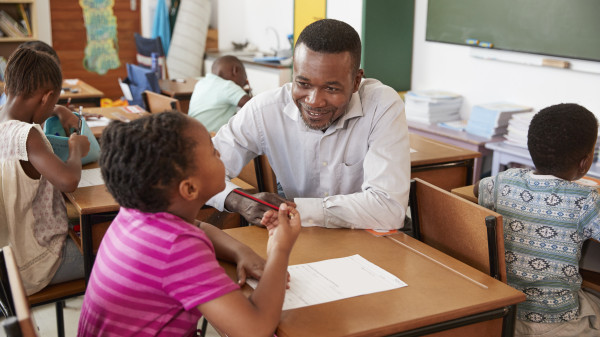 Reading and Literacy in Early and Middle Childhood, Master of Arts in Teaching and Learning
Section Items
As a professional committed to improving children's reading outcomes through use of high-quality, evidence-based practices, the Reading and Literacy in Early and Middle Childhood master's program provides you the advanced coursework on current theory and research to help you meet the challenges of providing high-quality, differentiated literacy instruction that meets the needs of all learners. 
Topics Include: Trends and issues in teaching reading, literacy development,
critical literacy, assessment and instruction for struggling readers
Section Items
Gain a repertoire of professional knowledge, assessments and instructional tools that can be purposefully applied to best meet individual learner needs.  
Faculty work closely with you to tailor your program so it addresses individual issues of practice and areas of interest that includes children's literature, emergent literacy, content area reading and dual-language learners. 
Coursework includes current trends and issues in teaching reading. All coursework is based in contemporary theories of reading development and instruction informed by research findings. 
Opportunities to get involved in research and complete the program with a thesis or non-thesis option. 
Degree can be completed in combination with a state of Ohio reading endorsement. 
Program designed with the working professional in mind. Courses typically begin at or after 4:30 p.m. and can be taken on a full- or part-time basis. 
Section Items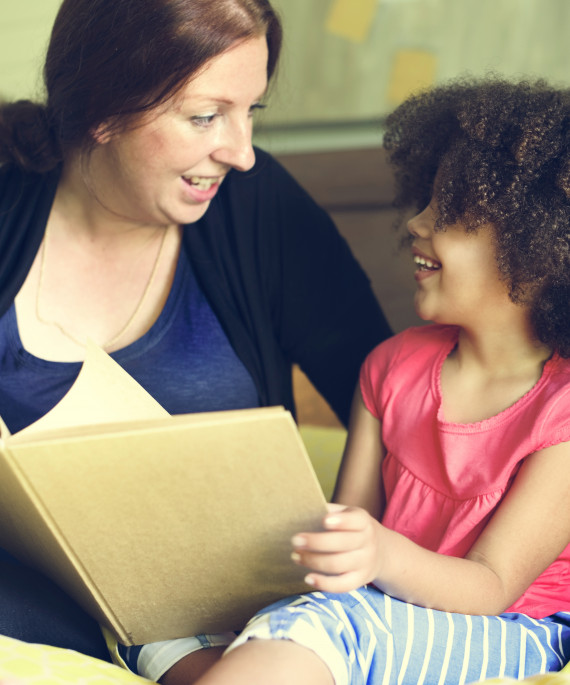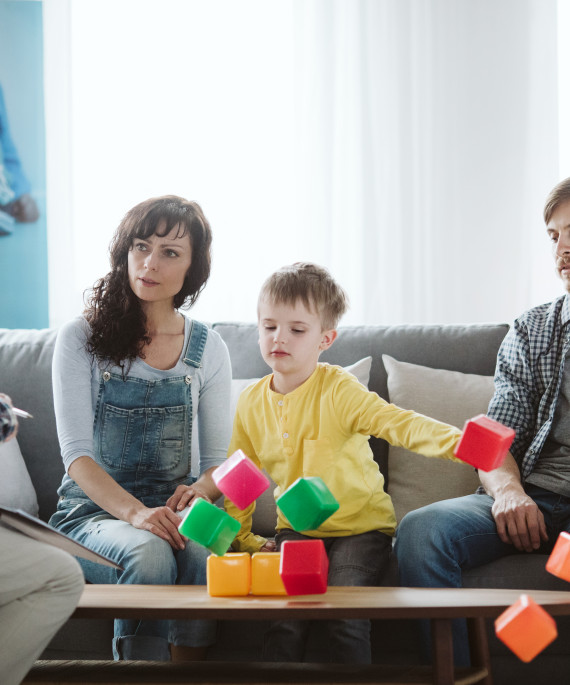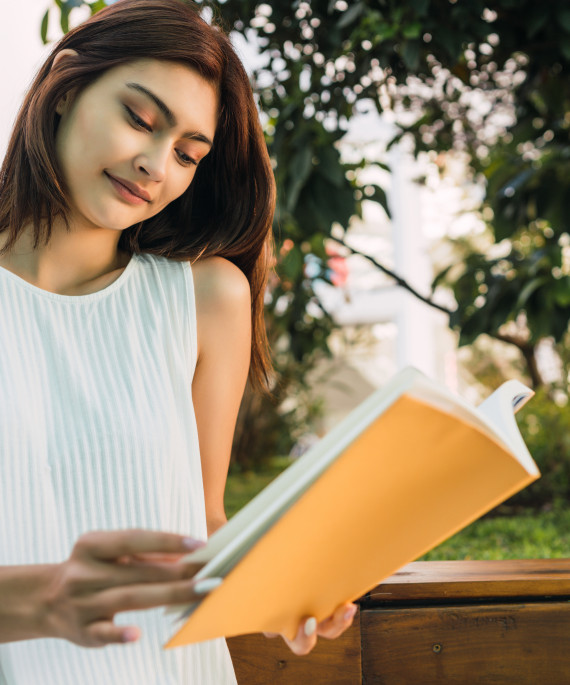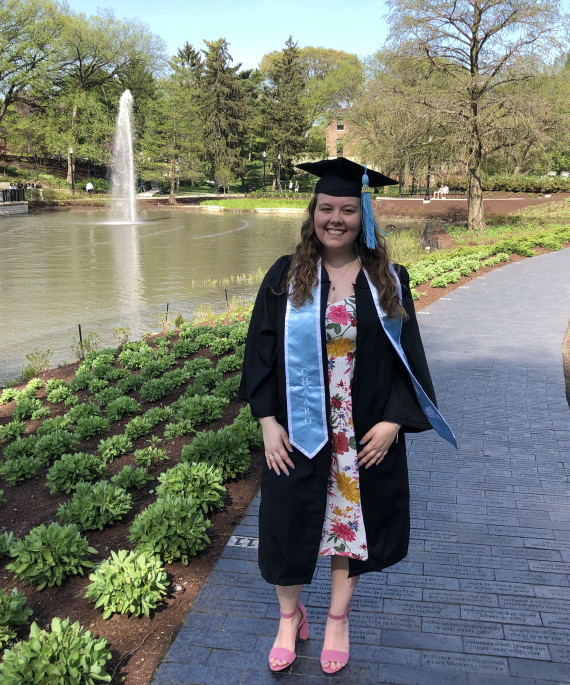 Doctoral or education specialist program
Section Items
Image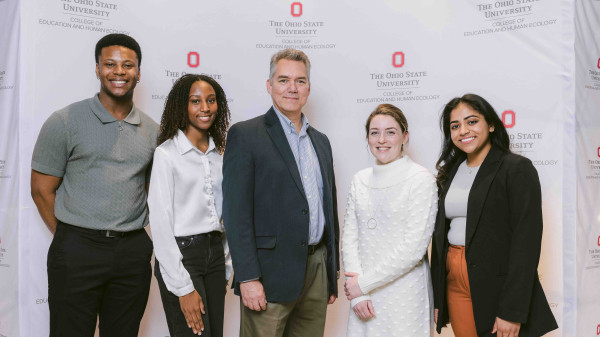 Scholarships
The college annually awards scholarships to its students to support their academic goals.  
Read more about

Scholarships
Image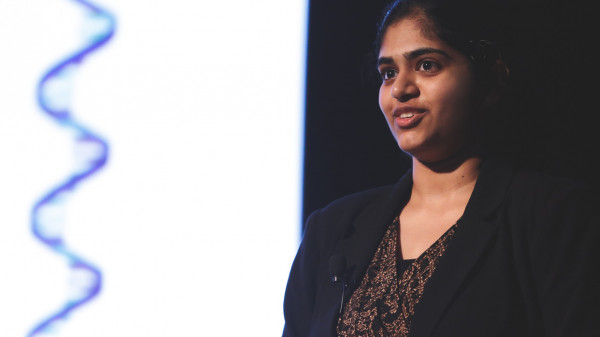 University Fellowships
These financial awards are made by Ohio State to students based on academic merit through a university-wide competition. 
Read more about

University Fellowships
Section Items
Grid Items
Minimum Program hours:
30
Deadline to apply
March 1 (Autumn/Summer)
September 15 (Spring)
Grid Items
Program start
Autumn/Summer/Spring Semester