Image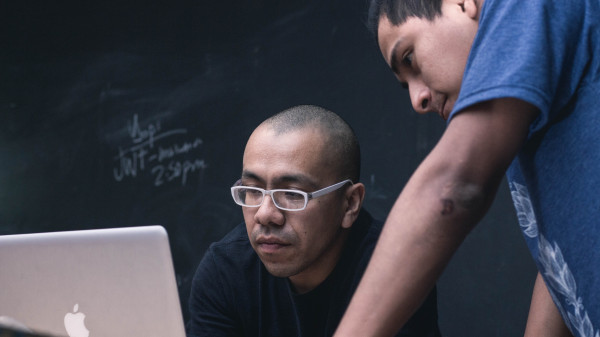 Doctor of Philosophy in Teaching and Learning, Science, Technology, Engineering and Mathematics Education
Section Items
As a doctoral candidate in Ohio State's STEM Education program, you will be immersed in research from the beginning to the end of your program – taking courses, working on funded projects and completing research apprenticeships with faculty members. You will be encouraged and supported in your scholarly endeavors including presenting and participating at national and international conferences and publishing in collaboration with faculty. 
Section Items
Grounded in cognitive development, learning, teaching and the social contexts in which they occur. 
Learn research techniques and gain experiences that prepare you to pursue your own investigations in STEM education and complete courses in your chosen specialization. 
Select courses in the departments of Teaching and Learning and Educational Studies, STEM content areas and supporting coursework such as statistics, psychology and educational technology. 
STEM Education at Ohio State is committed to urban education, equity and diversity issues and high needs schools. 
Section Items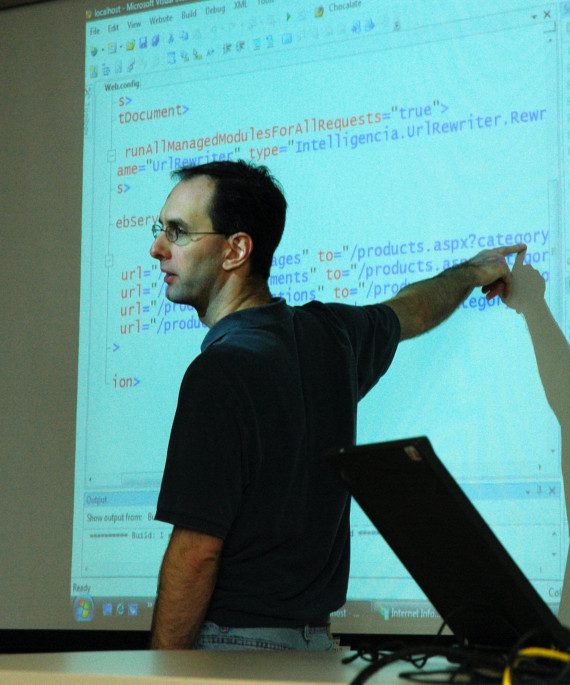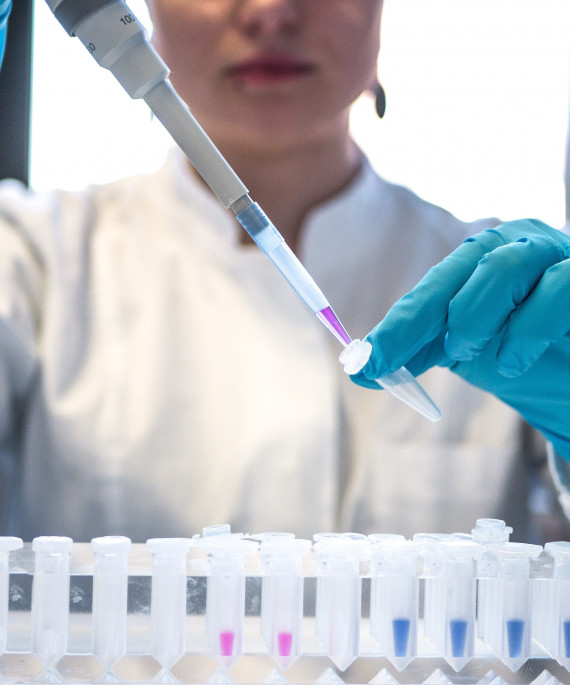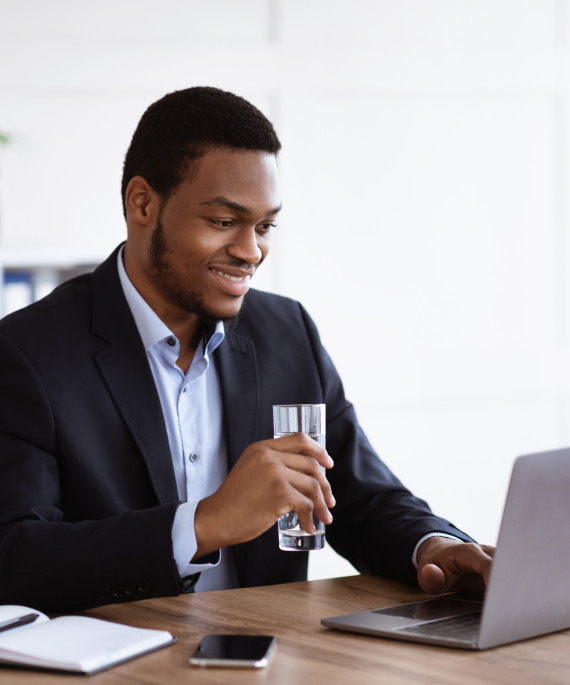 Professional Development Specialist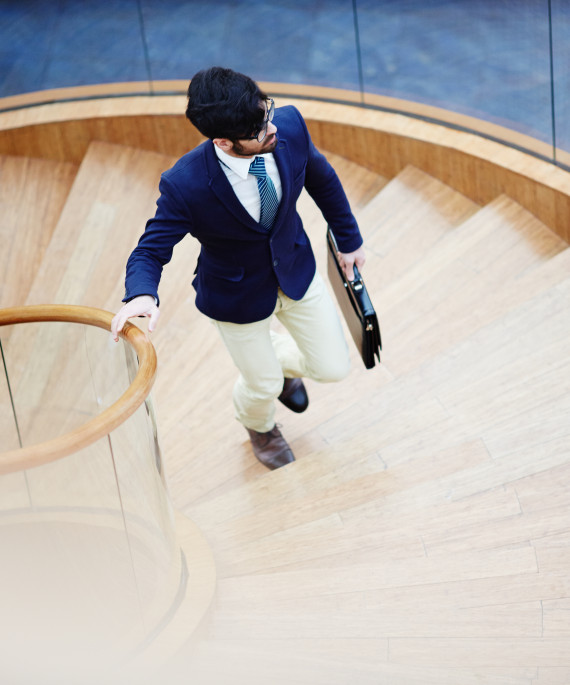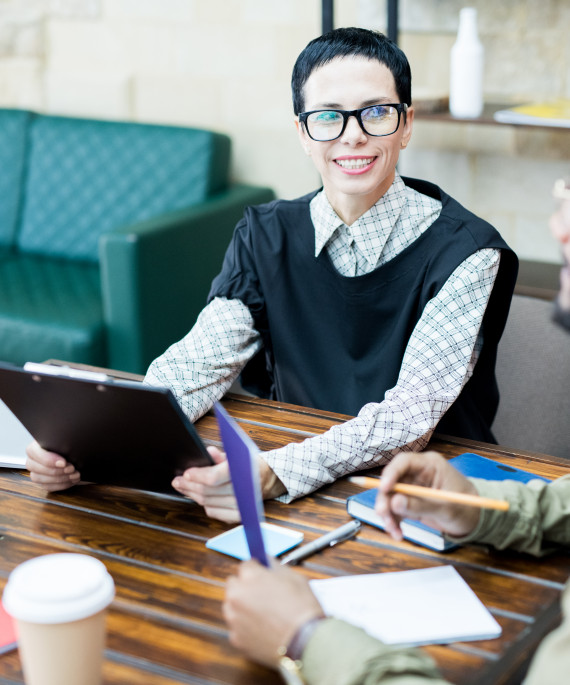 Director of Program Development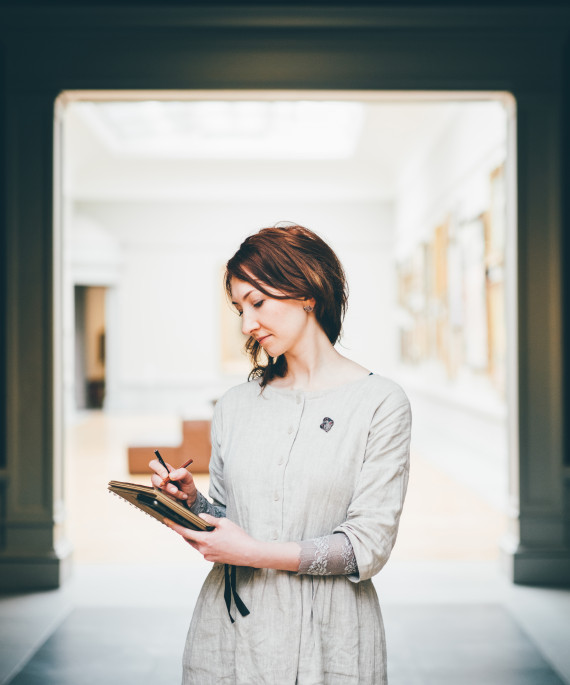 Zoo/Science Center/Natural History Museum Director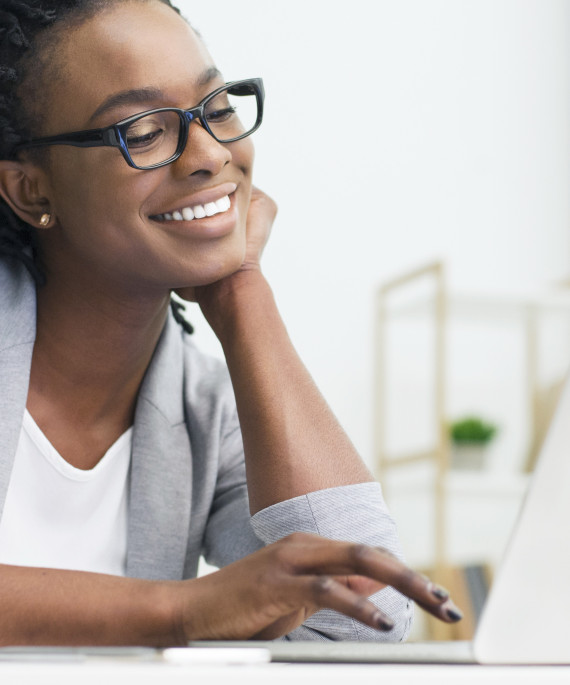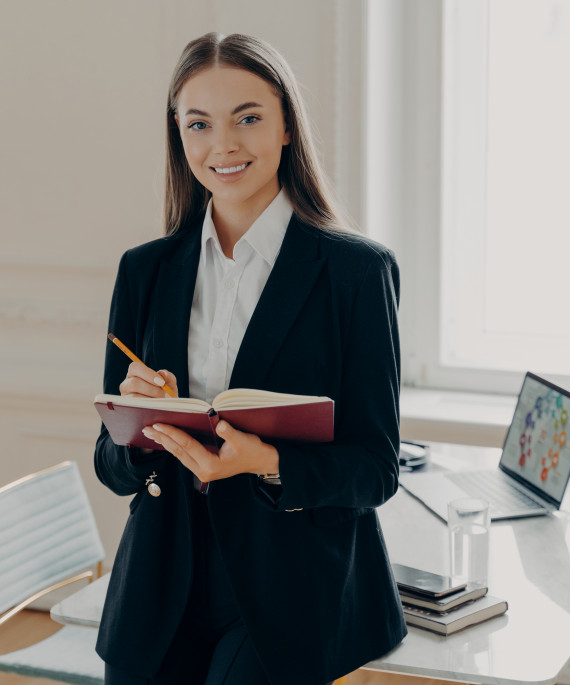 Section Items
Grid Items
Prerequisites
Master's degree
Program start
Autumn Semester 
Deadline to apply
December 1
Pre-application conversations with faculty are encouraged.
Grid Items
Minimum Program hours
80
(up to 30 credit hours may transfer)