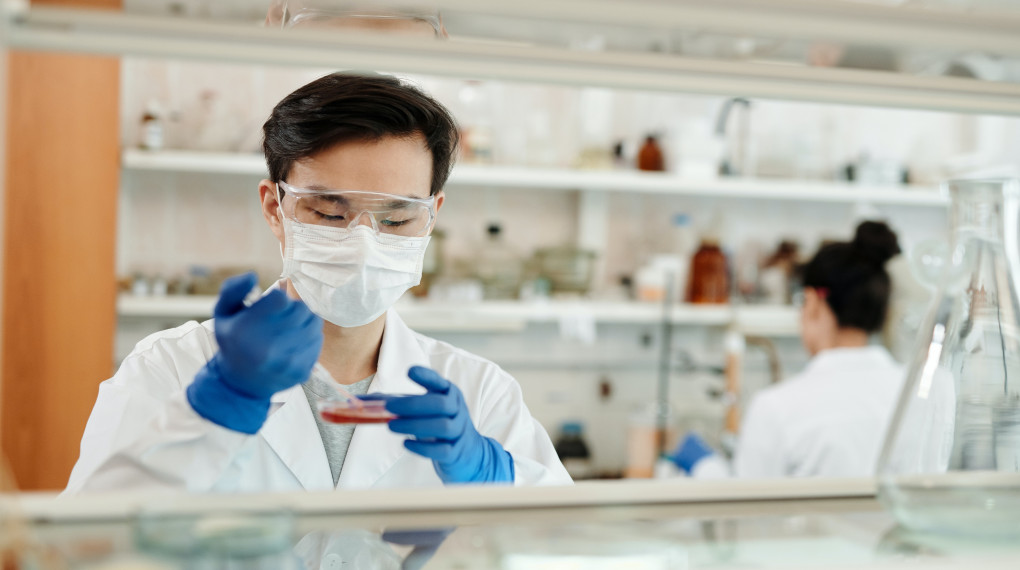 Science, Technology, Engineering and Mathematics
Section Items
Ohio State's STEM Education program offers an individually tailored program that meets your individual research and leadership goals. Students from around the world come to Ohio State to learn from leaders in the field and for the numerous educational and research opportunities. 
Section Items
Focused Studies
As you progress through the program, you have options to strengthen your content specialties, develop elective cognates and support their professional aspirations. 
Science Education 
Specialize in life science, Earth science, chemistry, or physics. Or you can develop expertise in such areas as environmental education, evolution education, astronomy education, integrated STEM education or some interdisciplinary specialty.  
Technology Education 
Get a solid core of research and curriculum skills to meet your educational goals and solidly positions you for a career in technology education, integrated STEM education or a related interdisciplinary specialty. 
Mathematics Education 
Grow your knowledge of mathematics research and practice, teaching, learning and assessment. Additionally, you'll complete research experiences and scholarly writing with expert faculty to guide you.  
Section Items
Career as weather officer led veteran to teach science
Margo Bjorkman, '15 MEd, found love, marriage as well as two careers she loves while studying at Ohio State.