Image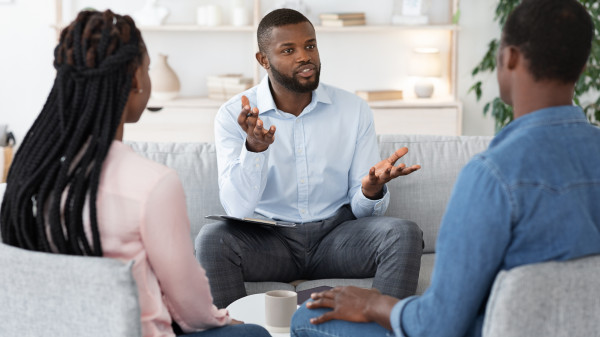 Family and Consumer Sciences Education - Master of Arts in Educational Studies, Workforce Development and Education
Section Items
The Master of Arts degree specialization in Family and Consumer Sciences Education prepares professionals for careers as licensed teachers in public and private schools. The master's degree is the path for students who have already earned a bachelor's degree. Specializing in Family and Consumer Sciences Education from Ohio State prepares you to become an effective teacher who knows and uses the best teaching practices available to make a difference in student learning with a unique focus on families, work and their relationships. 
Section Items
Program courses are directed by the state standards for middle and high schools in Ohio 
Program culminates in testing to earn an initial Ohio teaching license
Take courses in Consumer and Financial Literacy, Managing Transitions, Healthy and Safe Food, Career Search, Healthy Living, and Child Development 
Section Items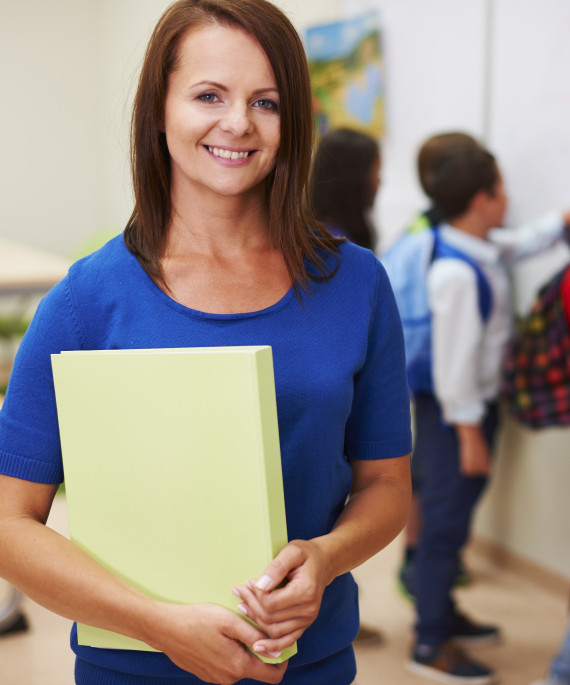 Family and consumer sciences education teacher for 7-12th grade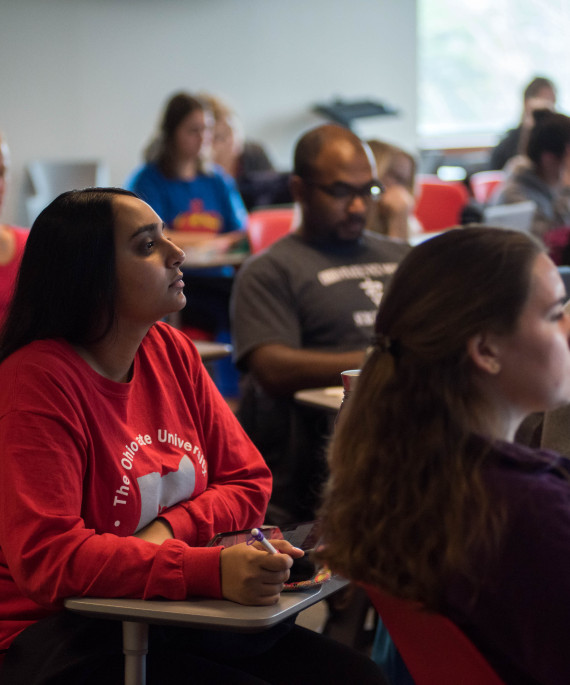 Family and consumer sciences education teacher in two-year colleges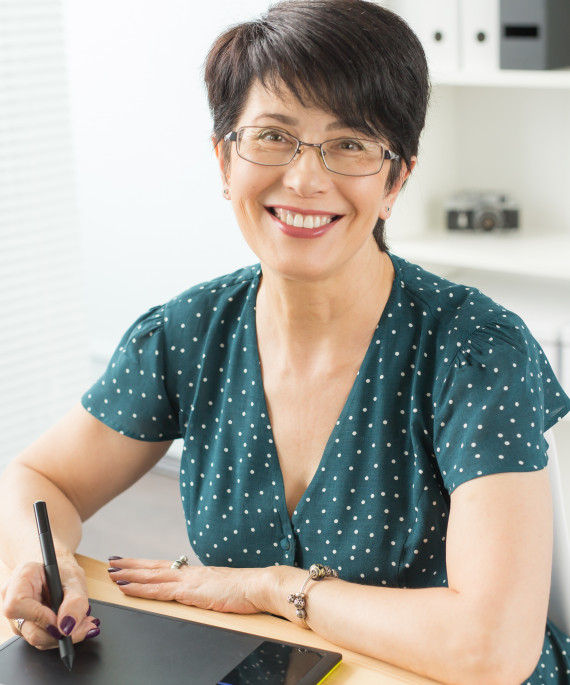 Entry-level management in a variety of business and industry settings.
Section Items
Image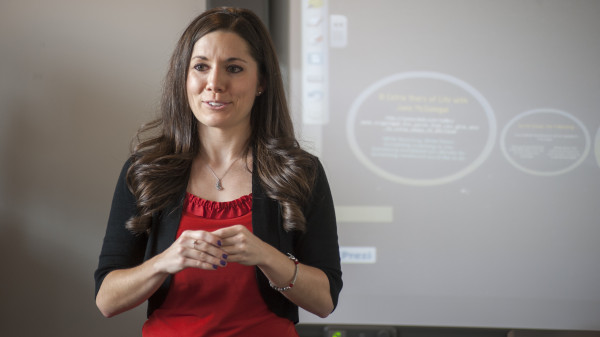 Graduate associateships
Key to teaching, research and learning in the college, associateships provide students with professional experience and financial support. 
Read more about

Graduate associateships
Image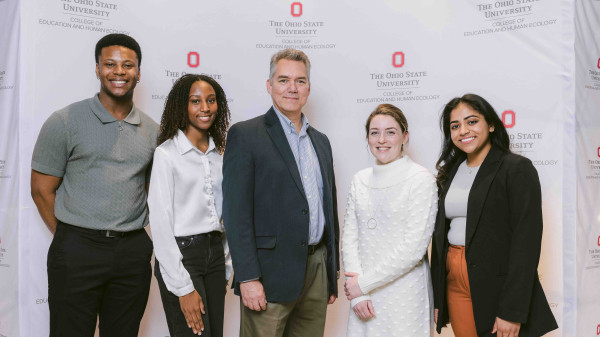 Scholarships
The college annually awards scholarships to its students to support their academic goals.  
Read more about

Scholarships
Section Items
Grid Items
Prerequisites
Bachelor's degree, preferably in a field related to human sciences
Program start
Autumn, Spring, and Summer Semester
Deadline to apply
October 1 for spring semester;
March 1 for summer term;
April 1 for autumn semester
Section Items
Licensure Disclosure 
Ohio State academic programs are designed to prepare students for licensure or certification in Ohio. If you plan to pursue licensure or certification in a state other than Ohio, please review state educational requirements for licensure and certification at go.osu.edu/onground.