Image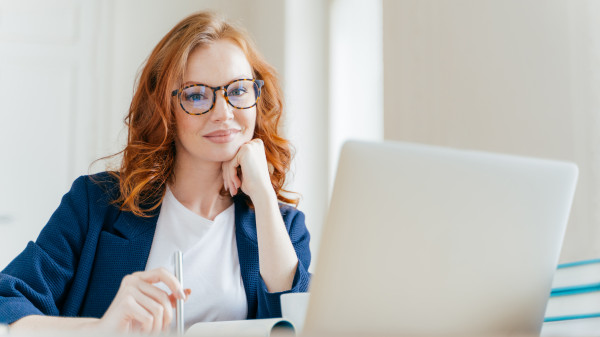 Doctor of Philosophy in Educational Studies, Workforce Development and Education
Section Items
The PhD in Workforce Development and Education prepares you for leadership roles in a variety of organizations and institutions. You'll explore the theories, research and practices of educational administration and their relationships. You'll also get to work closely with faculty to advance research in an area of study that makes an impact on scholarship, policy and practice. The program emphasizes the theory, research and practice of education and training for the workplace in a variety of settings, including K-16 education, private organizations, government agencies and non-profits.
Section Items
Enter a broad field that comprises a wide variety of disciplines and content areas, including adult education, career and technical education, human resource development and policy studies.
The faculty engage actively with students in their inquiry and are committed to having an impact on the scholarship, policy and practice related to students' studies and interests.
Some areas of research can potentially include teacher education, educational leadership, adult learning, workforce policy, performance improvement, organizational structure and learning, and instructional leadership.
Section Items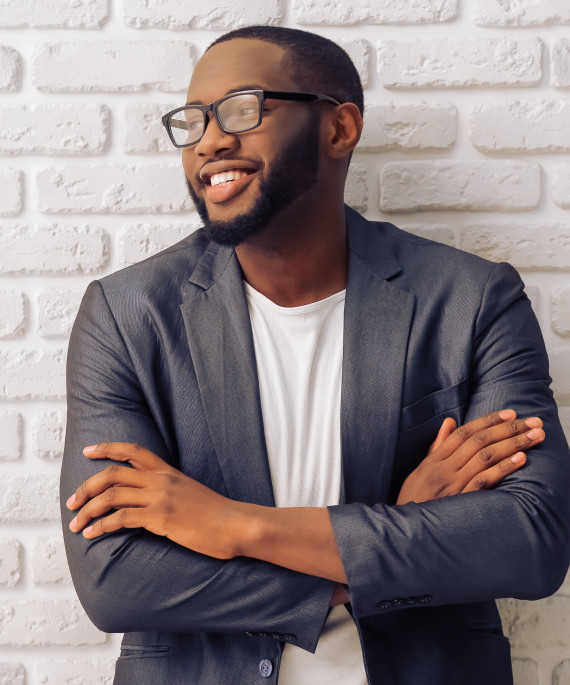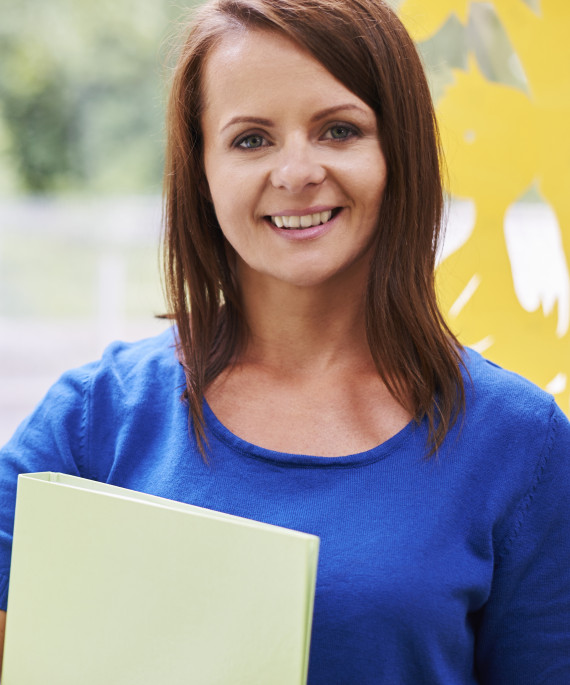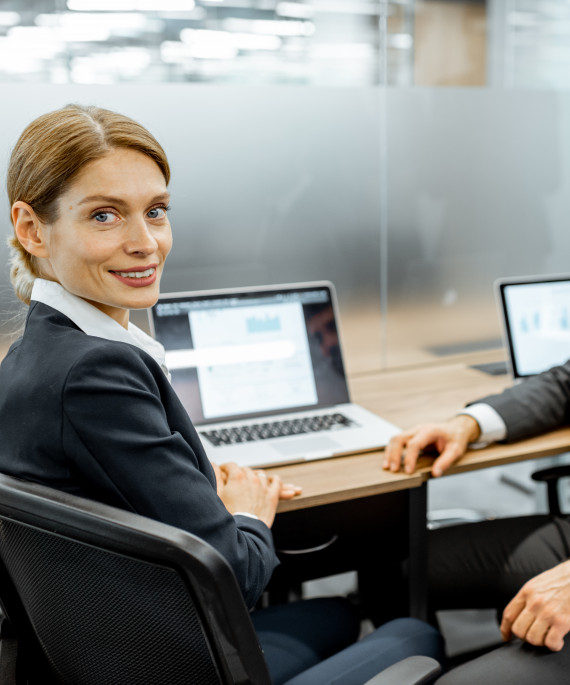 Government policy scholar
Corporate educator/trainer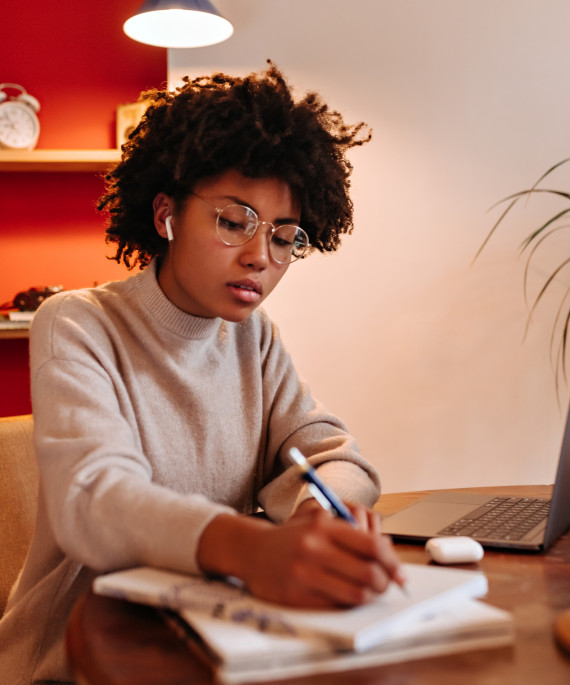 Adult learning specialist
Section Items
Grid Items
Prerequisites
Master's degree
Deadline to apply
December 1
Grid Items
Program start
Autumn Semester