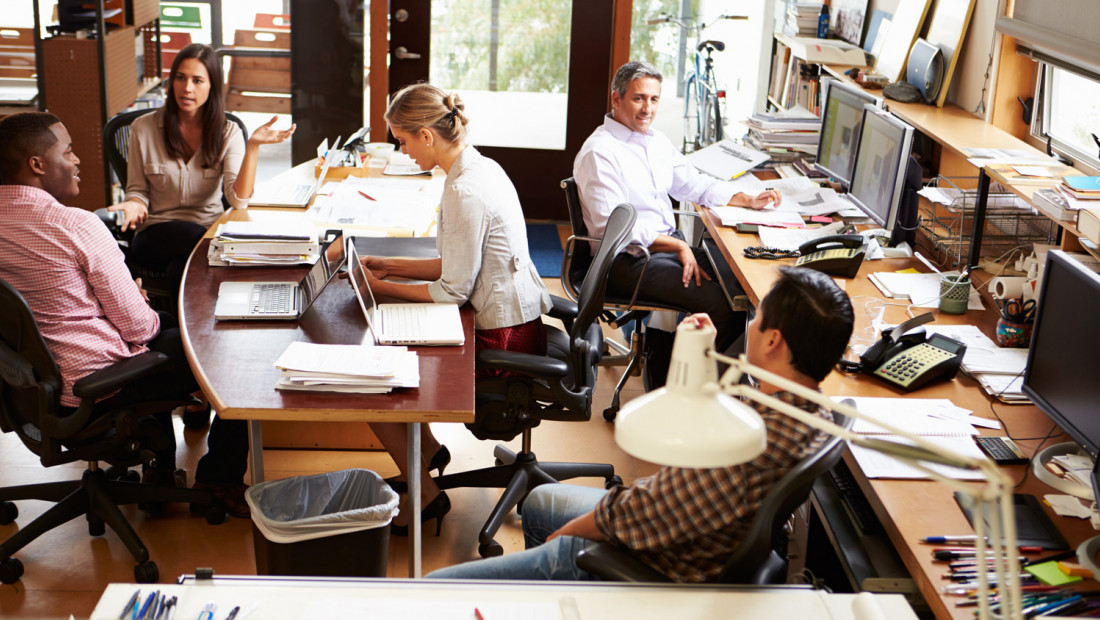 As mask mandates and coronavirus restrictions ease in Ohio and other states, employers are itching to get workers off of Zoom and back into office cubicles. In response, some workers are saying, not so fast.
Just over half of adult Americans are fully vaccinated, so some people are indeed nervous about health risks of returning to the office. But the fact is, many simply like the 30 minutes of extra sleep they get when not commuting.
On days when Zoom cameras aren't watching, they enjoy working in pajamas until noon, or taking coffee breaks with their spouse. During their lunch hour they like doing laundry or walking the dog. Fido seems happy with the arrangement, too.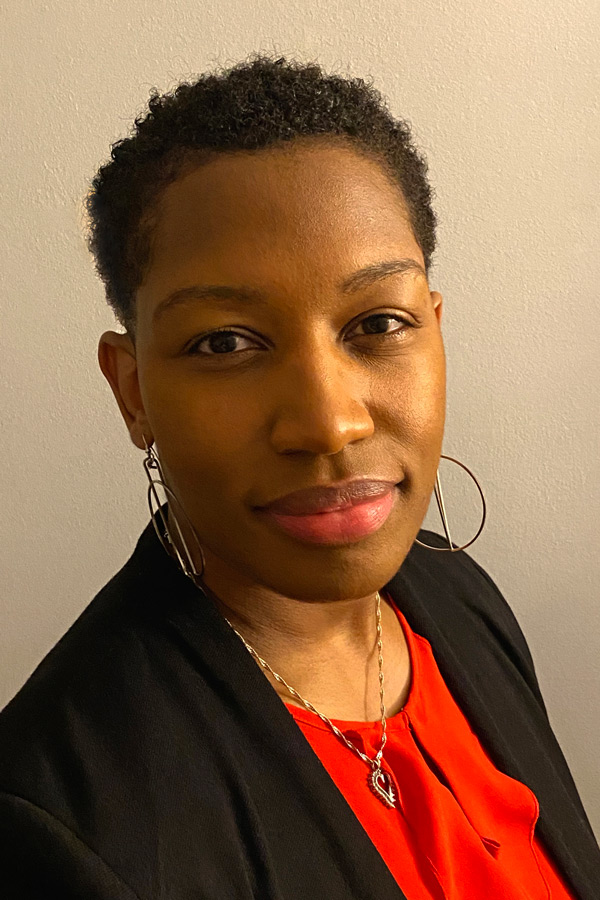 "While we did lose some freedoms, there was independence gained with that ability to be at home," said Tanya J. Middleton, clinical assistant professor of counselor education in the College of Education and Human Ecology.
Still, 83% of CEOs want employees to return to work in person, according to a study released in March by the Best Practice Institute; yet only 10% of employees surveyed said they want to come back full time.
As the workplace again tries to pivot post-pandemic, we asked Middleton and workforce development experts from the college what employers should keep in mind during the transition.
One: Each employee's situation is unique
Individual circumstances affect people's response to change. Some empty-nesters and single people have suffered social deprivation and depression, said Middleton, also a licensed professional clinical counselor. They might crave work interaction, while others are anxious about it.
"You can't put us in a box and say, 'Okay, play by yourself,'" Middleton said. "And now you say, 'You're going to play with everybody.' There's even a relearning of socialization on this level."
Parents are conflicted. "Some people, they're home with their kids, and, oh! They're ready to go back," she said.
For others, returning is not so simple. Herbert Smith, BS '07, is human resources director for 756 employees at Addiction Recovery Care, which runs 30 facilities in Kentucky. He graduated with a bachelor's in workforce development. As many employees transition back to the office, department heads in his company are asking his advice.
"I've learned about parents that have children with disabilities," he said. "You have childcare issues going on. Again, they've adjusted."
However, ramrodding a quick return can create havoc for those employees. Dealing with life situations requires a gradual approach, Smith said.
"Don't say, 'We're coming fully back,'" he said. "Give a timeline: 'We're going to start out with three days a week, and then we're going to go to four days a week.'"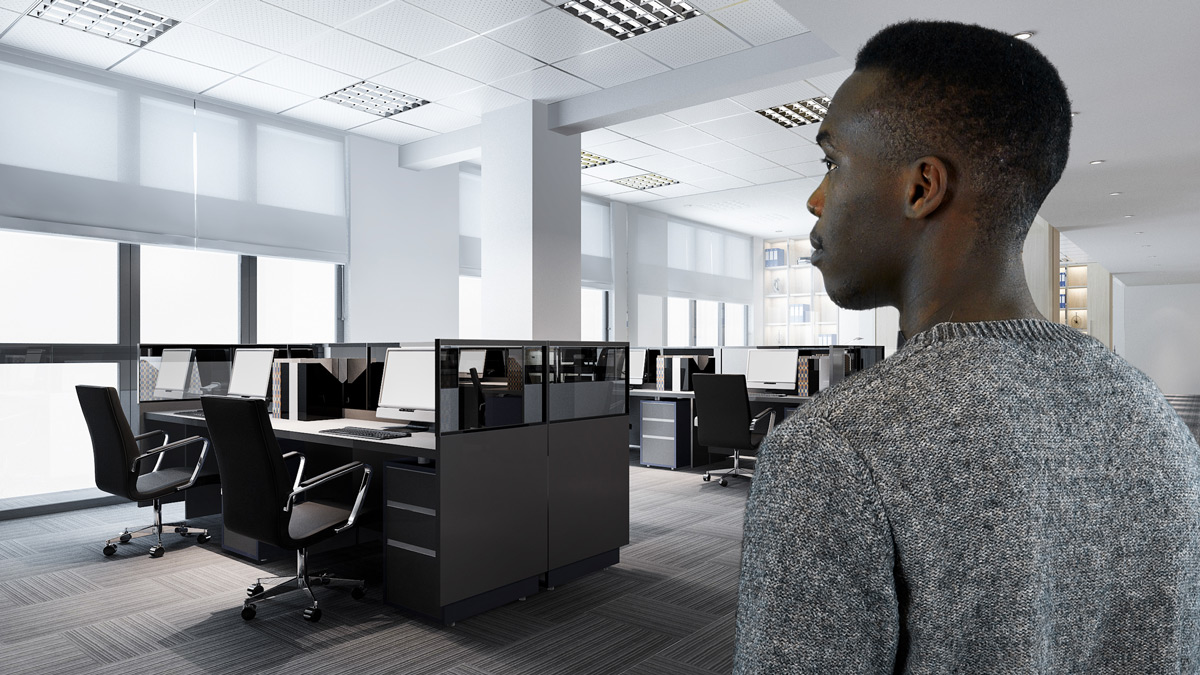 Two: Workplace distraction affects focus
A number of workers — not those with young children — have discovered what research indicated years ago: Most people are more productive while working at home.
Minus the lengthy water-cooler chats, extended meetings and pop-in interruptions, many workers get more done at home. Ana-Paula Correia, professor of learning technologies and director of the college's Center on Education and Training for Employment, wonders why it took a national shut-down to prove the obvious.
"The pandemic provided evidence that people are still productive and professionally fulfilled when they don't gather in the same physical workplace under the same roof," she said.
A recent Harvard study shows that the U.S. economy will be boosted by almost 5 percent while employees work from home. Much of that gain comes from not wasting time or energy on commuting. The rapid adoption of remote technology also will have lasting impact on the economy, the study says.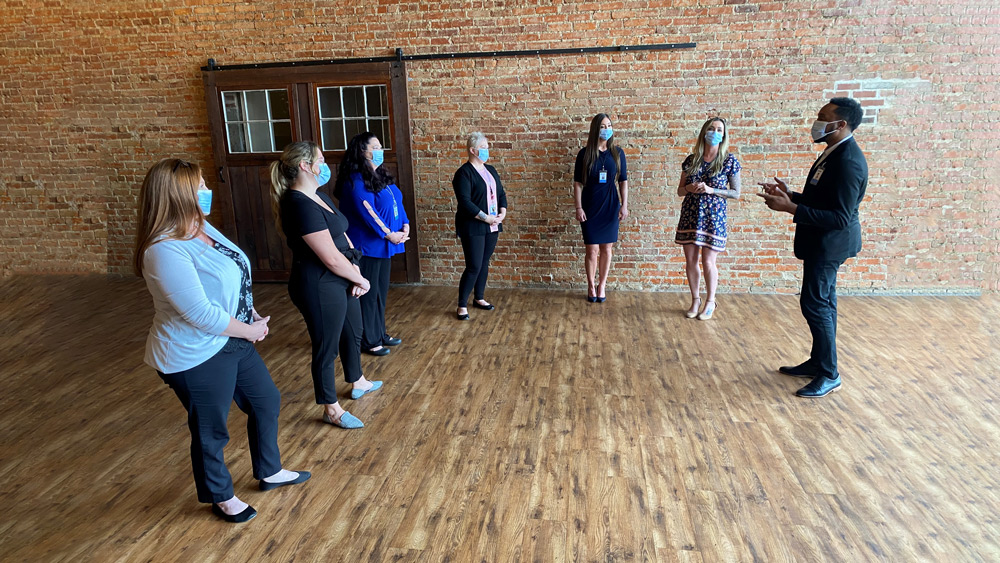 Three: People are emotionally fragile
CEOs should keep in mind the multiple crises workers dealt with this year — economic stressors, illness, death and fear, Middleton said. Top on the minds of many people has been racial injustice.
"I got a lot of calls from individuals who said, 'I need to talk to somebody about race. Not only do I feel unsafe because of the virus, but now I have this other component that's already been there in my life, but it's magnified due to what's going on."
"Trauma occurs, and then you're not able to process it with the people that you normally process with as a community," she said. "A lot of unresolved issues that you might have, if you're going back to work and you're already fragile.… Somebody may say something to you unintentionally, but it triggers you."
If colleagues aren't vaccinated but masks are no longer required, will employers protect them?
Employers should make safety protocols clear and enforceable while meeting workers' anxiety and fatigue with patience, Middleton said. Providing options for self-care at work can help.
"We need people to get comfortable. We need people to want to be here," she said. "Just give them that space figure it out, to really sit with their feelings and all their emotions and really, truly find out what works for them."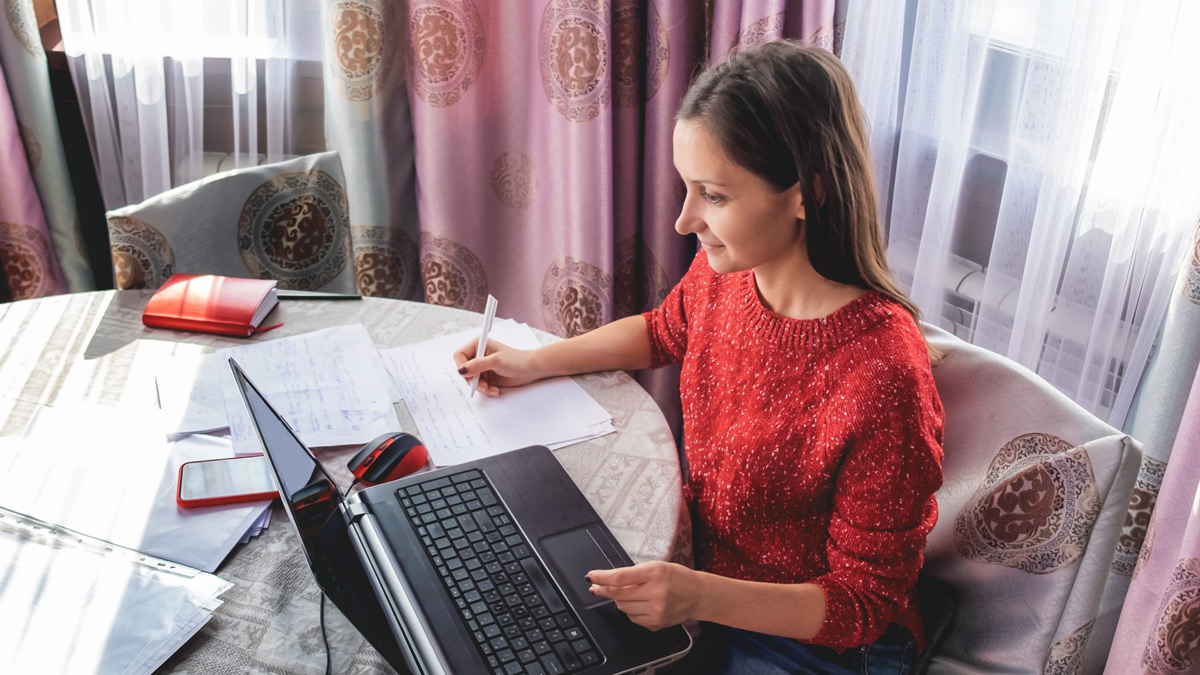 Four: Workspaces are changing
Companies have used the pandemic as a springboard to assess a new work model. Twitter and Spotify now allow employees to work wherever they choose. Salesforce and Target have scaled back office space.
"In a post-pandemic scenario where there is no fear of contamination, individual workspaces are becoming obsolete — and expensive — as professionals are now proficient in moving back and forth between working remotely and in the workplace due to the pandemic," Correia said.
Employers are reimagining the office grid. Some are testing hybrid workplaces, staggered schedules and flexible office environments. Trends are down with the cubicle and up with expanded gathering spaces.
"The pandemic made it even more apparent that collaboration is essential to address complex issues, such as COVID vaccination," Correia said. "In collaborative spaces, problems are tackled from all angles and levels; creative and impactful solutions are achieved."
Five: Flexibility is the name of the game
Being nimble in this moment could allow companies to cut costs but also cultivate happier, more productive employees.
But not every company may be suited for remote or hybrid working. Smith came into his HR director job one year into the pandemic. Records were not fully electronic or updated, and some interpersonal issues needed to be smoothed over.
"Being in person just brings about a different dynamic. They were virtual so there was no 'embrace' basically," he said.
He brought his eight-member team together, four days per week, and suggested they'd work toward working remotely two days.
Finding a compassionate, workable balance was key, he said. His employees were on board.