Image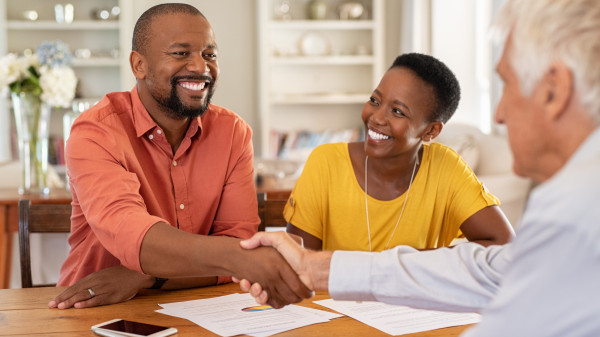 Doctor of Philosophy, Consumer Sciences – Family Resource Management
Section Items
Doctoral studies in consumer sciences allows you to dive deep into studying consumers and their consumption patterns and decision-making, especially related to the use of limited time and money resources. You will be immersed in research from the start of your studies at Ohio State and have faculty mentors who will help bolster your knowledge of consumer sciences.
Section Items
Image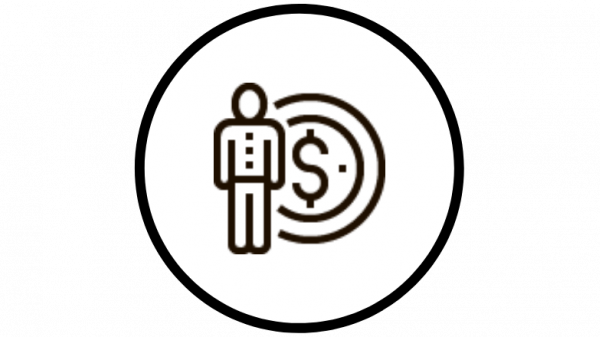 Consumer and family finance
Image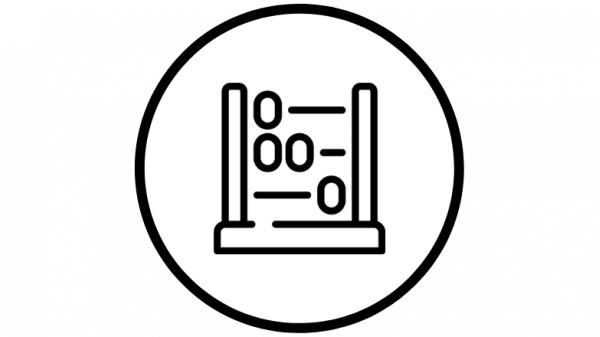 Image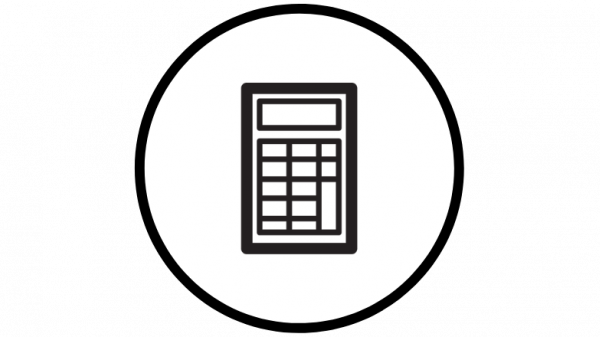 Image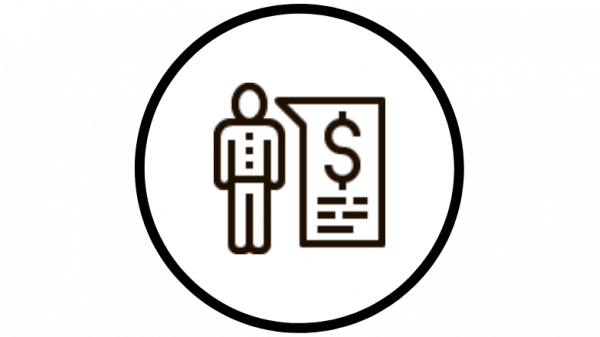 Image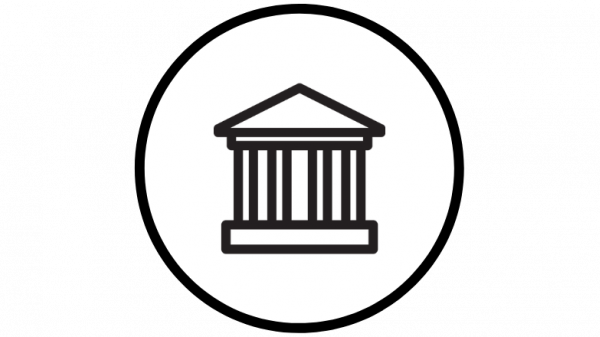 Image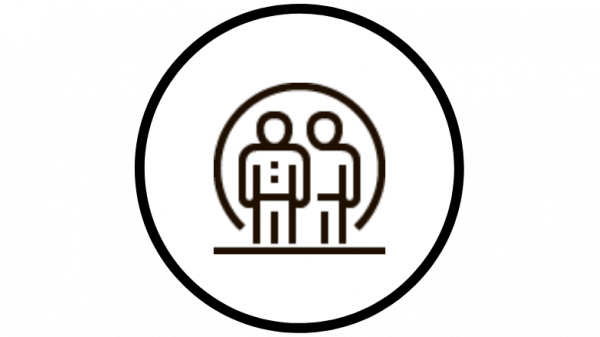 Image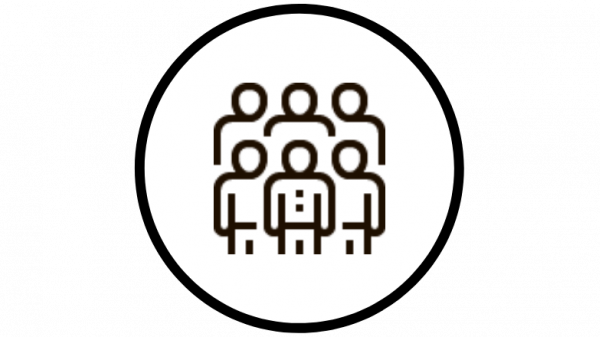 Image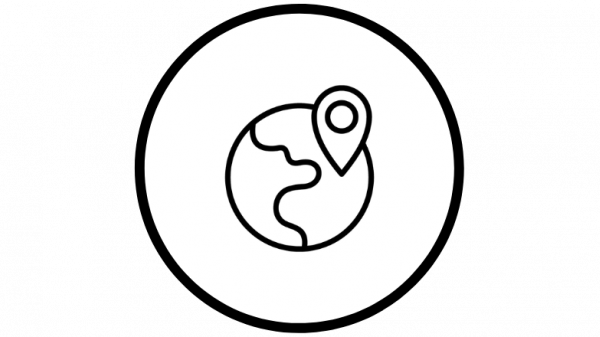 Image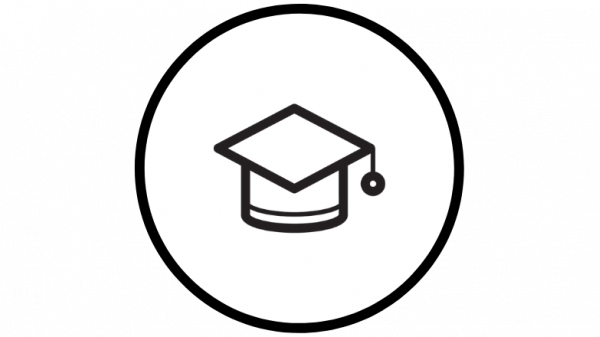 Image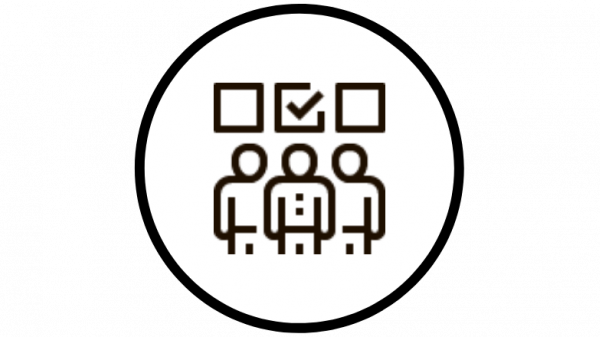 Section Items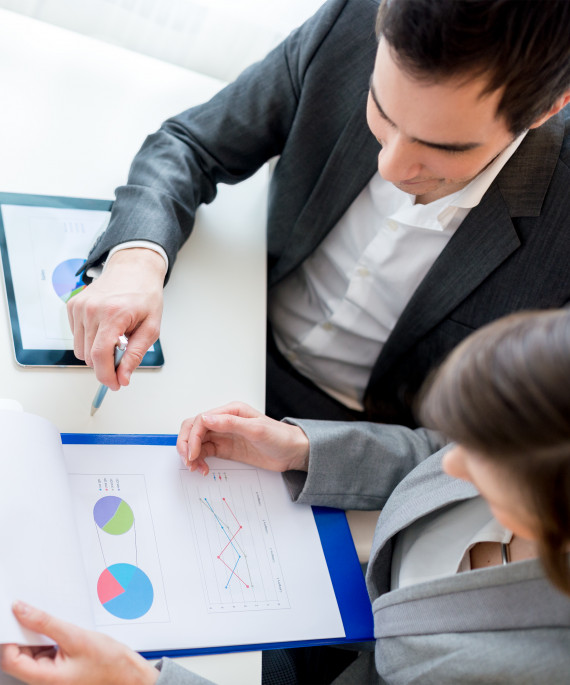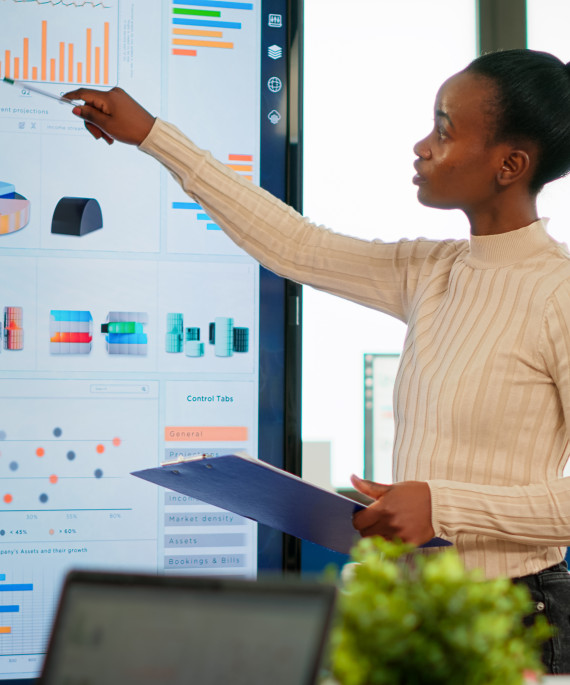 Careers of Consumer Sciences Graduates
Our graduates have a successful track record of careers with major universities and colleges, research institutes and government agencies.
Section Items
Grid Items
Prerequisites
Minimum Program hours: 50, post-master's
Deadline to apply
December 1,
for funding consideration; then rolling admissions until cohort filled