Image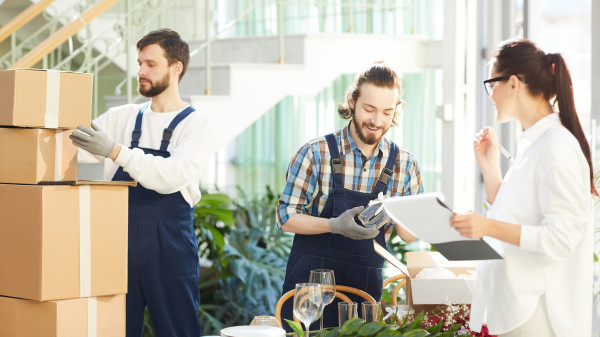 MS in Consumer Sciences, Hospitality and Retail Management
Section Items
In our Hospitality and Retail Management master's program, you will learn the latest information that has substantial impact on today's hospitality and fashion retail businesses and will prepare you to be a part of the next generation of leaders in lodging, foodservice, tourism and fashion retail industries. 
Section Items
Get prepared for leadership roles 
Learn management skills and apply research to solve business problems related to hospitality and retail consumers, their judgments and decision-making processes
First-hand experience to deepen your knowledge of hospitality and retail industries 
Focus studies in hospitality or fashion retail management 
Section Items
Professional track (non-thesis option) 
Develop the advanced business skills needed to match your goals for the hospitality and retail management C-suite 
Academic track (thesis option) 
Prepares you for academic research and continued study at the doctoral level
Section Items
Current Students Spotlight
Our students make essential contributions to the vibrant intellectual community of our program. Click below to learn more about some of our students' interests and accomplishments.
Section Items
Career Paths
With a proven track record of successful placements, Hospitality and Retail Management graduate students have careers in management and administration at major hospitality and retail industries, including: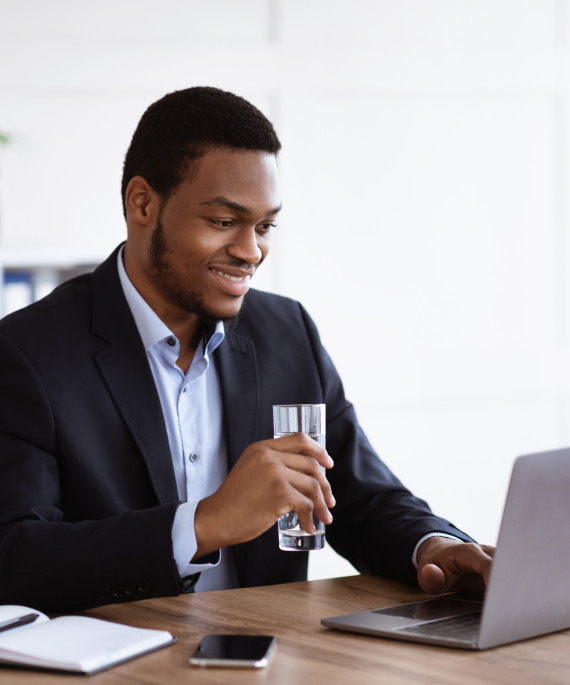 Hotel/Restaurant Sales Manager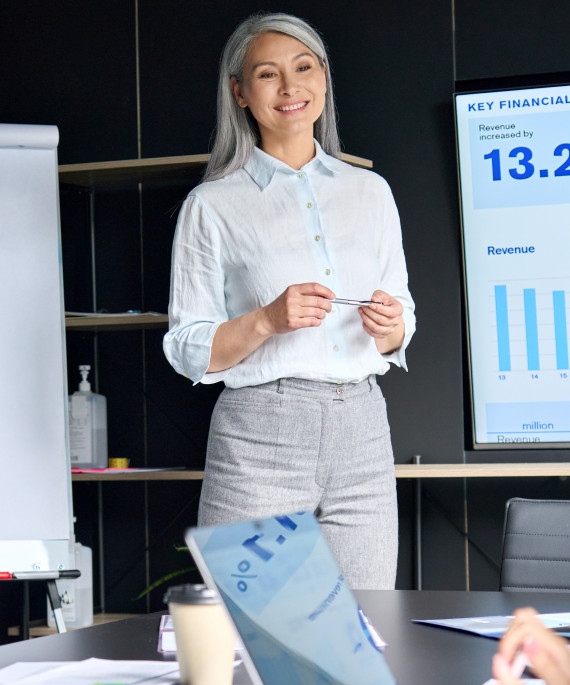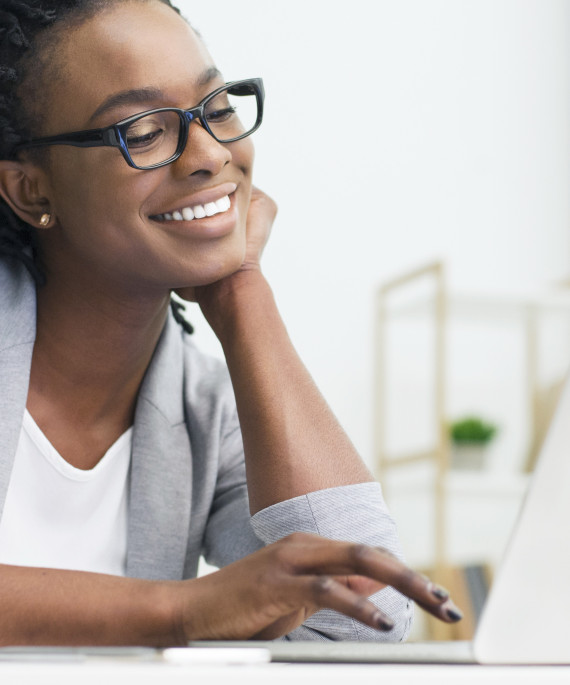 Resort Facilities Director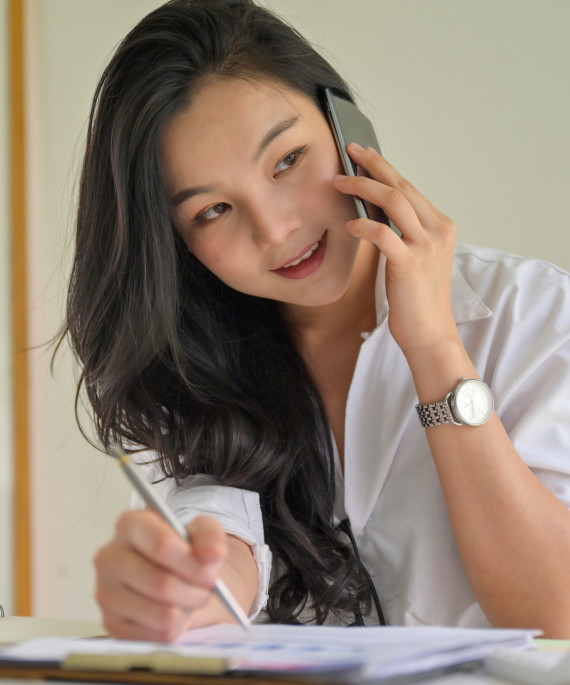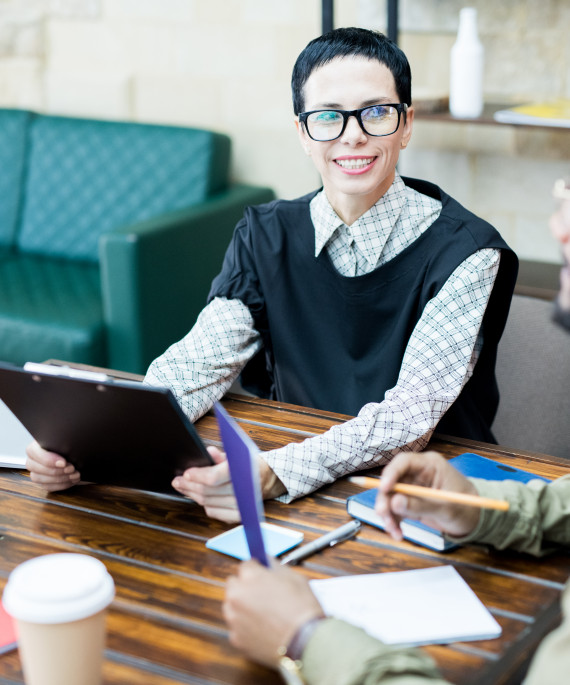 Section Items
Grid Items
Professional industry track prerequisites
Bachelor's degree, three years of work experience or GRE/GMAT scores
Expected Time to Degree:
1.5-2 years
Deadline to apply
December 1
Applications for the next admissions cycle will open September 1
Grid Items
Research track prerequisites
Bachelor's degree, GRE/GMAT scores
Program start
Autumn Semester