Image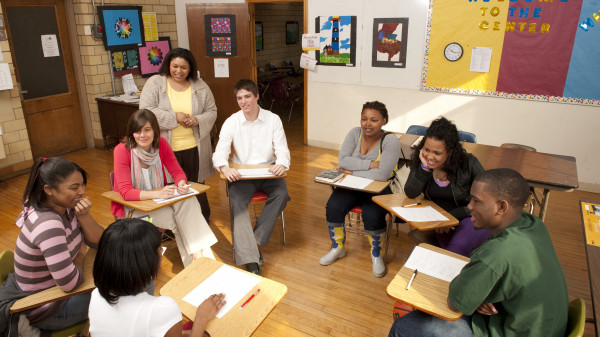 Counselor Education, Doctor of Philosophy in Educational Studies
Section Items
The doctorate program prepares counselors and scholars for leadership positions in the counseling profession. You'll gain the skills to teach and train others to become professional counselors. Your studies will emphasize the leadership roles of counselor education, supervision, advanced counseling practices and research.
Section Items
Apply a scientist-practitioner model of study with an emphasis on theory, practice, leadership, supervision and research.
Emphasis on leadership, advocacy, research, student learning and social justice.
Explore a number of research opportunities and collaborate with and work alongside Ohio State counselor educators and other counseling leaders in the profession.
Develop deep critical analysis skills especially important in the rapidly expanding field of counselor education.
Section Items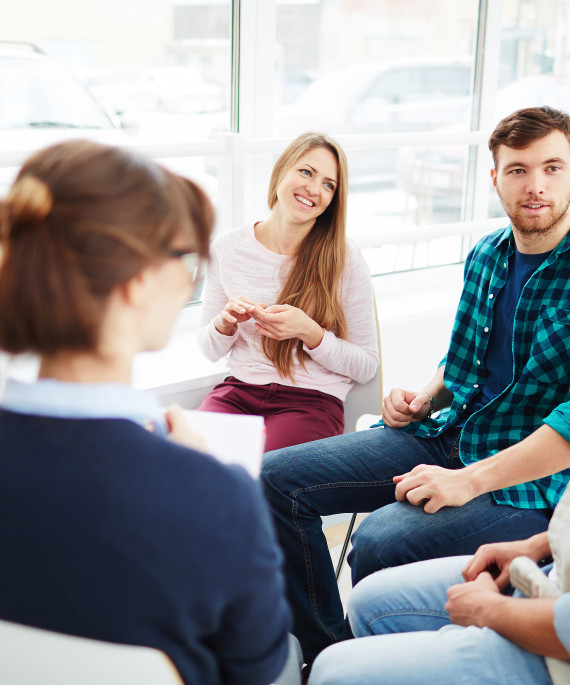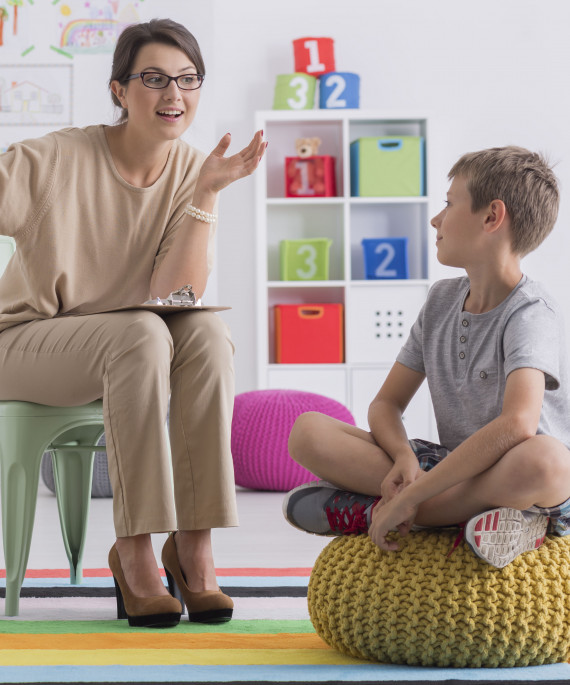 Director of Counseling in public schools, universities and agencies 
Section Items
As of Autumn 2022 the Counselor Education program will permanently no longer require the GRE as an admissions requirement.
Grid Items
Prerequisites
Master's degree in Counselor Education; minimum 3.3 GPA; GRE not required
Program start
Autumn Semester
Deadline to apply
December 1