Image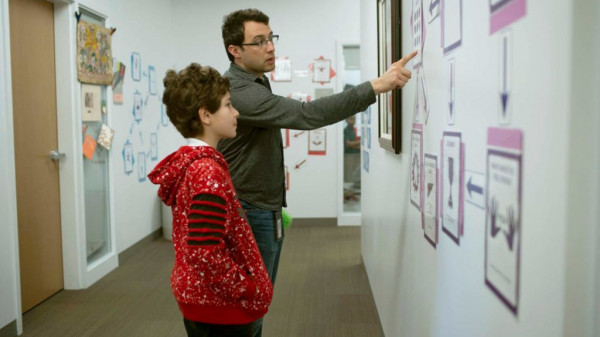 Master of Arts in Teaching and Learning, Foreign, Second and Multilingual Language Education
Section Items
Combining theory, research and practice, the master's program prepares foreign language and TESOL (Teachers of English to Speakers of Other Languages) professionals to engage in meaningful and effective practice across a variety of educational settings. 
 
Our faculty have lived, studied and taught around the world. The strong international orientation of the program emphasizes understanding of key educational issues in the United States. At the heart of our program is a deep commitment to a vision of education that embraces diversity, social justice and equity. 
Section Items
Pride in the past, eyes to the future 
As one of the oldest language education programs in the United States, we have trained many language educators who have made an impact in the U.S. and other countries since the Foreign Language Teacher Training program was first established in the 1950s and the master's TESOL program in 1967.  
 
Many graduates of the program also pursued further doctoral studies and have become renowned scholars and academic leaders in countries across the globe. The pride in our past is the same as we look to the future – training high-quality language educators and world-class scholars is our commitment to you. 
Section Items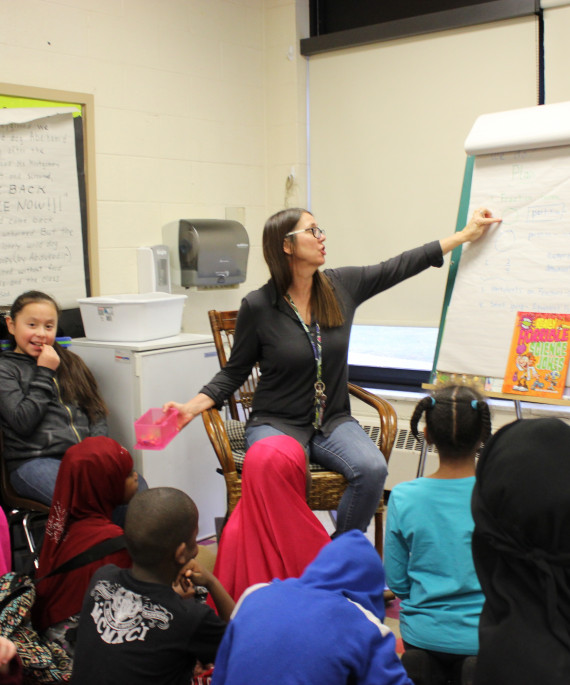 ESL instructors in K-12 schools and colleges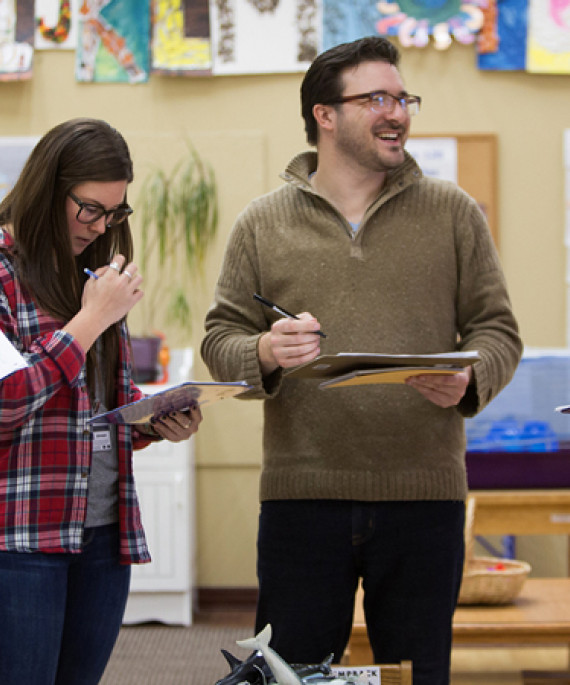 Curriculum Specialist / Coordinator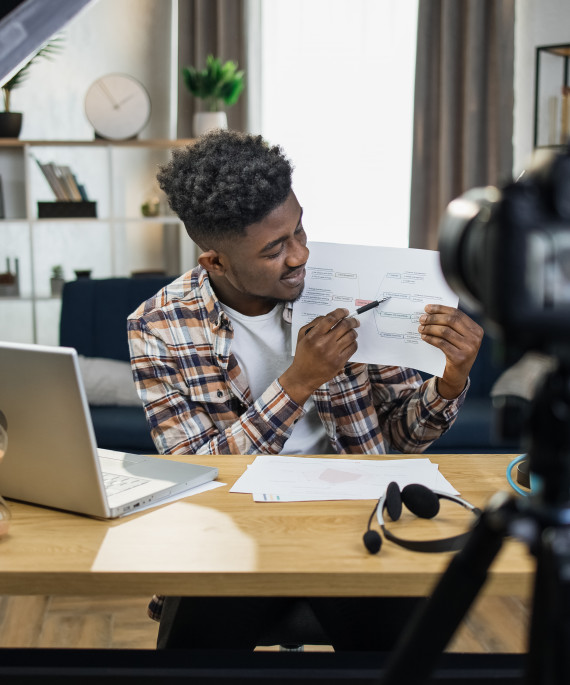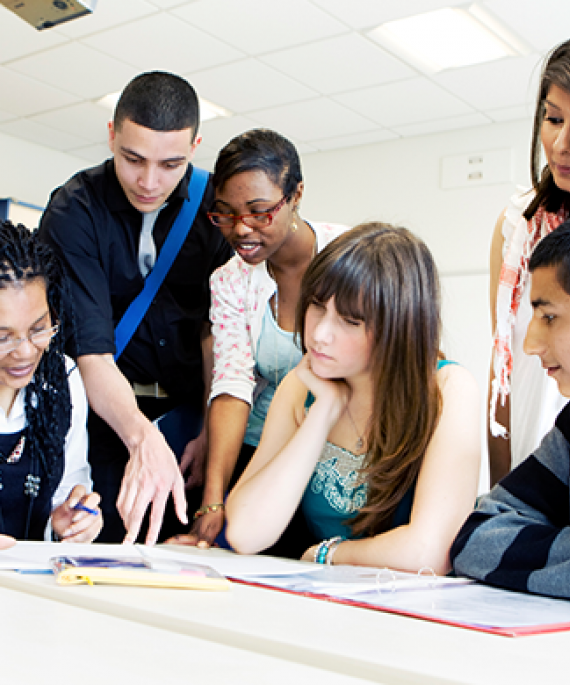 Private language school administrators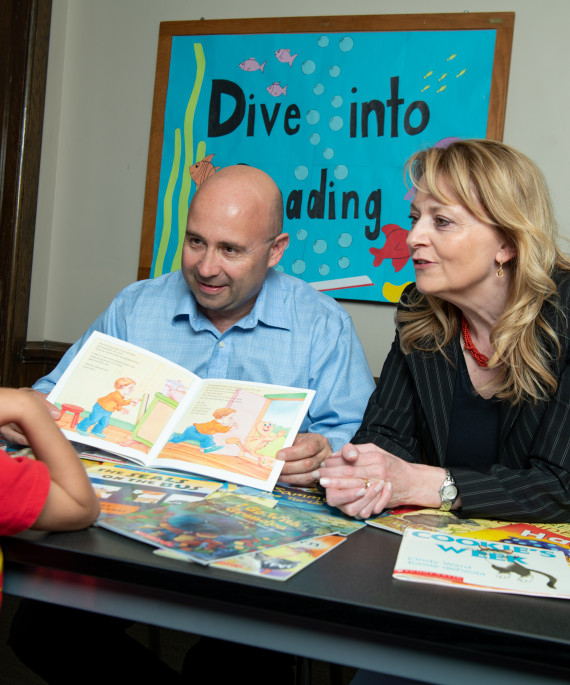 Section Items
Image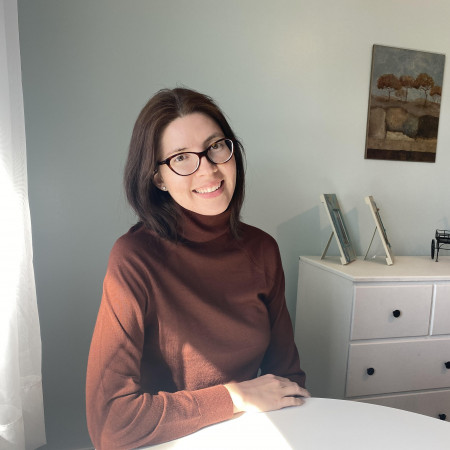 Irina Zakharchenko
2020
My experiences with the MA program at Ohio State University have been exciting and enriching in so many ways. Not only did I meet many interesting people and make strong professional connections, I also had the opportunity to delve into methods and theories of English as a Second Language (ESL) and to conduct multiple research projects. The curriculum is well balanced and includes all of the main aspects one may encounter when teaching ESL. My professors encouraged my interests, allowing me to tailor my assignments to areas that interest me the most. They are able to see your knowledge and interests and support your academic and professional growth. I am inspired to continue my academic path further. 
Image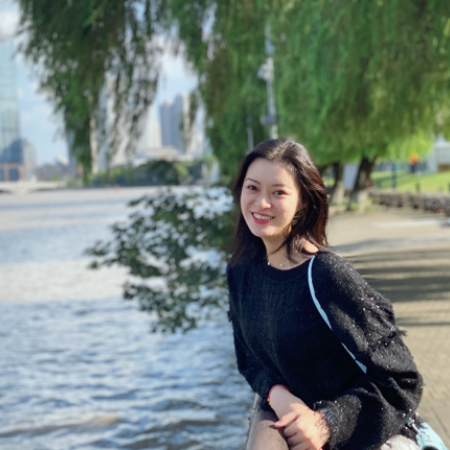 Qi Li 
2021
My studies at Ohio State provided me with both theoretical knowledge and valuable first-hand experience. My professors encouraged me to explore the natures of L1 and L2 acquisition. They also enlightened me to use diversified and multicultural perspectives to design a course. Specifically, I was trained to integrate the information of learners' linguistic knowledge, schooling experience, and cultural background into the course design. Throughout the field experience course, I also had chances to observe, record and analyze language learners' behaviors by taking the ESL courses and online tutorials as an observer where I obtained new ideas in foreign language teaching. What I have gained at Ohio State well prepares me for my further career as a teacher. 
Image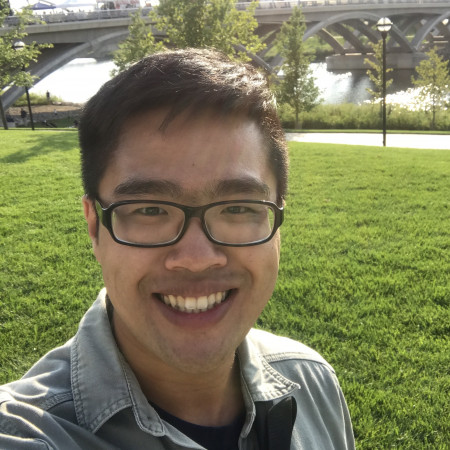 Leo Che-Han Chen
2019
The MA program in FSMLE gave me the opportunities to not only learn theories from the caring faculty members, but also the hands-on field experiences to try out what I have learned. The supports I received provided me with the necessary skills and confidence to succeed as an effective ESL teacher and academic writing instructor. 
Section Items
Image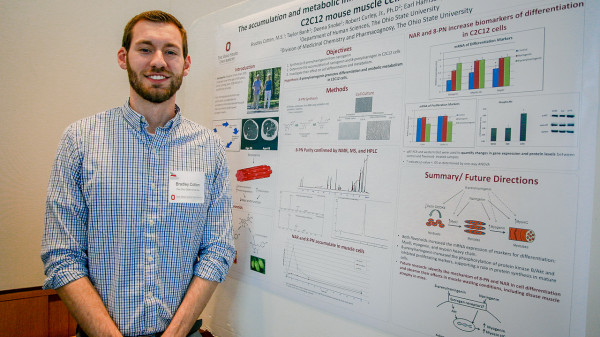 University Fellowships
These financial awards are made by Ohio State to students based on academic merit through a university-wide competition. 
Read more about

University Fellowships
Image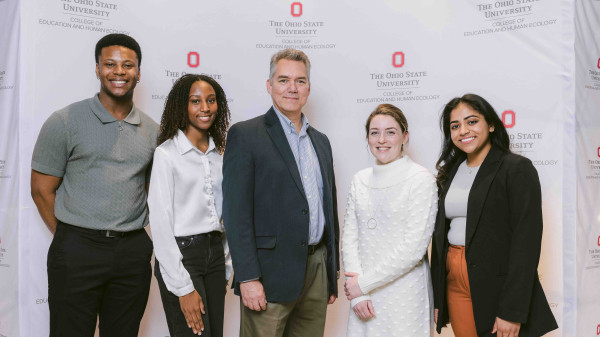 Scholarships
The college annually awards scholarships to its students to support their academic goals.  
Read more about

Scholarships
Section Items
Image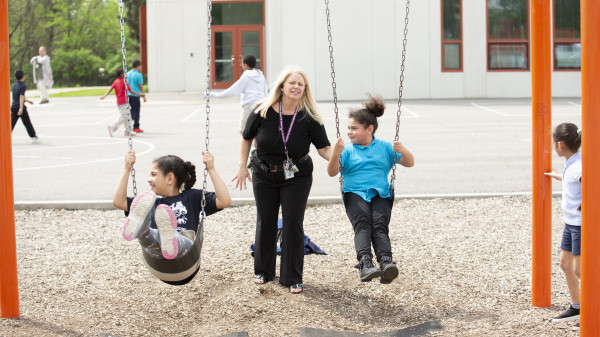 Bilingual Endorsement
Read more about

Bilingual Endorsement
Image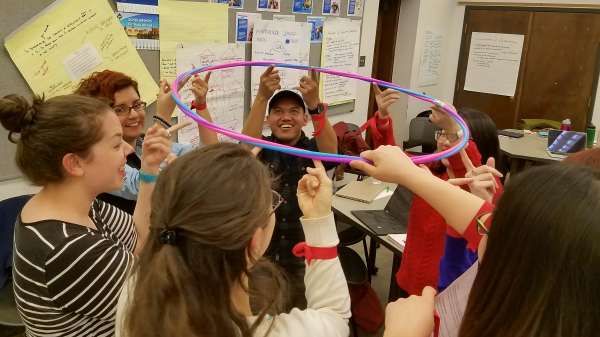 Teaching English to Speakers of Other Languages
Read more about

Teaching English to Speakers of Other Languages
Section Items
Grid Items
Deadline to apply
March 1 (Autumn/Summer)
September 15 (Spring)
Grid Items
Program start
Autumn/Spring Semester