Image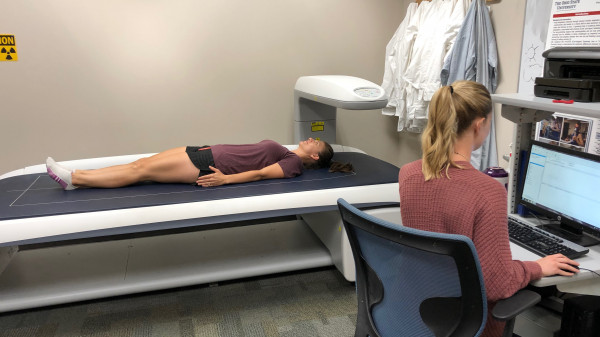 Health and Exercise Science, Master of Science in Kinesiology
Section Items
Specialize your studies in exercise physiology or health and physical activity behavior as you enhance and broaden your knowledge and clinical skills in the field of Health and Exercise Science.
Section Items
When you graduate, you will be able to apply your new expertise to: 
Improve the education of others to enhance physical activity and health behavior in hospitals, fitness and wellness centers, clinics, community health agencies, and various work settings; 
Appropriately use physical activity in the prevention and treatment of chronic disease; and 
Advance the sport and exercise performance for recreational and elite athletes. 
Section Items
Current Students Spotlight
Our students make essential contributions to the vibrant intellectual community of our program. Click below to learn more about some of our students' interests and accomplishments.
Section Items
Exercise Physiology
Understand and critically analyze current literature, develop research hypotheses, design hypothesis-based experimental research, apply sound measurement techniques, and utilize appropriate statistical analyses related to the physiology of exercise and performance. You should have a strong interest in research related to development and delivery of exercise programs, and perhaps advanced research training in a PhD program. 
Health and Physical Activity Behavior
Apply principles of behavioral science to identify determinants of physical activity adoption and maintenance in a variety of populations and settings. You will learn to design, implement and evaluate programs to promote health and physical activity behavior change. You also will develop skills in behavioral science to answer questions related to exercise adoption and maintenance. By completing this program, you will be prepared to pursue advanced research training in a PhD program. 
Section Items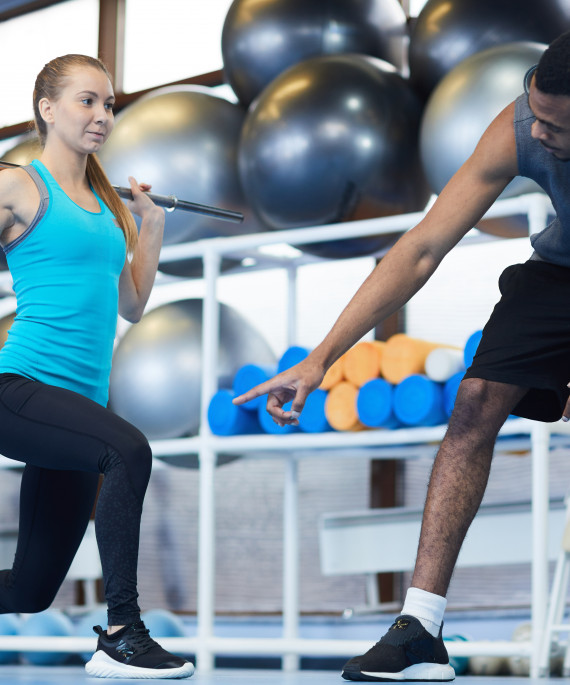 Strength and training coach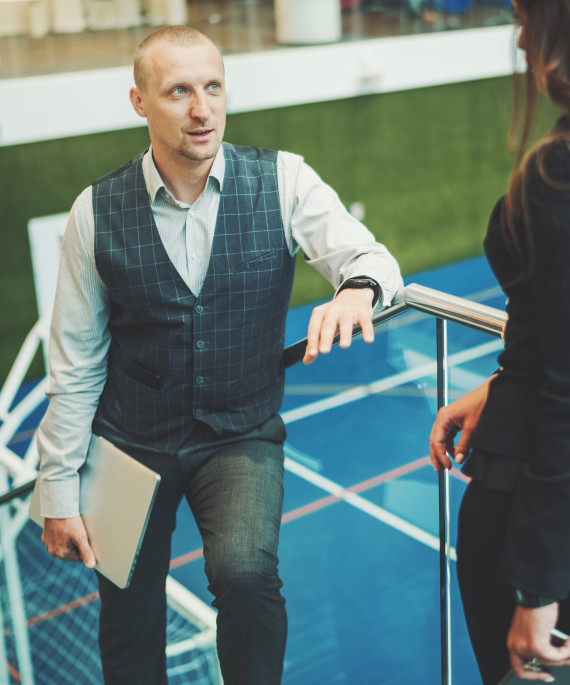 Athletic program administrator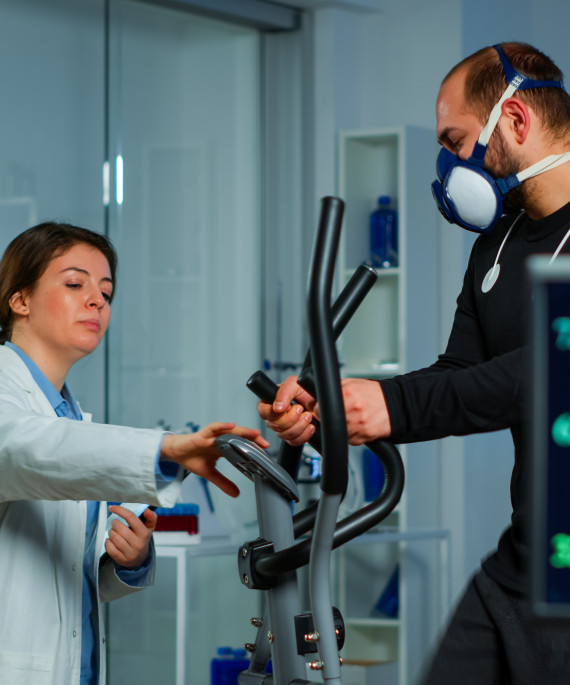 Students also seek careers in cardiac rehabilitation, adult fitness, geriatric settings, corporate fitness, military fitness, research or sales and management in corporate fields such as sports nutrition, athletic footwear, fitness equipment, sports clothing, and weight control programs. 
Section Items
Image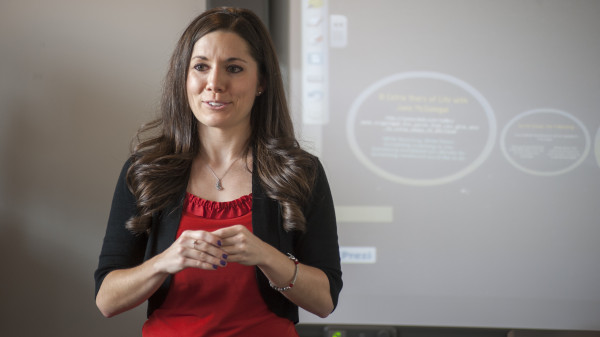 Graduate Associateships
Key to teaching, research and learning in the college, associateships provide students with professional experience and financial support. 
Read more about

Graduate Associateships
Image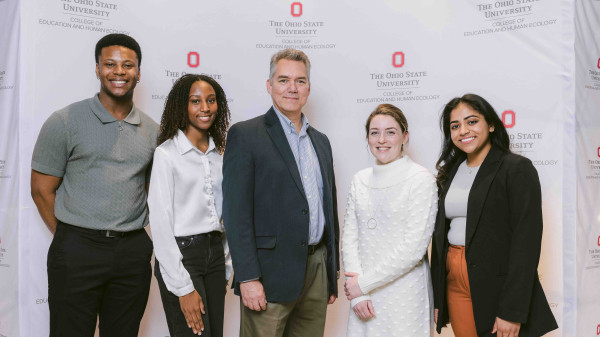 Scholarships
The college annually awards scholarships to its students to support their academic goals.  
Read more about

Scholarships
Section Items
Grid Items
Prerequisites
Bachelor's degree
Expected time to degree
1.5-2 years
Deadline to apply
December 1
for funding consideration; then rolling admissions until cohort filled
Grid Items
Program start
Autumn Semester