Image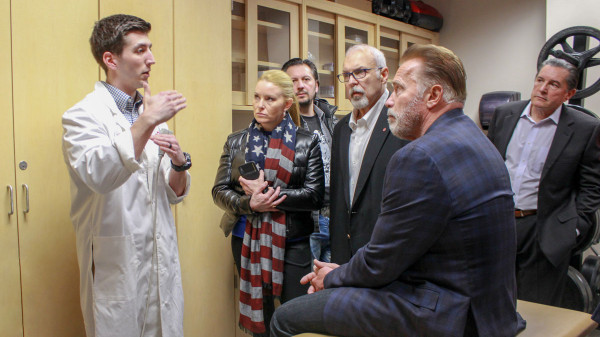 Health and Exercise Science, PhD in Kinesiology
Section Items
Health and Exercise Science at Ohio State uses physiological- and behavior-based approaches to exercise science while expanding the breadth of your knowledge and experience of basic and applied laboratory and field-based research skills.
Section Items
As a PhD student, you'll choose the exercise physiology track or health and physical activity behavior track and be able to apply your knowledge for the: 
research-based improvement of education conducted in schools, hospitals, clinics, community agencies and other work sites designed to enhance physical activity and health behavior. 
appropriate use of physical activity and exercise in the prevention and treatment of chronic lifestyle diseases. 
improvement of exercise and sport performance for recreational and elite athletes. 
examination of the psychological and biological consequences of physical activity to determine the effects of exercise on mental health. 
Section Items
Current Students Spotlight
Our students make essential contributions to the vibrant intellectual community of our program. Click below to learn more about some of our students' interests and accomplishments.
Section Items
Exercise Physiology
Learn to understand and critically analyze the current literature, develop research hypotheses, design hypothesis-based experimental research, apply sound measurement techniques, and utilize appropriate statistical analyses related to exercise physiology. 
 
You will cover many issues related to exercise science, including: exercise assessment; adaptation of skeletal muscle structure, function, and metabolic processes during the aging process; design and delivery of exercise programs; and treatment and prevention of chronic lifestyle and degenerative diseases. 
Health and Physical Activity Behavior
Apply principles of behavioral science to identify determinants and consequences of physical activity adoption and maintenance in a variety of populations and settings. Students will gain the skills to design, implement and evaluate programs and learn to apply behavioral sciences to promote health and physical activity behavior change. 
 
The behaviorally based approach to exercise science uses contemporary behavioral science that includes: determinants of physical activity adoption; effective methods for maintenance of physical activity in varied populations and settings; and the psychological consequences of participating in exercise on a regular basis. 
Section Items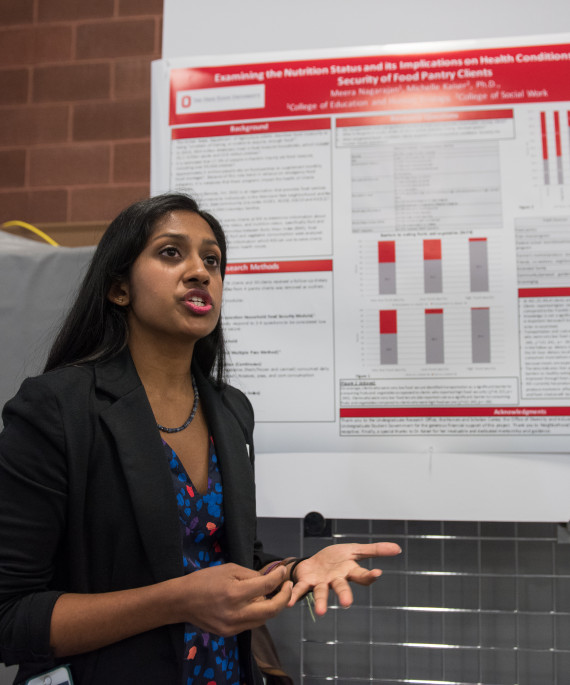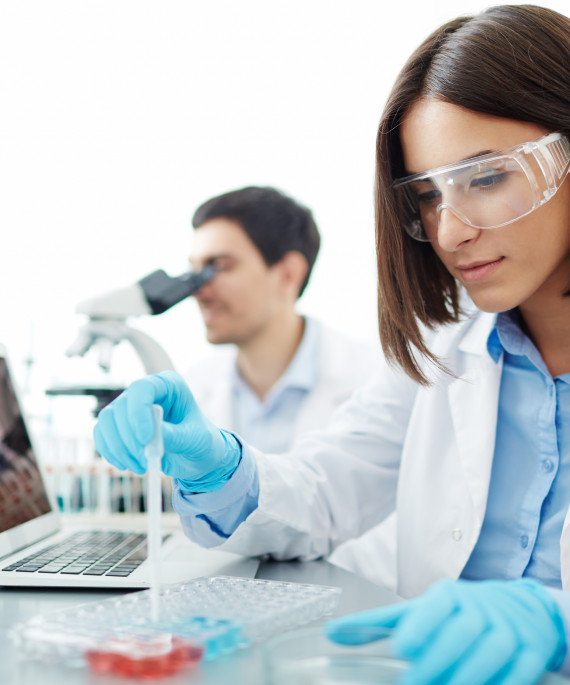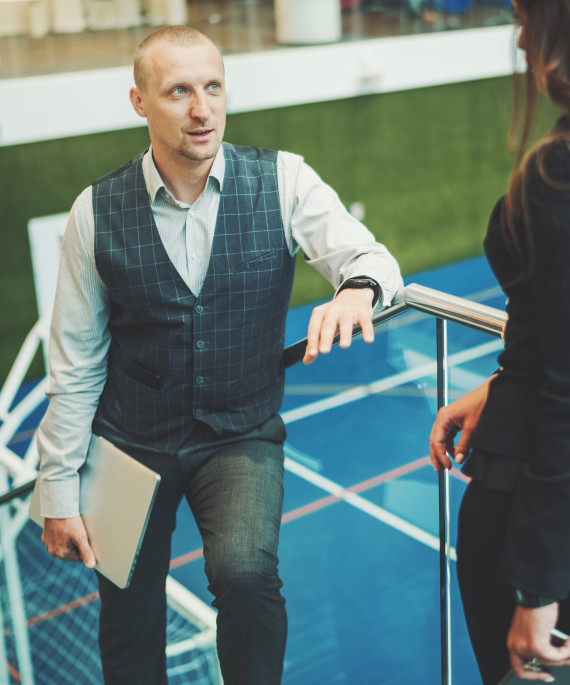 Section Items
Grid Items
Prerequisites
Master's degree
Expected time to degree
3 years
Deadline to apply
December 1
for funding consideration; then rolling admissions until cohort filled
Grid Items
Program start
Autumn Semester