Image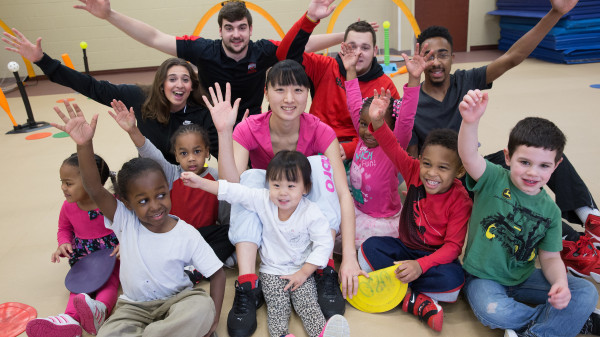 Physical Education, Doctor of Philosophy in Kinesiology
Section Items
When you choose the physical education PhD program at The Ohio State University, you will join a group of engaged and passionate educators and scholars who attract some of the best minds in the field from around the world. The nationally and internationally acclaimed program teaches you the skills and expertise to advance the field of physical education that improves the lives of students through physical education.
Section Items
As you learn the best practices in teaching physical education to teachers our doctoral degree in physical education will prepare you to:
Apply relevant theoretical knowledge to educational problems 
Design research to answer specific questions 
Refine, modify, apply and teach knowledge in the field 
Become a leader who can engage in public policy discussion and advocacy 
Serve as a model for the profession 
Section Items
Current Students Spotlight
Our students make essential contributions to the vibrant intellectual community of our program. Click below to learn more about some of our students' interests and accomplishments.
Section Items
Ohio State is a leader in the study and application of adapted and general physical education. 
Engage in intensive research and tackle research projects in line with your interests and specialization that will make a difference in the lives of students and teachers. 
Access to faculty mentors committed to an excellent learning environment. 
An education as diverse as the people in it 
Many opportunities to collaborate with school districts, professionals and researchers
Section Items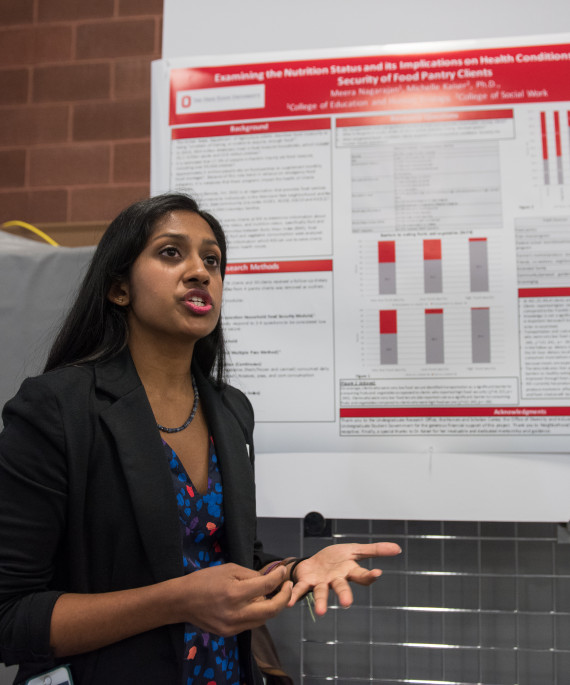 Section Items
Grid Items
Prerequisites
Bachelor's and Master's degree – physical education or related field, 3.0 GPA, K-12 teaching or physical activity setting experience
Expected time to degree
3 years
Deadline to apply
December 1
for funding consideration; then rolling admissions until cohort filled
Grid Items
Program start
Autumn Semester