Image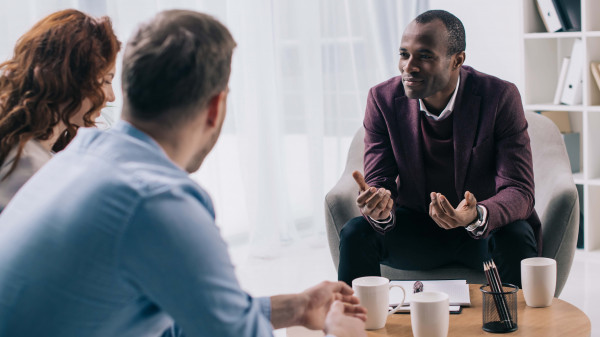 Counseling Psychology, PhD
Section Items
The PhD in Counseling Psychology at Ohio State University has been designed to train future counseling psychologists, following the competencies of American Psychological Association's Council on Accreditation. Furthermore, you will be trained to use a health equity lens, to develop excellent advocacy skills, to understand the impact of change through policy making and to develop outstanding leadership skills. All of these skills will require taking an evidence-based approach. Thus, there will be ample opportunities in working closely with faculty to hone research skills to make an impact on scholarship, practice, policy and practice.
Section Items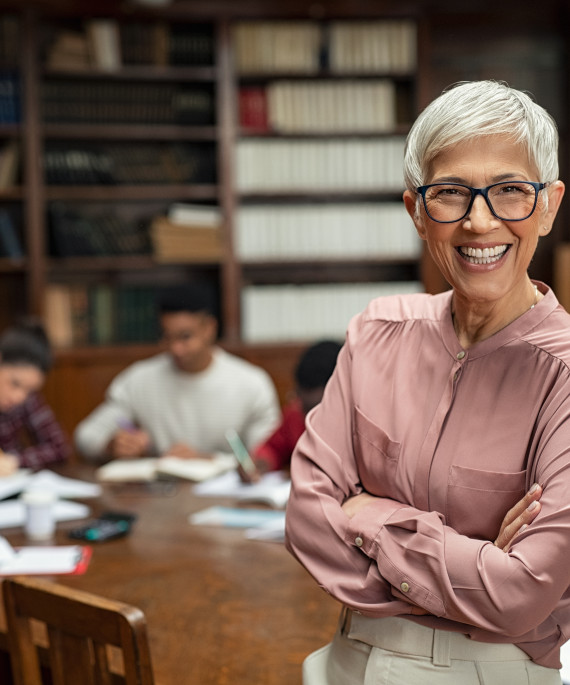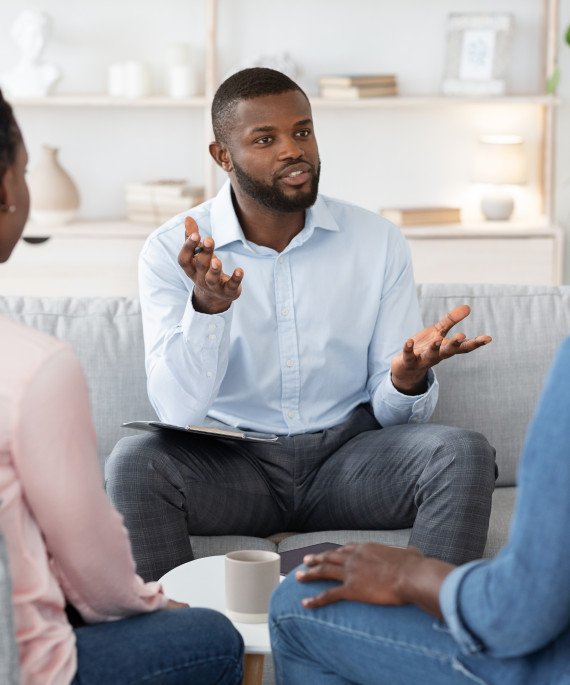 Licensed Health Provider (Psychologist)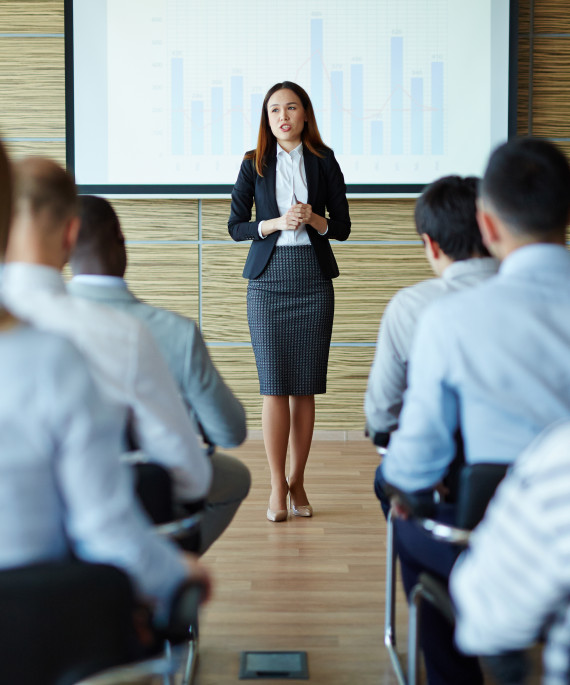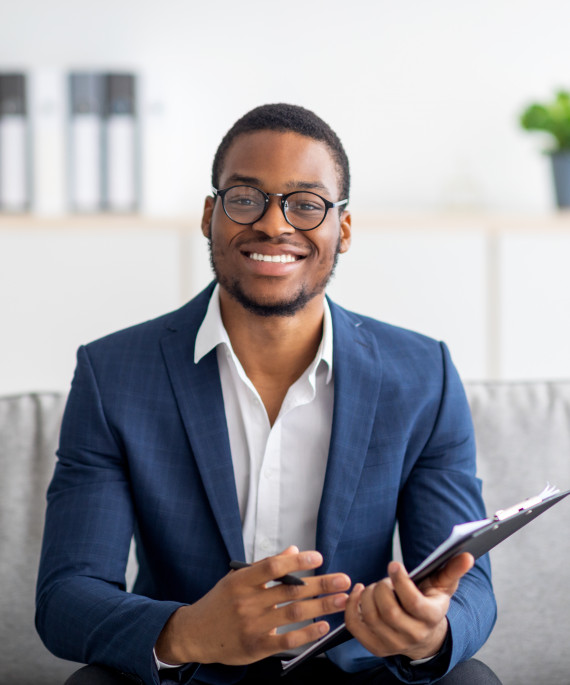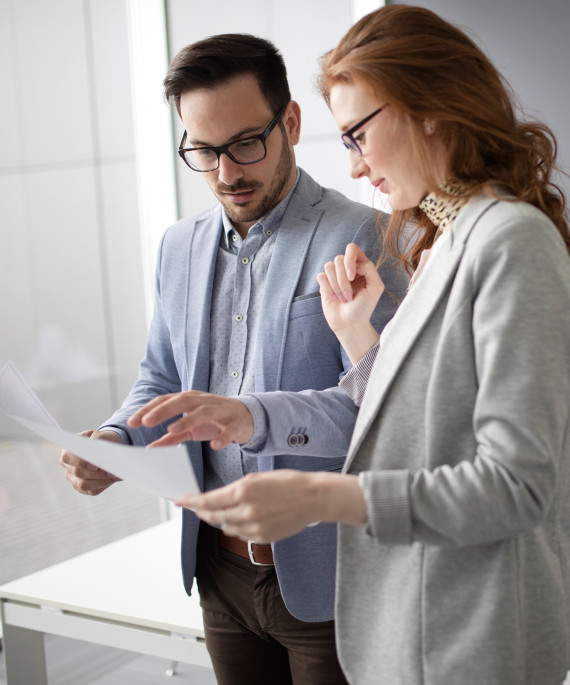 Section Items
Grid Items
Prerequisites
Master's degree in counseling psychology or related field, 3.0 GPA
Deadline to apply
December 1
Grid Items
Minimum program hours
61 (post-master's)
Letter of Intent questions
Why are you interested in the counseling psychology program at Ohio State University?  

How have you been involved in social justice work?

What are your strengths that assist you in being a successful doctoral student?

What are growth areas for you in being a successful doctoral student?
Section Items
Accreditation Information
The Counseling Psychology Doctoral Program at the Ohio State University in the College of Education and Human Ecology is not currently accredited by the American Psychological Association (APA). However, the program is pursuing accreditation through APA Commission on Accreditation (APA-CoA), the primary programmatic accreditor in the US for professional education and training in psychology.
More information and accreditation status is available on the program website.