Image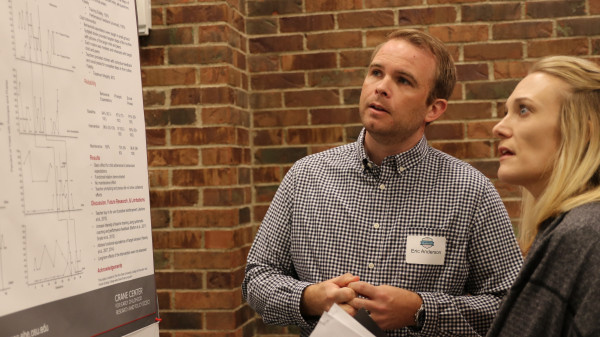 Human Development and Family Science, Doctor of Philosophy
Section Items
The PhD program at Ohio State deepens your knowledge about the human condition and the factors that influence its development. As a student, you will receive valuable research experiences and mentoring relationships from faculty invested in your success while developing your own interests and preparing for a career focused on research and teaching.
Section Items
Student-focused - Few required courses so you can tailor your training to create the program of study that best meets your needs.
Multidisciplinary - The program faculty includes scholars trained across several disciplines who push you to explore new, innovative ways of conceiving research questions and conducting research projects.
Systems perspective - The program takes a systems perspective on human development, emphasizing the study of development in family, educational, community and societal contexts.
Research-focused - Faculty and graduate students publish their research in the top disciplinary and interdisciplinary journals.
Professional development - From your first semester, you'll develop the professional skills needed to be successful in graduate school. Your experiences are accentuated through courses and forums on professional development topics, including college teaching and the job market for PhDs.
Section Items
Current Students Spotlight
Our students make essential contributions to the vibrant intellectual community of our program. Click below to learn more about some of our students' interests and accomplishments.
Section Items
Take your PhD farther
Ohio State offers unparalleled opportunities that benefit your doctoral studies and provide you numerous ways to study human development and behavior.
Image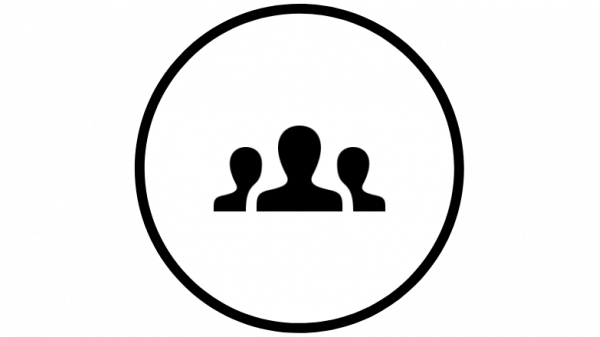 Couple and Family Therapy
Image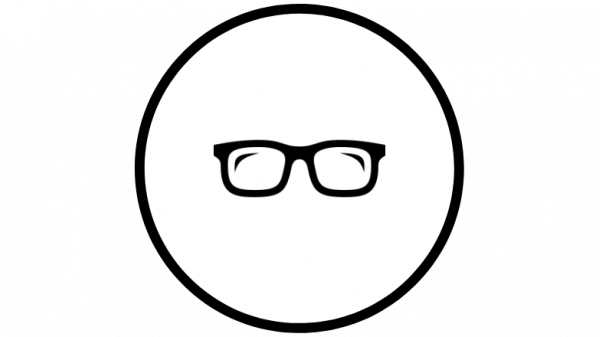 Image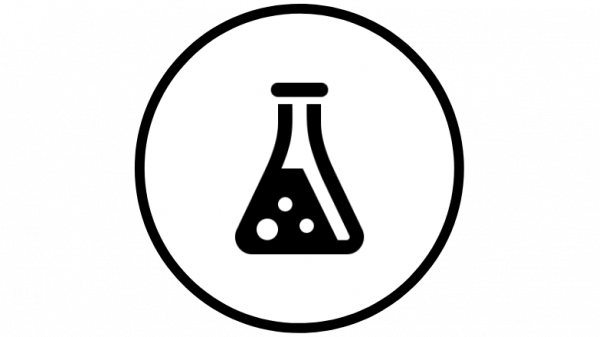 Image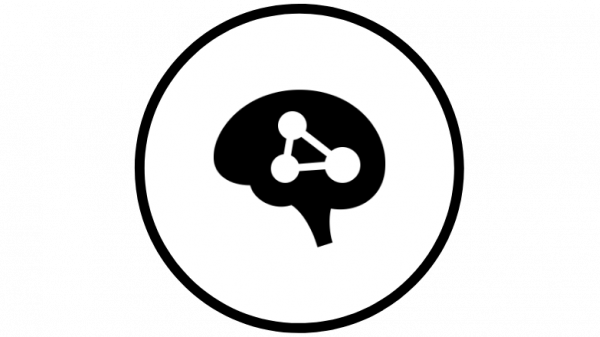 Applied Developmental Science
Image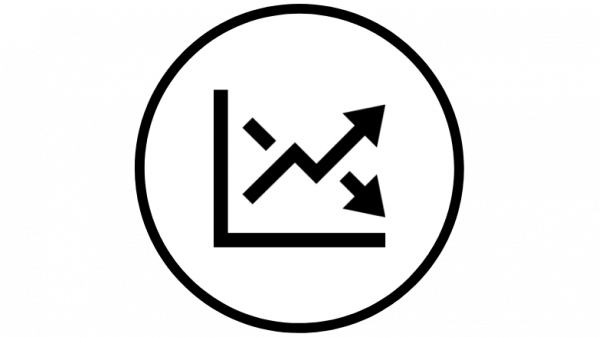 Image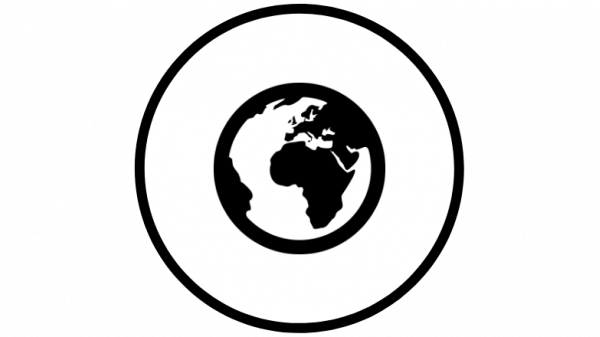 Image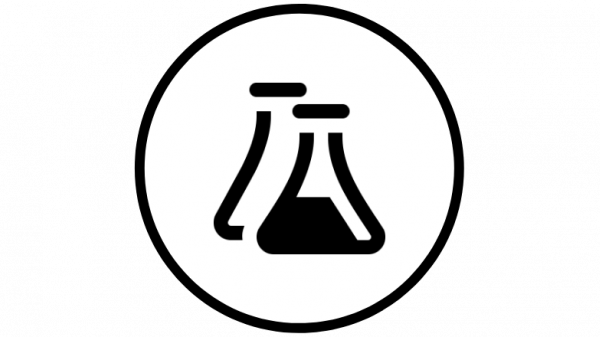 Quantitative Research Methods
Image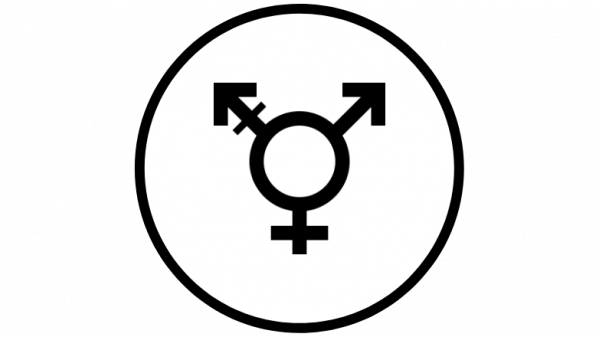 Section Items
Career Paths
PhD graduates from Ohio State's Human Development and Family Science program are hired in a variety of professions at major universities and colleges. They also are sought by private and public institutions such as research institutes, government agencies and hospitals.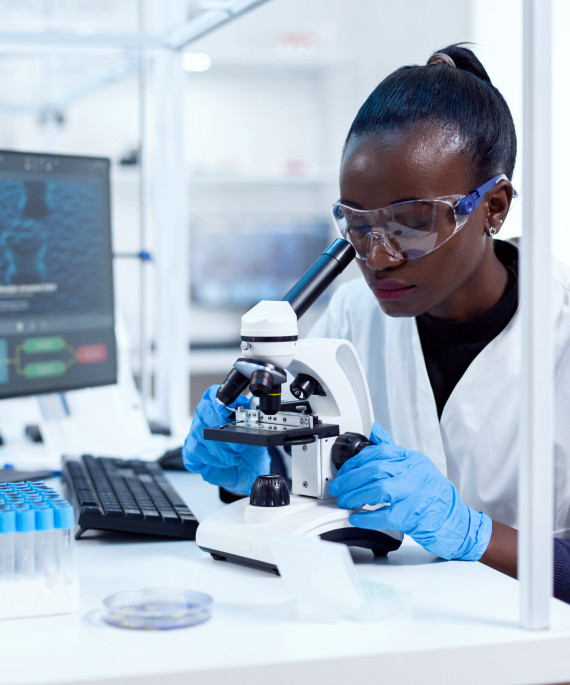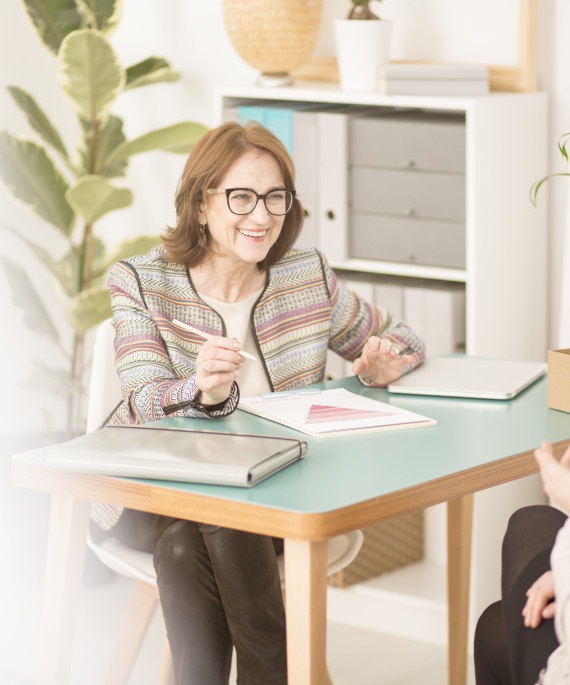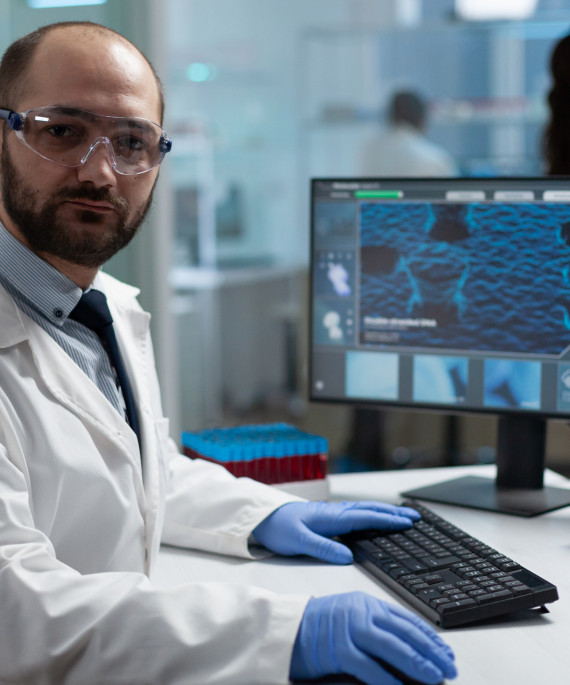 Senior Research Associate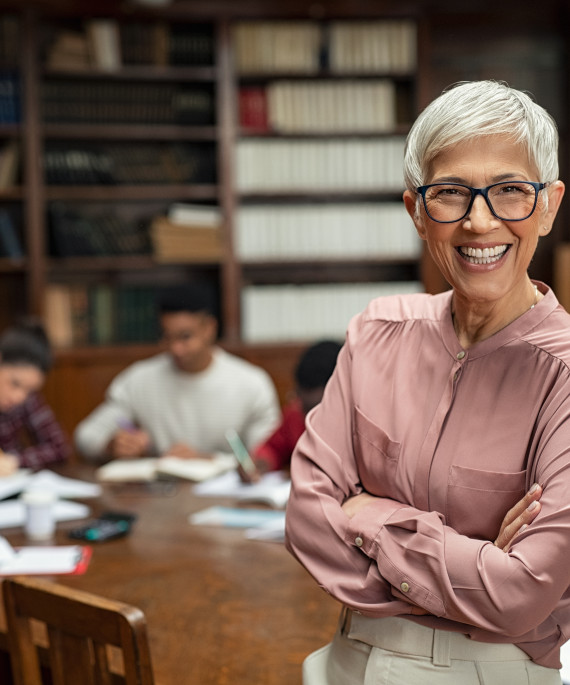 Director of Student Health and Wellness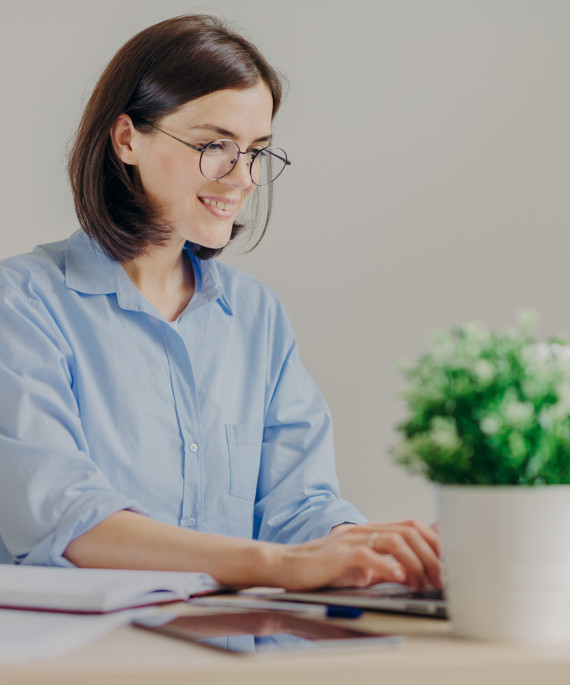 Assistant Director of Prevention and Wellness
Section Items
Grid Items
Prerequisites
Bachelor's degree
Test Scores: No GRE for Autumn 2022
Expected time to degree
3-4 years
Deadline to apply
December 1
Grid Items
Program start
Autumn Semester