Image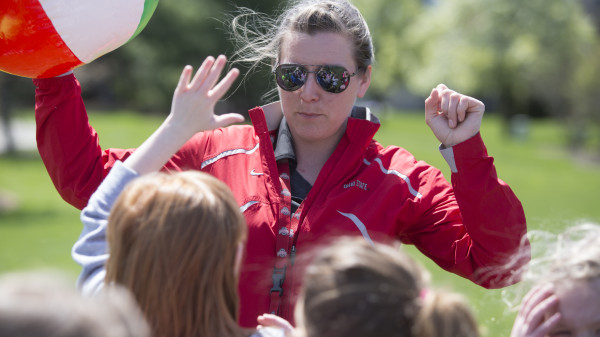 Physical Education, Master of Science in Kinesiology
Section Items
Ohio State's nationally acclaimed master's program in physical education will teach you the skills, know how and best practices to train youth in developing and maintaining healthy, active lifestyles.
Section Items
As you learn the best practices in teaching physical education to children and youth, a master's degree in physical education will prepare you to: 
Apply relevant theoretical knowledge to educational problems 
Become a leader who is able to engage in advocacy 
Serve as a model for the profession 
Demonstrate evidenced-based best practices in the field 
Section Items
Ohio State is a leader in the study and application of adapted and general physical education. 
Our physical education program exemplifies a philosophy of learning by doing and reflecting on it. This lead-by-example approach gives you the capacity to motivate those with whom you work and make physical activity and sport a part of their permanent lifestyle. 
An excellent learning environment with numerous opportunities to collaborate with school districts, professionals and researchers. 
Faculty and students who are committed to advancing the field of physical education, physical activity and sport while educating children and youth to embrace a lifetime of health and wellness.
Section Items
Image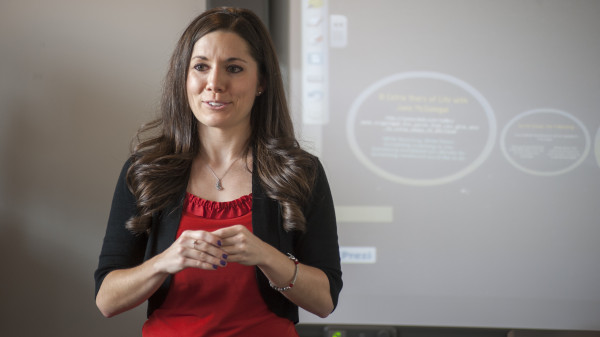 Graduate Associateships
Key to teaching, research and learning in the college, associateships provide students with professional experience and financial support. 
Read more about

Graduate Associateships
Image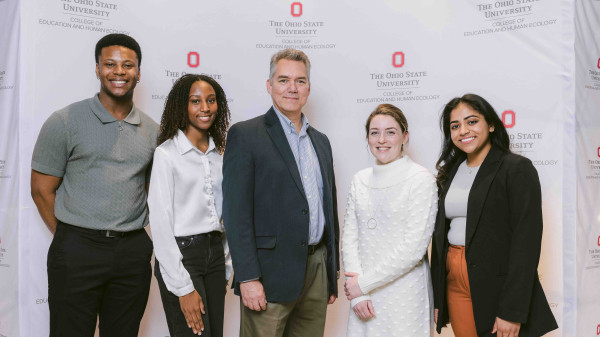 Scholarships
The college annually awards scholarships to its students to support their academic goals.  
Read more about

Scholarships
Section Items
Grid Items
Prerequisites
Bachelor's degree – physical education or related field, 3.0 GPA, experience working with youth in a physical activity setting
Expected time to degree
1.5-2 years
Deadline to apply
December 1
for funding consideration; then rolling admissions until cohort filled
Grid Items
Program start
Autumn Semester