Image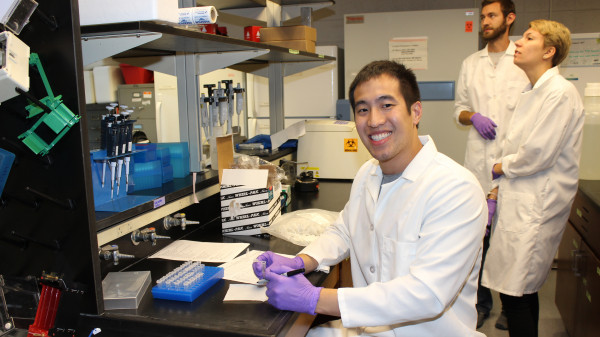 Master of Science in Human Nutrition
Section Items
The Master of Science program in human nutrition is well-suited for those with a prior background in nutrition, dietetics, biological or social sciences, and many related fields. Students will advance their breadth and depth of knowledge in the field of nutrition and have the distinct opportunity to work closely with faculty who are internationally recognized in the field of nutrition.

In addition to coursework that emphasizes contemporary trends in nutrition sciences, students will be provided the opportunity to conduct research investigating present-day nutritional health problems in cells, tissues, individuals and populations. Upon completing the program, you will be well-prepared for research-intense doctoral studies or to work in the professional sector to help others to improve their health and wellness.
Section Items
Gain firm understanding of how nutrients are absorbed, metabolized and function relative to health at the cellular, whole body and community levels
Work alongside Ohio State researchers
Learn the scientific relationships that exist between diet, health and disease and how nutritional research can set public policy
Your research interests are prioritized making the program right for you
Become a scholar in nutrition and gain the skills needed for continued graduate studies or your professional career
Section Items
Current Students Spotlight
Our students make essential contributions to the vibrant intellectual community of our program. Click below to learn more about some of our students' interests and accomplishments.
Section Items
Image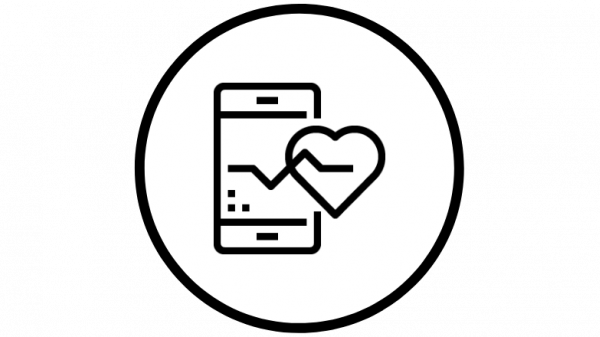 Dietary intake and disease, ranging from gut health to cardiometabolic health, cancer, and brain health
Image
Assessing and planning optimal nutritional health
Image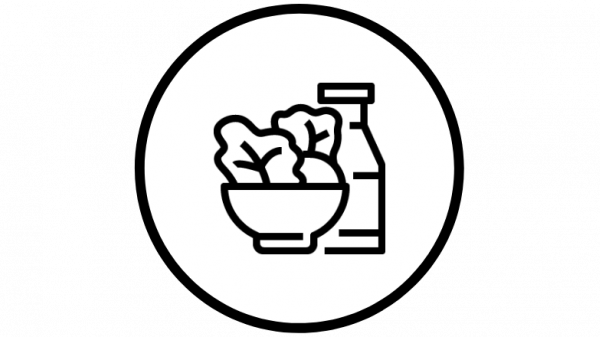 Bioavailability of micronutrients and bioactive food components
Image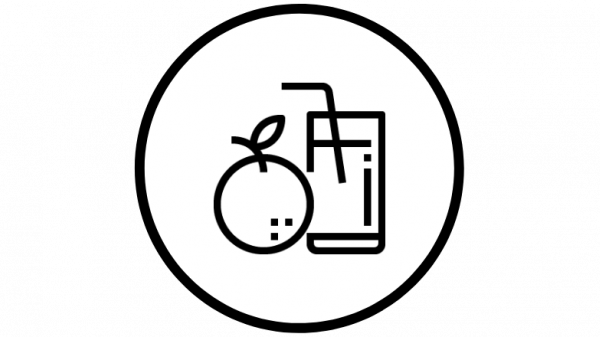 Biomolecular functions of macronutrients and micronutrients
Image
Image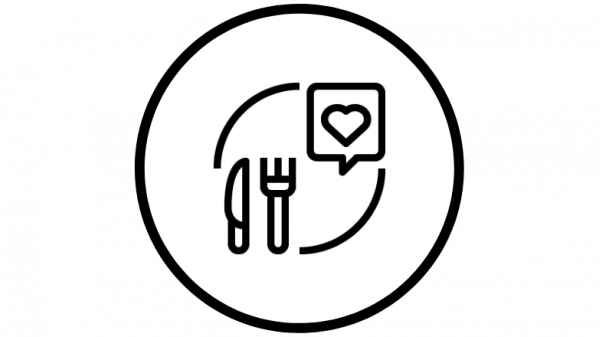 Image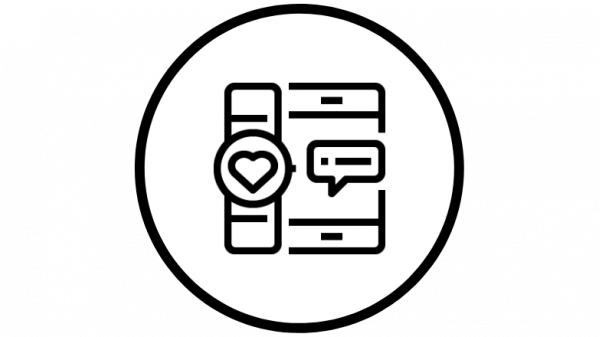 Section Items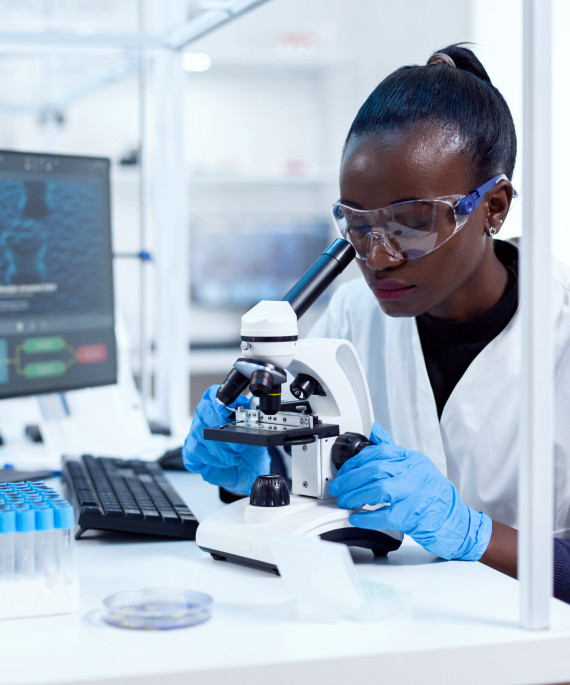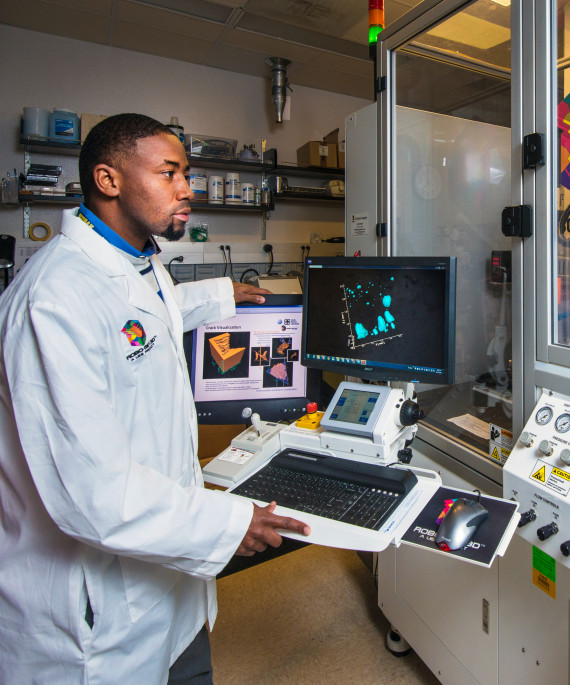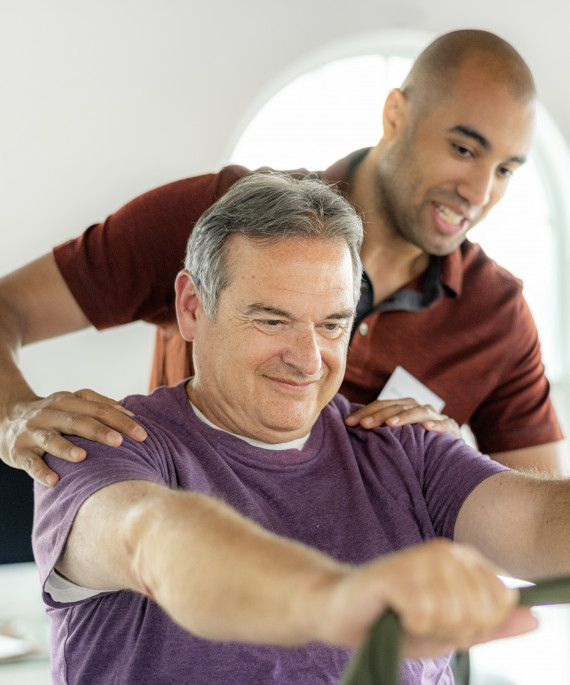 Health and fitness specialist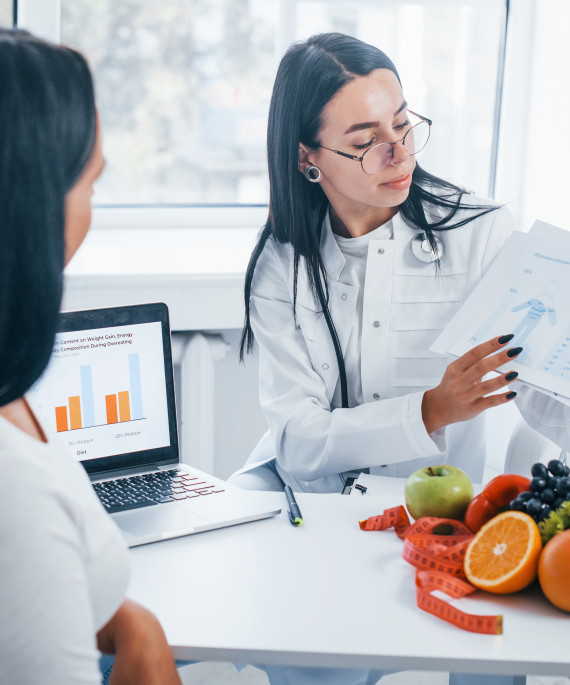 Also a path to a doctoral program or medical school
Section Items
Grid Items
Expected time to degree
2 years
Deadline to apply
Dec. 1
(for highest priority funding consideration) Then ongoing through summer until cohort filled
Grid Items
Program start
Autumn Semester