Image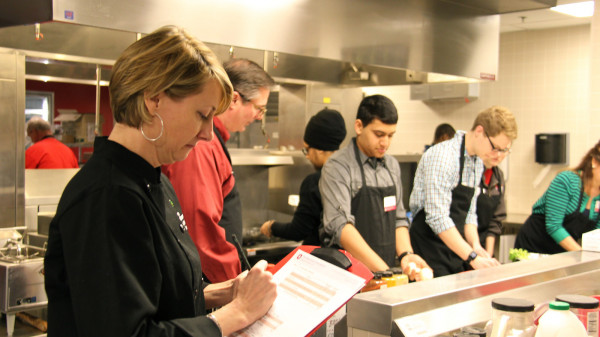 PhD in Consumer Sciences, Hospitality and Retail Management
Section Items
An innovative and reputable program at Ohio State, the Hospitality and Retail Management program provides you with cutting-edge knowledge impacting today's hospitality and fashion retail businesses. 
Section Items
Develop hospitality and retail management expertise in research methodologies and principles 
Focus your studies in hospitality management or fashion retail management 
Research integrated into your studies from the start of your degree to graduation 
Partner with distinguished faculty who are uncovering new ways to enhance consumer experiences and marketing efficiency 
Section Items
What you'll learn
Learn and conduct research about hospitality and retail consumers, their evaluations of service experiences, their affective and cognitive responses to brands, and their judgments and decision-making processes 
Master important elements of the profession, including: 
Advanced knowledge in leadership 
Consumer behavior and services marketing principles 
Management consulting skills and service design 
Technology innovation and social media marketing 
Cross-cultural research 
Aesthetics, body image, self-representation 
Section Items
Current Students Spotlight
Our students make essential contributions to the vibrant intellectual community of our program. Click below to learn more about some of our students' interests and accomplishments.
Section Items
Career Paths 
With a doctoral degree in Hospitality and Retail Management, you'll use your expertise and advanced knowledge to become a leader in the hospitality management or fashion retail industries.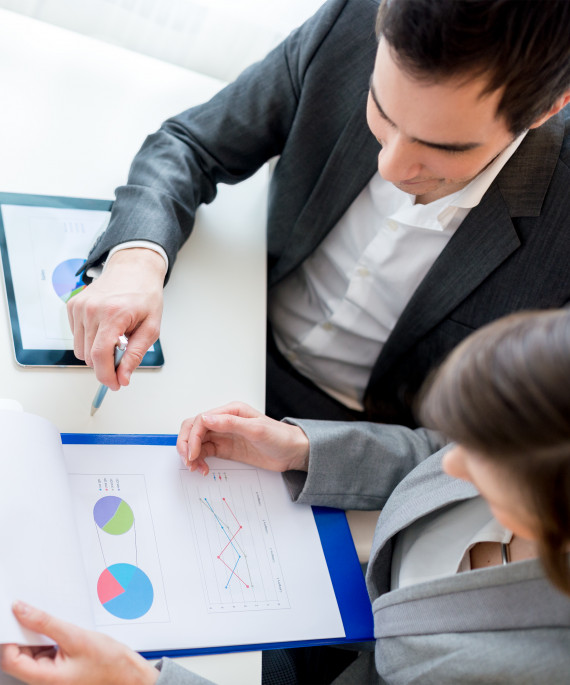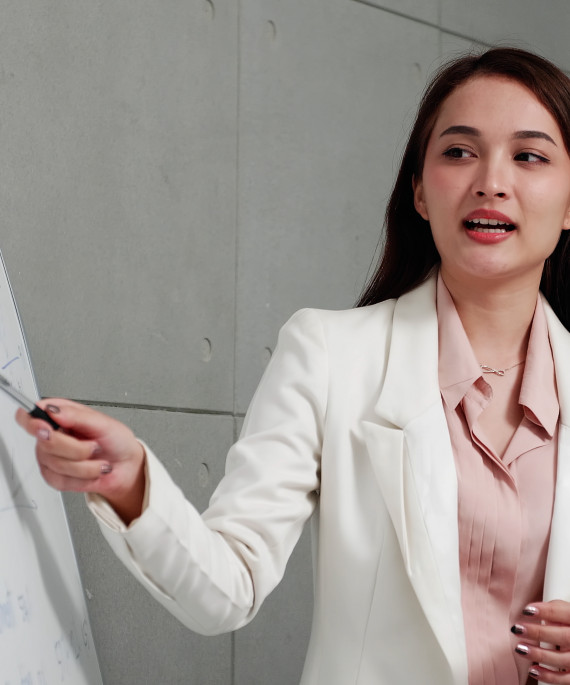 Hospitality/Retail Executive
Section Items
Grid Items
Prerequisites
Test Scores: GRE/GMAT scores; English language test scores
Expected Time to Degree:
3-4 years
Deadline to apply
December 1
Grid Items
Program start
Autumn Semester