Image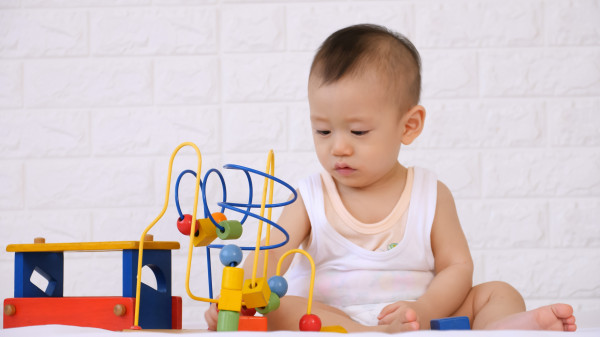 Human Development and Family Science (HDFS), Bachelor of Science
Section Items
As the only program at Ohio State with a primary focus on family and human development, you will learn how humans develop physically, emotionally and socially throughout the lifespan in the context of the family. This broad-based interdisciplinary degree provides students with the knowledge and expertise to shape an interesting and impactful career helping individuals, families and communities. And the personalized attention from the HDFS faculty makes a large university seem small, where students feel understood, challenged, encouraged and supported.
Section Items
Image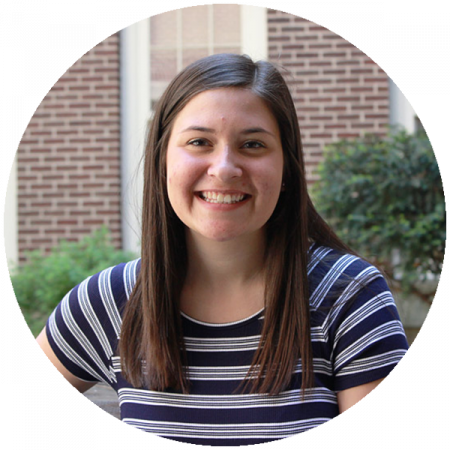 Tara Mick
2019
HDFS is a great choice for those who wish to pursue a career in the helping fields. It is a flexible major that I could simultaneously track with pre-med and enjoy the extra content I was learning.
Image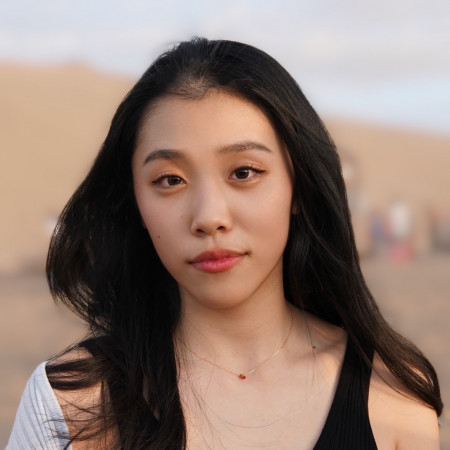 Yifan Zhang
I took some HDFS classes my freshman year and I was in love with it. The professors and faculty genuinely care about their students' learning experiences instead of just trying to push their students to get good grades. I really love the flexibility of the program, too. It is great for international students to have that flexibility to take online classes and complete their degree.
Section Items
Image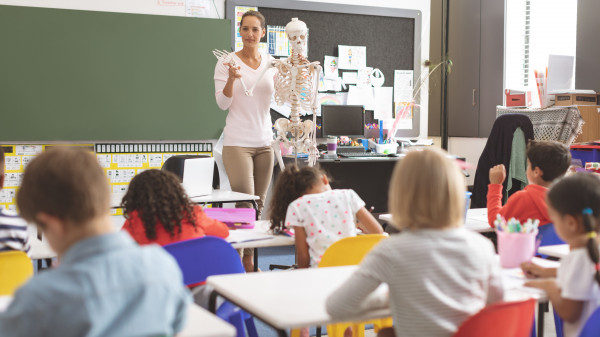 HDFS Club
The program student organization providing opportunities for networking, academic/professional development, and faculty connections.
Read more about

HDFS Club
Image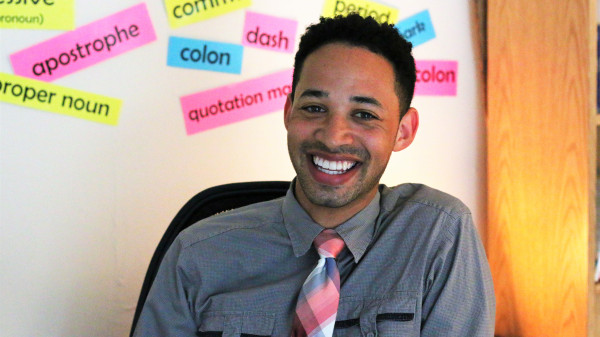 Elective Opportunities
With a large number of elective courses available, you can double major, double minor, or simply take supporting courses to meet your learning interests and professional goals.
Image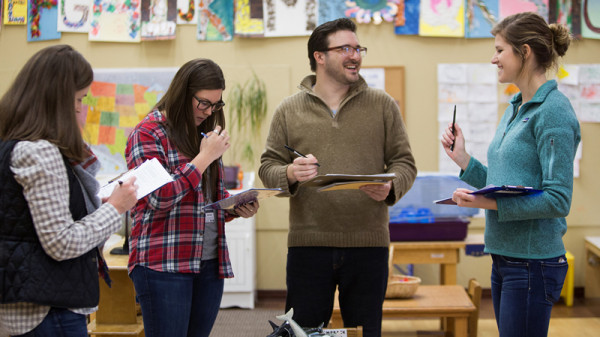 Field Experience
Experiences at the Crane Center for Early Childhood Research and Policy, Star House and adult rehabilitation centers are just a few of the places to see your future career in action.
Read more about

Field Experience
Image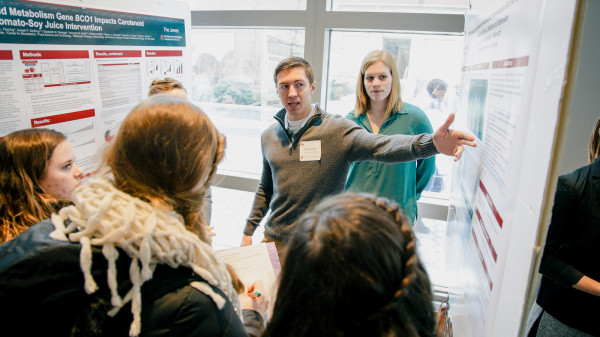 Undergraduate Research
Learn the foundations of reliable research, design your own studies and how to build trust in this qualitative research focused major.
Read more about

Undergraduate Research
Section Items
Career Paths
Human development and family science prepares you for a multitude of career options in human service, non-profit and public service.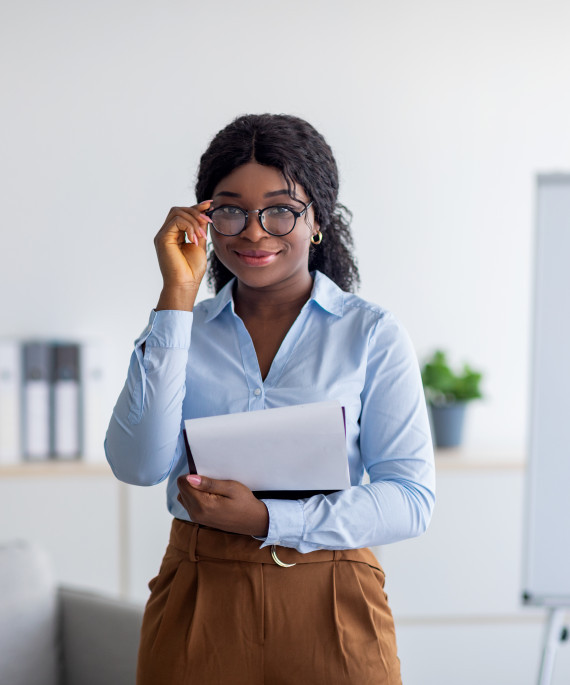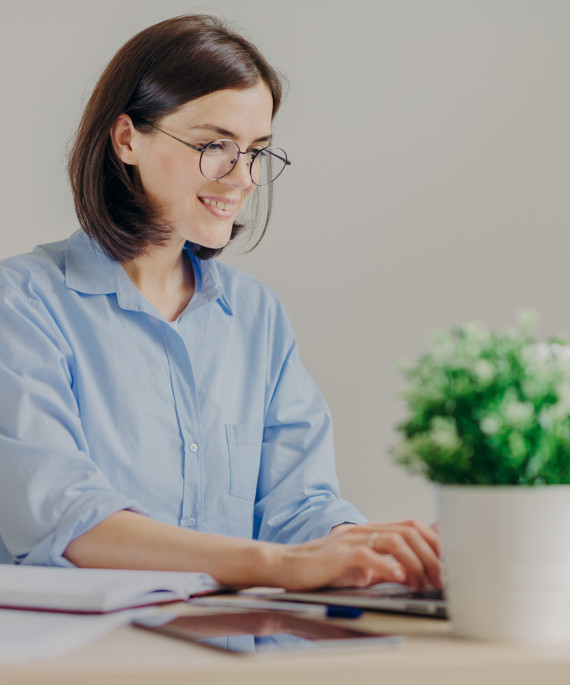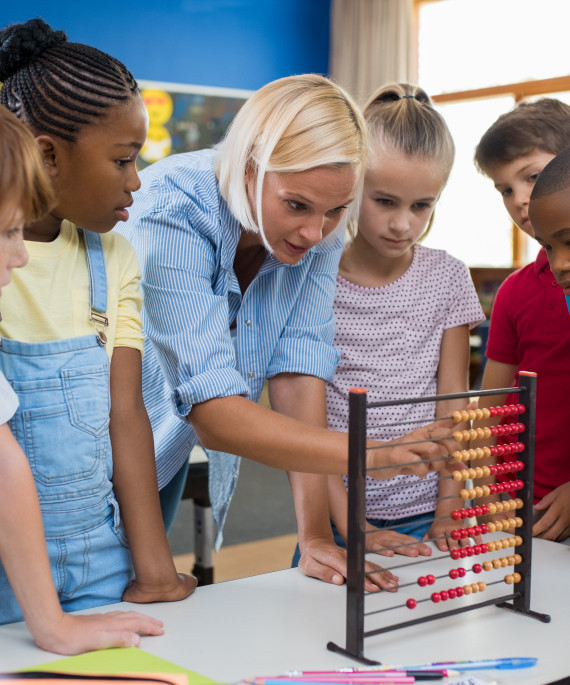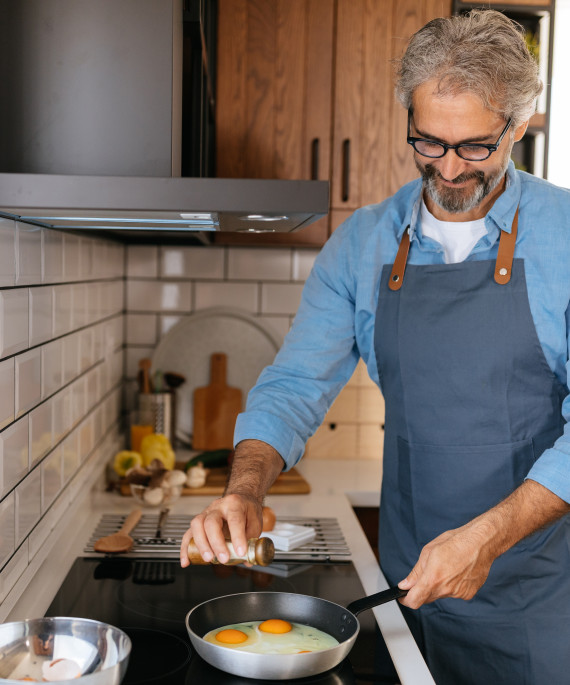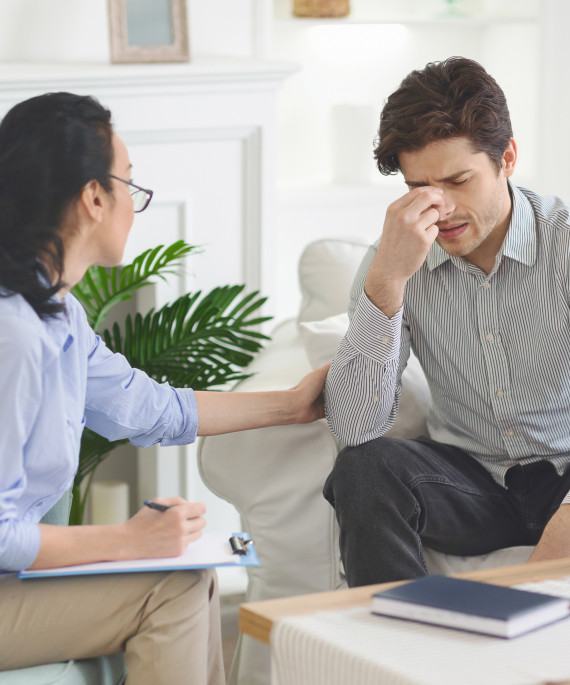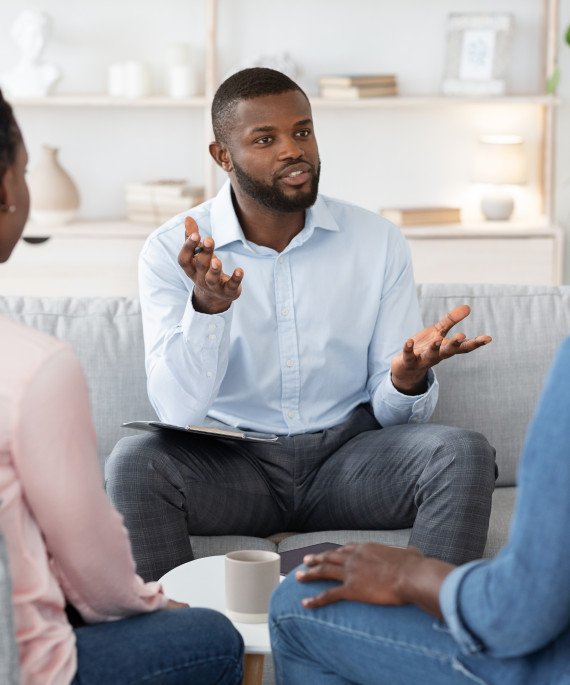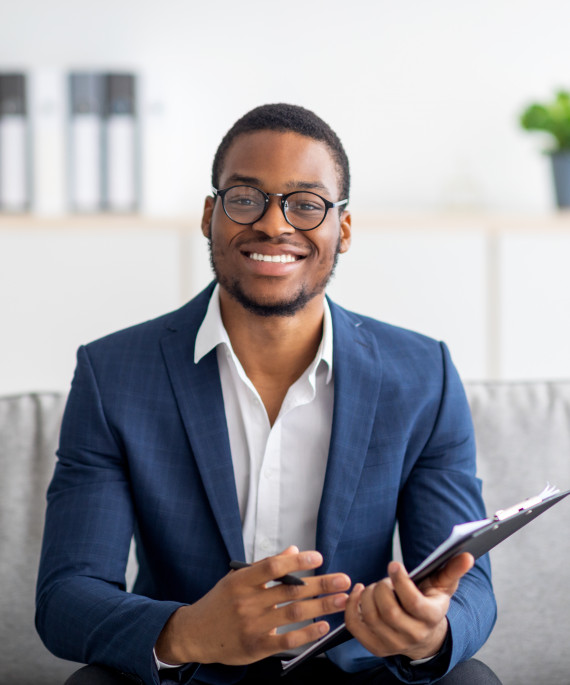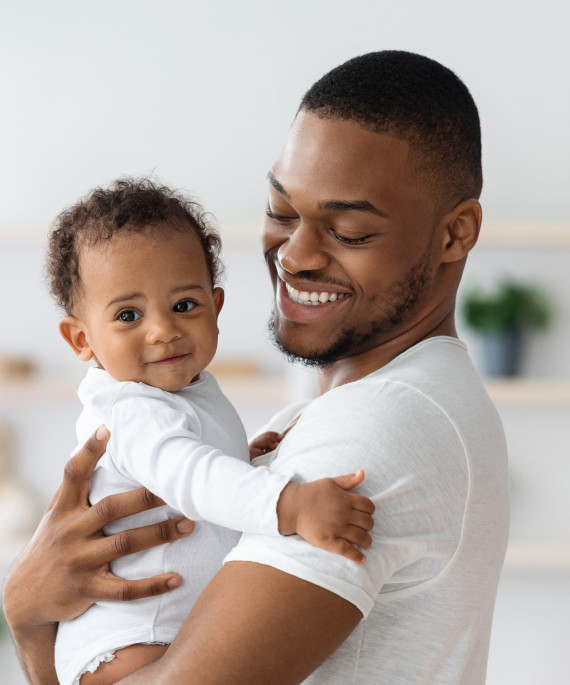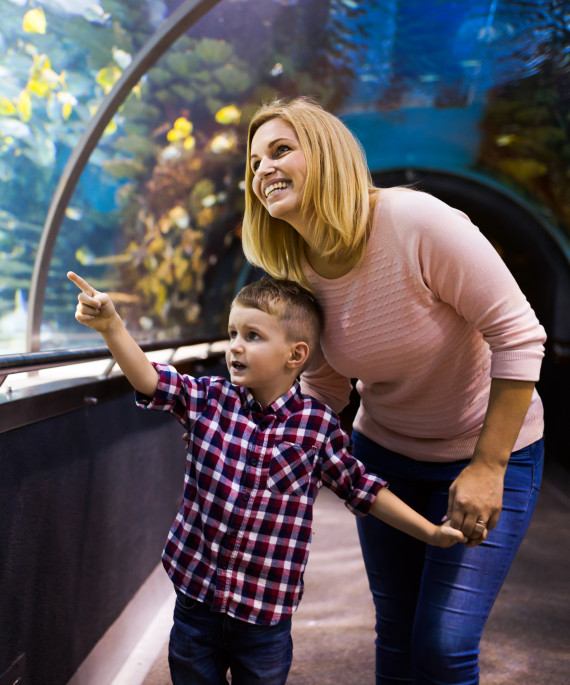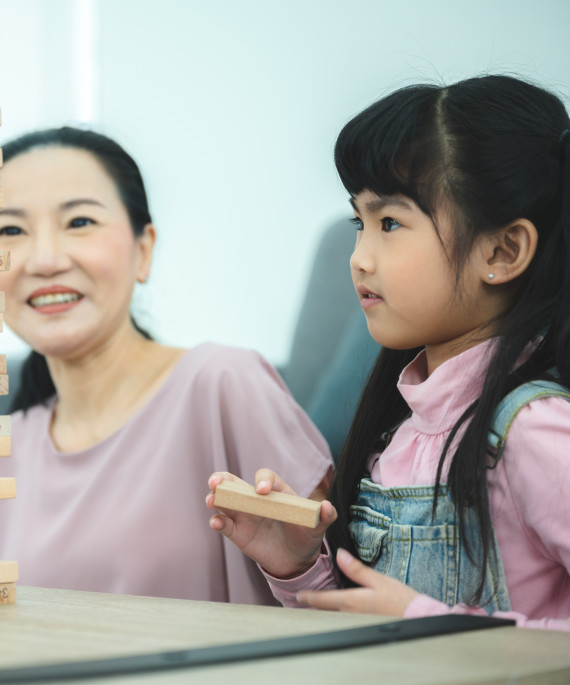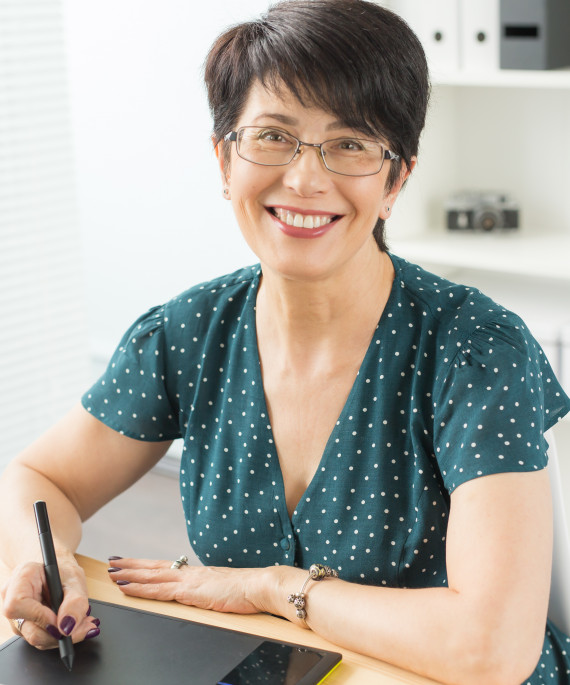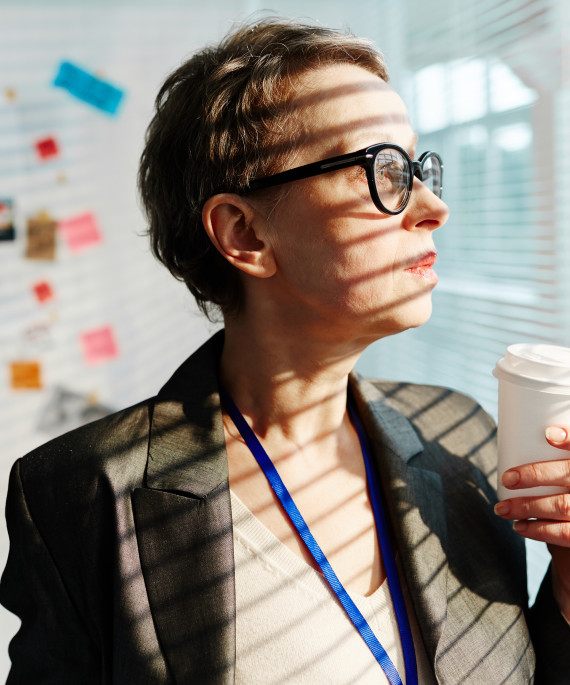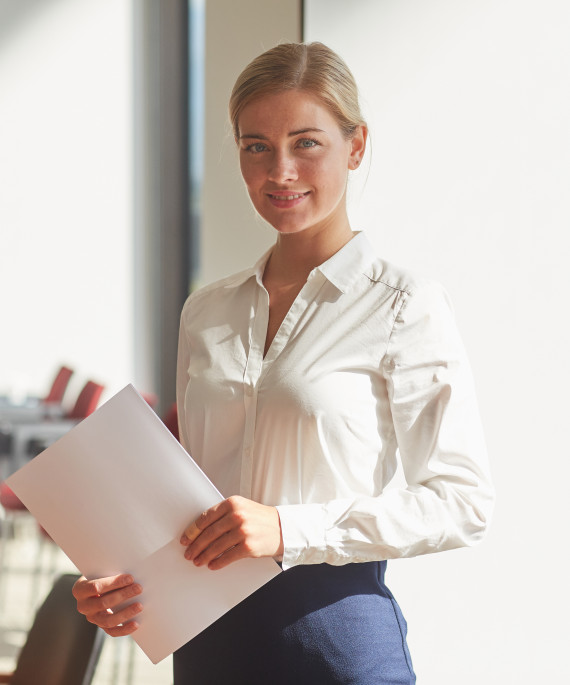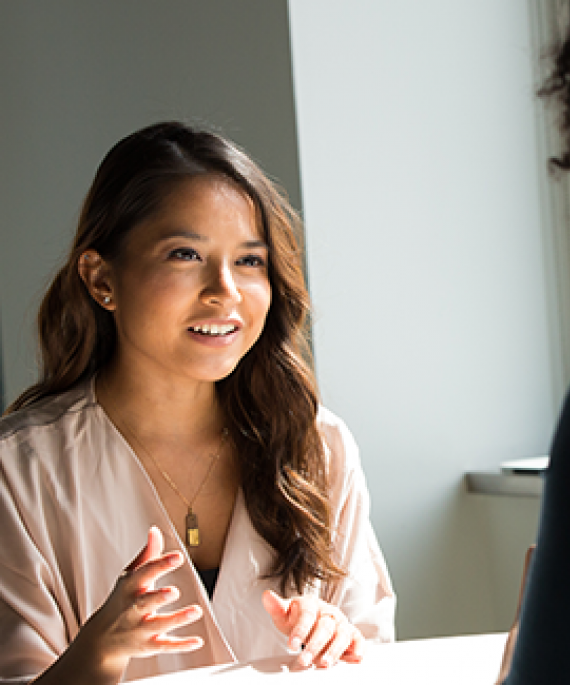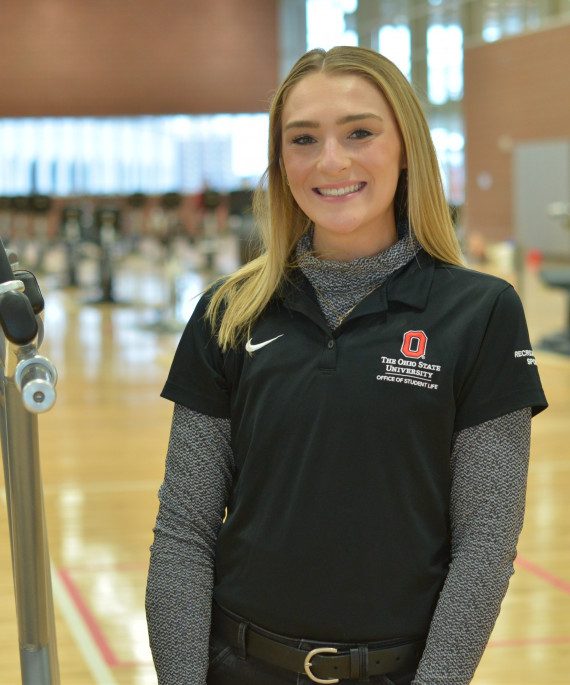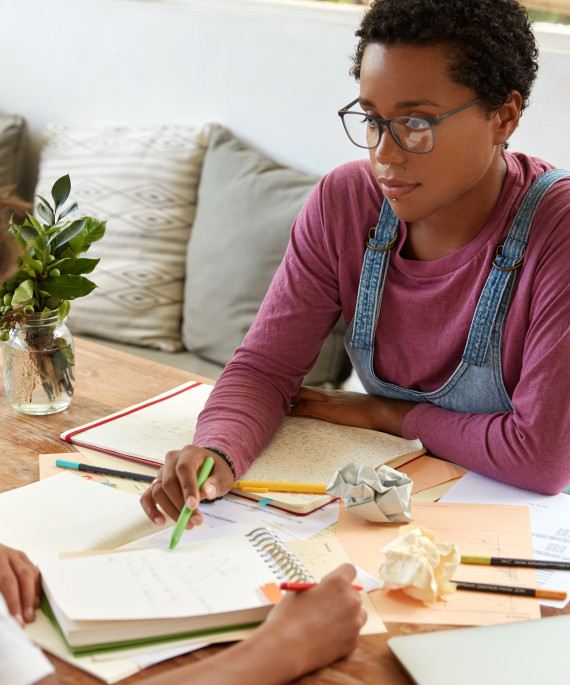 Rehabilitation coordinator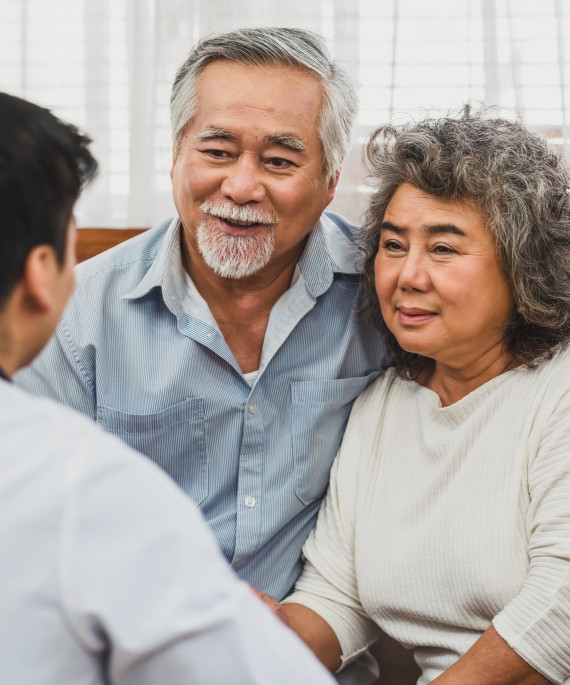 Social and human service assistants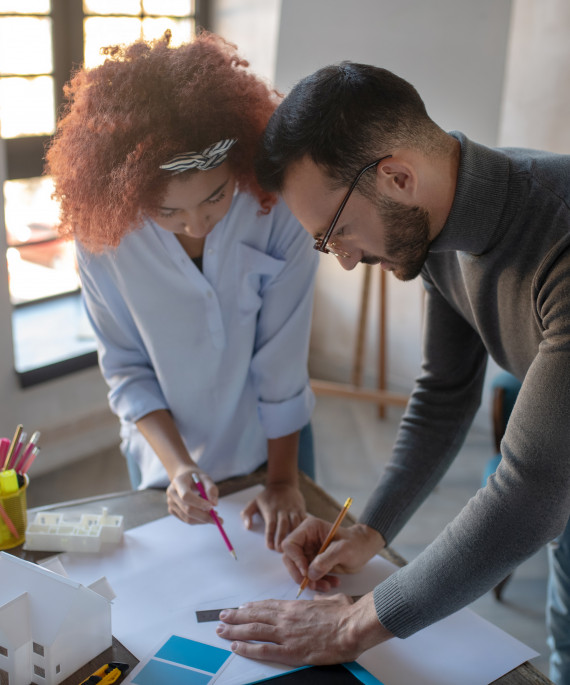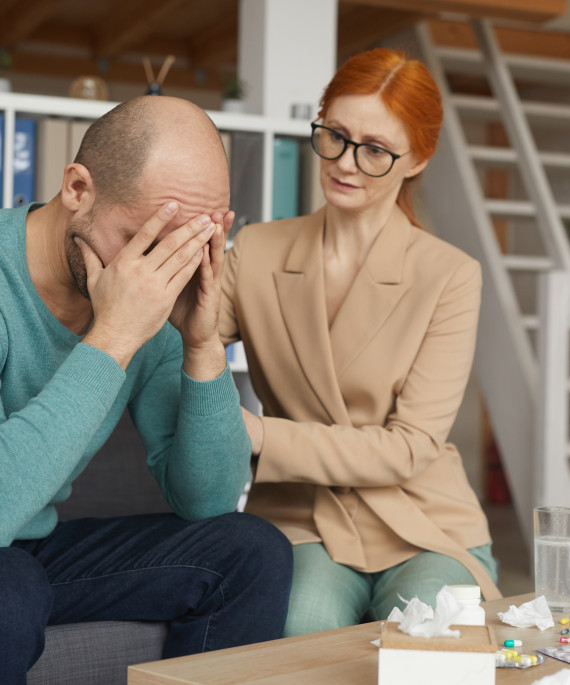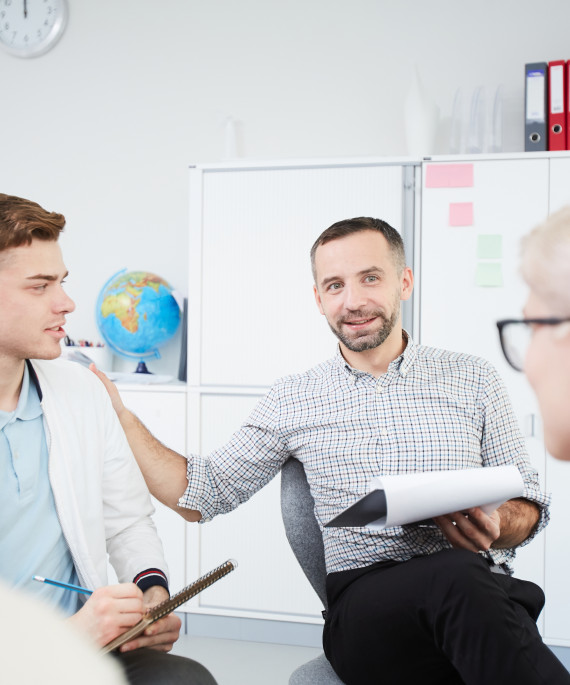 Youth services coordinator
Section Items
Prerequisites
This major is direct admit.
Minimum program hours
120